A little bit of context
Several years ago we built Ebenezer HOPE Nursery & Primary School in the remote village of Kitokye Uganda for orphans and children in poverty to be educated. We have also built a Safe House for girls at risk at the school. A water bore and rainwater tanks were added and the children are doing really well and love their school.
But there's a problem
Unfortunately, funds have never been available to show we stand with the most dedicated and committed people in the project... the teachers!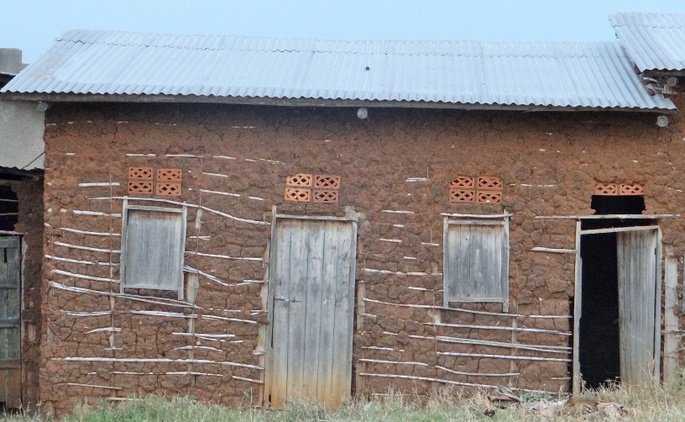 Currently they have nowhere to live, sleep and stay. Their current 'accommodation' (above) is unacceptable and we must address these terrible conditions for these amazing staff who teach and care for the children so well.
Here's what we're doing about it
At last we are going to change this by building our first cluster of 4 teachers quarters of 4 units at the school. The time for planning is over and the time to build has come!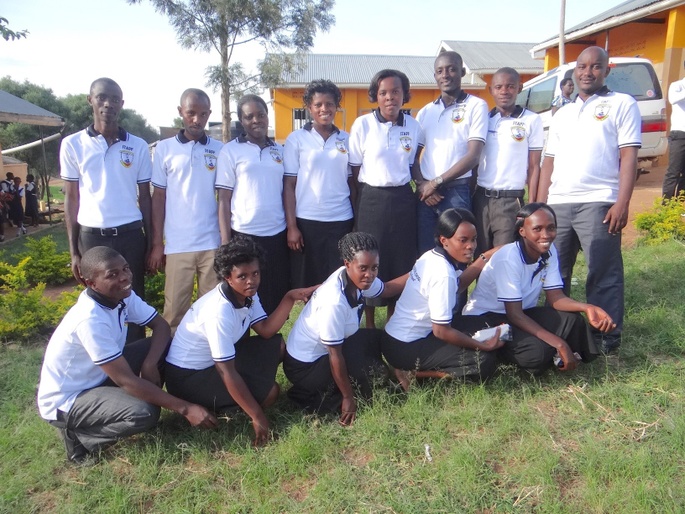 Our teachers (above) will have hygenic, weatherproof and homely quarters that shows we really care and appreciate their wonderful input to the hundreds of African children in the school.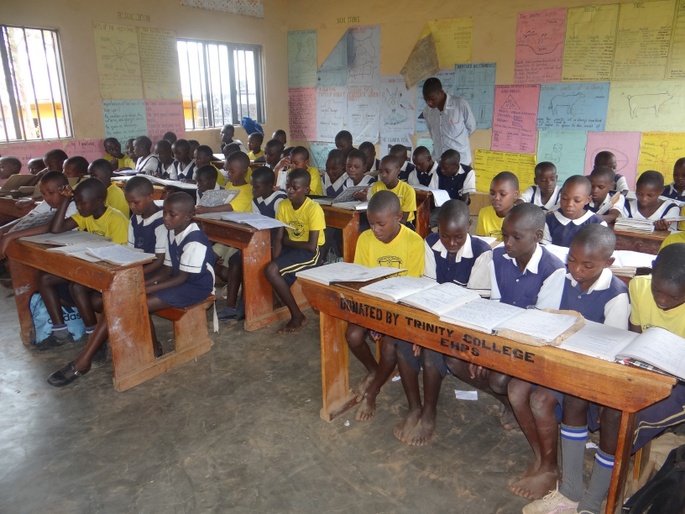 Andrew Day and Sid Farrow are organising the third HOPE Bike Ride to fund this urgent need and support these amazing professionals.
You can join us
We need $15,000 AUD to reach our target for constructing the teachers quarters. And you can help by donating or sponsoring a rider in the HOPE Ride for African Education.
And here's a tasty thankyou for all who support the ride
Come to Jambo Sana 72 Main Rd Nairne SA any Wednesday to Saturday and choose a coffee and delicious snack of your choice for free!