Karta's legacy: Help us save Orangutans in the wild
We've been blown away by community support for our plans to build Karta's guard post to protect wild orangutans in Bukit Tigapuluh in Sumatra.
With the help of passionate people like you, we raised the funds needed to construct the habitat protection tower in less than 24 hours.
Our initial goal was to raise the funds needed to physically build the post, with the running costs to be funded by The Orangutan Project, a not-for-profit organisation based in Sumatra.
In light of the amazing community response, any additional funds raised by this campaign will be sent to The Orangutan Project to help with ongoing costs.
The reality is, protecting forest which is frequented by illegal loggers and poachers is expensive.
Karta's guard post will become a reality, but with your help we can do even more to create a safe haven for wild orangutans before it's too late.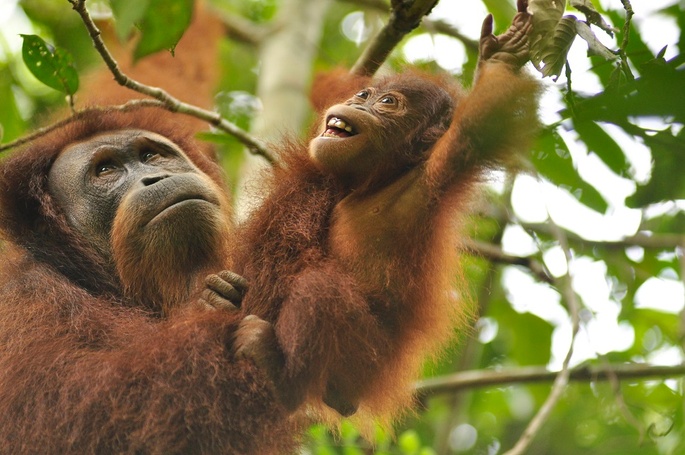 Guard posts at other orangutan conservation sites have proved highly successful in deterring illegal activities threatening these beautiful animals. We want to make sure Karta's guard post is even more successful so we can save even more orangutans.
If there's anything you can do to help us keep Karta's legacy alive, we'd be grateful from the bottom of our hearts.
Even small things like sharing this campaign page on Facebook helps.
As a conservation charity, 100% of the funds raised by Zoos South Australia will make a difference on the ground in Sumatra.
People like you have given Karta's guard post wings and the community response has made our hearts soar.
Jodie and Pij
Primate keepers at Adelaide Zoo