Thanks for visiting my page! To stay updated while I am away click here and like Homeward Bound for daily updates.
So, I love my job as a doctor, but feel there is so much more that I can do to ensure a healthier planet and people... and now is my chance!
This year I've been selected to travel to Antarctica with 99 other women as part of Homeward Bound - a program aimed to foster leadership, a sense of community for women in STEMM and create gender equality for female leadership in STEMM. Homeward Bound is a program that builds on the leadership capabilities of women from scientific backgrounds, to create a world-wide network of positive change-makers!
"Mother nature needs her daughters. Our planet is in crisis and I'm joining the movement to improve women's science leadership to create a sustainable future."
Please feel no obligation to donate, the ways you can help include actively working toward gender equality in your words and actions and making climate conscious choices.
If you are in the position and are feeling generous, then click to donate now, every donation is greatly appreciated - thank you!
What is Homeward Bound?
Homeward Bound is a ground-breaking leadership initiative, set against the backdrop of Antarctica, which aims to heighten the influence and impact of women in making decisions that shape our planet. It is a 12 month leadership program, with 11 months of online pre-departure training and coaching, and an epic three week intensive that sees the cohort of women make their voyage to Antarctica.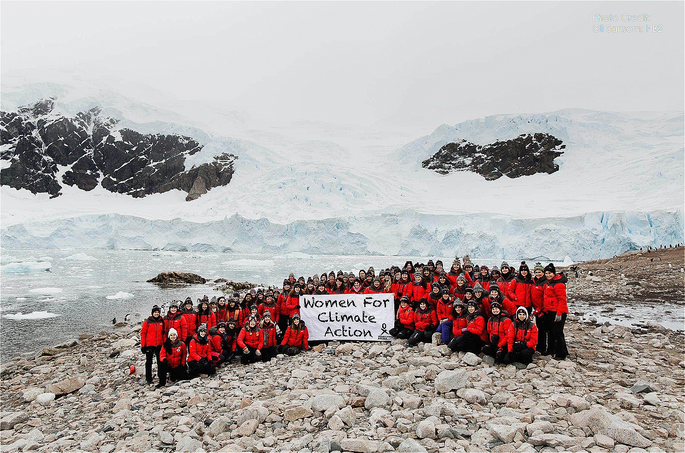 Homeward Bound is a 10 year program, with approximately 100 women joining Homeward Bound each year. It aims to create a strong global network of 1000 women at its completion. I am a member of #HB4, the fourth cohort, and am due to make my journey to Antarctica in November 2019.
Why are we going all the way to Antarctica? Seems a long way from home?
Great question, I'm glad you asked!
Antarctica is one of the most brilliant natural landscapes in the world, and sadly is one of the fastest responding to the current climate crisis. It will make for a poignant backdrop to the discussions and workshops that will take place in the three-week intensive. It sets Homeward Bound apart from other leadership programs; it facilitates bonding over an almost unimaginable shared experience and furthers the message that climate action is needed now.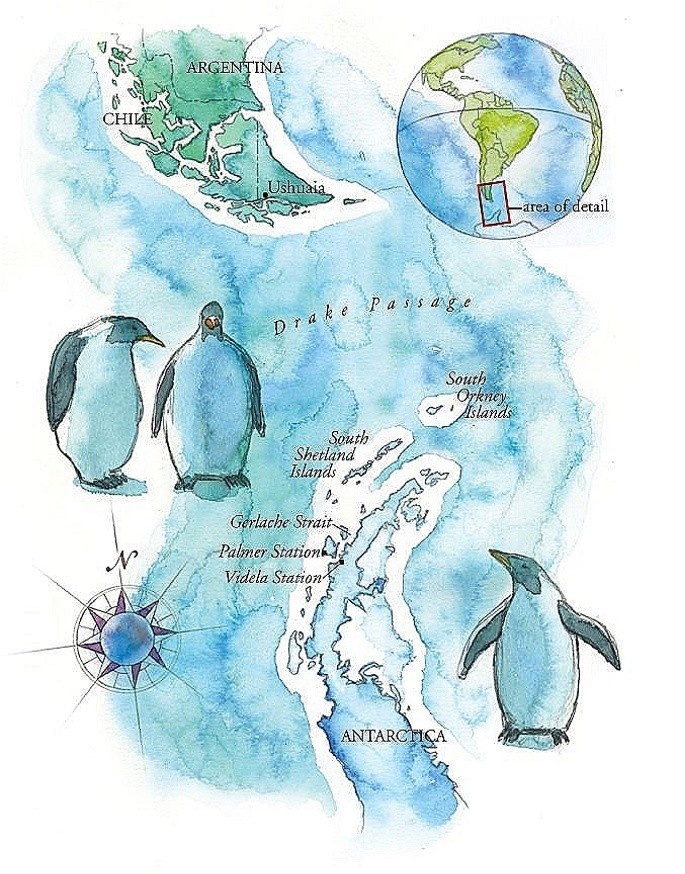 And of course, it's bloody exciting! Travelling to the end of the world - what an incredible adventure!
Get to know me a little better:
I'm a doctor living in Newcastle, NSW. I am passionate about health equity - that all should have equal opportunity for health and wellbeing regardless of their background, gender, geographical location, sexual orientation, social status or income. Though early in my career, I have a keen interest in rural, remote and global health and I am studying a Master of International Public Health part-time, online at the University of Sydney. Inside the classroom I have a passion for teaching and I am a Conjoint Teaching Fellow with the University of Newcastle. Outside of the hospital, I love travel and wellness, I am a certified yoga teacher and love visiting new places. In the future I aspire to work on global health equity, to continue my clinical work as a doctor and to continue to teach. I dream of a future with equality in STEMM and hope to inspire more young women to follow their STEMM dreams.


How to help?
Please feel no obligation to donate. Ways you can help include actively working toward gender equality in your words and actions and making climate conscious choices. If you are in the position and are feeling generous, then I any donation is warmly welcomed. I have been working hard to make my way - but any assistance is greatly appreciated! Please feel free to share this campaign to raise awareness about the importance of women in STEMM and the Homeward Bound Project.


NB: If I exceed my goal, or am funded via other sponsors… excess funds will be donated to the Homeward Bound scholarship program - sponsoring women in developing countries and creating more equitable opportunities for growth and global change.
- Jaz