The Story
Invest in your community, invest in yourself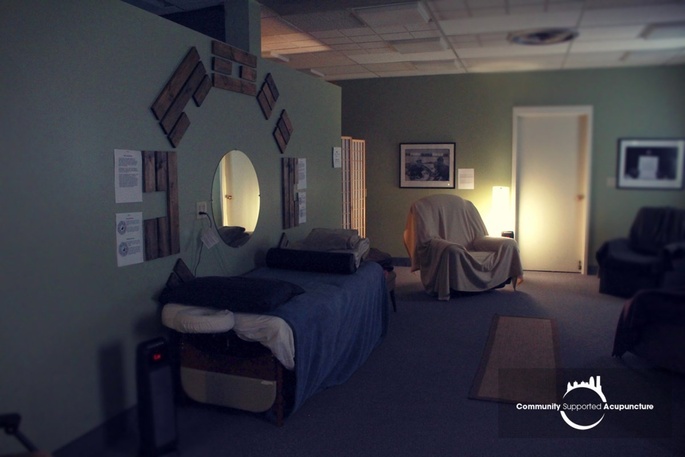 The Beginning - Doing Something Different
Recognizing that typical acupuncture, massage, or herbal medicine consults are often prohibitively expensive for the majority of people, Community Supported Acupuncture (CSAcu) wanted to fill a gap in the healthcare system with services that are often inaccessible. To that end, CSAcu opened its doors in 2015 to provide affordable, quality Chinese medical health services to the Louisville area. As the only clinic offering weekly free acupuncture services, CSAcu strives to provide what no other clinic does.
The Mission - Making Wellness Accessible
At CSAcu, our belief – that an individual's health and well-being is connected to that of their community – is more than just idealism, it is deeply integrated into our business model. Accessibility, affordability, and appropriate care are the cornerstones of the organization. CSAcu offers sliding-scale private acupuncture treatments and, one day each week, offers group acupuncture entirely free. By paying for services or donating to CSAcu, our patients and supporters are directly contributing to others' ability to access services, regardless of financial means. In 2015, we provided over 600 treatments for no charge. In 2016 the number of free treatments nearly doubled. Already in 2017 we've offered nearly 600 free treatments in the first 6 months. We've also been able to offer affordable tai chi, yoga, and meditation classes.
CSAcu offers sliding-scale private acupuncture treatments and one day per week offers group acupuncture entirely free.
Median price for private acupuncture session in Louisville: $90
CSAcu private acupuncture session: $30 - $80, pay what you can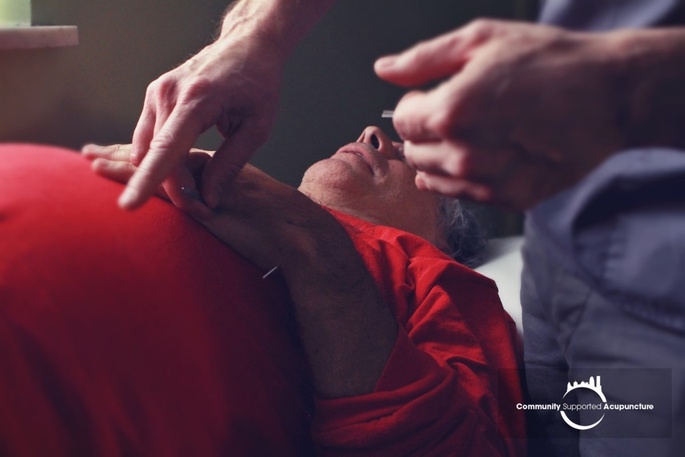 Our Needs - Help us Fill the Gap
We make wellness services available at below market rates – filling an important gap in access to care – but we rely on donations to fill the gap in our sliding scale. By the numbers, it takes $60 per treatment to sustain the services we offer. Because we offer services for no cost and reduced cost, we receive an average of only $28 per treatment.
$32 - Fills the gap in the sliding scale for one treatment
$60 - Allows for 1 fully free acupuncture treatment on a free Friday
$150 - Helps keep our doors open for a free Friday clinic
$600 - Allows 4 Fridays to continue to be free or donation based
Community support is the heart of the clinic.

Give here or mail your donation to:
Community Supported Acupuncture
1217 Logan Street, Louisville KY 40204
All donations are tax deductible.
For more information on the center please visit our website, or like our Facebook pagefor more community updates.