Description
Per una versió en català de la campanya vegeu més avall.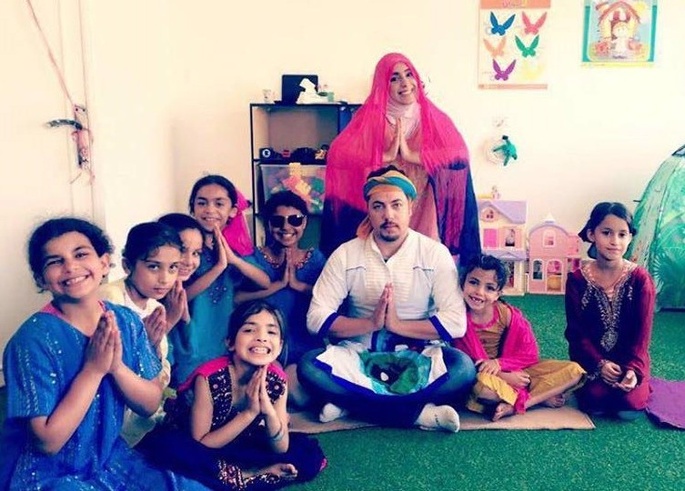 Background
Nour, a nine year old girl from east Aleppo saw a man with a detached head while she was living in war torn Syria. This shocking experience caused her to stop talking, become violent and have terrible nightmares. Nour and her family escaped to Amman, Jordan where she was fortunate enough to receive help through a therapy programme set up by the Syrian NGO, Happiness Again. (http://www.happinessagain.org/)
The NGO is completely self-funded and offers a 12 - week programme which includes sand, play, music, art, psychodrama and yoga therapies.
I worked as a volunteer at the centre and witnessed at first-hand how distressed children could be and how the work of the centre helped them to find happiness again.
I was particularly interested in the yoga component of the programme as I practice yoga regularly and know how much I have benefited from this myself.
Mohanad, the centre's child psychologist says; "We have seen that through yoga these children develop techniques to help them with the day to day, and also to work through certain disorders and symptoms associated with their trauma, including hyper-activity, inattention and impulsivity. It also reduces the instances of panic attacks."
For more information about Happiness Again, click on the link below:
https://muftah.org/in-jordan-a-psychosocial-support-center-reignites-joy-for-displaced-children/#.WspfcIjwbIV
2017 Unicef Reports Generation of Syrian Children Face Psychological Ruin
Follow this link to find out more about the psychological problems Syrian children face.
https://www.theguardian.com/world/2018/mar/12/2017-deadliest-year-of-syrian-war-for-children-says-unicef-psychological-ruin
What we're doing
I would like to see more Syrian children who suffer from Post Traumatic Stress Disorder be able to attend Happiness Again and benefit from this incredible programme. My idea is to run a campaign in collaboration with yoga centres in different countries including the UK, Spain, Ireland, Norway and Jordan. These centres will run yoga workshops to both raise funds for Happiness Again and raise awareness of the campaign and the needs of these children. In this way we hope to engage members of the yoga community, who in turn will spread the word to their friends and families in order to raise more funds.
BKS Iyengar, founder of Iyengar yoga and considered one of the foremost yoga teachers in the world, said: "For children, who are the custodians of each nation in particular and the whole world at large. I feel yoga is the essential product of the twenty first century to lead them to perfect physical health and mental well-being."
For me, Iyengar's words are particularly relevant for these Syrian children who hope one day to return to their country and help to rebuild it.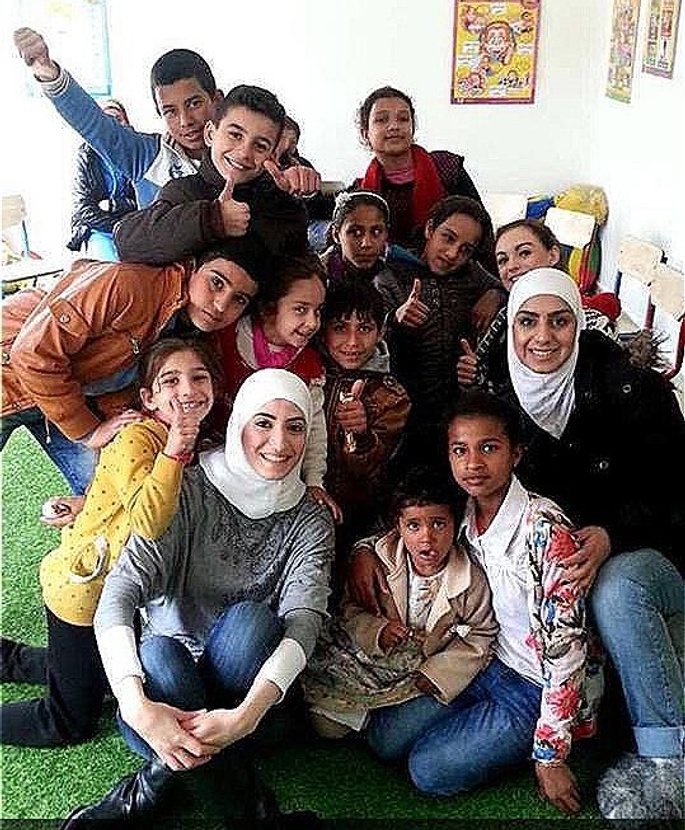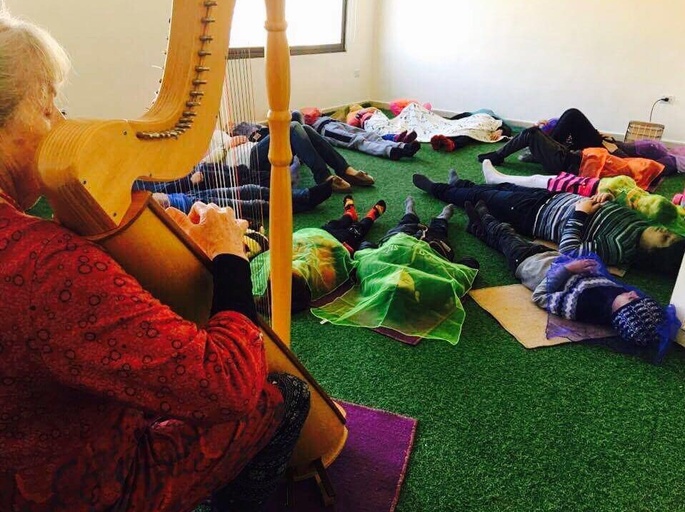 Carrie Owerko, a senior intermediate Iyengar teacher and certified yoga therapist writes: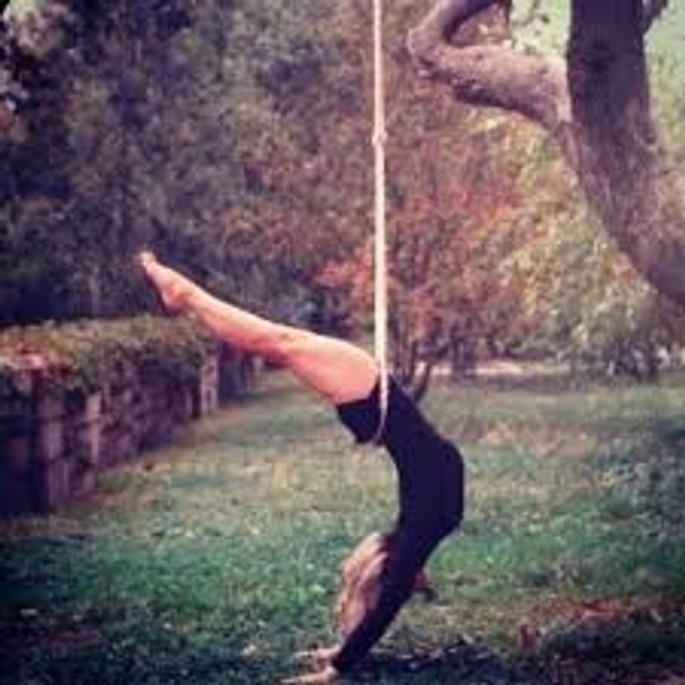 "To know some happiness and joy, to learn about world through play and through the body, is an essential part of childhood. It is important at any stage of life, but for children it is an essential part of developing into an emotionally stable and healthy adult. This project helps Syrian children with Post Traumatic Stress Disorder come back home to their body, to the joy and play of childhood, so that they can heal, learn, and grow up into the kind of adults that can make the world a better place."
What we'll do with the funds
The three month programme costs £455 per child and includes daily transport to and from the centre and all associated costs including child psychologists, teaching staff, materials and daily snack.
The normal intake is 40 children.
My target is to try to raise £18.200 to cover the cost of a cohort.
Your funding will go towards helping the children attend this invaluable programme.
Who we are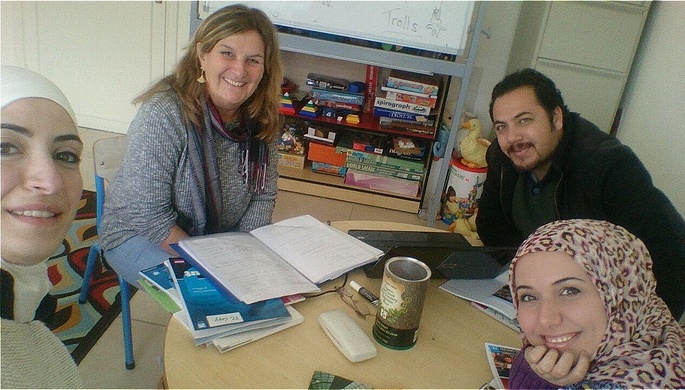 Volunteering at the Centre
This is my second campaign to raise funds for Happiness Again. My goal in 2016 was to raise enough money to pay for heating appliances for the centre. In order to do this my husband and I ran the 2016 Red Sea 10km run in Aqaba, Jordan. We reached our goal and were able to buy several split heating and cooling devices to accomodate the cold winters and very hot summers.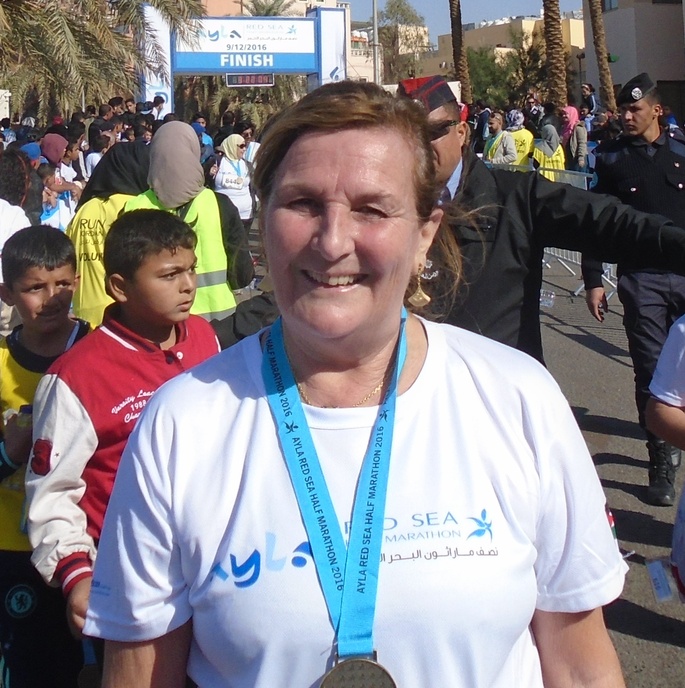 10km Red Sea Run - done!
This campaign is more ambitious and has a bigger goal. It is not possible for me to do this alone, so I have been joined by a team of people connected by their belief in the power of yoga and who have a shared goal to help these children find peace and happiness again.
Note: If you are Interested in running your own fundraising campaign to support this one? We can set you up with your own page and link it to this site. For more information, contact me at <[email protected]>

Yoga Workshop Calendar for Smile Again
PHASE 1 - fundraising events May/June
13th May - workshop in Barcelona, Catalunya
Sara Sánchez Rosales (Sara Masala) has more than ten years' experience in the education sector and working with children. Over the last six years she has been working on a project with children and families, trying to pass on her knowledge of yoga to very small children, through conscious movement, asanas, breathing techniques and holistic education.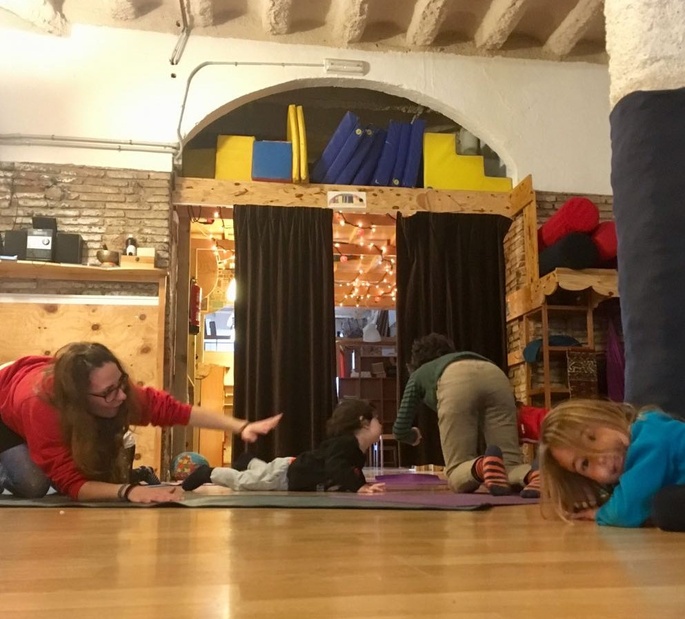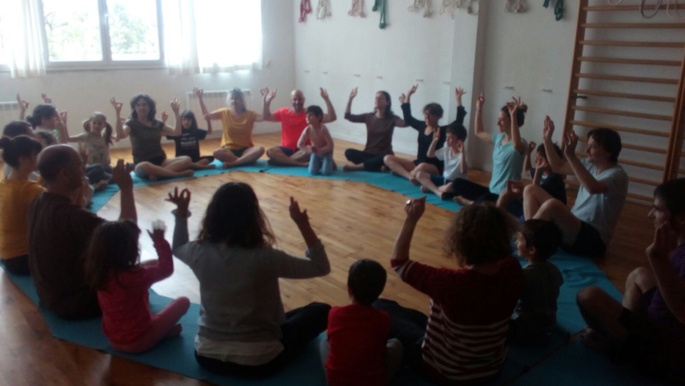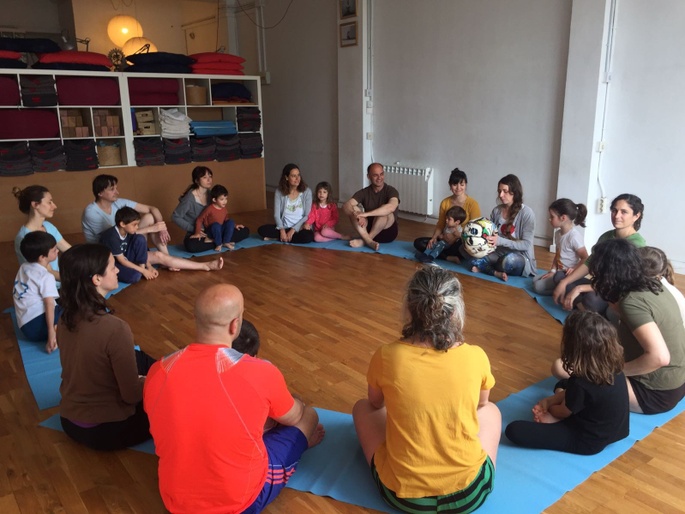 4th June - Workshop at IYoga, Phibsboro, Dublin, Ireland - run by Eileen Cameron. Bookings on DIYI website: www.dubliniyengaryoga.ie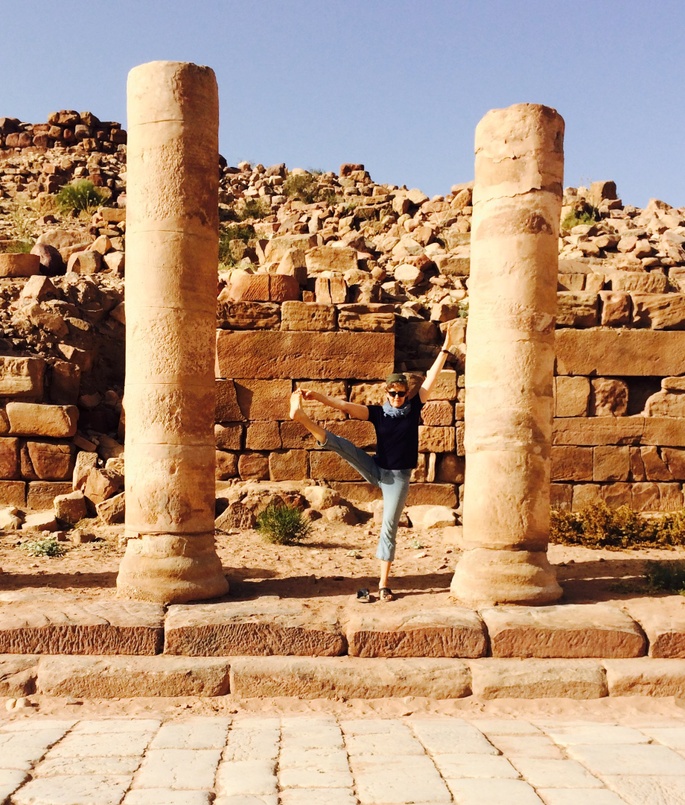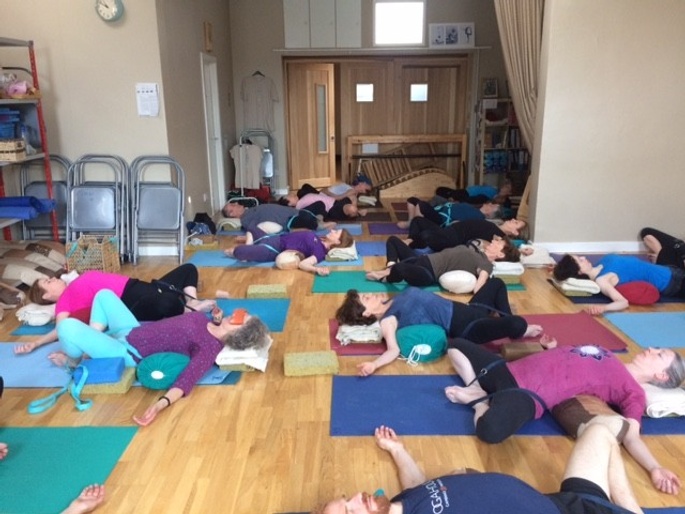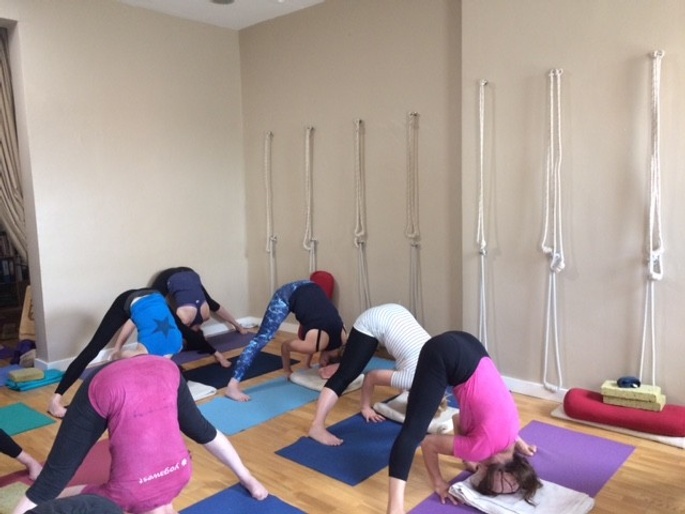 Eileen is a qualified senior level 3 Iyengar teacher who has been to Pune to work with the Iyengars five times. She has been practising for 29 years. www.iyoga.ie
16th June - Marathon Yoga Day at Espai de Ioga -Girona, Catalunya - run by David Lloret. Bookings on website: http://www.espaideioga.cat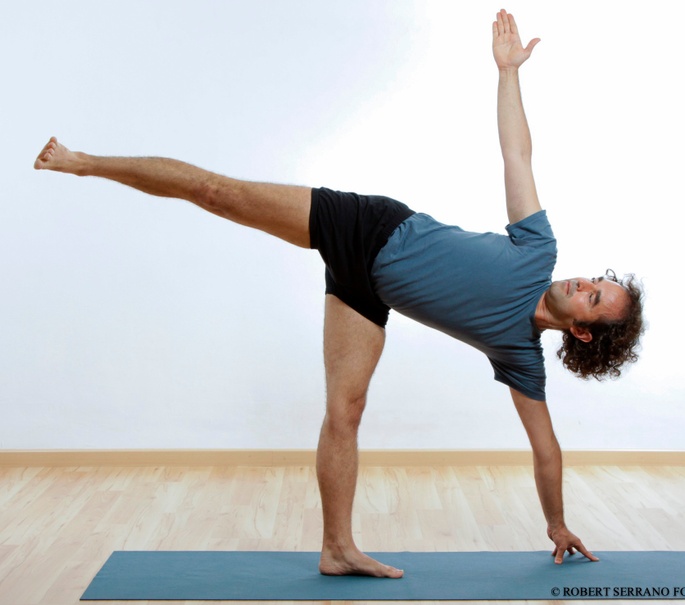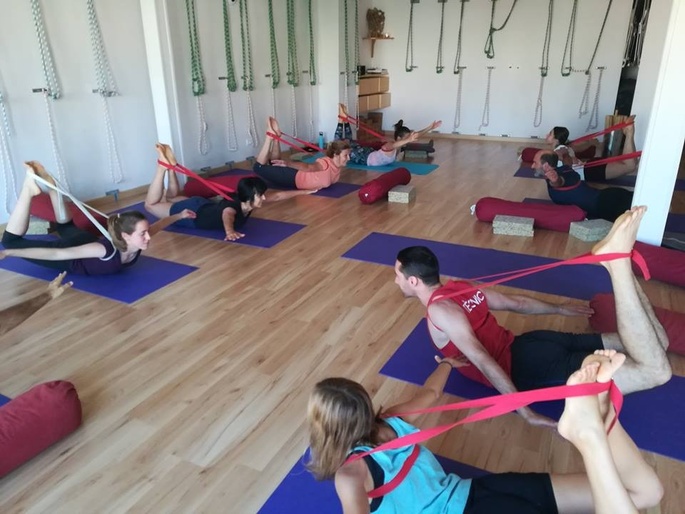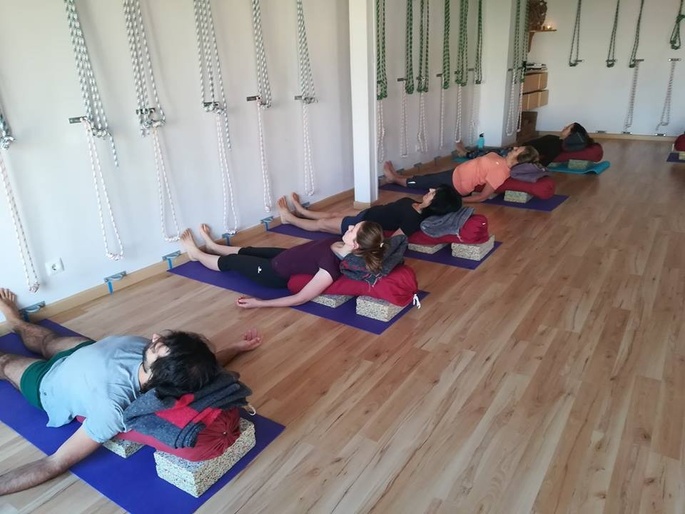 "I started practicing yoga as way to relieve the pain from my spine. In addition I found joy and peace, which I am lucky to share with my students. Having a science background I needed a practice based in observation and innovation, which I happily found with B.K.S. Iyengar"
21st June - Workshop - at Inta Ana Studio Amman, Jordan - run by Helen Hamilton. https://www.facebook.com/intaanastudio/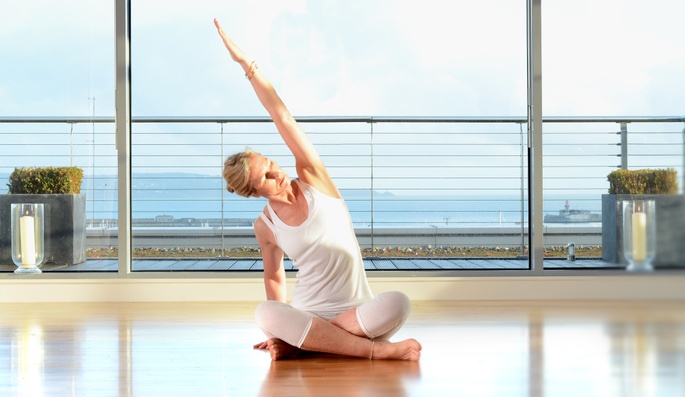 Helen lives and works in Amman, Jordan. She is a certified Iyengar Yoga teacher with over 20 years of experience. She has trained with a number of senior teachers from the UK, US and India and in 2014 spent a month training in the Iyengar Institute in Pune.
Beccy's Fundraising Coffee Morning in Ireland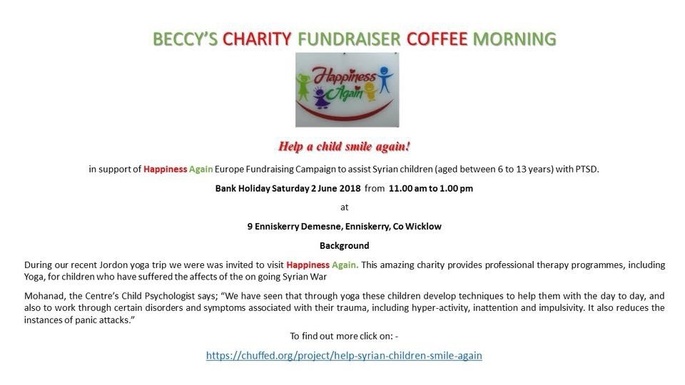 Swap 'n coffee fundraisers in Dublin, (Ireland) & Begur (Cataluyna)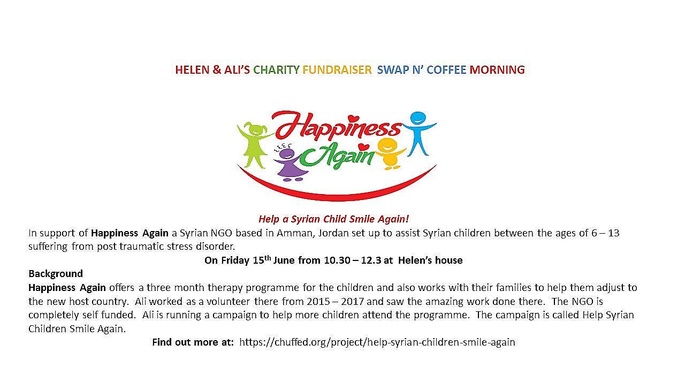 PHASE 1 ENDS - Phase 1 ended with a generous donation of $2000 from the Rotary Club of Bowmanville in Canada. A huge thank you to the club members and to Fran Kolesnikowicz who helped make this happen.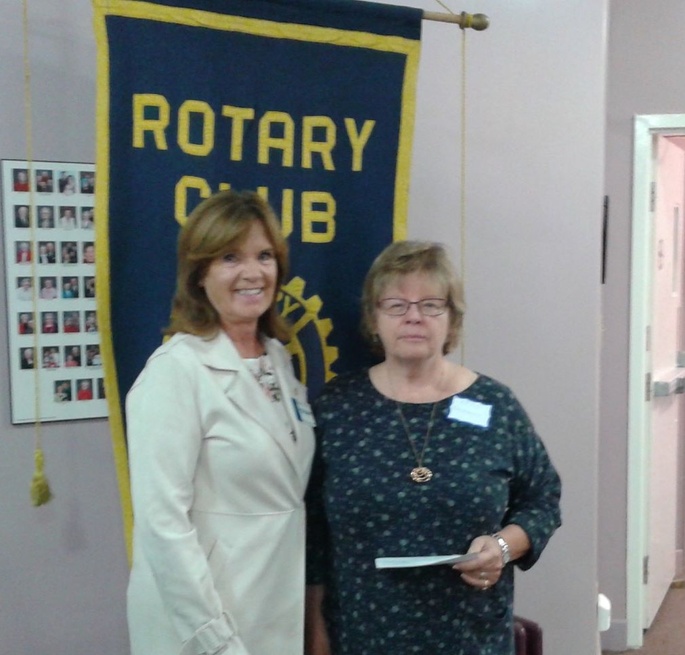 PHASE 2 - fundraising events October/November
Friday 5th October 6.30 - 8.30 p.m. Yogahome fundraiser with Karen Long. - Yogahome, Stoke Newington
Happiness Again for Syrian children. Join us for this very special Iyengar yoga workshop in aid of the Happiness Again Project for Syrian children, one of a series of fundraising yoga events taking place around Europe this autumn.
Open to all levels. All proceeds will go to the Happiness Project charity.
Saturday 3th October 9.30 - 12.30 Marseille, France
Iyengar yoga morning with Tracy Bloor. Open to all levels.
Sunday, 4th November - Iyengar Yoga Studio, East Finchley - Teaching yoga to children - half day workshop run by Uday Bhosale and Korinna Pilafidis-Williams.
Venue: Eden Primary School, 79 Creigton Av. London, N10 1NR 4.30 - 5.30 (teachers); 4.30 - 5.30 (children)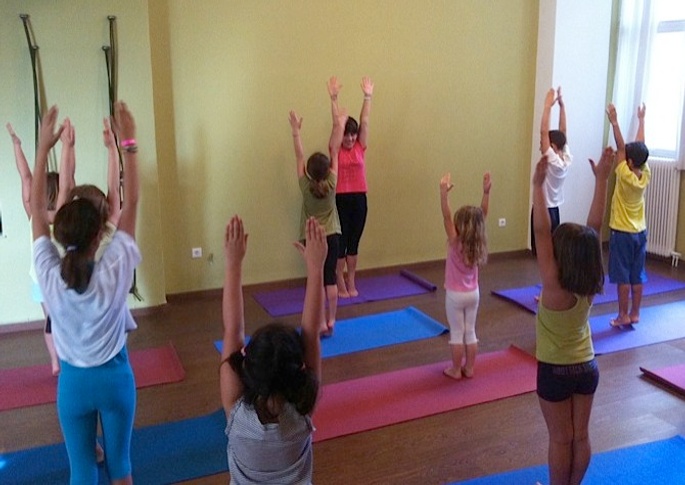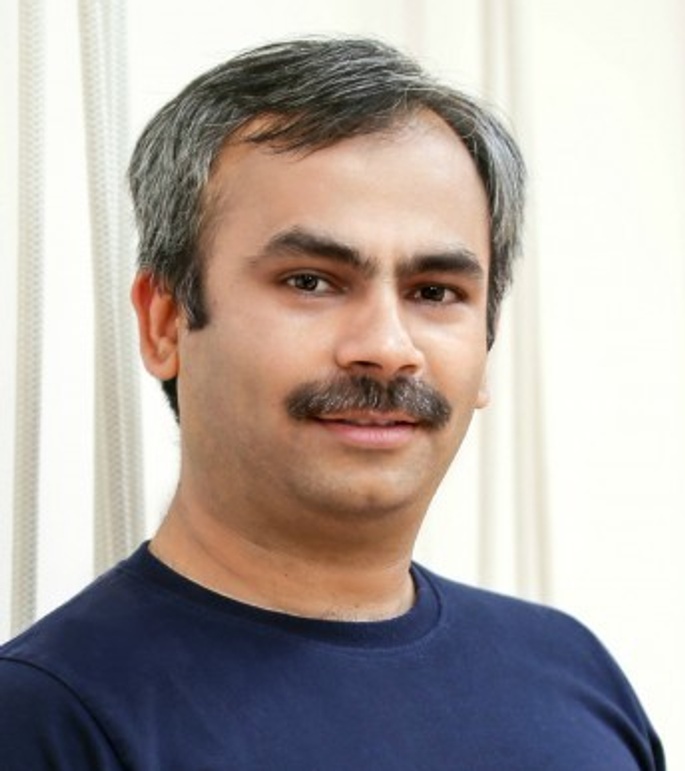 This yoga workshop will be led jointly by Uday and Korinna both of whom have many years' experience of teaching yoga to children - Uday at Ramamani Iyengar Yoga Institute in Pune and Korinna at the Iyengar Institute in Maida Vale. The first two hours will include a brief presentation of the principles of teaching yoga to children followed by a practical class. Child participants will join in the final hour of the workshop. All proceeds are being donated to the Happiness Again project which supports Syrian children traumatised by War.
Carlingford Yoga - December 8th, Carlingford Dublin
Christmas yoga workshop - run by Martina Durnin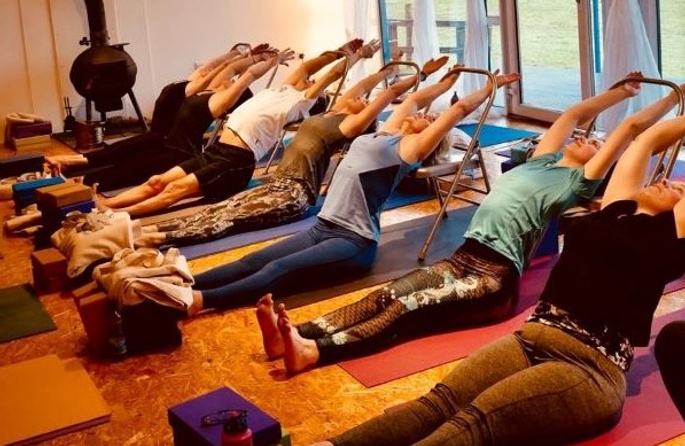 Final yoga workshop of Campaign!
Sunday 16th December - Yoga workshop to celebrate 100 years of Guruji Iyengar - led by Eileen Cameron and Aisling Guirke in Dublin Ireland
una versió en català:
Ajuda a tornar el somriure als nens de Siria!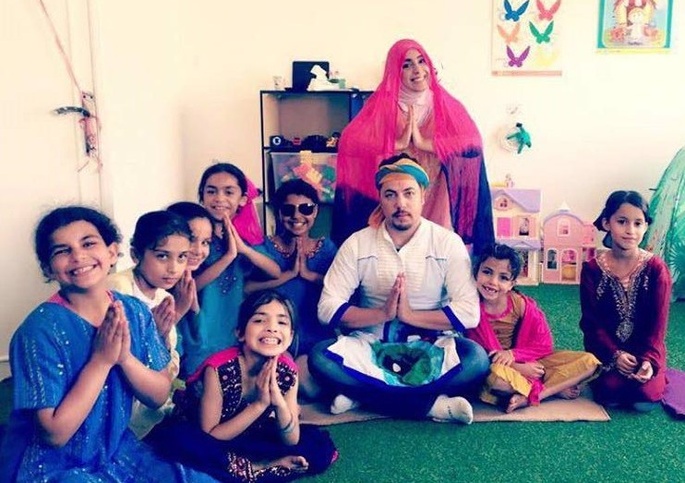 La nostra companya
Happiness Again ajuda als nens siris a recuperar-se dels traumes de guerra amb un programa terapèutic. La teva ajuda farà que més nens assisteixin al programa, retrobin la pau interior i tornin a somriure.
Rerafons
Nurhan és una nena de nou anys de l'est d'Aleppo que va veure un home amb el cap escapçat, quan vivia a la Siria devastada per la guerra. Aquesta experiència traumàtica va fer que deixés de parlar, es tornés violenta i tingués malsomnis terribles. Nurhan i la seva família van escapar a Amman, Jordània, on va tenir la sort de rebre ajuda a través d'un programa de teràpia iniciat per l'ONG siria Happiness Again.
Aquesta ONG està completament auto-sostinguda, i ofereix un programa de 12 setmanes que inclou teràpia de jocs, música, art, psicodrama i ioga.
Vaig treballar al centre com a voluntari i vaig ser testimoni de primera mà de com alterats poden estar els nens, i com el treball que fan al centre els ajuda a retrobar la felicitat.
M'interessava especialment en la part de ioga del programa, perquè jo mateixa practico ioga regularment i en conec els beneficis.
El psicòleg del centre, Mohanad, diu: «Hem vist com gràcies al ioga els nens desenvolupen tècniques que els ajuden en el dia a dia, i també per a alguns desordres i símptomes associats amb els seus traumes, incloent-hi hiper-activitat, manca d'atenció i impulsivitat. També redueix les ocurrències d'atacs d'angoixa.»
2017 UNICEF Testifica la devastació a la que els nens siris s'han d'enfrontar.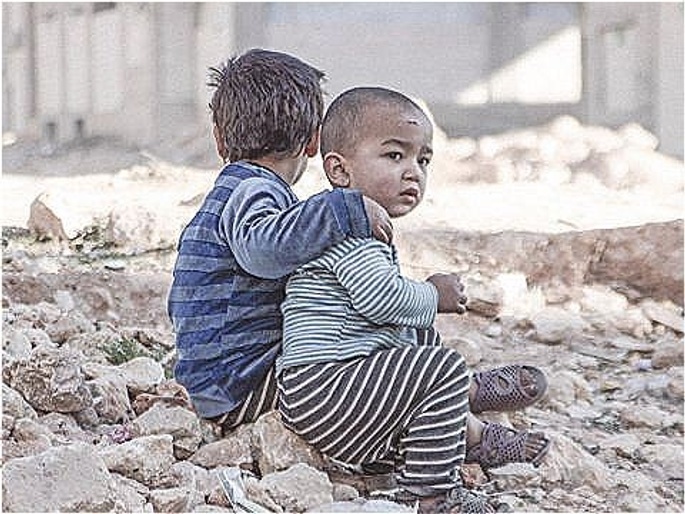 Segueix l'enllaç per saber més sobre els problemes psicològics als que s'enfronten els nens sirians.
http://www.europapress.es/internacional/noticia-dano-psicologico-ninos-guerra-siria-podria-ser-irreversible-20170307131620.html
Què estem fem
M'agradaria que més nens que pateixen aquest Desordre post-traumàtic poden assistir al programa de Happiness. La meva idea és iniciar la campanya en col·laboració amb centres de ioga de diferents països incluent-hi el Regne Unit, Irlanda, Espanya, Catalunya, Noruega i Jordània, que faran tallers de ioga tant per recollir fons per Happiness Again com per despertar interès en la campanya i les necessitats d'aquests nens. D'aquesta manera esperem que s'involucrin membres de la comunitat de ioga, que al seu torn també parlaran amb amics i familiars.
BKS Iyengar va dir: "Pels nens, que són els guardians de cada nació en particular i del món sencer en general. Sento que el ioga és la proposta essencial del segle vint-i-u per portar-los a una salut física perfecta i benestar mental."
Per mi, aquestes paraules de BKS Iyengar són especialment rellevants pels nens sirians que esperen un dia poder tornar al seu país i reconstruir-lo.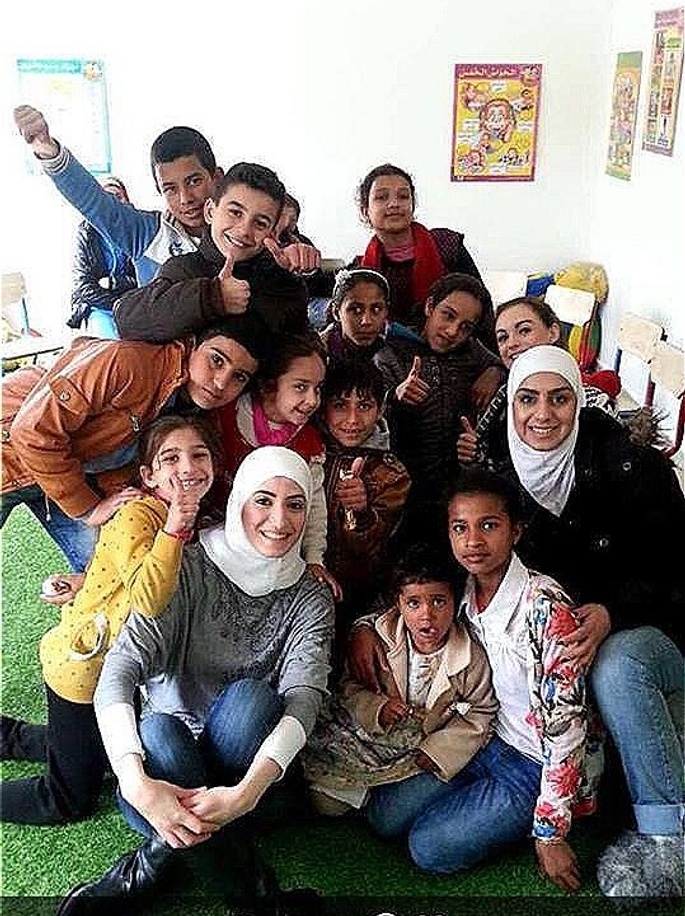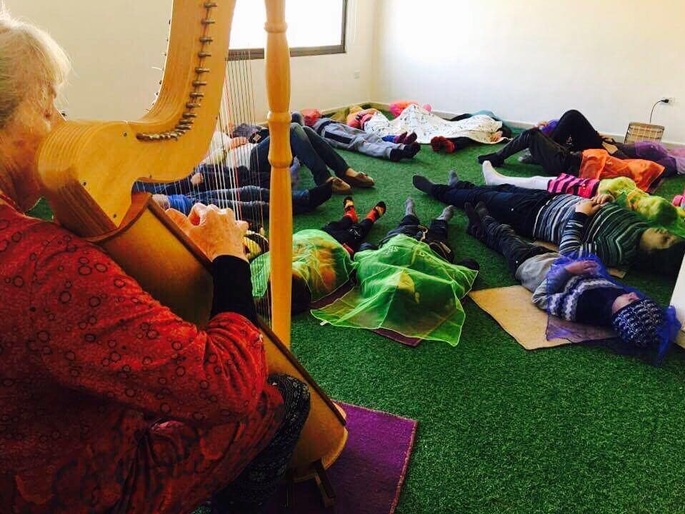 Carrie Owerko - professora senior intermediate i terapeuta de ioga certificada escriu això: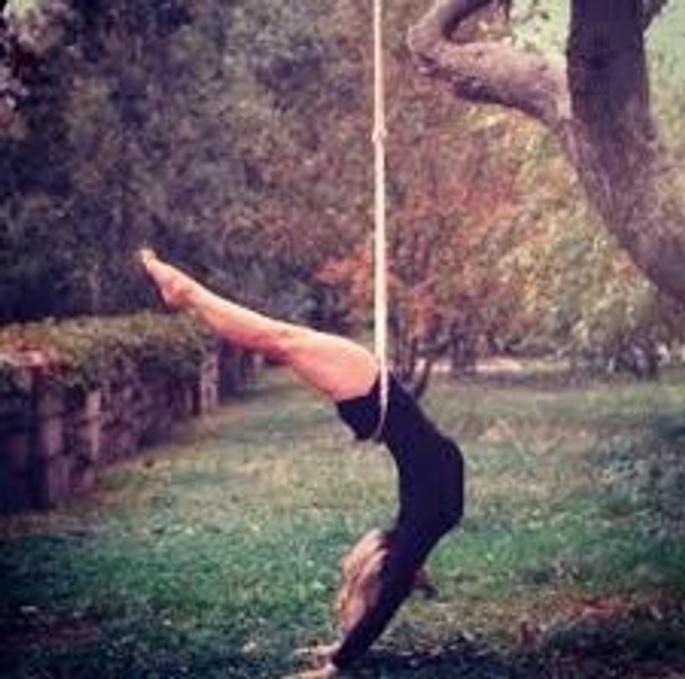 "Una part essencial de la nostra infantesa és conèixer la felicitat i la joia, és aprendre sobre el món a través del joc i del cos. És important en qualsevol estadi de la vida, però pels nens és una part essencial del seu desenvolupament cap a un adult emocionalment estable i saludable. Aquest projecte ajuda als nens sirians que pateixen Estrés post Traumàtic a tornar al seu cos, a la joia i al joc de la infantesa, per tal que es puguin guarir, puguin aprendre, i créixer per convertir-se en adults que faran del món un lloc millor."
Què farem amb els diners
El programa de tres mesos costa 520€ per nen i inclou transport diari cap a i des d'el centre, i totes les despeses associades incloent-hi psicòlegs infantils, professorat, material i berenar. El grup normal d'entrada és de 40 nens. El meu objectiu és arribar a £18.200 per cobrir la despesa del grup.
La teva contribució anirà a ajudar que els nens assisteixin a aquest programa extraordinari.
Qui som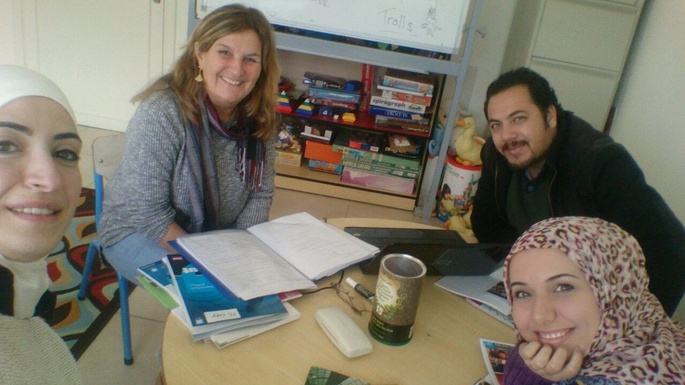 Aquesta és la meva segona campanya per finançar Happiness Again. El meu objectiu el 2016 va ser aconseguir diners per pagar els equipaments d'aire condicionat del centre. Per fer-ho el meu marit i jo vam iniciar la cursa Red Sea 10km a Aqaba, Jordània. Vam aconseguir el nostre objectiu, i vam poder comprar diversos aparells inversors, pel fred hiverns i per l'estiu tan calorós.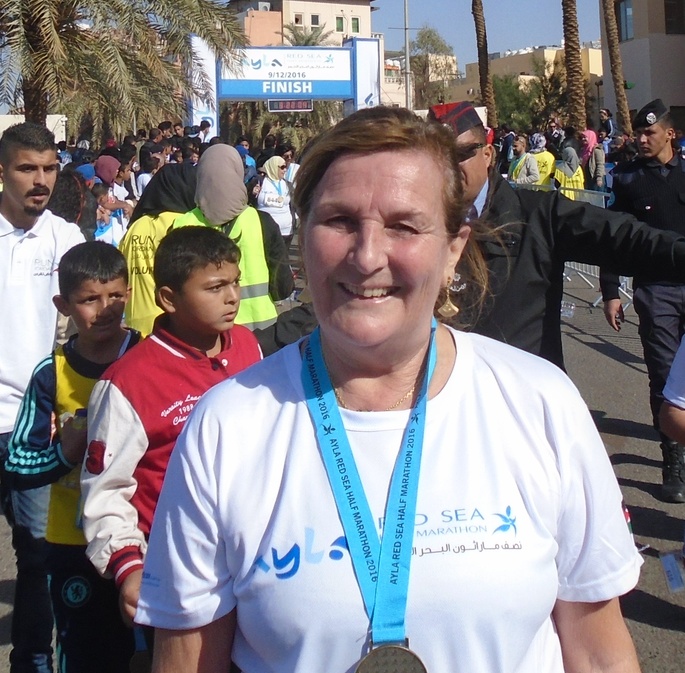 Aquesta campanya és més ambiciosa i té un objectiu major. Com que no ho puc fer tota sola, m'estan ajudant un equip de gent connectades per la creença en el poder del ioga i un objectiu comú d'ajudar als nens a trobar de nou la pau i la felicitat.
Consulteu els detalls en el calendari dels tallers que hi ha a dalt.