***UPDATE 28 Sep 2018***
The date for the Administrative Appeals Tribunal (AAT) hearing to decide this case has now been set for 21-22 March 2019 in Canberra (a two-day hearing).
I am also pleased to announce I have secured the services of a top pro-bono legal team to help me fight off attempts to keep these letters under wraps. Jason Pizer QC and Graeme Hill, two Melbourne-based FOI legal experts, have kindly agreed to represent me to help make the best case we can. This is a real boost for the campaign and will put us in a prime position to win.
Please donate $10, $100, $1000 or $1,000,000 if you can. 100% of the money raised will go to the campaign. Thanks!
------------------------------------------------------------------------
What's the story?
In November 2016, I sent a Freedom of Information request to Australia's Department of Prime Minister and Cabinet (DPMC) asking for:
Copies of all letters sent from the Prime Minister(s) of Australia to Queen Elizabeth II since 1 January 2013.
It turns out there 13 such letters were sent within that time period, all written by Malcolm Turnbull and Tony Abbott.
DPMC didn't give me the letters, saying it would be a risk to international relations. They also claimed it is not in the public interest to publish the letters.
I disputed that decision, and took my case to the Australian Information Commissioner (IC).
And here's the thing... I won my case!!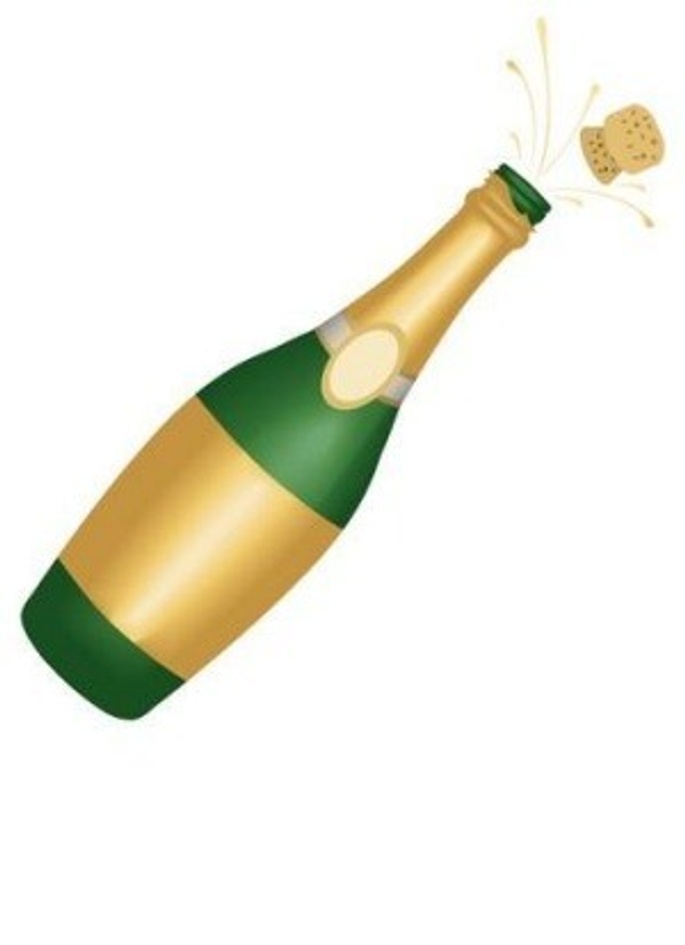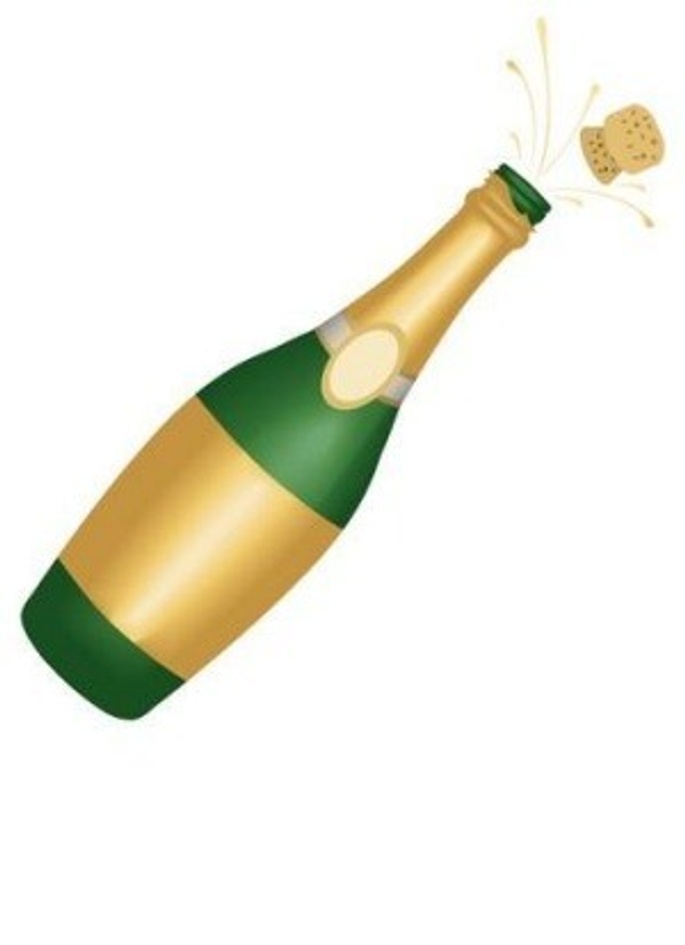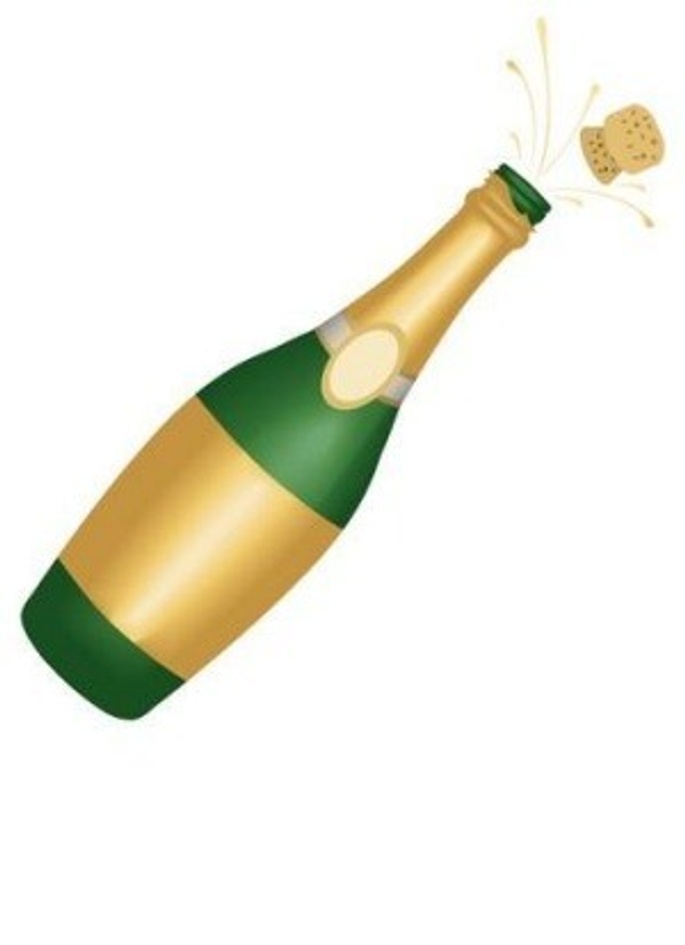 The IC agreed with me that it cannot logically be a risk to international relations given that the Queen is Australia's head of state, and the letters would have been written to her in that capacity.
He also rejected DPMC's argument that it would not be in the public interest.
Read more about the ruling on my blog
One of the letters in dispute, for example, is former PM Tony Abbott's letter to the Queen about bringing back knighthoods and dames in Australia. Surely it is in the public interest for that letter to be published, right?!
So why haven't the letters been published then?
Despite the IC ruling in my favour, I've now been notified that the Government has begun a legal appeal to keep the letters under wraps.
Government lawyers have applied to the Administrative Appeals Tribunal (AAT) to stop these letters being published:

They will argue that the earlier ruling was wrong, and the Australian public should not be able to see them.
If they can convince the AAT to change the decision then these letters will never be released.
So it's little old me versus a team of governent lawyers...
I'm not going to roll over on this. I have already put a lot of time and effort into making my case (and winning it). I am going to fight the Government's legal action and make sure these letters are released.
...and I am asking you to help.
I have never been through an appeal like this before. In honesty, I don't know how long it is going to take or how much it is going to cost.
I have already had some kind offers of pro bono legal help but there will inevitably be costs for me including:
additional legal fees as required
travel costs for any hearings
documentation and communcation costs

caffeine hits for volunteers!
The Government also has the option of taking the case to the Federal Court if they lose this AAT appeal, which will incur further time and costs.
That's why I need to start raising a fighting fund NOW to pay for any costs. Can you donate $10 or $100 or $1000 to make it happen?
This is a non-profit venture. I won't be taking any profit from this and all donations will be put to good use on legal representation and other costs.
Anything left after costs will be split between:
the OpenAustralia Foundation, which runs the Right to Know website (which I used to send the initial FOI request and would recommend to anybody else wanting to find out things) and other public transparency projects
the Smith Family, which supports the education of disadvantaged Australian kids.
So you can donate knowing your money is going to good causes whetever happens.
What's in it for you?
I'll send you the letters before anybody else.
If and when I get the letters I will be sending them on to everybody who makes a donation before giving them to anyone else or publishing them myself. [Note however that I need to add a caveat here, which is that the timing of the publication of the letters might not be entirely within my control.]
Updates on progress as it happens.
I'll be sending out important updates about progress of the case, such as dates of hearings. [You can opt out of future updates when you donate, and also I promise not to overdo it with lots of emails, just interesting ones.]
A warm glow.
You will be part of a landmark legal case which could set a lifelong precedent that letters from from the PM to the Queen should be subject to Freedom of Information so we can see what they have been saying.
Who am I and why do I care?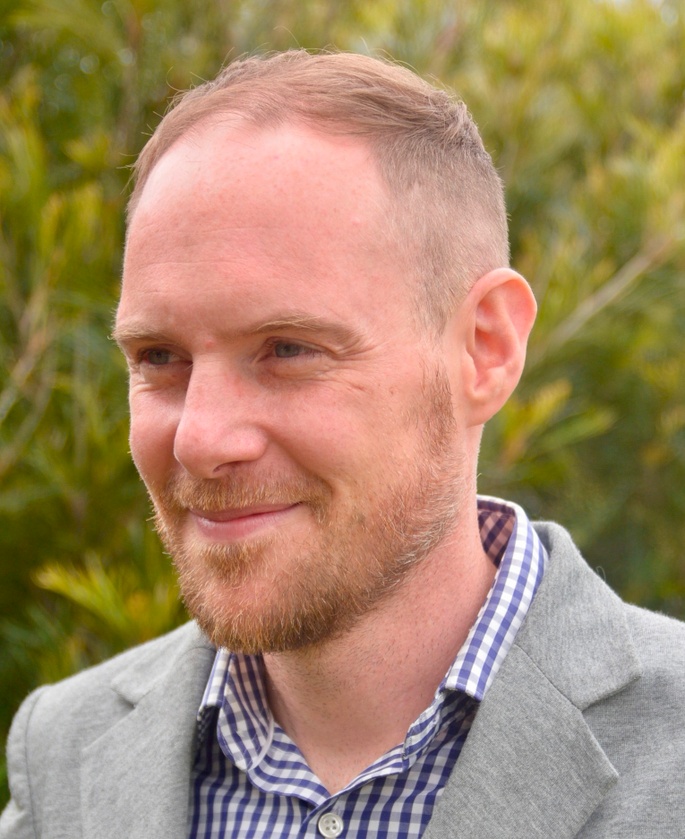 I am an independent researcher and journalist blogger who finds out stuff and publishes it at williamsummers.blog.
I am also on Twitter: @william_summers
My previous claim to fame was outing Barnaby Joyce as a Kiwi, for which I was nominated as a finalist for the Walkley Awards for Excellence in Journalism last year.
I work in the education sector but do some research and journalism on the side.
Most of all, I believe in transparency and accountability of government.
If our elected representatives are writing notes to the Queen on our behalf then we should know what they are saying (particularly if it involves half-arsed ideas to reinstate an honours system, for example).