Wildlife West is 122 acre
Native Rescued Wildlife Zoo
for non-releasable animals.
a 501c3 non-profit corporation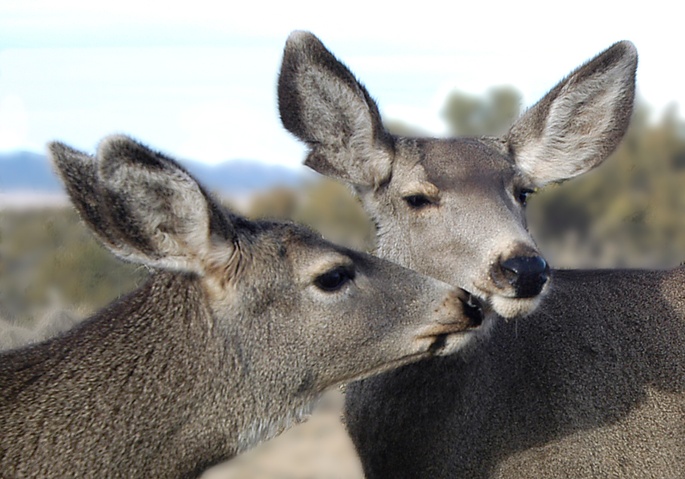 If these animal were not adopted they would be euthanized.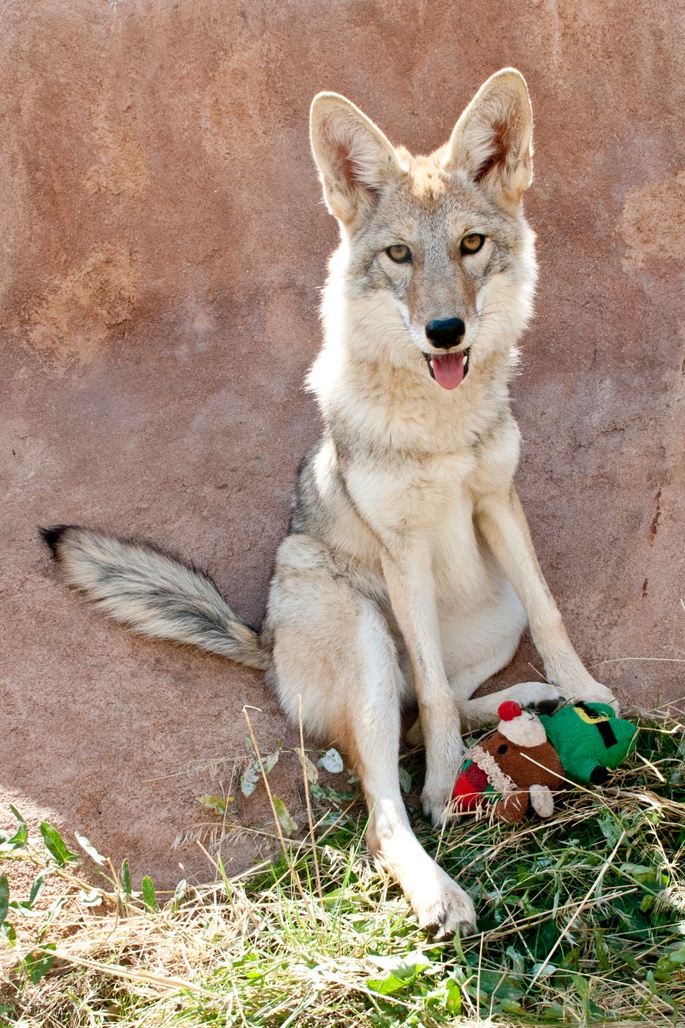 Your contribution helps us provide:
1-A quality home for the rest of their lives
2-Healthy and species specific food
3-Veterinarian care
4-A safe quality environment with open space and enrichment
5-Education for the public.
Because we adopt non-releasable wildlife we often have additional vet expenses to care for their needs, Annual vet expenses $10,831.31 Animal feed and supplies $21,000 habitat improvements $15,545.14.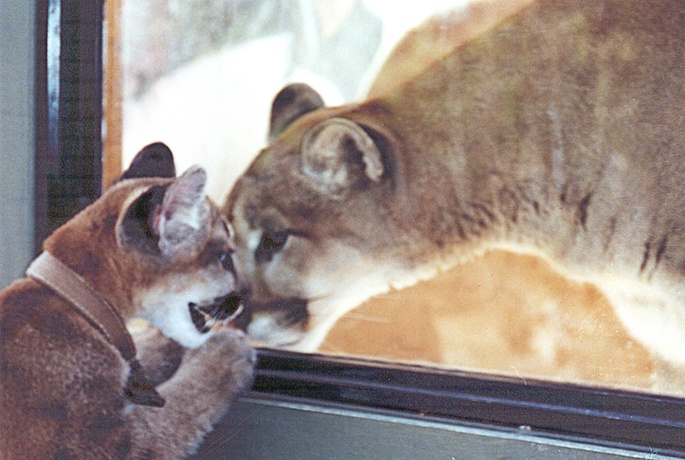 All volunteer staff helps feed and care for our 24 species of residents.



Our park was built entirely by youth from our community with grants from the Youth Conservation Corps.

We gather recycled materials and re-purpose them for the specific needs of the park.
In addition, we do events to educate the public about conservation, animal welfare and proper vet care and diet.
Through our Junior Zookeeper program is for 8-13 year old youth children ranging from the ages 8-12, learn about how we feed our animals here at Wildlife West. They get in depth tours of the habitats, as well as knowledge about animals and create enrichment experiences for the animals.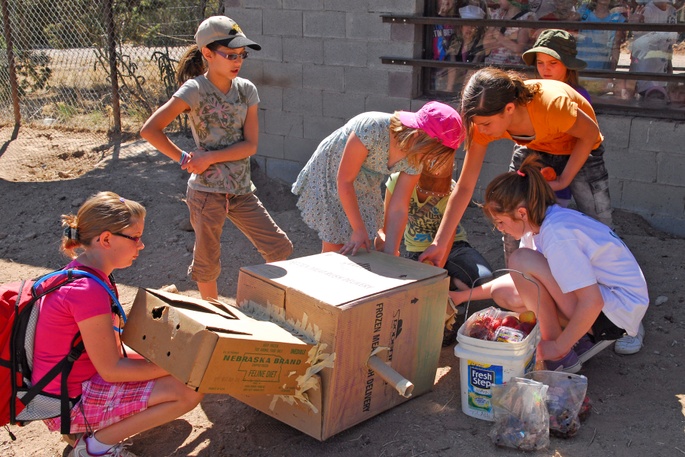 Your donation will help us meet the demanding need for the care and feeding of these native rescued non-releasable wildlife animals.




[Describe your perks, show them some pictures and tell them how great they are]