Hi! I'm Dara and I've recently graduated from Grade 12 in Hobart, Tasmania. My quiet plans to work and travel during my gap year have been turned upside down because of an opportunity to travel to New York City in March this year to be part of the Commission for The Status of Women at the United Nations.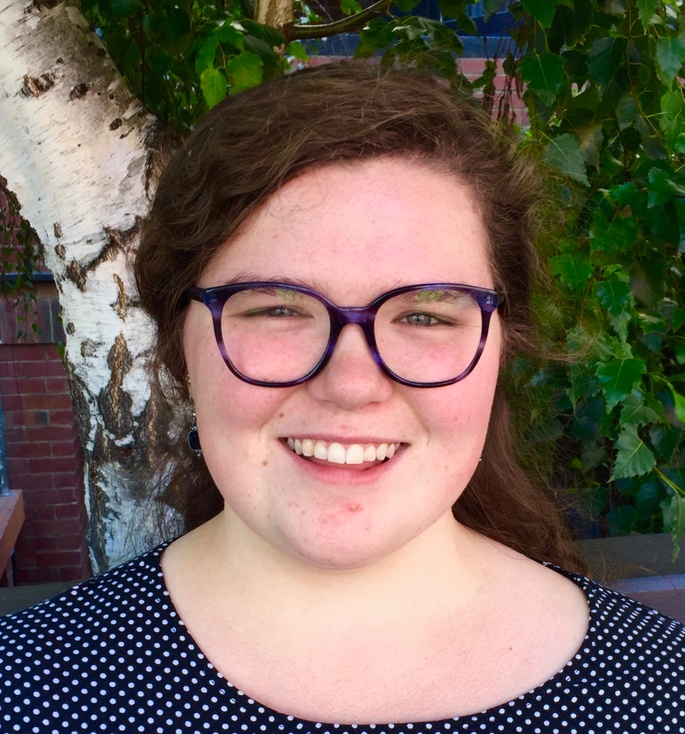 As the only Tasmanian delegate from YWCA Australia and one of the youngest Australians to attend in 2019, I have so many plans and dreams for what I can give back to my community following this global gathering.
How did this come about?
I was recently elected as the first and only Tasmanian member of YWCA Australia's Young Women's Council!
http://www.ywca.org.au/about-us-young-womens-council
The Young Women's Council is the only youth-led governance body in Australia comprised entirely of young women and girls and our aim, and the aim of the wider YWCA, is to positively impact the lives of women and girls across Australia. This year, the YWCA Australia is sending a delegation to the UN headquarters in New York City for the annual Commission on the Status of Women and I'm one of three Young Women's Council members chosen to represent Australia.
CSW is an internationally significant event, bringing together people from UN member states and many government and NGO representatives. This year, the focus of CSW is on social protection systems, access to public services, and sustainable infrastructure.
I believe the first step in advancing the social, economic and political status of women and girls is to become involved in the discussion. At CSW, there will be people from around the world, working in many different spheres to advance gender equality and women's rights. This year, I will have the privilege of being one of the youngest women representing Australia and one of very few Tasmanians to ever attend. I'm excited and enthusiastic about how I can use this awesome experience to support women and girls back home in Tasmania.

What I need from you
The costs of the trip are expected to exceed $7000 including airfares, accommodation for the two weeks, as well as transport and day-to-day expenses, and while YWCA Australia has generously sponsored me with a scholarship of $2350, with only 4 weeks before I depart, I've still a way to go before I reach my funding goal.
So today I need the help of my friends and community to make this trip happen. Any contribution is greatly appreciated