Get your ice fishing gear ready!!!
Help us celebrate Family Day Weekend with Ducks Unlimited Canada at the famous Bay of Quinte, Sunday February 16th, 2020
It's easy to pre-register and get started:
STEP 1: Go to our LEADERBOARD and click sign up as a FUNDRAISER
STEP 2: Enter your information: name, email, password and image (right-click/save and upload one of ours below)
STEP 3: Customize you message or use ours below (right click and save)
STEP 4: Click SIGN-UP
STEP 5: make the first donation of $20 to your campaign. This will cover your registration fee for the event and you will recieve 1 ticket into our draws.
STEP 6: Share on social media, or email your unique link to your friends, family, co-workers, etc. and ask them to make a donation on you behalf. (Tax reciepts will be issued)
Every drop of water counts, as does every dollar, so if you can raise $100 we will give you a Ducks Unlimited Canada toque and 3 more tickets for our draws.
STEP 7: February 16th, start fishing, first light to 1 o'clock pm when you must return to the parking lot at the Quinte Conservation Authority Office. Show us a picture of your catch and we will give you 1 more ticket for our draws.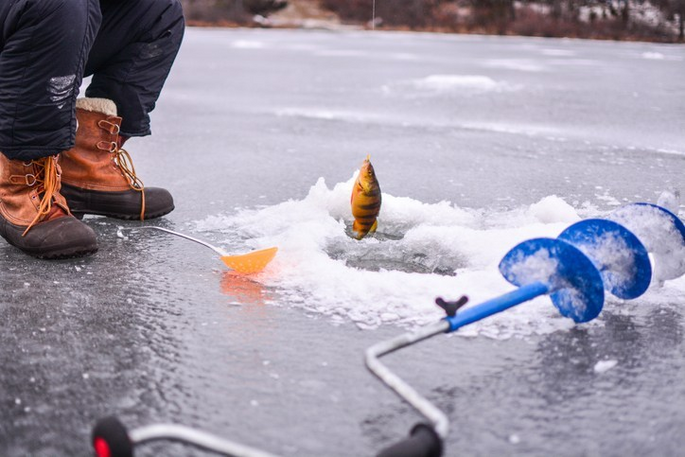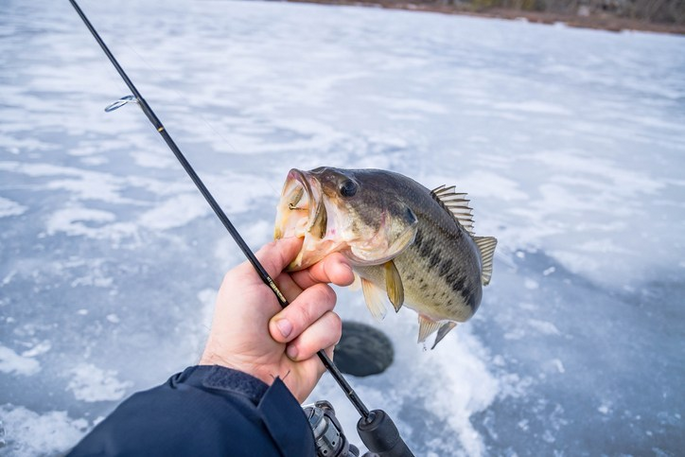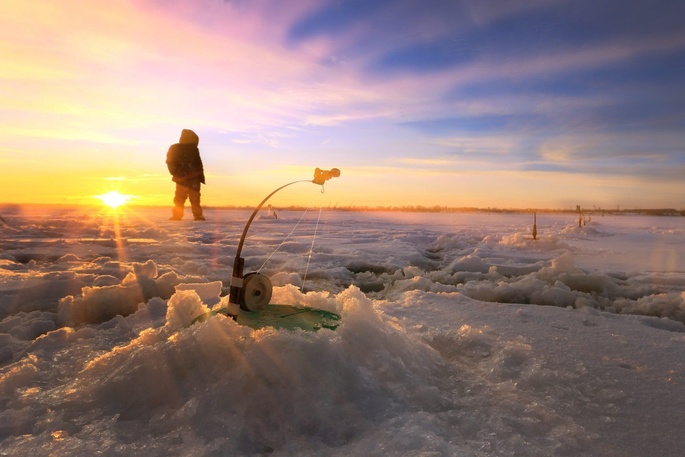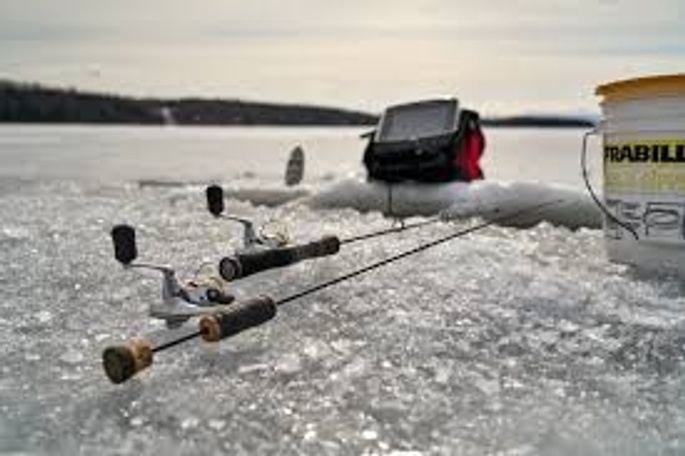 Ducks Unlimited Canada
Since 1938, Ducks Unlimited Canada has completed more than 11,890 projects and conserved, restored and positively influenced more than 163.5 million acres of habitat. Despite our progress, wetlands continue to be lost at an alarming rate. Conserving wetlands and other natural habitats across North America is a challenge. That's why we bring together a number of approaches to get it done efficiently and effectively.
HABITAT CONSERVATION
From the vast boreal to the rolling prairies, the the Great Lakes and coastal regions, we are making a difference in the areas most important to water, wildlife and Canadians.
RESEARCH
Our world-class science team is tackling big environmental challenges through research to uncover unique relationships between wetlands, waterfowl, watershed health and biodiversity.
EDUCATION
We are making a strong investment in environmental education and outdoor learning to connect children with nature. We're shaping tomorrow's conservation leaders by empowering young people to make a difference today.
PUBLIC POLICY
Strong public policy is one of the most effective ways to impact large landscapes across the country. Backed by our passionate supporter community, we are influencing meaningful change.
SPORTSMAN ADVOCACY
Many of our supporters are avid hunters, fishers and are closely tied to the outdoors and the land. The role of abundant, clean water in these activities—and in life overall—is the key reason why they support DUC's wetland conservation mission.