Greyhound Rescue is on the move!
Greyhound Rescue was established in 2008 to rescue and rehome greyhounds that are no longer wanted by the racing industry. Since then, we've found hundreds of loving families to give these beautiful dogs a second chance. As we've expanded, so have our needs. After a long and difficult search, we've finally found a new property to meet our requirements. Let the process of relocation begin!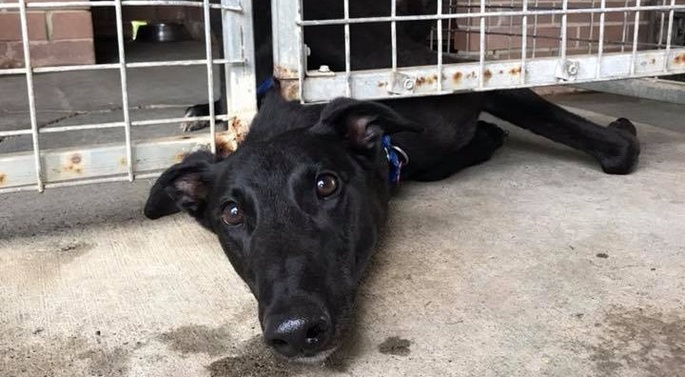 Moving is costly
The property we are moving to is bigger and will be able to accommodate more hounds in greater comfort, however we need to make some modifications to many of the kennels before they're suitable for our greyhounds. We also need to cover moving and transport costs, purchase some new equipment, and make some upgrades and repairs to the existing facilities.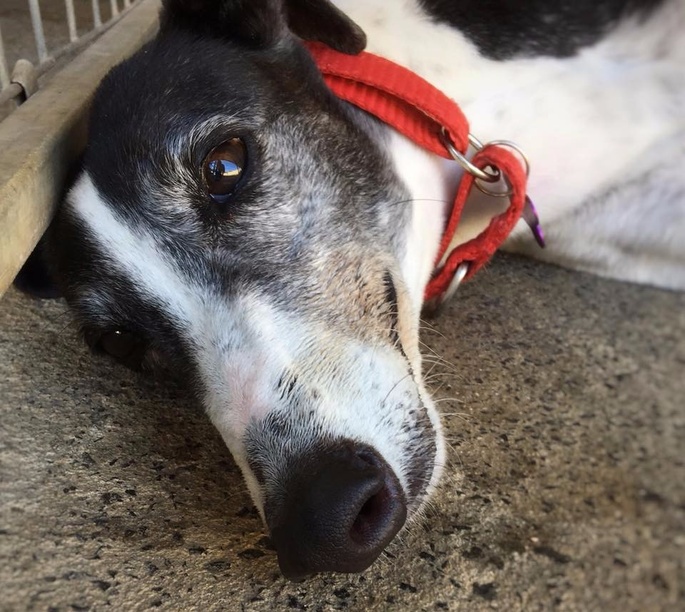 There's a bit to do!
These beautiful dogs have been rescued and are awaiting their new lives as family pets. While they're waiting for the right family we like to keep them as comfortable and happy as can be.
From transportation of equipment to kennel upgrades, we've got a bit to do before the new digs are move-in ready for our rescue hounds. And it never stops! Once we've settled in and all the facilities are up to scratch, we can increase the number of dogs we can save, which in turn means more vet bills, food, and ongoing maintenance costs.
We've mobilised our incredible army of volunteers to help with much of the heavy lifting, but there are still stacks of costs associated with moving an entire organisation!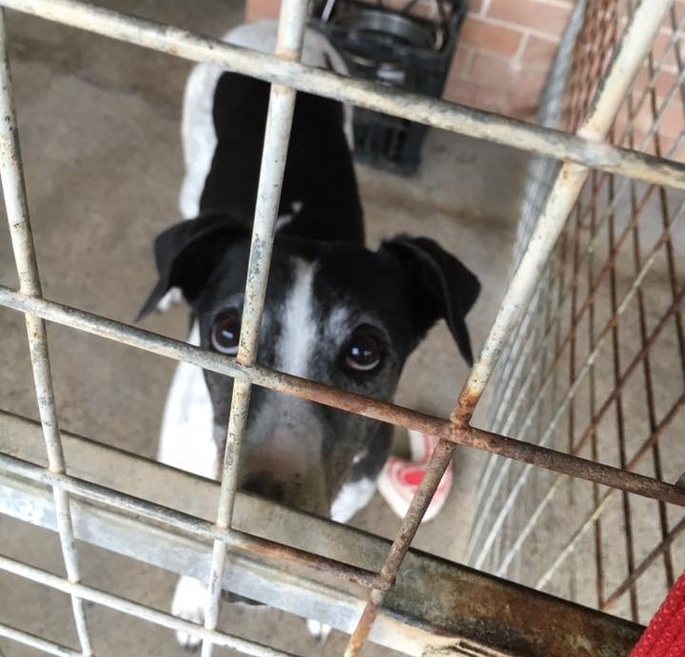 You can help change their lives
The cost of moving is an additional expense to us on top of the usual costs associated with rescue and rehoming. We rely on fundraising and donations to be able to do what we do, and that's why we need you to help.
Our goal is to raise $25k to cover our moving and transportation costs, repair and upgrade expenses, and to purchase the equipment required to bring our new property up to a high standard so that we can provide the very best of care for our greyhounds.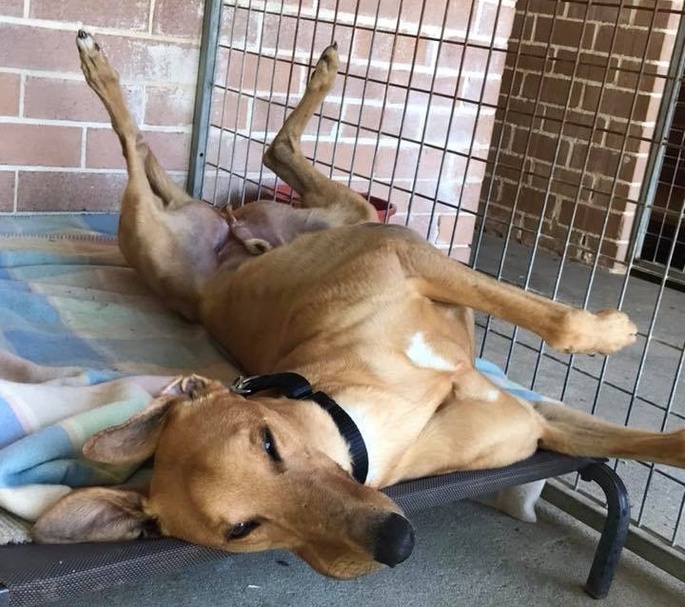 We have many generous supporters who continue to be our lifeline, but we need to raise additional funds to fully cover our moving and transportation costs, repair and upgrade expenses, and allow us to take on more greyhounds in need.
Your contribution will enable us to create a top-notch facility to welcome rescued hounds, give them the time and space that they need for rehabilitation, and keep them in comfort until they can be rehomed with the right family.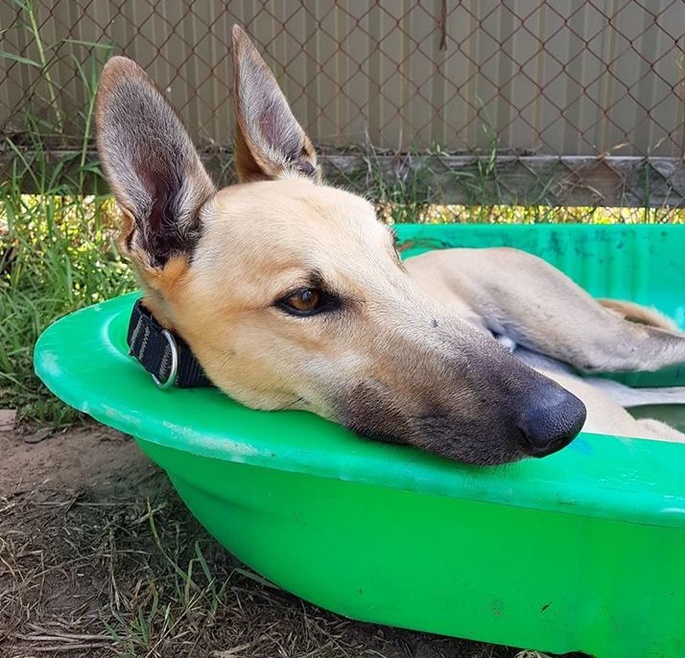 Thank you, from us to you!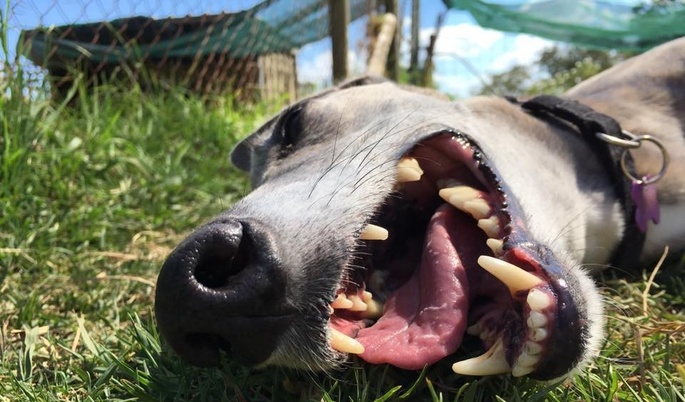 To thank you for your support, we have some great gifts from our hounds to you. Of course, you can simply make a donation. All donations over $2 are tax deductible and every little bit helps.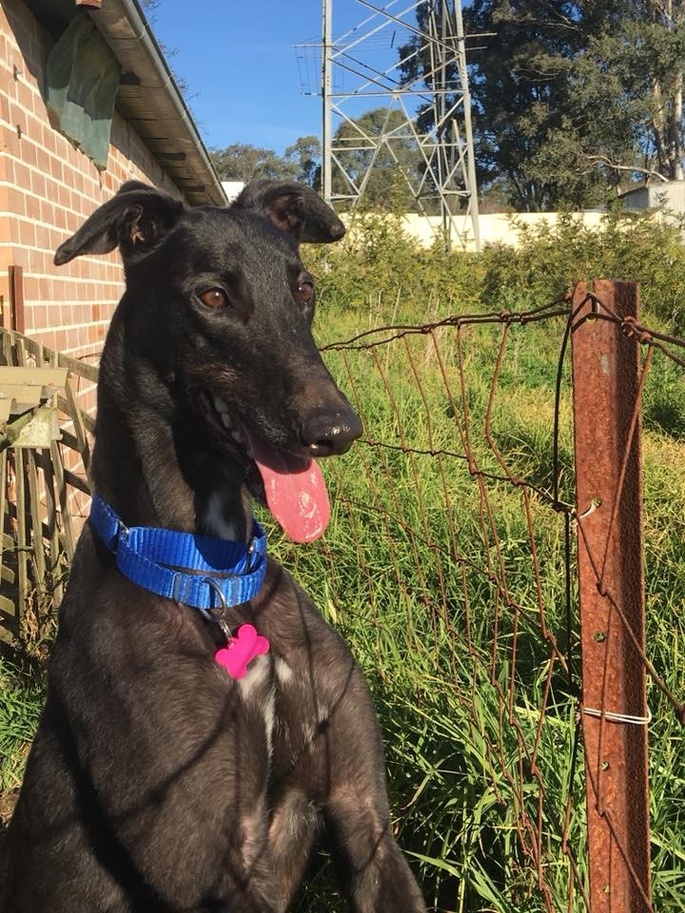 Budget Estimate:
$1500 in moving and transportation costs to move our current kennel dogs and serviceable equipment to the new digs
$5000 in additional kennel equipment and fixtures such as beds, shelter, food and water bowls, and paddle pools
$6000 for upgrades to the existing facilities, including converting kennels to suit greyhounds, astroturf, signage, food storage and prep equipment, and safety equipment for volunteers and staff
$2500 for repairs and maintenance, including equipment for maintaining quality care and comfort for the dogs while in kennels.
ADDITIONAL $5000 will cover new fencing and gates to facilitate more exercise areas for the hounds and greater security
ADDITIONAL $5000 can buy us a commercial washing machine and dryer to launder bedding, allowing us to be more environmentally sustainable and to make life easier for our fantastic volunteers
ADDITIONAL $5000 will pay for purchase and installation of air conditioning units to help dogs recovering from surgery and ill health to recover quickly and in maximum comfort, giving them the best start to their new lives.