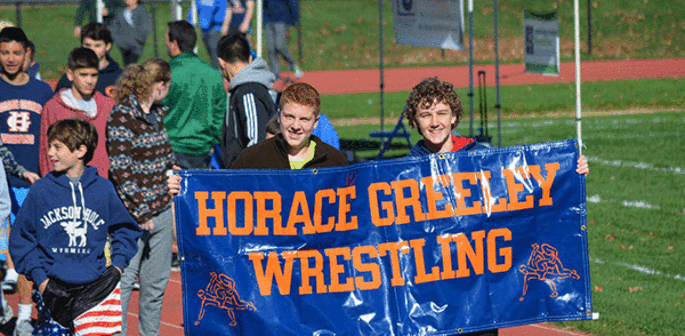 Click on the team you want to support
(Your team not here? Create your own by scrolling down, or email us)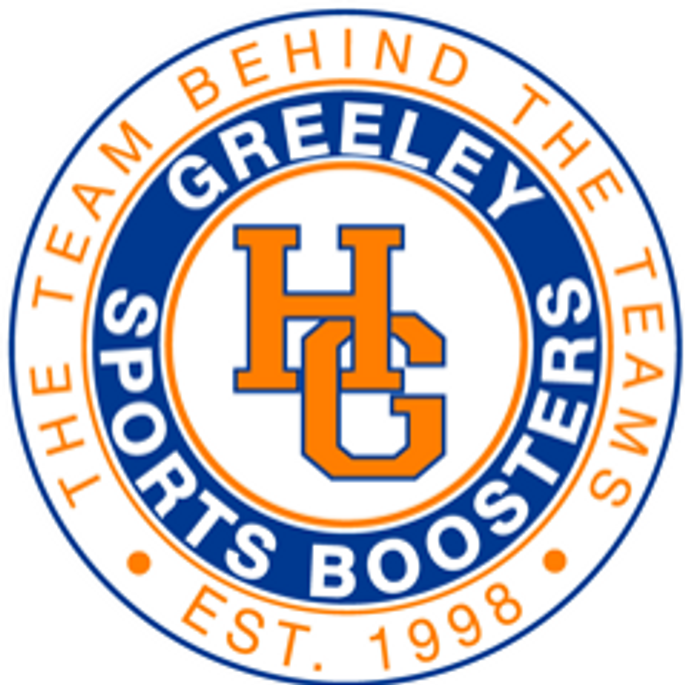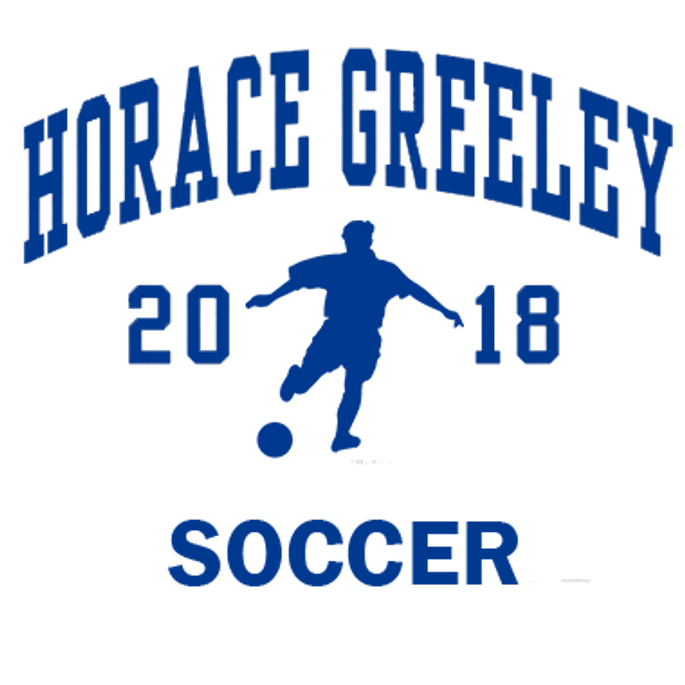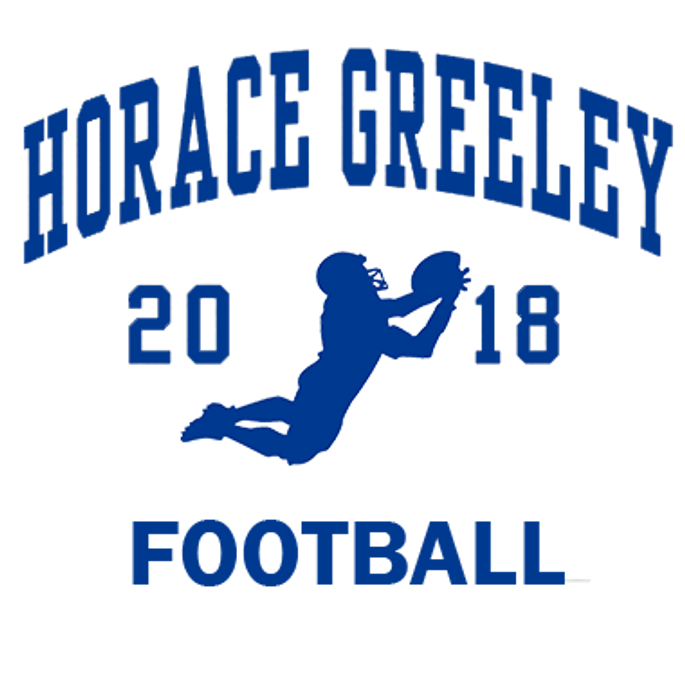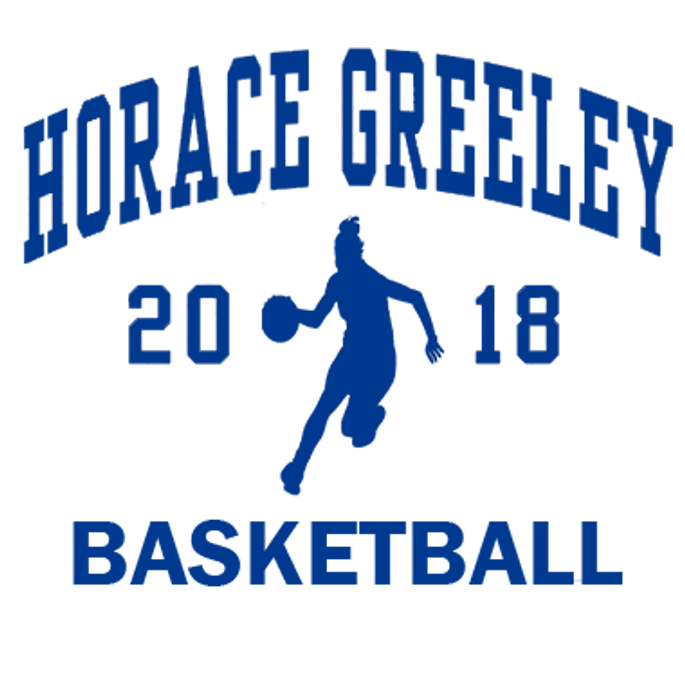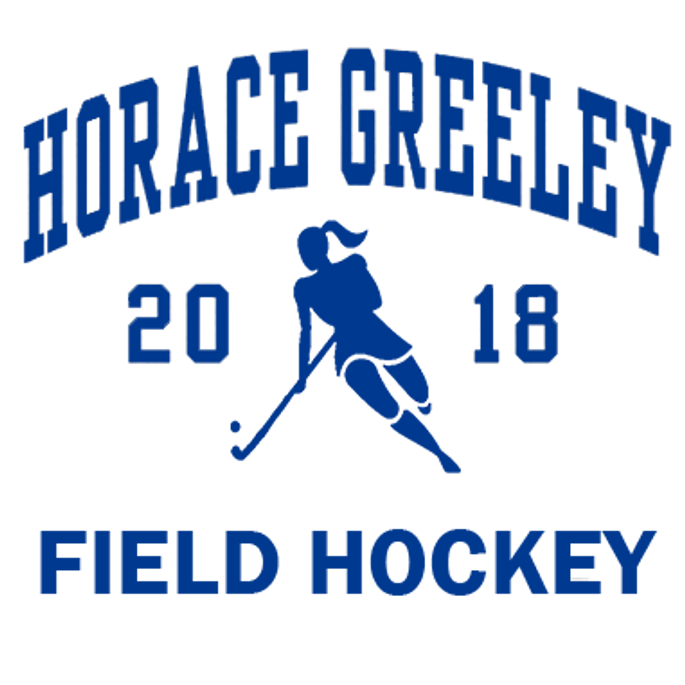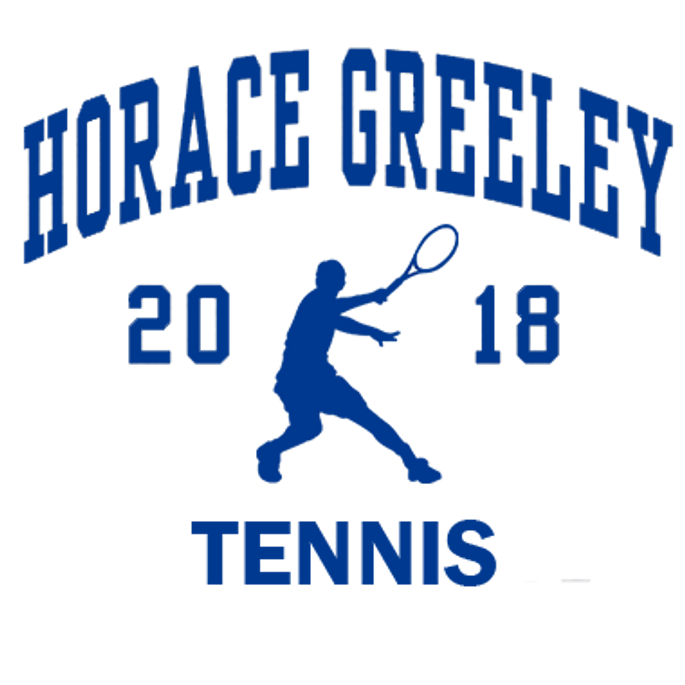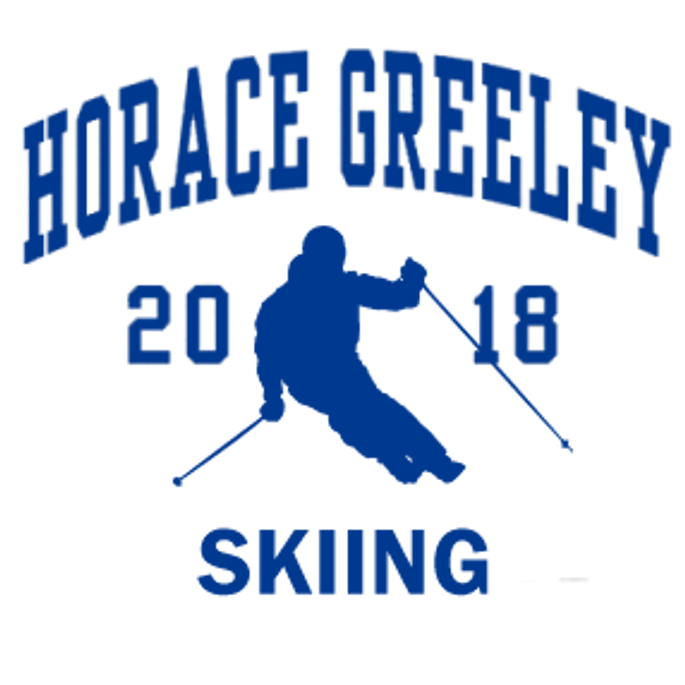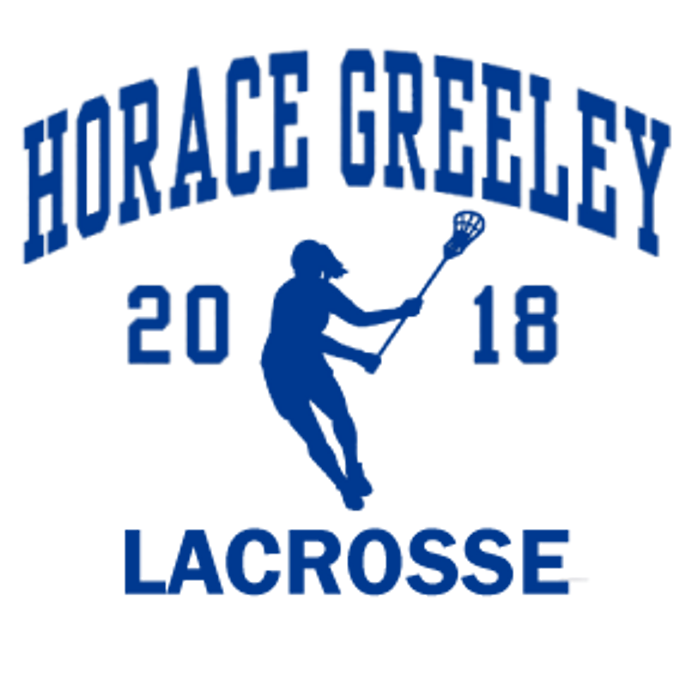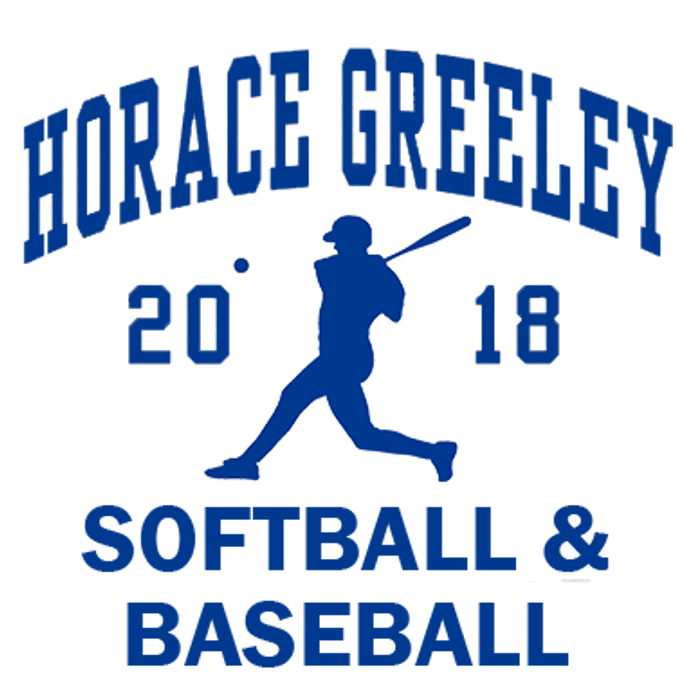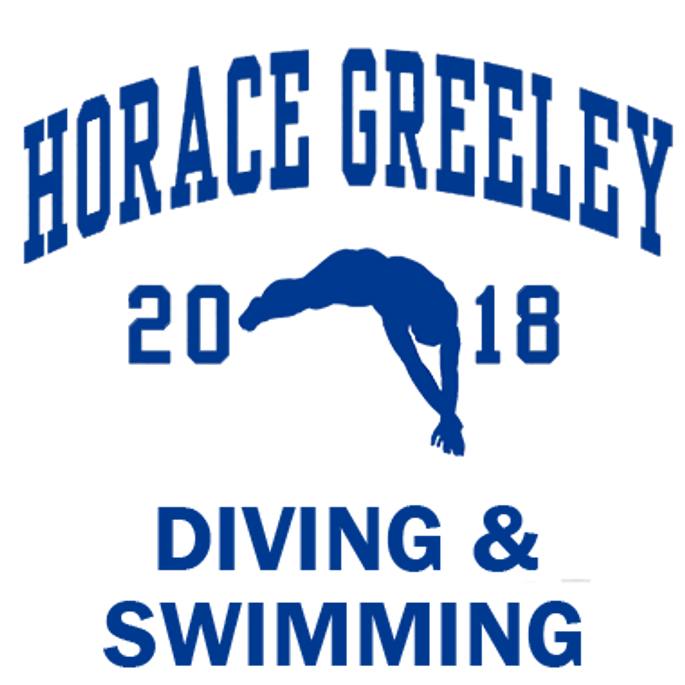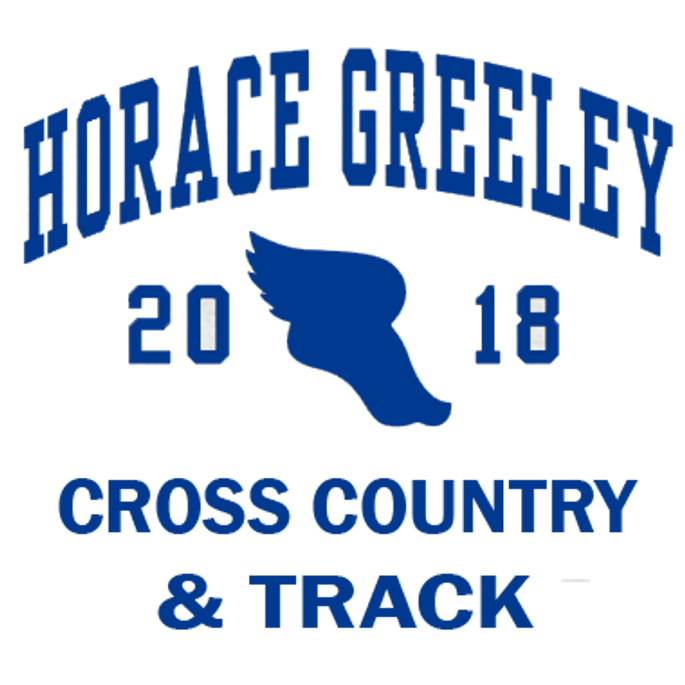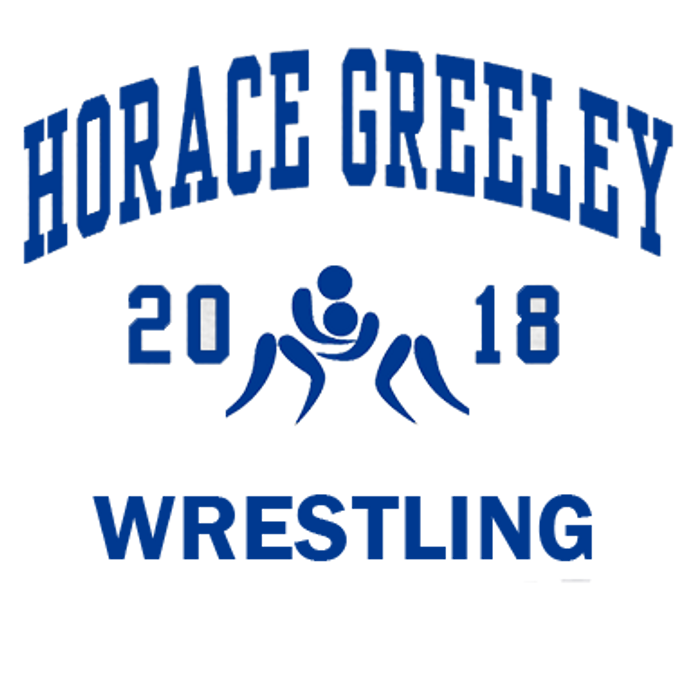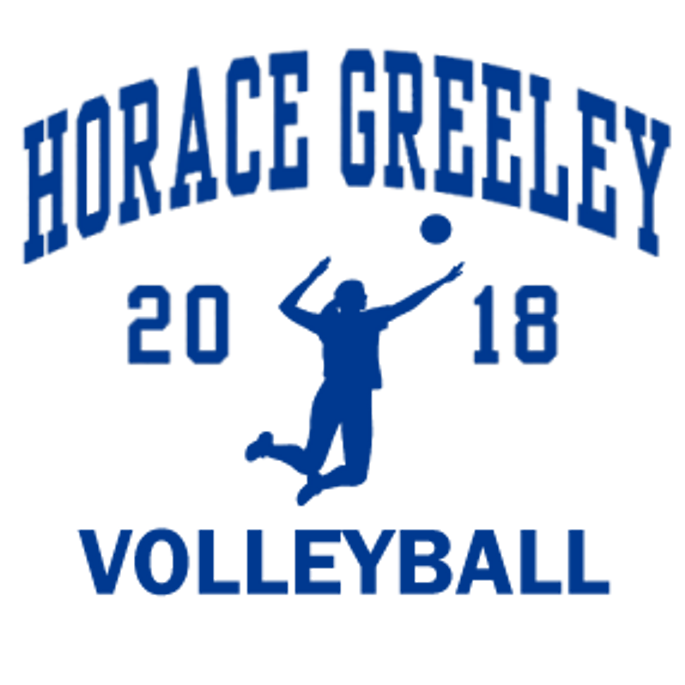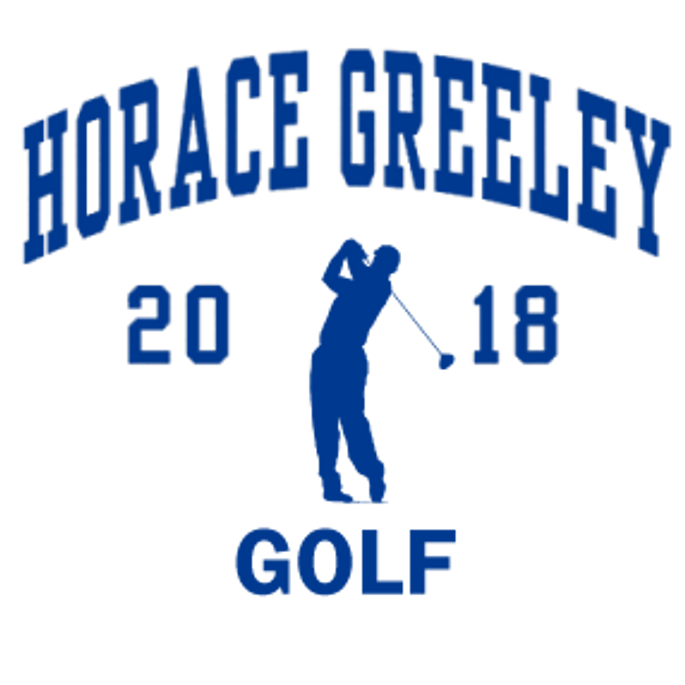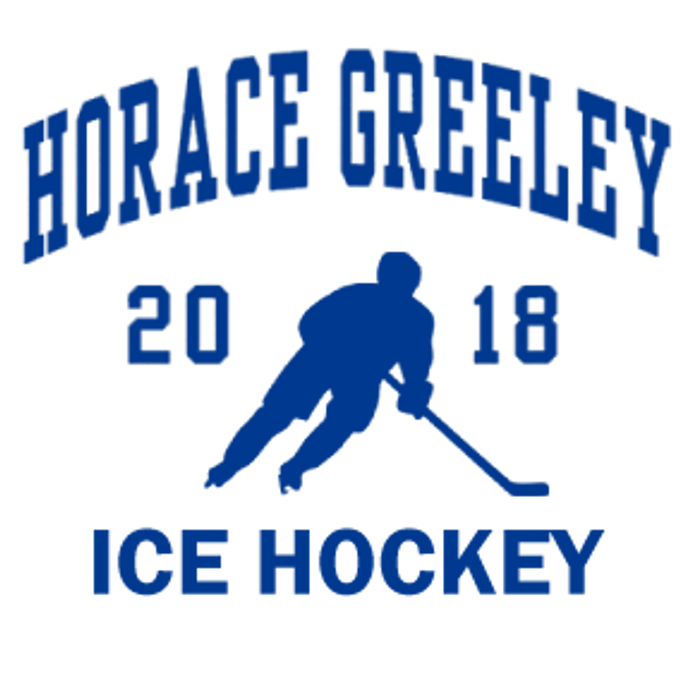 Greeley All-Athlete Walk
November 5, 2017. 11am-1pm
Horace Greeley High School, Competition Field
70 Roaring Rock Road, Chappaqua, NY
Download Flyer Here
DJ, free Walter's Hotdogs, prizes, and more

Care, Comfort, & a Cure
High School students from Horace Greeley have partnered with The Gardner Marks Foundation and The Making Headway Foundation to host "One Team – One Dream", the 4th Annual Athlete Walkathon, to support Pediatric/Adolescent cancer research and programs that assist these children and their families. The event, scheduled for November 5th, will raise awareness and funds for Leukemia, Lymphoma, and Brain and Spinal Cord Tumors affecting kids and young adults. This grassroots event was created in memory of Gardner Marks (Greeley Class of '08) who was an athlete at Greeley. Gardner lost his life due to complications from cancer. The Greeley Sports Boosters is sponsoring the Walkathon and are helping to promote the cause.
This year, we also honor Horace Greeley student Casey Taub, who bravely fought brain cancer over the past two years but succumbed to it this past summer. Living a loving and robust life, with deep passions for friends and sports, Casey will always be part of our lives and our community.
The problem
Pediatric/Adolescent cancer is the leading cause of death by disease among all kids in the United States. Currently, there are almost 400,000 kids fighting cancer, with an estimated 16,000 new cases of cancer diagnosed each year. Organizations like The Making Headway Foundation and The Gardner Marks Foundation are investing in quality-of-life programs that directly provide a holistic set of services to pediatric/adolescent cancer patients and their families.
Here's what we're doing about it
Proceeds from this event will be split evenly to support two local non-profit organizations. The Gardner Marks Foundation is devoted to raising money toward helping families in need of financial support, logistics, and mental health. Now in its 20th year of operation, The Making Headway Foundation provides care and comfort for kids with brain and spinal cord tumors while funding medical research geared toward better treatments and a cure. 100% of donations will go directly to pediatric cancer research or services.
You can join us
Help us raise $35,000 to support program for kids with cancer.