The GradBag Campaign
---
The Junior Board of the United Neighborhood Houses (UNH) is a group of professionals dedicated to carrying out the mission of United Neighborhood Houses. Each year, they run the GradBag campaign to send care-packages college students who are participants of UNH member settlement houses. The GradBag is in many ways a cheer squad for our kids---ensuring them, no matter where they're located, there are a group of people who will always be in their corner.
The Problem:
Here's what we're doing about it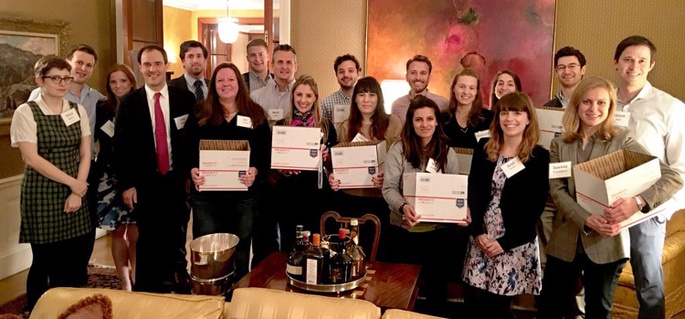 Each year the UNH Junior Board helps kids beat the odds through their care package program. To support the program, the Junior Board raises more than $3,000 each year to pay for the contents of the care packages and shipping costs.
Our Kids
The United Neighborhood Houses impacts the lives of over 750,000 New Yorkers through their network of 38 member non-profit organizations dedicated to supporting children, youth, families, and seniors.
This year, care packages will go to 200 young adults who have passed through one of our 38 membership organizations. For many, they will be the first in their family to graduate from college!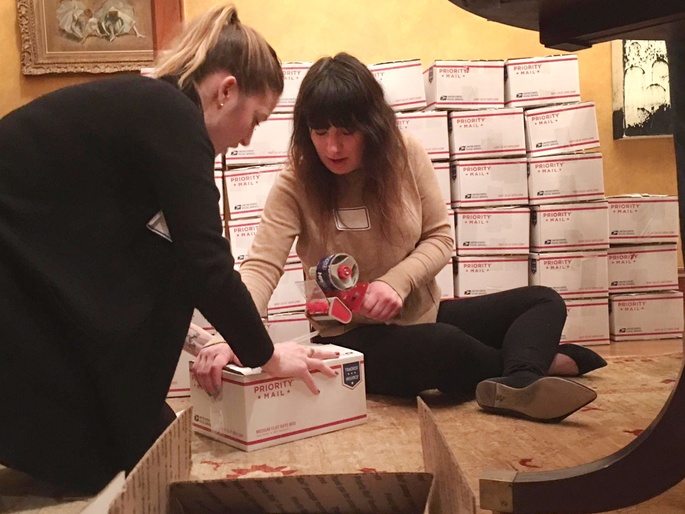 Your donation will provide items to place in our care packages and offset the overall shipping cost.
---
How will your care-package help?
1 Student: $ 25
5 Students: $ 150
You can also volunteer! Join us at our next packing party early 2018.
Questions? Contact Us Today: [email protected]