Update
Here's what our campaign was able to achieve!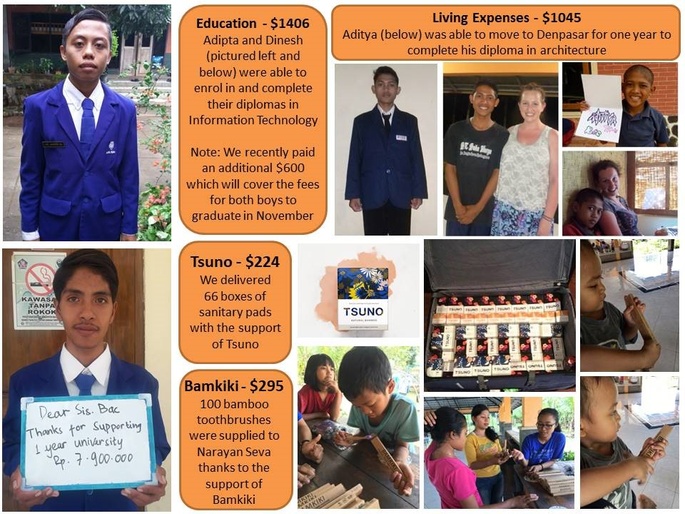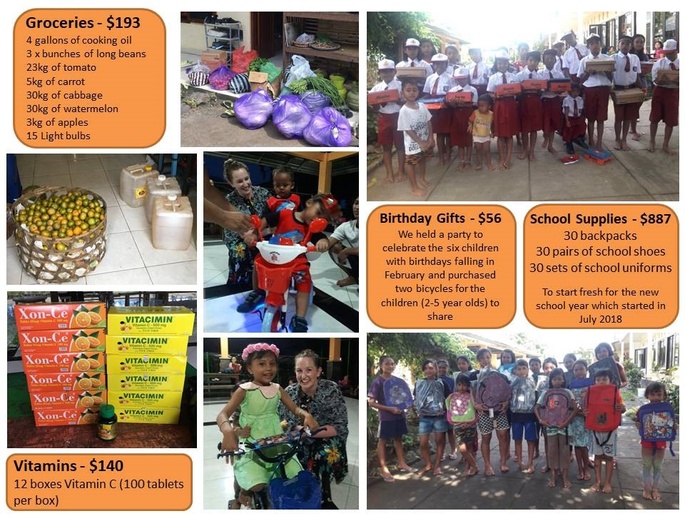 Little bit of context
In 2010 I set off on a journey to volunteer at Narayan Seva Children's Home in Bali. I had no idea the impact that place and those children would have on my life. The first time I visited there were 44 children (just 6 boys and 38 girls) living in rather close quarters but happy and healthy nonetheless. Fast forward 8 years and there are now 85 children ranging in age from 18months to 23 years, 12 of whom are now studying at university.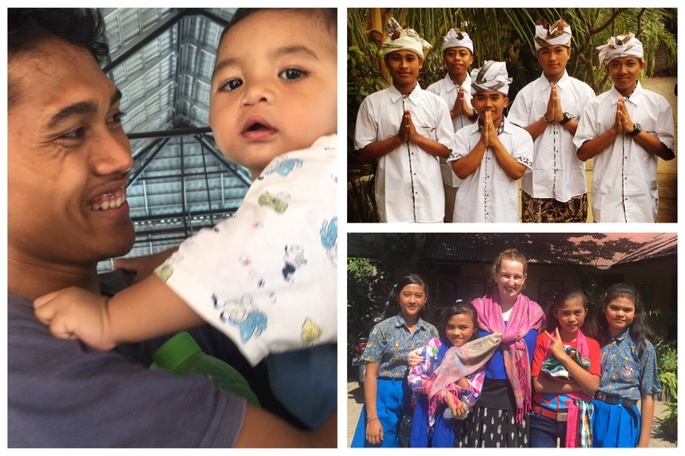 I have been incredibly inspired by the children themselves as well as the two amazing women who run the home. I have often been astounded at their ability, to not only manage the daily tasks involved in keeping the home running, but at their tireless planning for what's next. In the years since I have known them, here are just some of the advancements they have made:
Created an organic fruit and vegetable garden to not only introduce a self-sustaining food supply but to also generate income through the sale of extra produce
Bought a water filter large enough to handle their daily drinking supply but to also sell to local villagers at half the regular cost (this benefits the home and the local people)
Introduced a biogas system that uses the waste from their septic tank to convert and tunnel gas to the kitchen, powering their gas cooktops
Built 3 new buildings to house the children, a tiled common area, their yoga & meditation hall and a new kitchen (which was previously a fire pit on a dirt floor!). The kids have been quoted as saying "its like being in a hotel!' when they first moved into their new rooms.
This place has captured my heart and I will forever endeavour to assist them.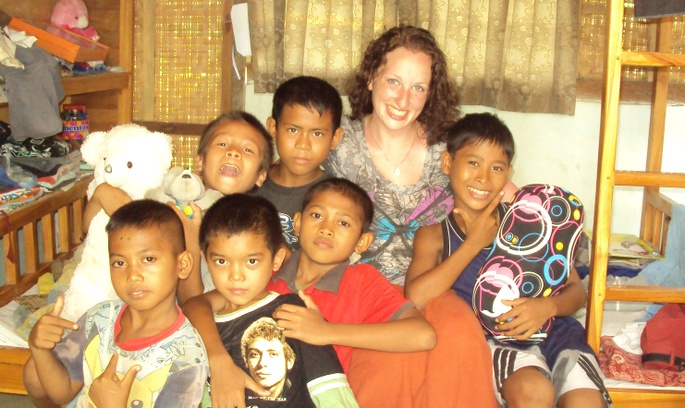 The Challenge
As you can imagine, a home made up of 85 children of varied ages can pose many challenges.
To give some context of the costs involved I have listed some common expenses.
Every day 25-30kg of rice is consumed at Narayan Seva at a cost of $30 per day, that's $210 per week just for rice!
University fees cost $300 per student per semester - that's $3600 to cover the fees this upcoming semester from January - June 2018
It costs approx. $3500 per month in general running costs to keep everyone schooled, fed and healthy
A secondhand motorbike costs approx. $900, another impending cost as more children begin university and need to travel to classes

Additionally, there is very little government support, with a contribution of just 150kg of rice being given to Narayan Seva each YEAR - which only lasts 6 days when feeding 85 growing children.
Here's what we're doing about it
This campaign will run from 1 - 31 Dec with some great perks on offer for your kind donations. Why not do your Christmas shopping whilst supporting a great cause? Or if you have no need for one of our gifts on offer, simply make a donation.
Adipta and Dinesh (pictured below) both wish to study IT at college, at a cost of $750 each for one year. The first $1500 raised via this campaign will be used to pay for the university fees so they can continue their education and receive the best chance at obtaining employment in their chosen field.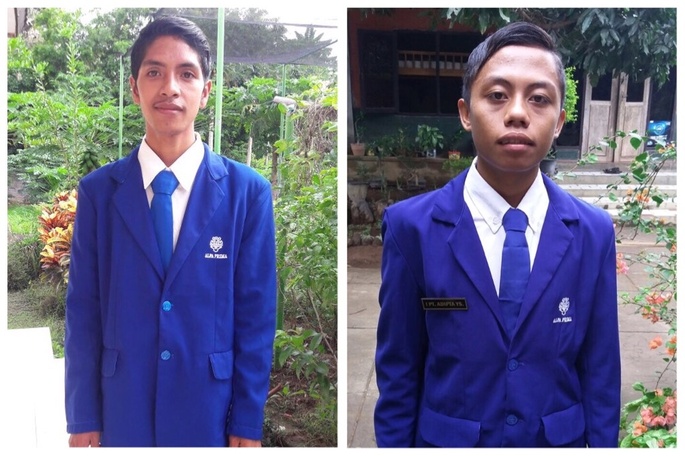 In June we raised the funds needed to pay the university fees so that Aditya (pictured below) could enroll in his Architecture Course. The only course available is run in Denpasar, 3 hours from Narayan Seva, so Aditya had to move away from the home. We are now hoping to raise $1500 which will cover living costs for the year of Aditya's course including rent, transport, food, electricity etc.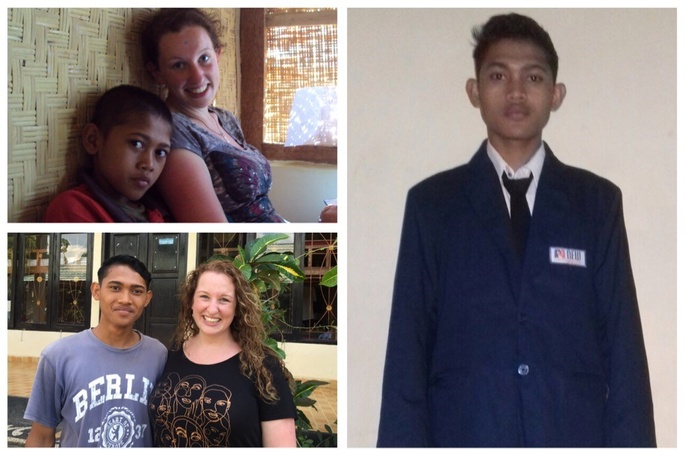 We would also love to treat the children to a special trip to the water park in Kuta. We would need to cover the hire fees for a bus, entry fees and food for all 85 children which would cost approx $500.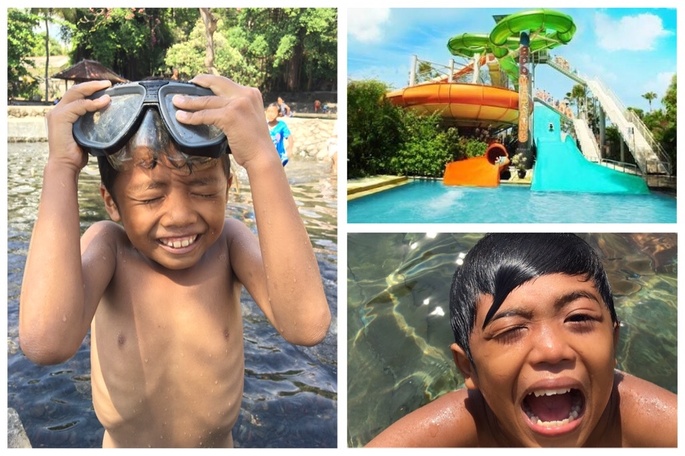 There are now 3 baby's/toddlers at the home who we would love to provide for including nappies, milk formula. To supply these items for 6 months we will need $400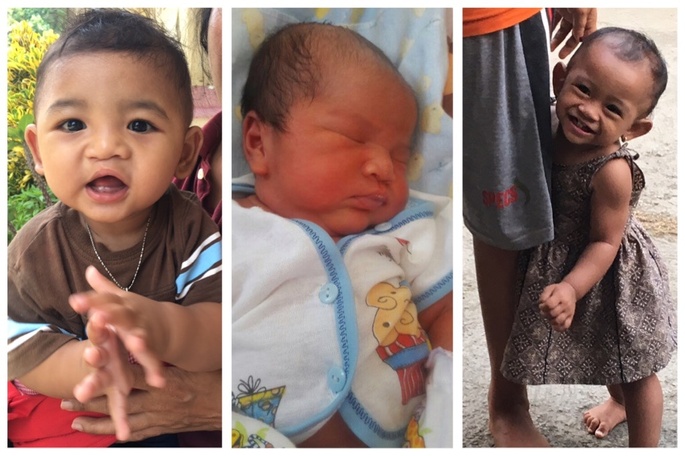 You can join us
Browse our perks, follow THE DIFFERENCE A YEAR CAN MAKE on Facebook for updates, make a donation, gift your perk to a loved one for Christmas, donate a perk to us to sell, share the link with friends, chat about it - any way that you can be involved will go a long way towards helping us reach our goal.

Thank you gifts

Please check out the wonderful gifts that we have on offer below the Donation Section.
To see the artwork available click here
To see the photography prints available click here
Visit The Difference A Year Can Make on Facebook and Instagram
---
Thank you to the very generous businesses who donated their products and provided promotional opportunities in support of this campaign