The future of our oceans is at stake. You can make a difference.
More than five trillion pieces of plastic litter the world's oceans. One only has to witness the record number of marine life washing ashore with bellies full of plastic, to realize that something is seriously wrong with the management of plastic waste. Humans are consuming an alarming rate of microplastics, and yet there are still more than 220 million tons of plastic being produced each year.
The ocean plastics crisis is real, and your support will help fund real solutions. For only $5, you can help protect the legacy of our ocean and leave a legacy for our children.

What is Future Oceans?
The fashion industry is one of the leading causes of micro plastic pollution.
A partnership between the Ocean Legacy Foundation, the Natural Talent Alliance and the Victoria International Marina, Future Oceans was created to support and showcase a new generation of influential and innovative fashion designers who are ecologically aware and committed to changing the way industry and consumers manufacture and approach fashion.
On July 1st, Future Oceans launched the first wearable art fashion show of its kind in Victoria, BC, showcasing Canadian-made garments comprised of harvested ocean plastics.
Moving forward, Future Oceans will continute to amplify an artist-led movement to raise much needed funds to support the critical work of founding partner Ocean Legacy Foundation, a Canadian-based, non-profit organization which integrates education, policy and advocacy, infrastructure development and cleanup into a unique program to combat marine debris.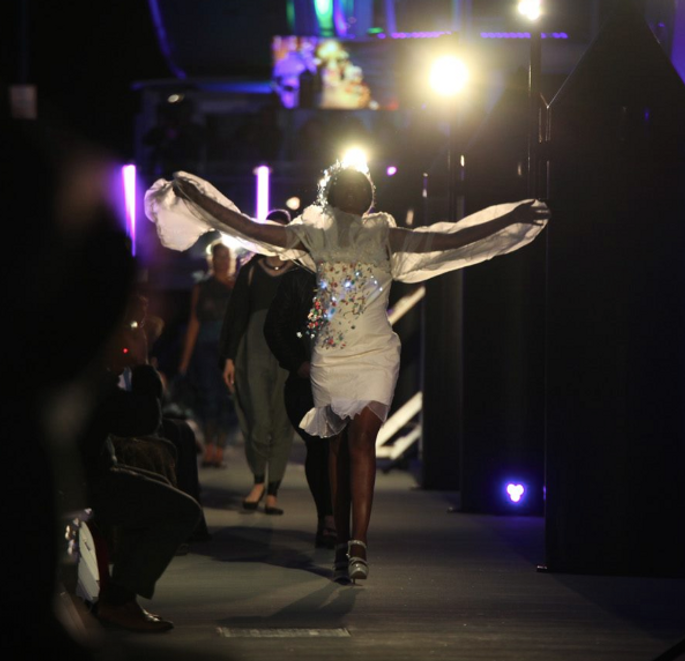 Repurposing plastics to turn the tide
The Ocean Legacy Foundation is an internationally recognized leader in plastic pollution response. Through its world-leading Marine Debris Solutions™ program, the Foundation not only cleans up the ocean, but helps turn pollution into products with economic and artistic vaue.
In just six years, the Ocean Legacy Foundation has:
collected over 150,000 pounds of ocean waste
cleaned over 120 kilometres of ocean shoreline
generated over 3,000 litres of fuel from plastic

With your support of $5, we can produce the Future Oceans event, an accompanying documentary film to raise awareness about the crisis and the solutions available, and significantly amplify the Ocean Legacy Foundation's efforts to create a legacy of cleaner oceans for future generations.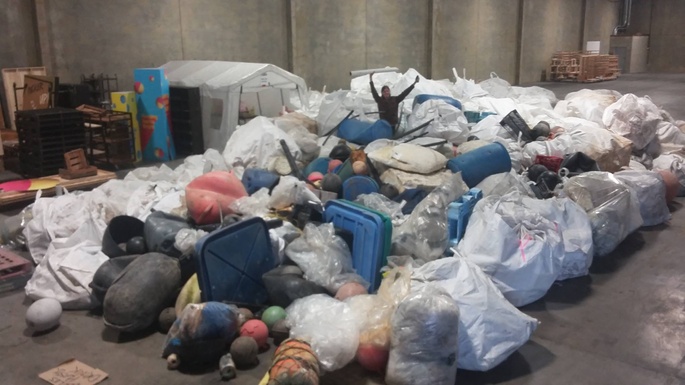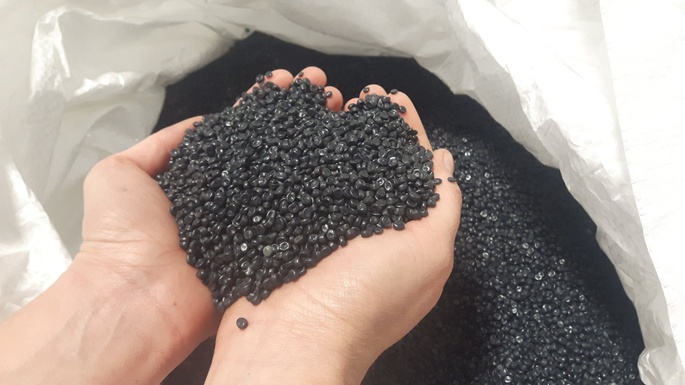 #SeaTheImpact of your donation
Funds raised for the Ocean Legacy Foundation through Future Oceans will be used to support research and development into working with patented technologies to process marine plastics into sustainable fuels and other products, identify and develop markets for ocean plastics and derivatives, and fund ongoing costs associated with the Ocean Legacy's Marine Debris Solutions™ sorting warehouse and transport costs associated with reaching and cleaning remote beaches.
Funds will also support EPIC, the Ocean Legacy Foundation's plastic pollution emergency response program that will integrate existing and futuristic elements of the foundation's four pillars: Education, Policy, Infrastructure and Cleanup to catalyze world-wide action around plastic pollution.
Hope and beauty are ocean deep
If we act now, we can protect our oceans — for our futures, our children's futures, and the future of our planet.
Please donate today to #SeaTheImpact you can have on the future of our oceans.