Falls du Deutsch sprichst und Hilfe brauchst, schreib uns doch einfach ein Email an

[email protected]

!
Contents: FLTR is up and running!
Campaign Updates
Our Story


FLTR is up and running!

Have a look at many of the details - walls, lighting, furniture, coffee equipment, signage - Your donations made that happen!



We are making a name for ourselves as a buisness. Many are commenting that this is the best tasing coffee they have ever had! People tell us constantly about how they feel comfort and peace when they are here. The staff are getting to know so many in the community that we would have never been able to meet otherwise! We will continue to focus on making this buisness profitable and reducing the loans we incurred to see the cafe open! Then, our hope is to fulfill our dream to begin giving our profits away to resource the dreams of others and encourage this commmunity experience life to the full!

Keep up with us at our facebook page: https://www.facebook.com/FLTRCoffee and our website: www.fltr.co.uk
Find us on instagram: fltrcoffee

From the bottom of our hearts - Thank you to those who helped our dream come true!! Journey Communities thanks you!!!





Campaign updates:

Day 1:
Day 3:
New Perk for Business Owners
Day 7:
We've leased the space
Day 8: We've hit 25% - Thank you to all who are joining us in this venture!

Day 13: Top up to attend the soft-opening &
NEW PERK LEVEL

of £150 for soft-opening tickets
Day 18: We've hit 50%!


Day 21: NEW PERK LEVEL
£300 Your name's a Panini- Only 2 available


Day 22: Look at what your support is doing...we've got electrics and heat/air con already installed!


Day 25: This thing is being built on Generosity - we're so grateful for all fo you!





Day 29: Update and peek inside the building!




Day 30:



We hit our goal at 3pm!!
And the gifts are still coming in. Read below
to see how your continued gifts can continue to pay for needed items and keep us debt free!

What happens now: You may continue to give towards our project, unfortunately just without the perks! We'll be no less grateful, however! Thank you!!

Our Story:

We are a community of people who want to make a difference in our neighbourhoods. As some of the leaders in this community, Jeff and I had been dreaming of tangible ways to really make a difference in our corner of Bicester. In fact, we got so busy dreaming that Jeff needed a hobby! I googled how to roast coffee, bought him a popcorn maker and some beans, and told him to have a go! He liked coffee before...it's safe to say he's obsessed with it now!

That passion for coffee led the Catons, ourselves, and a few close friends to start dreaming of owning a coffee shop that was different. Different, in that it had great coffee and offered a place for people to have meaningful community experiences -- but then ... BOLDLY gave its profits away (after costs) to make the community-enhancing dreams of others come true.

Thats when we met Andy, the owner of Langford's Chinese takeaway. Andy was planning to extend the Langford Shops with one more unit and he liked our idea enough to give us the opportunity to lease it. That was a year and a half ago...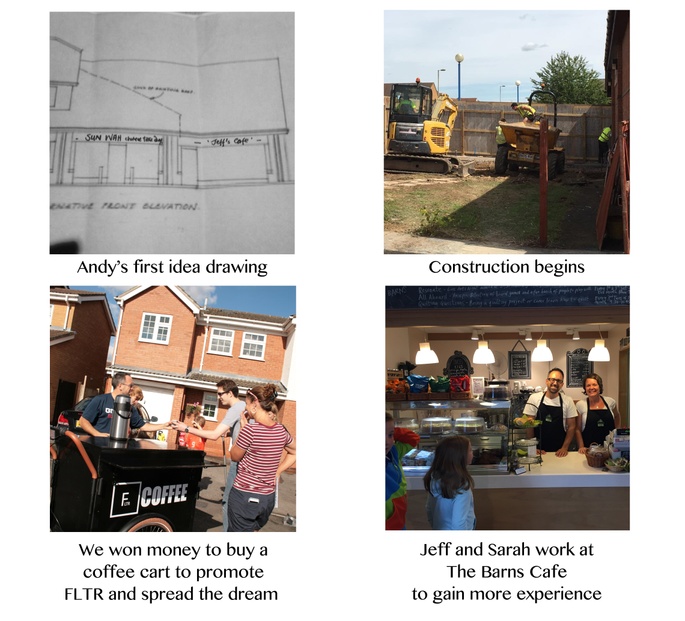 Since then, our team, has been dreaming, praying, planning, raising money...seeing if we could actually make this dream a reality! You wouldn't believe the stories of how the right people have come along at just the right time to keep us moving forward. We've had local architects, tradesmen, designers, marketing experts, champion baristas, coffee roasters, business people, even a filmmaker volunteer hours of expertise and advice to help us begin to see FLTR Coffee taking shape. We've received amazingly generous donations from local residents, other Bicester churches, and a few other charity's that have gotten us to this point.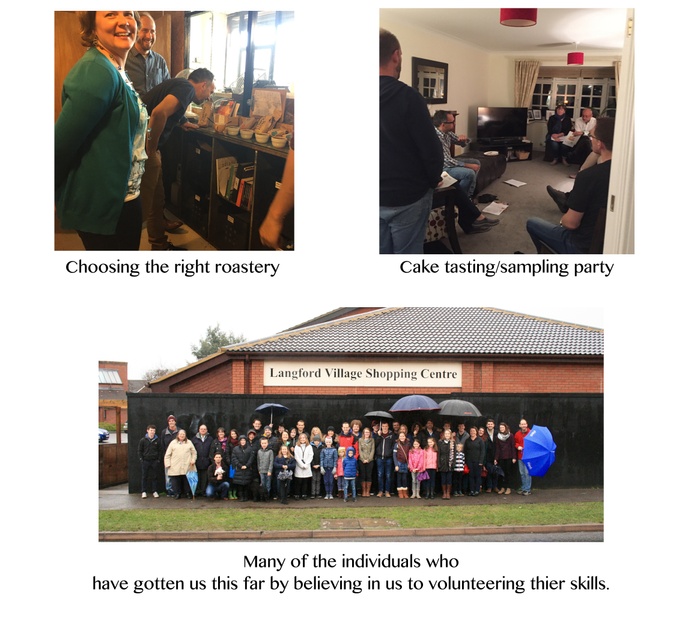 By the end of February, we should have access to the building and need to begin the fit-out and decor. We have a project manager overseeing the project and the last piece is to raise the remaining funds to cover the costs of the fit out and set up.

We're excited and nervous at the same time! We know that COMMUNITY is what has gotten us this far and we're reaching out to our COMMUNITY asking you to help make the final step in this vision come true!


The Mission:
We hope you'll feel inspired, because once this dream is a reality...we want to pay it forward. Our vision is the bold promise to give our profits away. FLTR Coffee will be a dream resourcing social enterprise cafe.

www.fltrcoffee.co.uk

FLTR is a business arm of the charity, Journey Communities - a group of people passionate about letting our faith inspire us to bring a little bit of heaven to ordinary spaces!


Why Langford Village?
Although we chose to live in Langford, we feel like Langford chose us. While an actual coffee shop was just a dream, we were offered access to this space and thought, "Lets give it a go"! Many of us involved in the project live on Langford. We love the people. We want to do OUR part to make this an even better place to live!

We also want Bicester to be on the map in the 3rd wave coffee scene. Bicester doesn't yet have a coffee bar with the niche of single cup filter brewing methods. We think Britain's new garden city is ready for the specialty coffee scene. And with a shop like this in Bicester, who knows, maybe we can help you fall in love with coffee as much as Jeff has?
Financial Goals:
This is a £70,000 project. We've already raised £20,000 to date, BUT we need YOUR support to finish! Our goal is to raise £20,000 through this crowdfunding project to finish the fit out and begin to make necessary purchases of supplies/equipment. If we exceed our goal - that would be amazing and we will use it for the additional needs! We are doing our part to pursue grants and loans for the additional amount not raised here.



Your kickstarter funds given here will go directly towards these things:
Plumbing, Heating, Electrics - £10,000
Lighting - £3,000

Plasterboard - £1,000
Furniture - £5,000
Sinage - £1,000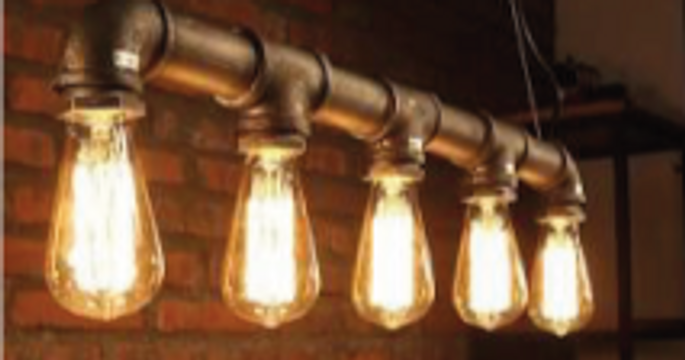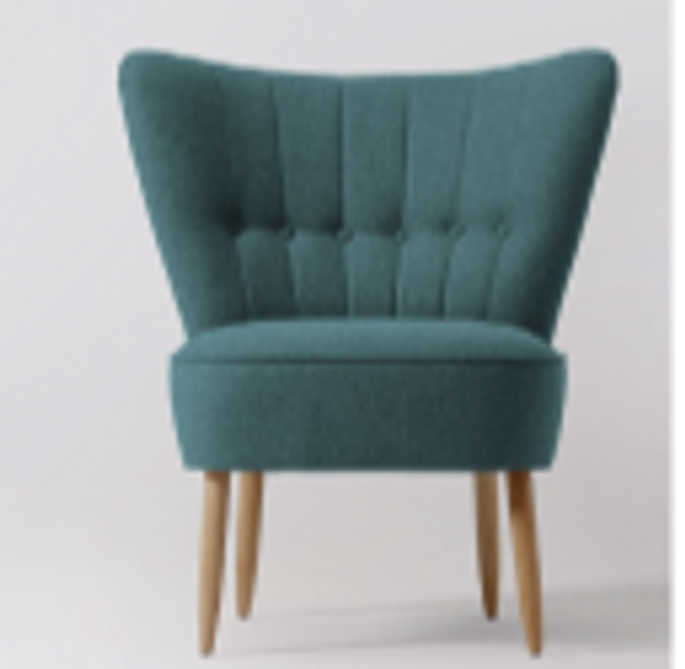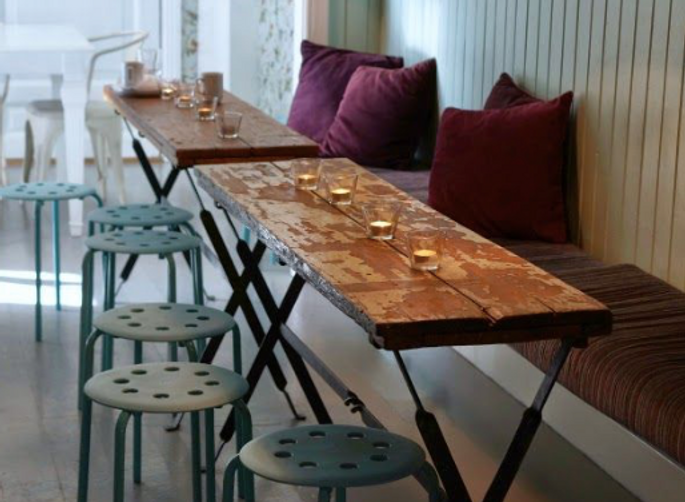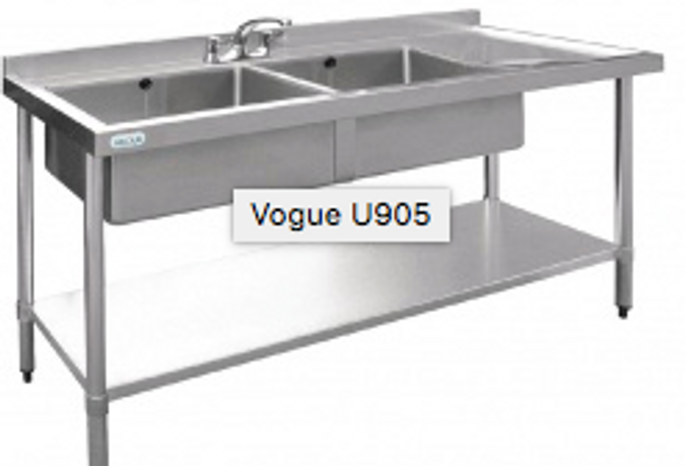 If we exceed our goal? These are the things monies will go towards:

Kitchen hardware & appliances - £6,000

Personalised decor - £2,000

Coffee bar & Pour over bar - £5,000
Coffee grinders (2) and pour-over bar equipment (hot water system, fltr brewers) - £3,000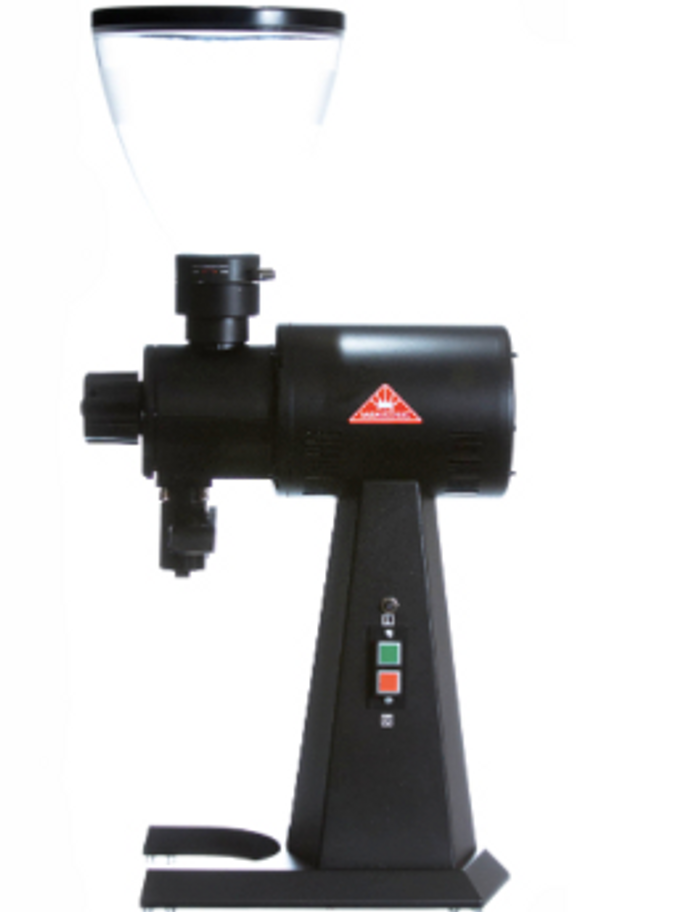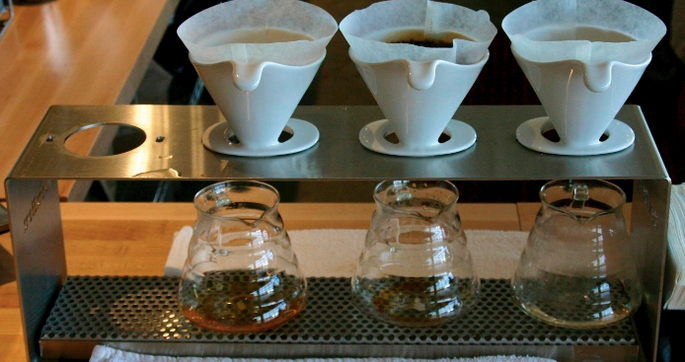 We know these are big needs. We're confident that something bigger than us is happening with this project. Will you join us and be named as a founder of FLTR Coffee, Langford Village? Thanks for your consideration.

-Christie Lothamer, on behalf of the team!


And here's a glimpse at the amazing perks for supporting us that you can enjoy:
A hearty high five from the Team
Founder Status on FLTR website
Free Coffee/Tea Vouchers
Vinyl Car/Laptop Sticker
FLTR T-shirts
FLTR mugs


Private Board Game Party at FLTR for you and 15 friends + Free FLTR coffee/tea on the night

FLTR Home Brewing Event with take away home brewing kit.


FLTR Coffee Cupping Event - think wine tasting, but coffee!
Personalised mug hung on wall in FLTR w/free weekly coffee for a year!



*Sorry, we can't offer all the fab perks for those who live far away- You're welcome to come visit and collect a UK perk! We will be able to ship t-shirts & mugs to all international donors!