Who this money is for?

Centre for Educational Policies and Practice - here you can read our one page info-sheet based on our visit conducted in October 2016 or visit their website www.schoolingnepal.org

Important Note: Because this NGO does not have a "donation page", for practical reasons, and to reduce transaction fees, this money will be collected into our personal accounts and at the end of the campaign (end of Jan) the money will be transferred to the NGOs. We will ask each NGO to publicly post on their profiles / social media a confirmation that they have received the money from FieldWorks; so you will know independently from us the money has arrived.
Who are they?
CEPP - Centre for Educational Policies and Practice.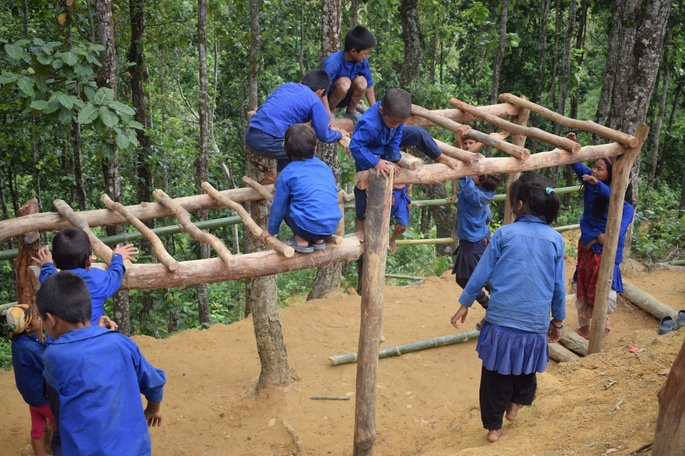 Based in Nepal, CEPP mobilises teachers and parents to actively engage in the educational welfare of their children, across 46 public schools of some of the remotest municipalities of Nepal (Raigaun, Chandrapur, Pipalmadi, and Bhimeshwor). Providing "software" ( trainings and coaching) rather than "hardware" (distribution of goods), CEPP sustainably empowers communities to work within the established schooling system and to know their rights, obligations and accountabilities to ensure their children's future
Why we like them?
They do work in really remote locations. We had the fortune of visiting a number of their schools in Raigaun in October 2016 and they were literally beyond where any "road" went. It is often believed that "aid" is just a case of getting to the people, but this overlooks that many people live in rural isolation; easily forgotten, hardest to reach. CEPP bring passion, skill and patience. It would be easy to just deliver "stuff" but instead CEPP brings knowledge to build upon what communities have, to use what is available and to ensure they can keep building.
Why should you support CEPP?
While Nepal has been in the limelight many organisations such as CEPP are still in the shadows. CEPP does not benefit from large donor funding, or a big supporter base. It is made up of passionate people who believe in both good education and holding the system to account. They maybe a little rough around the edges, but they're core functions are solid and their spirit to fight for a better system is strong.
Why does CEPP say you should support them

Each year in school has been shown to increase wages later in life by about 10%. CEPP strengthens parents and teachers within the system to ensure children have the best possible future.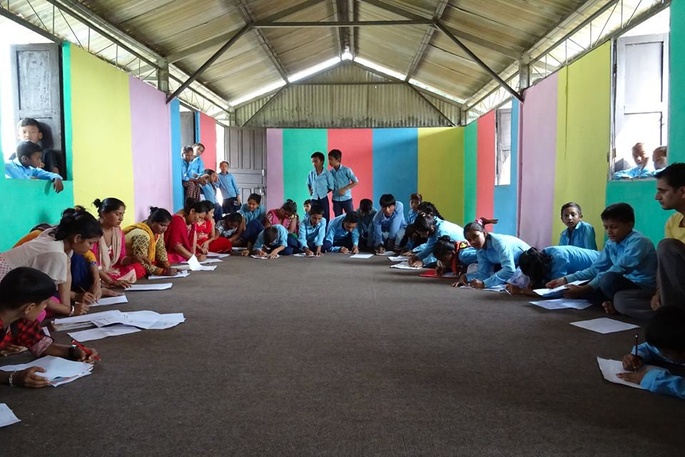 For Nepalis - you can also watch a short story broadcast on a weekly TV show on youtube video here.

Why we're doing this?
Over the last 18 months FieldWorks has assessed 7 strong, locally-led, well run for their size and context and above all strongly connected to the communities in which they work. All of these suffer from a problem caused by the current international aid system; they are overshadowed and outmarketed by the bigger but least effective international agencies.
FieldWorks is about redefining charitable giving so that those who are most socially accountable to their communities are rewarded the most.