*** FADS CROWDFUNDING UPDATE ***
We have reached over 40% of our target!
*** SPECIAL GUEST SPEAKER ANNNOUNCEMENT - BEN SHEWRY ***

We are so excited to announce that we are bringing Ben Shewry from Attica (Melbourne) over to Perth to speak at FADS.
FADS will be Ben Shewry's first major food event appearance in Western Australia! Read more from Australian Gourmet Traveller.
Attica was crowned the best restaurant in Australasia at no. 32 in the World's 50 Best Restaurant list, 5 April 2017.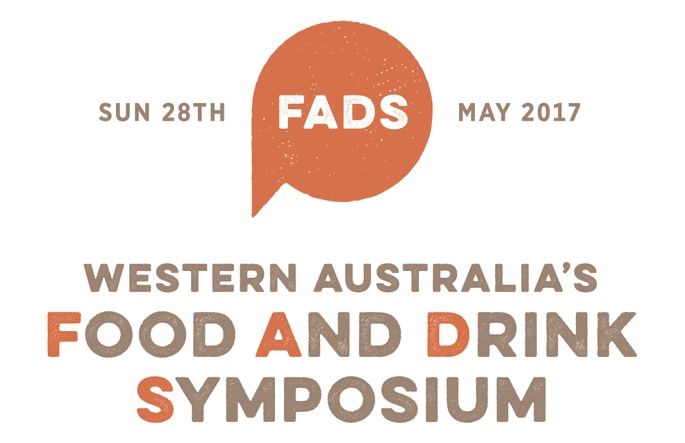 We (Katrina and Ai-Ling) are inviting you to be a part of the inaugural #WAFADS !
In a similar vein to Noma's MAD conferences and Ben Shewry's WAW Gathering in 2014, we are organising Western Australia's first ever Food And Drink Symposium on Sunday 28 May 2017.
FADS will bring farmers, producers, chefs, educators and consumers together for a unique, community creating and sustainable food and drink event filled with talks, taste and interactive workshops.


Why FADS?
Because everything we will be talking about, will be the exact opposite of a fad.
We will be:
discussing long term, sustainable solutions;
sharing what happens behind the scenes;
reconnecting people with where their food comes from; and
empowering people with the knowledge to make better choices on what they eat.
Our symposium will be more than just a fad.
Through FADS, we aim to start a conversation on the issues that we face as a State, and to discuss them as a community. We hope this will result in improving our food and drink landscape, and strengthening and making the industry we work and consume in more vital.
Over the past few months we have been building content for the Symposium and talking to farmers, producers and chefs – inviting them to be a part of FADS. We hope to present interesting viewpoints and stories that represent the varied landscape that is the Western Australian food and drink community. There will be a range of topics covered including:
investigating the real cost of food
looking at seasonality and availability of food across the State
examining WA's drinks industry
discussing kitchen culture
the challenges of running a restaurant
exploring the use of native ingredients

history of the state's alcohol industry
Here is a list of the confirmed speakers so far

Ben Shewry (chef Attica, Melbourne)
Tammi Jonas (ethical pig farmer/butcher Joni Farms in Victoria and current chair of the Australian Food Sovereignty Alliance's producers' branch Fair Food Farmers United)
Guy Jeffreys (chef/gardener, Millbrook Winery)
Nic Giblett (fourth generation farmer/orchardist, Newton Orchards)
Jude Blereau (whole and natural foods chef/teacher)
Warren Pensini (organic beef farmer, Blackwood Valley)

Joel Valvasori (chef, Lulu La Delizia)
Kenny McHardy (chef, Manuka Woodfire Kitchen)
Amy Hamilton (chef, Liberte)
Sam Ward (chef, Más)
Mika Inaba (local fresh food retailer, Fresh Provisions)
Sophie Zalokar (chef, Foragers Field Kitchen and Cooking School)
Harry Wykman (bio-intensive urban farmer)
Aaron Carr (chef, Vasse Felix)
Dale Tilbrook (native produce providore)
Sean Symons (brewer, White Lakes Brewing)
Jackson Purser (brewer, Indian Ocean Brewing Co.)

Elizabeth Brennan (Moora Citrus)

FADS MCs

More speakers will be announced soon.
When and Where?
Date: Sunday, 28 May 2017
Time: Symposium 9am – 6pm. Sundowner 6:30pm– 8:30pm
Location: Claremont Showground, Jim Webster Pavilion.
How much do we need to raise to make FADS happen?
We are aiming to raise $45,000. This amount is 90% of our budget that we need to get FADS up and running.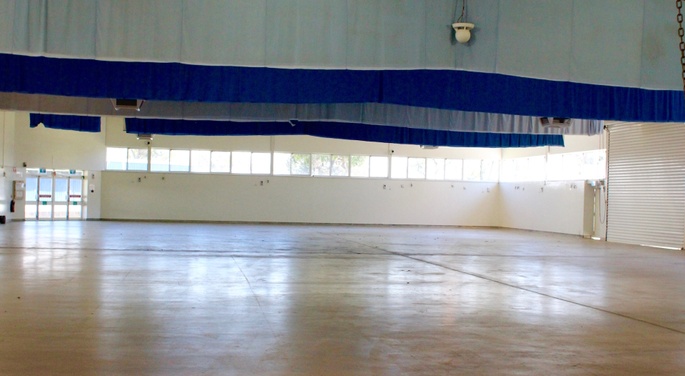 We've booked the Jim Webster Pavilion at the Claremont Showground as the venue for FADS.
There is nothing in this space so we will be working hard to transform it into a very special experience for everyone.
All attendees will be catered for at FADS with morning tea, lunch and afternoon tea. Our food program will have a focus on local and sustainable produce, cooked up by local chefs.
We are also super excited about creating special interactive workshops and an exhibition of WA producers and farmers with their stories.
There are a lot of costs involved in running an event, here's a breakdown on where the $45,000 that we want to raise will go:
$10,000 transforming the Jim Webster Pavilion with theming, hiring furniture, creating spaces for interactive workshops
$6,000 venue hire and utilities (electricity, water, cleaning/waste management)
$5,000 paying for produce
$5,000 marketing and printing
$5,000 government permits, first aid facilities and insurance (public liability and volunteer)
$4,000 bringing special interstate guests (travel/accommodation costs)
$3,000 filming crowdfunding video and covering ingredient costs for the pre-event cooking classes which we are running as rewards for our supporters
$3,000 printing tshirts

$2,000 hire kitchen equipment and cool rooms
$2,000 transport and installation costs
$2,000 exhibition of WA producers
$2,000 hire of PA sound system/staging
$2,000 security requirements
All of the funds raised from this campaign will be going towards FADS.
Any funds raised above this amount will be used to increase the quality of the experience and we will use any additional funds to hire equipment to film the talks at FADS so that we can share the conversations and learnings.
And here's what you'll get in return for supporting our crowdfunding campaign - tickets, exclusive cooking classes and food experiences.
We are offering a number of awesome perks for your support in making FADS happen.
We are pre-selling tickets to the Symposium as part of this crowdfunding campaign.
We are holding exclusive cooking classes prior to the Symposium where you will learn tips and tricks from a local chef, and the food you make during the class will go towards the FADS catering. We want to teach our community about cooking from scratch and preserving food, and provide opportunities for people to have an active contribution to FADS.
FADS cooking classes:
'Passata and Italian Lunch' with Vince Garreffa (Prince of Flesh/Mondo Butchers) - SOLD OUT
'Preserving Stonefruit and Jamming' with Jude Blereau (Wholefood Cooking) - SOLD OUT

'Meat and Butchery in Toodyay' with Tammi Jonas (ethical pig farmers/butcher from Jonai Farms, VIC) - SOLD OUT
'Fermentation and Pickling' with Guy Jeffreys (chef and gardener, Millbrook Winery)
Also exclusive to this crowdfunding campaign will be tickets to our Sundowner – limited to 100 people with food, a drink and gelato from Chicho Gelato who are churning out an exclusive gelato flavour for FADS. The Sundowner is an opportunity to meet and chat with the FADS community after the event including all the farmers, producers and chefs involved.
We also have some extra special food experiences on offer, including:
Or get a FADS tshirt!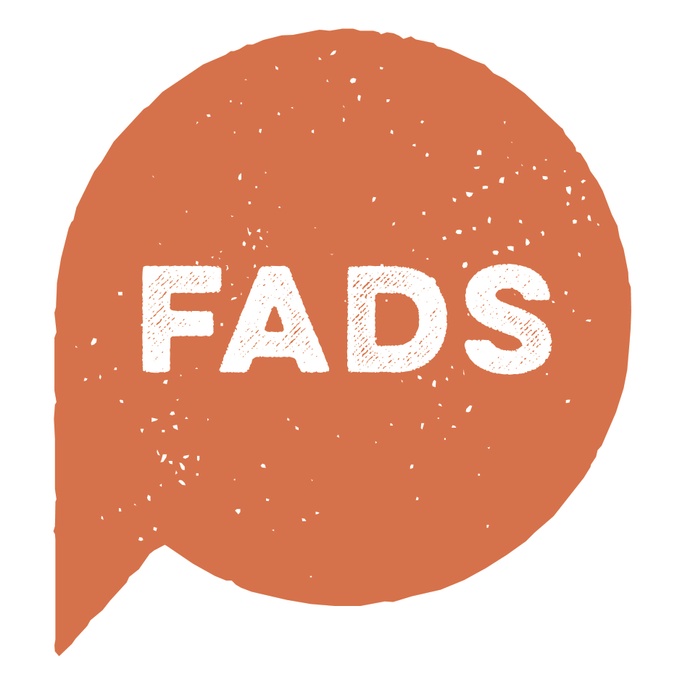 You can pledge as many times as you want to support FADS and get more perks!
See details of all the perks available on the right hand sidebar.
Who is behind FADS?
Through many food related chats and a common desire to create an event that stimulates the mind as well as the appetite, we (Katrina Lane and Ai-Ling Truong) joined forces at Food Land Culture to present FADS.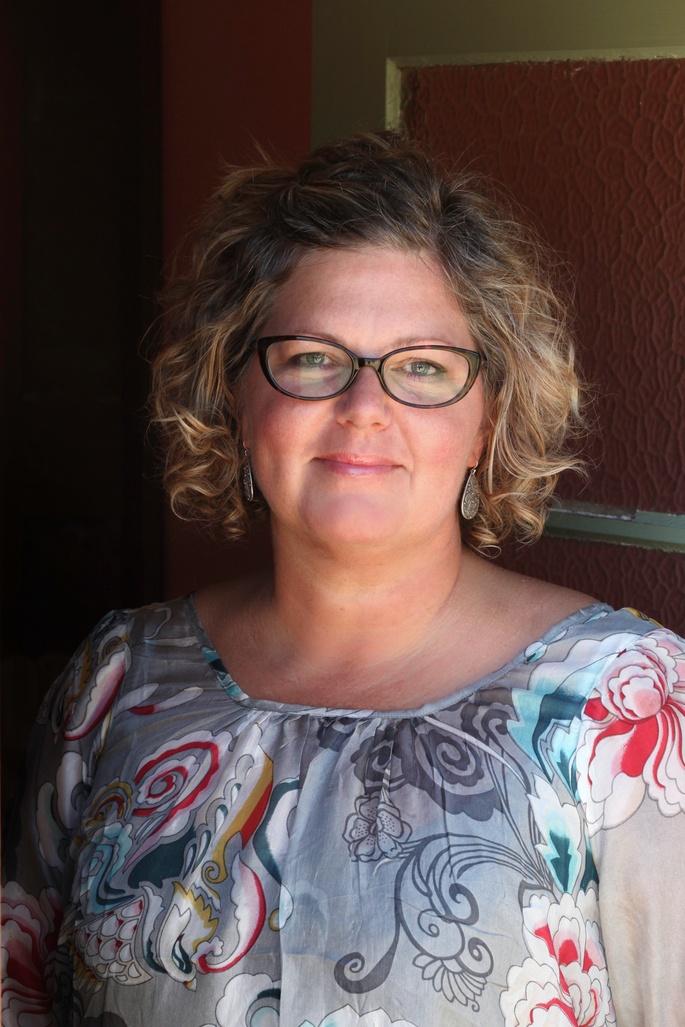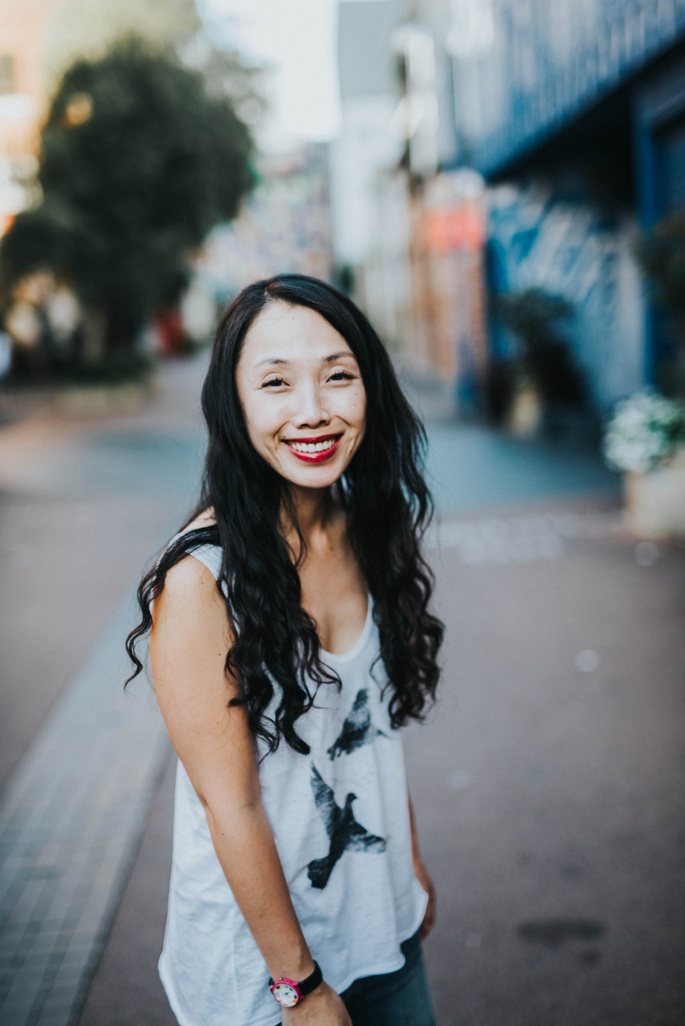 Katrina Lane is known for her passion for good seasonal food and advocacy of local producers through her renowned Summer Long Table events, Farm to Table at Gourmet Escape 2014, 2015, Talks from the Source at Gourmet Escape 2016 and Taste of Balingup 2006-2015.
Ai-Ling Truong is the organiser of Perth's food truck festival, Food Truck Rumble. She has been the Food Curator for TEDxPerth since 2012 and was the Food Curator for Urban Locavore 2013-2015. Ai-Ling also chaired the organising committee for the fourth national food blogging conference, Eat Drink Blog in Perth, 2013.
The Challenge.
There are already a lot of food and drink events in Western Australia but FADS isn't just about eating and drinking. We are demanding your attention. We want you to listen and learn. We want to celebrate the people working behind the scenes and share their stories. We want to create connections between farmers, producers, chefs and consumers.
This will be the first time a food and drink symposium has been held in Western Australia.
It costs a lot to run an event and finding the funding to make it happen is always a challenge so we are seeking your help.
Are you with us? We hope so :)
We have launched this crowdfunding campaign to raise the funds to make it happen.
No donation is too small and every dollar counts! We would be so grateful for your support :)
Please help us spread the word and get friends, family and anyone you know to pledge to FADS so we can get it up and running.
Follow us on Facebook www.facebook.com/foodlandculture
Like us on Instagram www.instagram.com/foodlandculture/
Sign up to our Mailing List http://eepurl.com/bOpGE1
If you have any questions, please don't hesitate to email us at [email protected]
Much love
xox
Katrina and Ai-Ling