Evolens is a collective aiming to shed light on the issues which are evident in our society today. We have a range of projectors and light up letters which we offer for free to various activist and community groups to use for their actions, protests and events. We also freely offer our own skills in guerrilla projecting and will project the groups own content onto buildings and other structures in public spaces.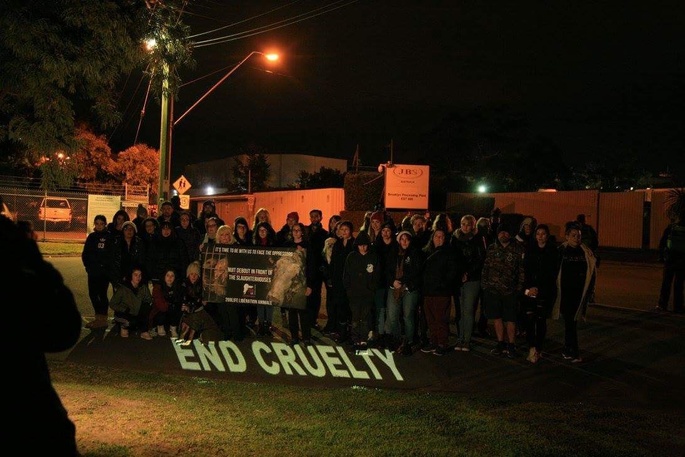 Examples of what we have projected onto so far are war ships, slaughter houses, government buildings and corporation office buildings. Since our formation in 2016 we have projected for groups spanning over a wide range of movements including refugees, Indigenous sovereignty, animal liberation, LGBTQ, environmental and anti-war.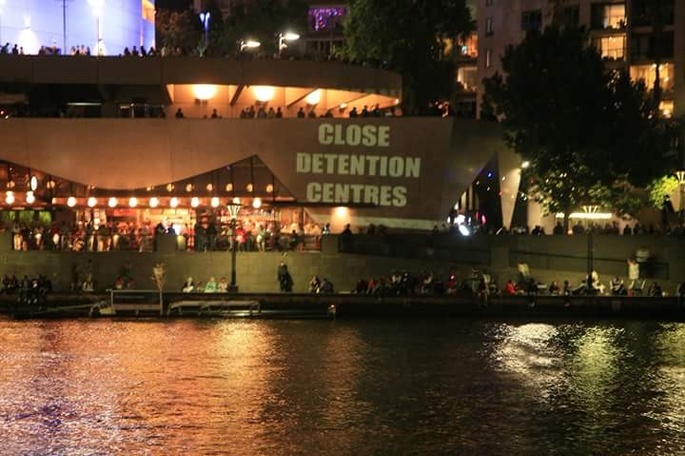 We have recently had an upgrade and bought a new battery pack and inverter so that we can keep lighting up areas in more innovative and effective ways. These new parts mean that we can save our backs the effort of lugging a generator around as well as reducing the operating costs because we wont be relying on petrol any more!
You can help us keep this collective evolving and illumating the streets.
The upgrade cost us 900 so this is our goal but any extra raised will go into helping us do what we do into the future!
Thanks so much to all contributors and supporters, you are appreciated greatly!
Check us out on facebook here: https://m.facebook.com/profile.php?id=1870174359877140&ref=content_filter