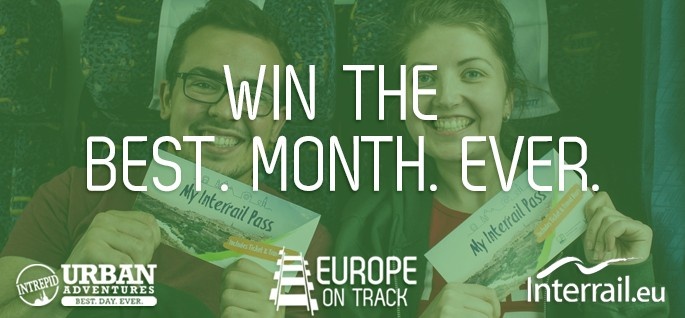 +info below

#WHY
The state of the Earth is critical. The irresponsible human activity has severely damaged the condition of the planet: climate change, CO2 and gasses levels arising, deforestation, destruction of biodiversity are all consequences of our actions. Society is irresponsibly using the Earth's productive capacity.
As we will be the first generation affected by the current environmental destruction, it's up to us to finally take action and work hard on our future.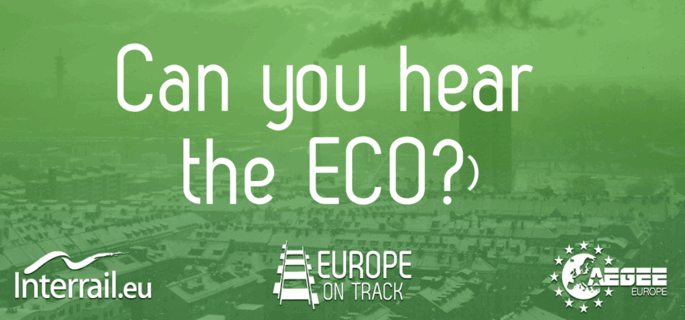 #WHAT
Europe on Track is a project from the European Students' Forum (AEGEE) run by 25 volunteers, who aim to raise awareness, to create a space for discussion and to capture the opinions of young people in Europe on important social issues.
This year we will focus on putting Sustainability and Climate Change on the table for 3000 young people in Europe.
#HOW
Thanks to Interrail, our 9 ambassadors selected out of hundreds of applicants will travel by train across 20 countries in 1 month to deliver workshops, interview young people and organize events in cooperation with 200 volunteers from 35 cities in Europe. The events will range from a workshop to a conference, including actions like peaceful demonstrations, school dynamics, planting trees or structured dialogue with decision makers. After the route ends, we will make a policy paper with all the opinions gathered and push it to relevant stakeholders from our organization.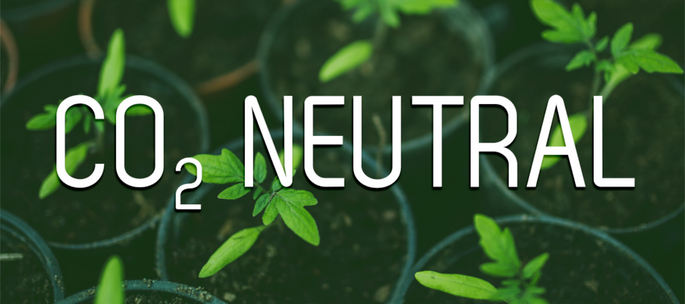 We are really concerned about the negative effects of the CO2 emissions. That's why we teamed up with Youth 4 Public Transport to track down the carbon footprint of our project and to plant enough trees through the route to neutralize those emissions.
#ROUTES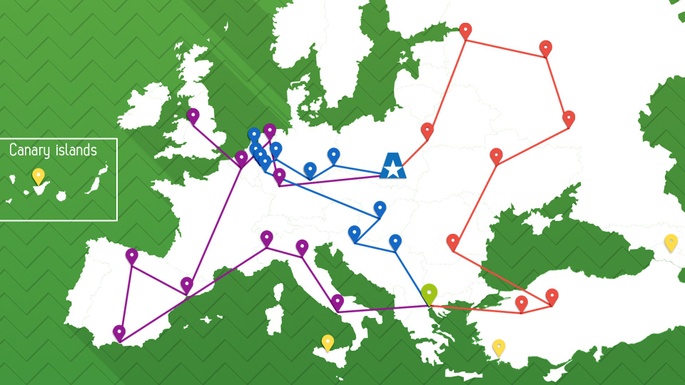 This year Europe on Track will be present in 36 cities! We will have a kick-off conference in Thessaloniki about Smart Cities, and end our routes in Krakow, at the general assembly of AEGEE, where 1000 young people will be present for 5 days. The ambassadors will travel in 3 different routes:
+ Red route: Thessaloniki, Eskisehir, Ankara, Bucharest, Kyiv, Voronezh, Moscow, St. Petersburg, Grodno and Krakow.
+ Blue route: Thessaloniki, Novi Sad, Zagreb, Budapest, Aachen, Eindhoven, Leiden, Tilburg, Cologne, Bamberg, Dresden and Krakow.
+Purple route: Thessaloniki, Napoli, Bologna, Torino, Malaga, Burgos, Barcelona, Brussels, Manchester, Utrecht, Mannheim and Krakow.

We will also have for the first time 4 online stops in Tenerife, Palermo, Mugla and Tbilisi, in order to reduce our carbon footprint while still reaching out to the youth in those cities.
#WHO
Meet our lovely Project Team, formed by passionate young volunteers coming from everywhere in Europe.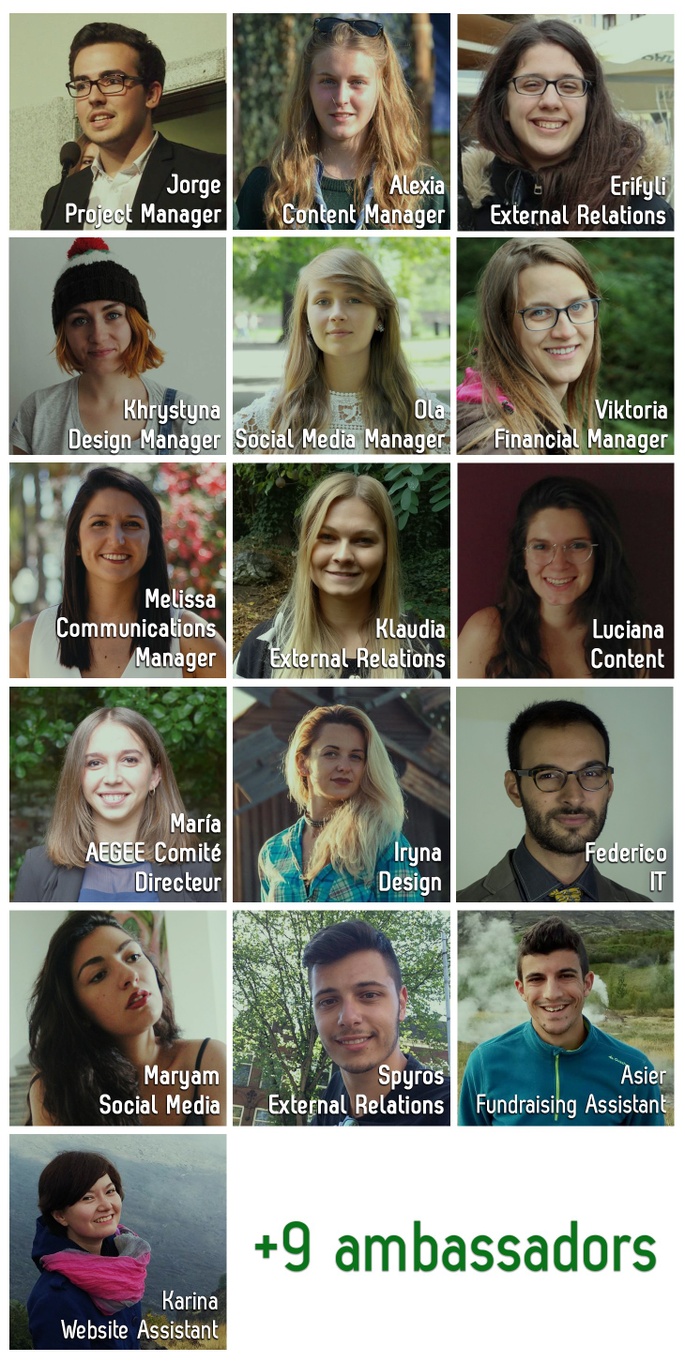 #EXPENSES
Our total expenses will be 20,000€. Here is an overview of how we will use the funds for the project. In order to make the project happen, we're applying to several grants and teaming up with companies like InterRail to help us reach our goal.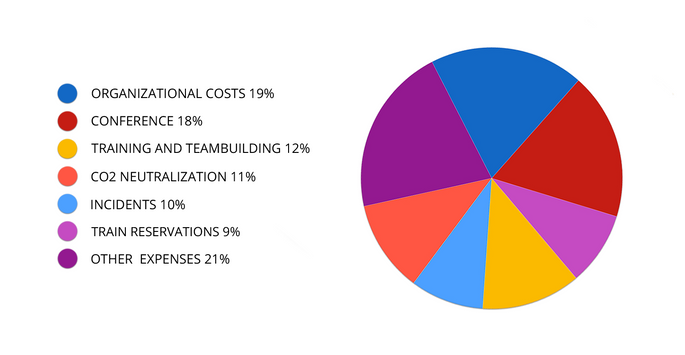 #PERKS
If you would like to feel a bit more part of our project, you can always get some EXCLUSIVE perks from Europe on Track for this campaign. We have prepared the following for our donors: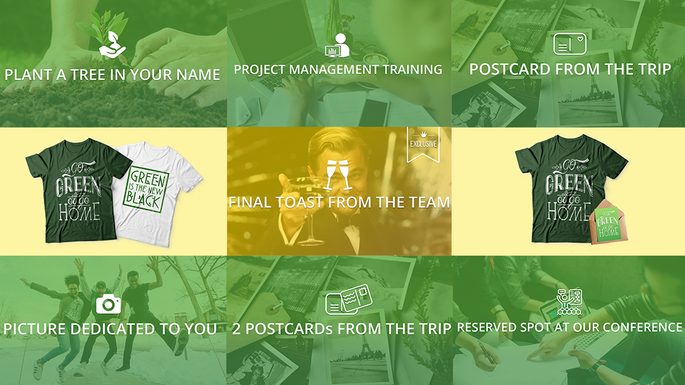 The shipping of the perks is included in the price only for addresses in Europe. Outside of Europe the shipping must be covered by the donor. We will contact you by email to explain you how to do it.
If you donate 10€ or more to the project, you will get the chance to win this bundle prize worth 2500€!
1 Interrail ticket (Global pass, travel 10 days in a period of 1 month) to travel in Europe for free and

1 Europe Pass ticket from Urban Adventures to discover every corner of Europe guided by locals and have the BEST. MONTH. EVER.
We will draw the winner name at the end of the Campaign and announce it on our Facebook.

Find us on:
Website - www.europeontrack.org
Facebook - /europeontrack
Instagram - @europeontrack
Youtube