Thank You! Not too late!
Update 5/6: Thanks so much to everyone who donated! You've lifted us past our $25k first goal and we'll be launching our new training platform soon because of it!
It's not too late to donate and each dollar is still very impactful and important, powering the development and execution of the courses on the platform. Join our friends, donate today, and support our democracy!
---
Democracy is something that you must learn each generation. It has to be taught.
- Anthony Kennedy

520,000 elected offices nationwide
Most of the nearly 520,000 elected offices in the United States are not meaningfully contested. The vast majority of would-be candidates consider themselves unprepared and don't compete for even low-profile elected offices. And those who do run and win are often ill-prepared or unmotivated to advance good governance. Democracy and civil society cannot flourish when ordinary Americans are not able to compete for office and lead in their communities.
Prospective candidates need support.
We stand on the cusp of change. The United States is experiencing a wave of civic engagement in the wake of the 2016 elections. Citizens around the country are deciding to run despite a lack of support infrastructure. We formed Empowered to Run to be an engine of this change, to ensure that anyone who has the courage to throw their hat in the ring will have the resources they need to do it right.
Free online training. Anytime. Anywhere.
Our vision is a robust American politics rooted in civic engagement and responsive, evidence-based policymaking. Our contribution is an online learning platform that will make the knowledge and skills necessary to run modern political campaigns accessible to everyone. We build stronger candidates with partners who organize candidate communities.
Meet Jill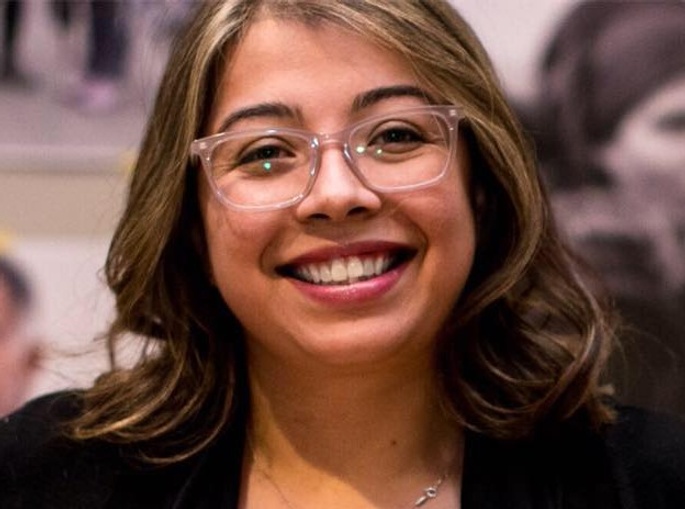 Jill Manrique is heavily engaged in her suburban Illinois community, the nonprofit she works for, and her young family. She's interested in representing and supporting her district in government and, through our friends at She Should Run, she joined the pilot of our first course: Understand Your Voters: Starting Your Constituent-Centered Campaign. Her take? "I'd do it again in a hot second! It's put me on the best start I could have asked for. Learning how to conduct thoughtful and meaningful interviews with constituents has been priceless for me - and my future constituents have loved it too!"
Donate to build once, help many!
Stretch the impact of your investment in better candidates. We plan to support 50,000 people on the campaign path by the 2020 elections with an online platform that will help them run successfully and govern effectively.
Our first step is to launch our new web platform to make Understand Your Voters accessible to 1,000 candidates. We can already do this at only $40/person and costs will decrease substantially as we scale further!
Our next step is to develop and launch our next course: Demystify Your Run For Office. Our partners have verified the demand for this course and we already have distribution lined up, including to a community of 16,000+ prospective candidates!
We ask for your help to achieve these objectives during the 2018 election cycle, positioning us for even greater impact in the 2019 and 2020 elections. Empowered To Run needs only $25,000 to launch our new web platform and $15,000 more to support the broad release of Understand Your Voters. Every additional dollar raised here will go to developing our follow-up courses and building an even stronger presence and set of tools beyond 2018.
...then share your support!
Just sharing this campaign with your friends and followers will lead to an extra $37+ of donations on average! Here are a couple quick messages to use (with more here):
[Click to tweet]
Thrilled to be supporting @EmpoweredToRun! Do you know someone who would make a good public servant? Help us help them run for office. Choice of candidates powers democracy! et.run/give
[Click to tweet]
Do you think that policy should be data driven? Help me support @EmpoweredToRun as they train the politicians of tomorrow. I donated to help launch their new platform. You can be a part of changing our politics for the better too! et.run/give
Thank you!
Together, we can build a new generation of thoughtful political leaders and ensure our democracy flourishes.

---
Empowered to Run is a 501(c)(3) nonprofit corporation (EIN: 82-2656986). Contributions are tax deductible to the fullest extent of the law.