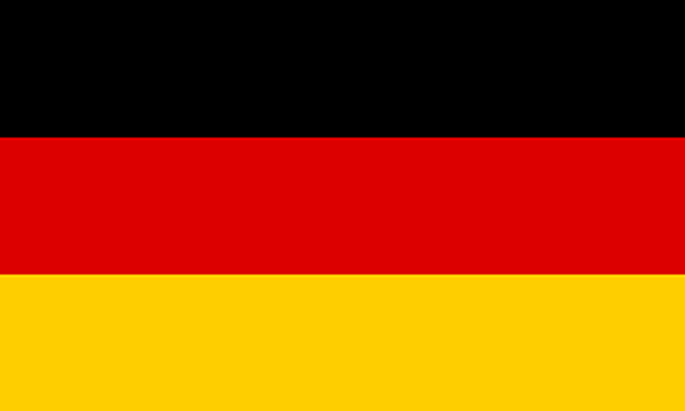 Für deutsche übersetzung folge: Hana Homeward Bound German translation
"When the whole world is silent, even one voice becomes powerful." - Malala Yousafzai, Education Activist
Let's change the future world together!
I am preparing for one of the most important journeys of my life; I am a part of a collective of 92 inspiring, strong and enthusiastic women from around the world who will be participating in a 12-month leadership program and will be travelling to Antarctica in the end of 2019.
What is our mission?
To shape the face of our planet and to preserve our heritage for future generations.
How are we doing this?
By establishing a network of 1,000 women over the next 10 years with a background in science, technology, engineering, mathematics or medicine (STEMM) that will influence the future policies and decision-making, shaping the future of our planet. Please, let me introduce you to Homeward Bound , the initiative that promotes women with exceptional potential in STEMM disciplines to become an excellent leader and to change and influence policies and the future of all of us.
But we cannot do it without your help…
Why women and why now?
If not now, when? The rapid change of our world is affecting all of us! It is not only the climate change that is our worry, but also the increasing population, diseases that we cannot cure, replenishing and protecting our resources, destruction of oceans and rain forests, bleaching of the coral reef, hunger, lack of fresh water, lack of equity for women…and many, many more examples of challenges we and our planet is facing. Therefore, we need to act now! We need to put together the brightest minds regardless of gender or background to help tackle these problems.
However, this is not happening yet!
One of the biggest draw-backs of today's policy and decision-making is that the representation of women in leadership positions is only 16%. However, teams with an equal gender balance are known to solve problems more effectively and to work more efficiently!
Why are women in leadership underrepresented?
More than half of STEMM-subject undergraduates and half of PhD students are female; however when women move up the career ladder we can find only 16% reaching the top-level and becoming established STEMM researchers that can influence policies that shape our planet.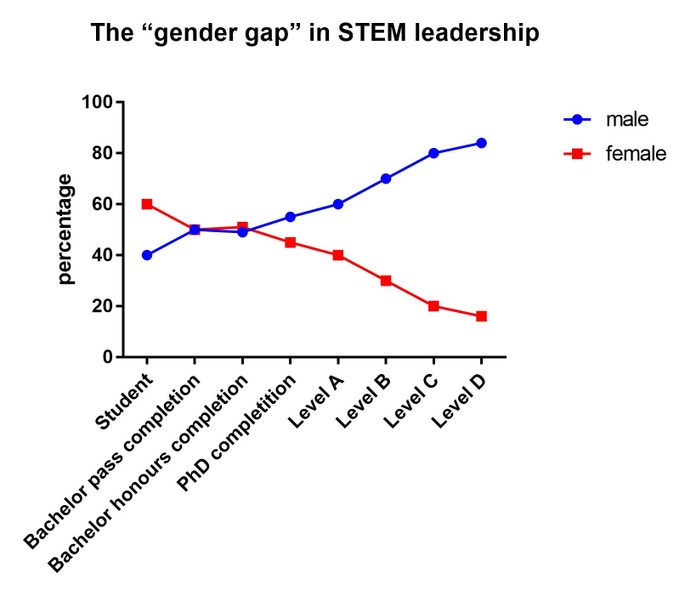 What is Homeward Bound and how can a trip to Antarctica help?
Homeward Bound is so much more than just a trip to Antarctica; it is a 12-month leadership program that prepares the participating women for future leadership roles. During the next 12 months (November 2018-2019), myself and 91 other amazing women will undergo an intensive coaching program focussed on developing leadership and strategic skills, such as science communication, emotional intelligence, visibility, fundraising and management of work/life balance. This program also helps to build relationships and networks locally, nationally and internationally and will generate a specialized network of 1000 skilled women with high leadership qualities over a period of 10 years.
This coaching program will equip us for our future leadership roles and for our voyage to Antarctica, where we will engage in a 3-week intensive leadership course. On board the ship to Antarctica, we will work together with a global faculty of exceptional female leaders in STEMM, strategy, business and communication.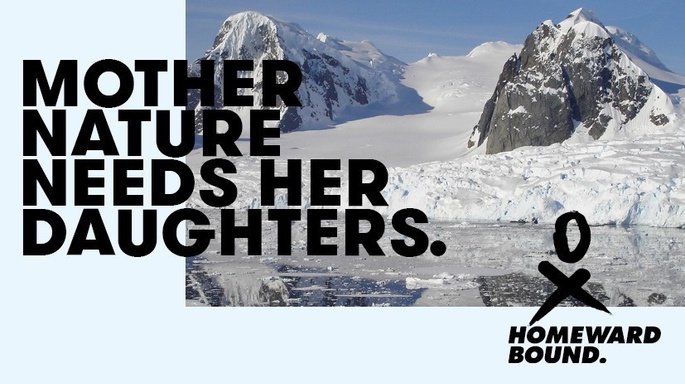 Homeward Bound is a groundbreaking leadership initiative that equips women in STEMM with skills necessary to influence policy and decision-making, providing the foundation for science based actions that address global challenges.
Why Antarctica?
The isolated, wild and nearly uninhabited nature of Antarctica is a symbol and catalyst for Homeward Bound, since the region shows the fastest responses to climate change. As global temperatures continue to rise, research on how Antarctica and the southern oceans respond to climate change are providing critical insights into the global-scale change required to stop and reverse climate change. The isolated and challenging conditions on board the ship heading to Antarctica create strong bonds between participants, inspiration and lead to extraordinary collaborations between these women.
How you can help.
The 12-month coaching program and the trip to Antarctica are not cheap and your support will help me to finance this unique experience and professional development. The total cost of the program is AU $43,000 per person and the Dattner Grant Pty Ltd - partner of the program - covers a part of those expenses. I have already successfully raised AU$5000 from the institutions I am aligned with and any contribution from you, big or small to the additional AU$25,000 I hope to raise would be greatly appreciated and will help to support my involvement in the Homeward Bound program.
Estimated cost breakdown of funds to be raised by me:
Ship to Antarctica for 21 nights: AU$23,000
Operational costs: AU$2000 (mainly clothes for Antarctica)
Hotel in Ushuaia, Argentina, for 6 nights: AU$1000
Return flights Brisbane-Ushuaia: AU$4000
About me.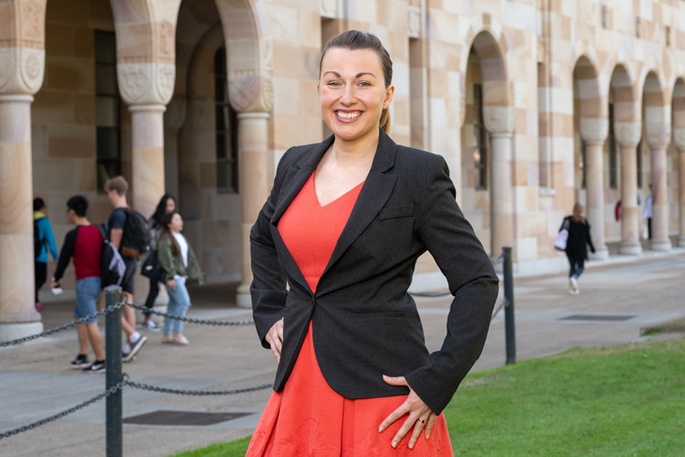 I am Hana and I was born in the Czech Republic, a small country in the heart of Europe that is still recovering from nearly 60 years of communistic regimen. However, I was always curious about nature and the life in other countries and maybe it is not surprising that after High School I have moved to Germany to study Pharmacy. After I have obtained my pharmacy degree, my curiosity was not yet satisfied and I travelled to Australia to start my PhD in Molecular Biomedicine.
Currently I am a PhD student in the last year of my studies at the University of Queensland in Brisbane. As a pharmacist, I am developing new painkillers using various natural resources such as animal venoms and plant extracts.

My area of expertise is pain that appears as a side effect of anti-cancer treatments. This type of pain is one of the most undermanaged pain conditions in the world and concerns nearly all children receiving anti-cancer treatments. Additionally, the pain itself is often so severe that treated children are withdrawing from the anticancer therapy, leaving them with little hope for recovery from cancer.
Find out more about my research:
Although, this is one of the major problems of today's chemotherapy, claiming each year thousands of lives, there are no effective treatments that control this pain. I am using sophisticated research techniques investigating gene and protein changes in disease models to develop and test treatments of chemotherapy induced neuropathic pain as well as to understand the mechanism of its development.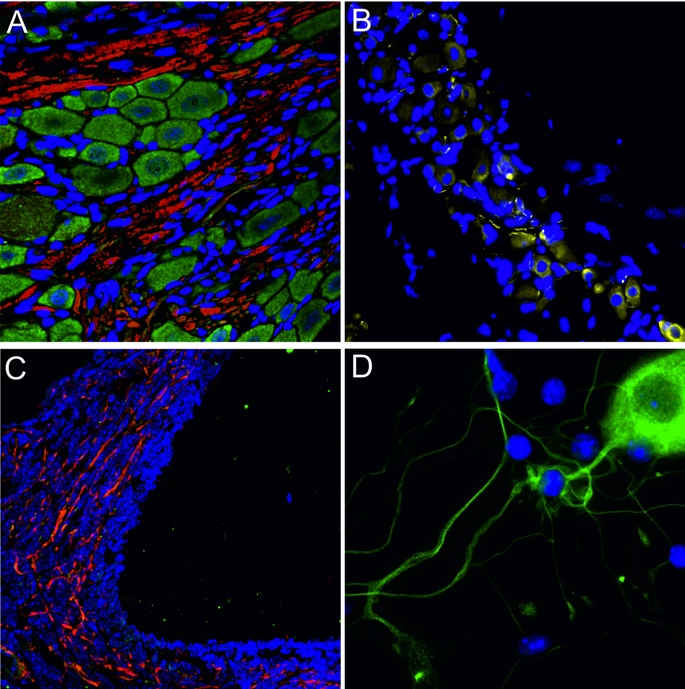 Pictures from the lab – nerve cells that are specialized to sense pain. While developing painkillers, I am also closely looking at nerves that are specialized to feel pain. This technique is called fluorescence microscopy and allows me to see how nerve cells reacts to different painkillers.
The participation in Homeward Bound will allow me to develop skills necessary for becoming a research group leader, who educates the next generation of researchers working in the field of pain, brings the desperately needed attention to this problem and will facilitate the translation and implementation of specific treatments into the clinic, potentially saving thousands of lives every year.
I am the first women in my family who studied and I was only able to finance my education with scholarships; therefore, I know how difficult it is to overcome prejudice, inequity and financial difficulties to fulfill a dream.
My goal is to become a leader and mentor, achieving transformative outcomes with outstanding science as well as to be in a position to affect policy changes. I believe in equity and that everybody has the right for education regardless of his or her background. My vision is to represent and guide students – and women – from disadvantaged backgrounds and to become an advocate for education and equity.
See my Homeward Bound application video here:

Hana Starobova HB#4 application
Besides my research, I am passionate about science communication and education. I participate in the Wonder of Science program; a program that sends enthusiastic scientist like myself to schools, especially in the rural regions of Queensland, to show children that science is fun. Most of these children have never met a scientist and many of them don't even dare to dream about a research carrier. Additionally, I love nature, animals and surfing at the beautiful Australian beaches.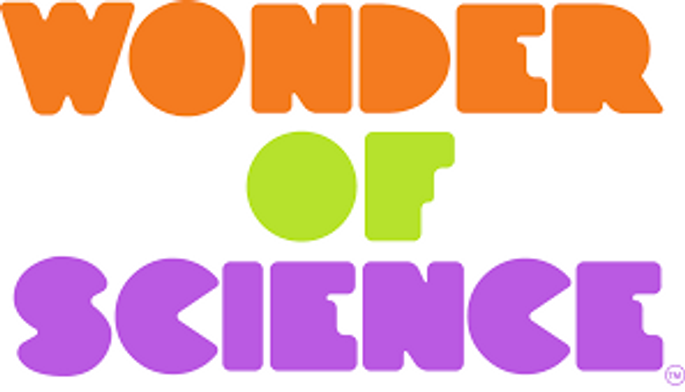 The Homeward Bound project is an invaluable opportunity to meet women from different backgrounds and to explore their strategies applied in leadership. This network of women and intensive training will provide the guidance necessary to achieve my vision of becoming a champion for equity and access to education.
I would highly appreciate your support and I cannot wait to start paying it forward!
Hana Starobova
Brisbane, Queensland, Australia
Everyone loves a present!
As a thank you for your support of my leadership journey and the Homeward Bound initiative, I would like to offer some presents for your contribution to my crowdfunding campaign. Please see the right side panel for some perks.


Please see also our HB4 Team Queensland campaign:
https://chuffed.org/project/homeward-bound-hb4-team-queensland