The recent bushfires have had a devastating impact on Australia. Families have lost loved ones, thousands of homes have been destroyed, ancient forests have been decimated and countless animals have been injured and killed.
Young people are distressed and anxious.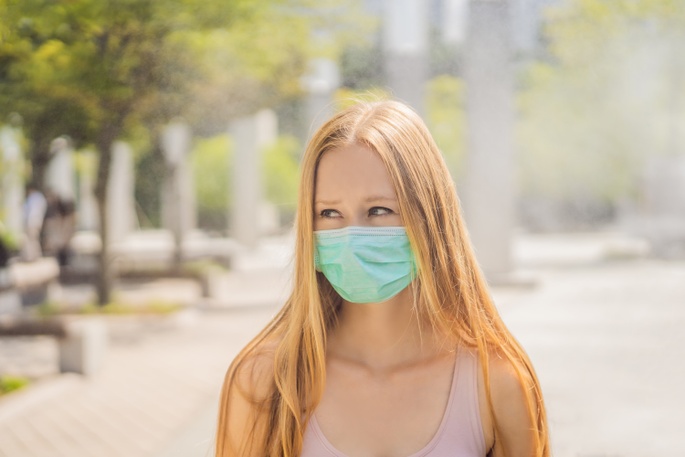 Youth Leading the World is an award winning program that equips young people with skills to address environmental challenges. The program inspires innovative action and enables young people to become leaders of positive change locally and globally.
Our program will allow bushfire victims to voice their concerns, create a new vision for the future and develop action plans that achieve positive social and environmental outcomes for their communities.
Youth Leading the World is designed to generate hope.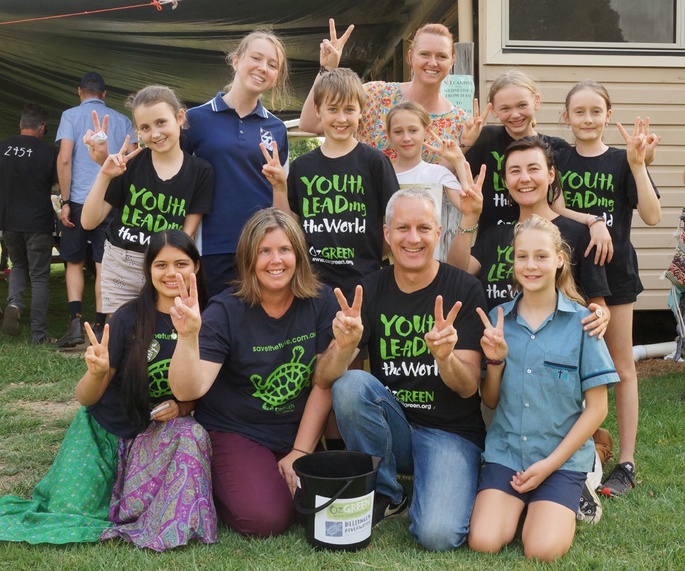 Please donate to our program so that we can support bushfire affected youth to become strong and influential environmental leaders.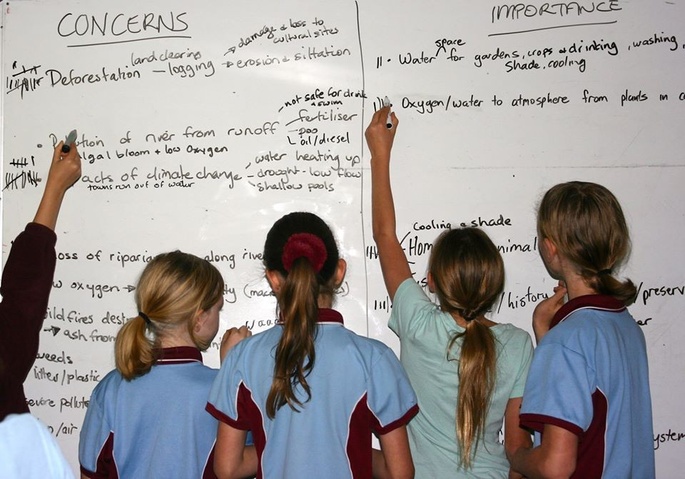 $120 will support one young environmental leader to participate in our program.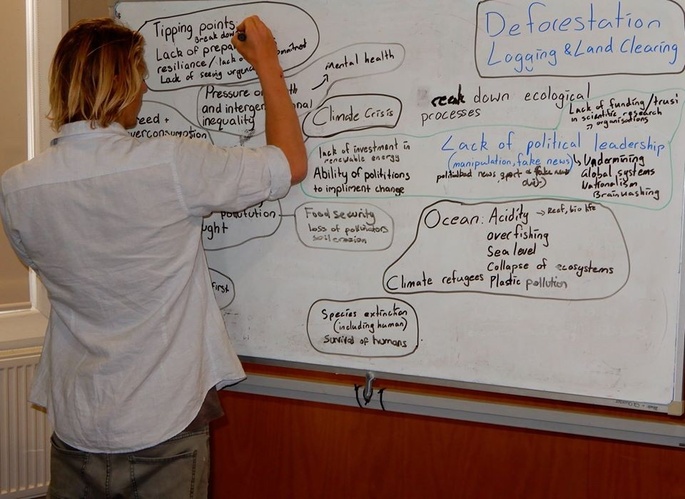 $500 will train and support a local facilitator to deliver our program in their community.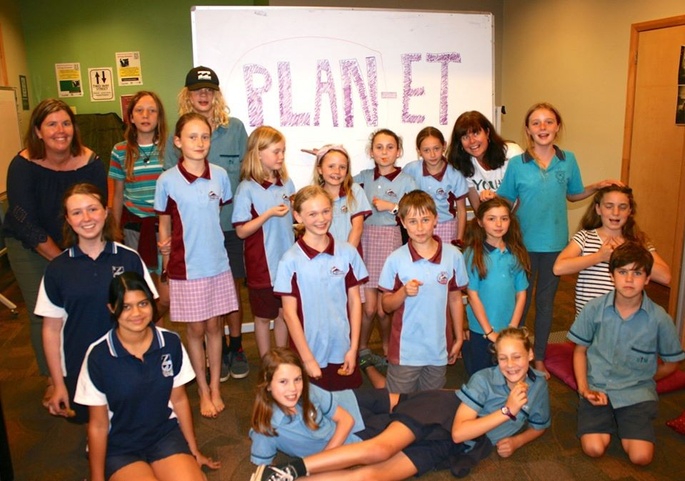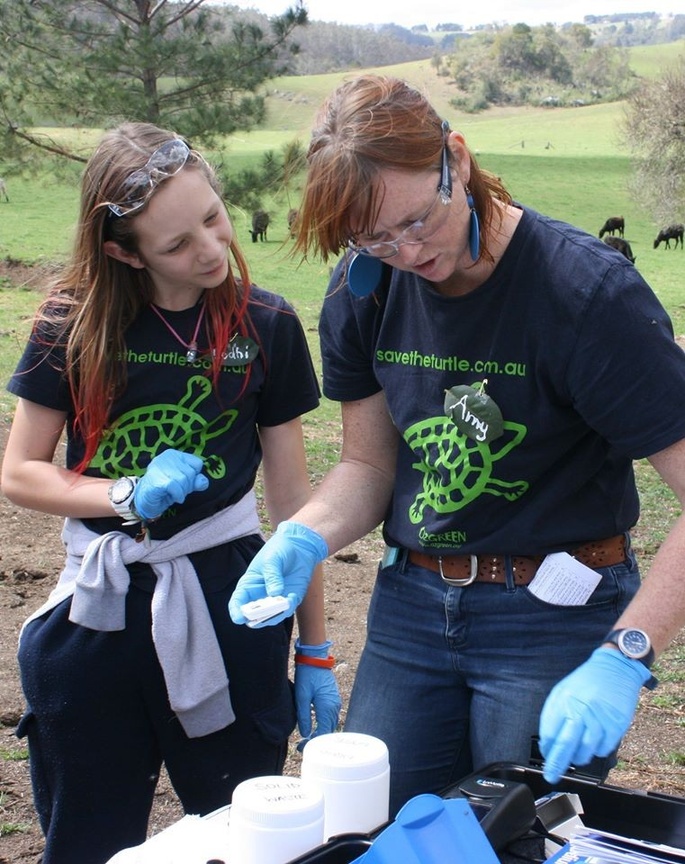 We really value our donors
We'd love your input and involvement. Please view righthand panel for further information.