Embracing the facts
Despite the Landcare movement having 30 years of success repairing the Australian landscape and is 5,500 groups strong across the country, youth involvement is a large missing piece of the puzzle in protecting and managing the very thing that keeps us alive and well.

Although the success of the Junior Landcare program sees young Australians in primary and early secondary education embrace school sustainability and environmental activities, many communities are lacking post high school to thirty something year old Australians involved in Landcare and other sustainability projects.
This demographic is heavily under-engaged, and this led to us to question, what is Landcare to young people and why are they not involved?
A recent survey conducted by Intrepid Landcare showed that the most common reasons why young people aged 12-36 years were not involved in Landcare was because:
They were not aware of what Landcare was
They were not aware of Landcare opportunities in their community
They didn't feel comfortable turning up to projects where they did not know anyone
They did not have time
Breaking down the barriers
Intrepid Landcare - a national youth leadership organisation working to support young leaders to step up and take action with Landcare, has worked to overcome these barriers by creating carefully crafted events and Retreats which build connection, awareness and leadership skills in young people passionate about the environment. Since its inception Intrepid Landcare has worked with communities across Australia to create opportunities for young people to step into the Landcare movement, and since 2015, youth-led Intrepid Landcare networks have established in 5 communities across Australia.
Why we need your help
Greater Sydney Landcare Network is seeking support from the broader community to raise funds to help run a signature Intrepid Landcare Leadership Retreat in Western Sydney.
Given the success of this program in other communities in Australia, we would like to give young people in the Greater Sydney region, an opportunity to tap into the ever growing Intrepid Landcare community, as well as discover what is possible for them as potential young leaders in the landscape.
What is Greater Sydney Landcare Network?
Incorporated in 2014, Greater Sydney Landcare Network (GSLN) is a membership-based community organisation that aims to support individuals and groups who are working to protect, restore and improve the natural environment of Greater Sydney.
Our region includes metropolitan Sydney, greater western Sydney, the Central Coast and Blue Mountains.
Why Intrepid Landcare?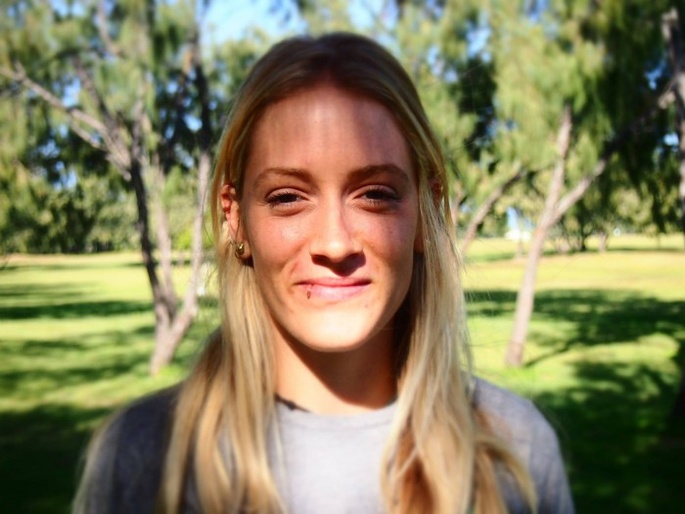 We seek to work with Intrepid Landcare because we recognise the success of the movement to date, and the values that Intrepid Landcare brings to the Landcare movement and for young people who wish to make a difference.
"I highly recommend any young person to get involved and attend the retreat, it really did change my life in one weekend... you could be the next inspiring young leader to start up an Intrepid Landcare in your community and university!" – Juliet Saltmarsh, Gold Coast

What does the retreat involve?
In the design and delivery of the Intrepid Landcare Leadership Retreat, Intrepid Landcare and Greater Sydney Landcare Network will work together to package up a a highly motivating, educational, and memorable experience for a small group of local young people who have eagerly applied to attend a two-day retreat.
Using our experience and the wealth of knowledge, the Leadership Retreat will be co-designed with a range of key stakeholders, to suit the needs of local youth and and local communities, and young people will walk away empowered to act and lead with Landcare.
The first day provides a taste tester experience for participants to discover Landcare and create vital foundation connections with other like-minded young people so they get to know each other. This includes intergenerational connection through strategic team-building activities with inspiring people in their community, involvement in local Landcare and conservation projects, and immersion in nature through outdoor adventure.
The second day is when we hone in on what the participants want to create for their local community. We take participants through the spaces on what it takes to act and lead with Landcare, and start to build their connection with local mentors and networks.
The results to date have been nothing short of inspiring.
Hunter Intrepid Landcare most recently launched in NSW after participants attended an Intrepid Landcare Leadership Retreat. Their launch event attracted 46 people which had pancakes, dune care and bush survival training! This was supported by Lake Macquarie Landcare, Hunter Local Land Services, Hunter Region Landcare Network, NSW National Parks and Wildlife Service, Burwood Beach Care and Conservation Volunteers Australia. What a collaboration! The group continues to run successful projects in the Hunter region attracting young people to contribute to Landcare projects in the community.
Why Western Sydney?
The Cumberland Plain bio region exists primarily in Western Sydney. It is one of the most biodiverse regions in Sydney but less than 6% of its original coverage remains in small fragments. By 2019 the Cumberland Plain will be home to 2.18 million people – 44% of Sydney. Thus, projects are critically needed to protect and restore the remaining bush in that region.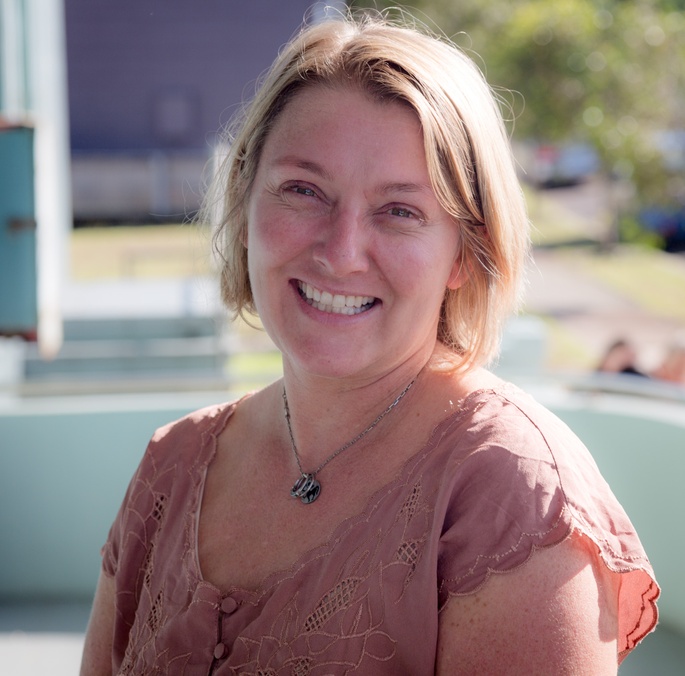 "Western Sydney interests me because I always go for the underdog. The bushland of western Sydney is being forgotten by many, disregarded due to its limited size and bad state. But, tell that to the Long necked Turtles or Grey Goshawks or Eastern Grey Kangaroos that are still trying to navigate a life there. Whilst the animals still survive in Western Sydney they need habitat, and it is up to us to ensure they get it." - Xuela Sledge, GSLN Landcare Coordinator, Sydney
What will your support do?
Your contribution will help invest in the future of Landcare in the Greater Sydney Region. Funding will be used to support up to 20 passionate young people to attend a leadership retreat in Western Sydney. The participants will not only receive mentoring and learn valuable leadership and life skills, they will contribute to Landcare and conservation projects with lasting effects on the region.
More information
For more information about Intrepid Landcare visit www.intrepidlandcare.org

For more information about Greater Sydney Landcare Network visit