Our Story: Judaism, Environmentalism, and Food
Eden Village Camp was founded in 2008 as the first Jewish sleepaway camp with environmentalism at its core. Essential to this ethos is ensuring the way we nourish our camp community is in line with both our Jewish and environmental values. At Eden Village, we only serve food that is Kosher, 100% organic, and as locally-sourced and in-season as possible. Meals are vegetarian except for one night a week when we serve chicken, and two nights a week when we serve fish. Our meat and fish are from local providers who raise their animals in healthy, sustainable ways that align with our ethical and environmental standards.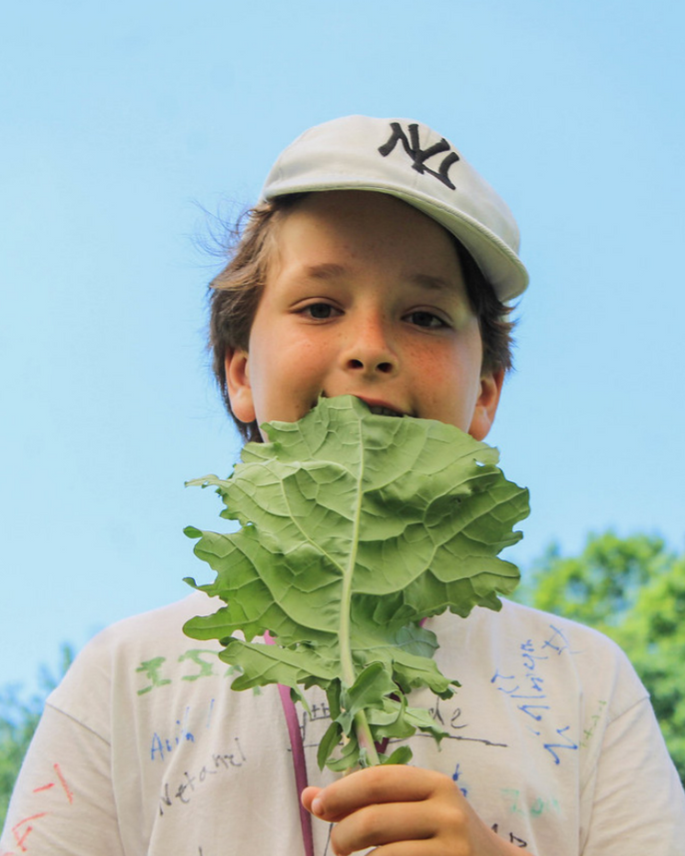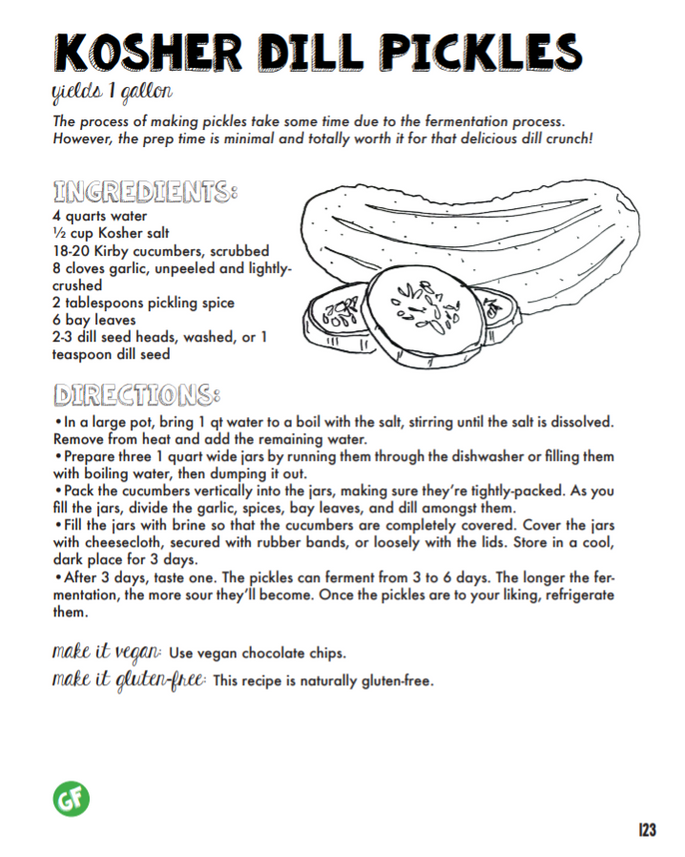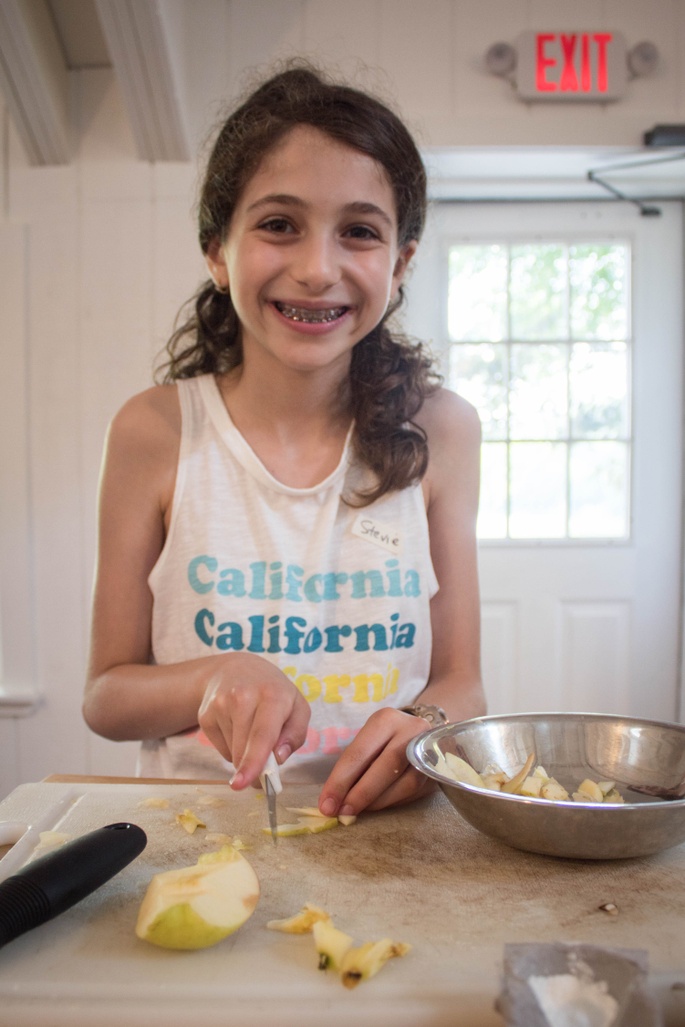 Our food represents our environmental consciousness and commitment, and it's also a key component in how we unite our Jewish community. Food is such an integral part of Jewish life, and as such we use our mealtimes to also nourish and cultivate our camp community. Head Chef Tom often begins each meal with a description of where the ingredients for each dish are sourced, heightening our campers' appreciation and understanding of the food on their plates. Joyous prayers and dancing after meals are extra meaningful when campers have worked on the farm to help cultivate the ingredients for each meal.
Teach Kids Real Farm-to-Table Skills!
Our educational ethos emphasizes that kids should be able to develop the knowledge and skills-sets to guide them as mindful, savvy, and self-sustaining young people. And this applies directly to food and cooking! Our campers get to uncover how our food systems work: they tend crops and harvest food from our farm, discuss the relationship between Judaism and agriculture, and think critically about sustainable ways to grow and utilize food. We teach our campers cooking skills to guide them to be confident and competent in the kitchen, and to ultimately craft their own dynamic dishes.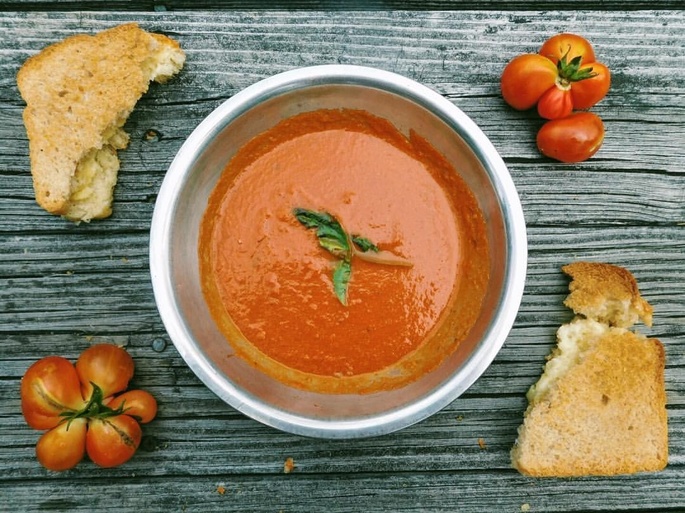 Cook and Eat Eden Village Food All Year Long
It's working! Because food and cooking are such essential parts of the Eden Village way of life, we want our campers and their families to be able to bring them into their lives throughout the year.
Eden Village: The Cookbook provides tasty and nourishing dishes that your family will be excited to try, and will spark reflection and discussion on the ways that food connects to their own environmental and Jewish values.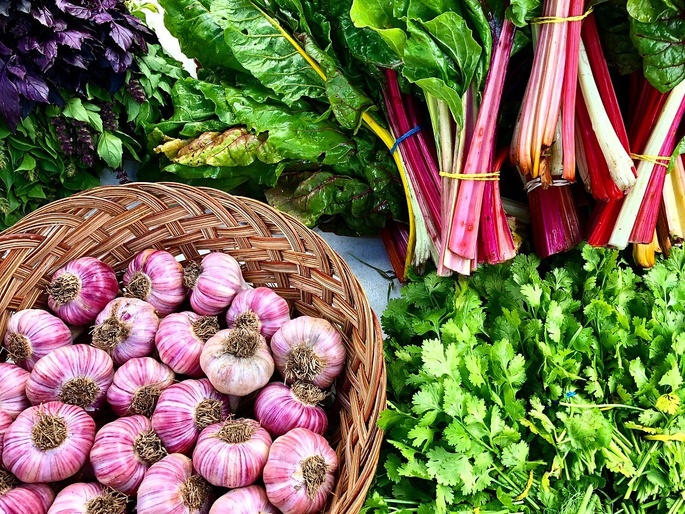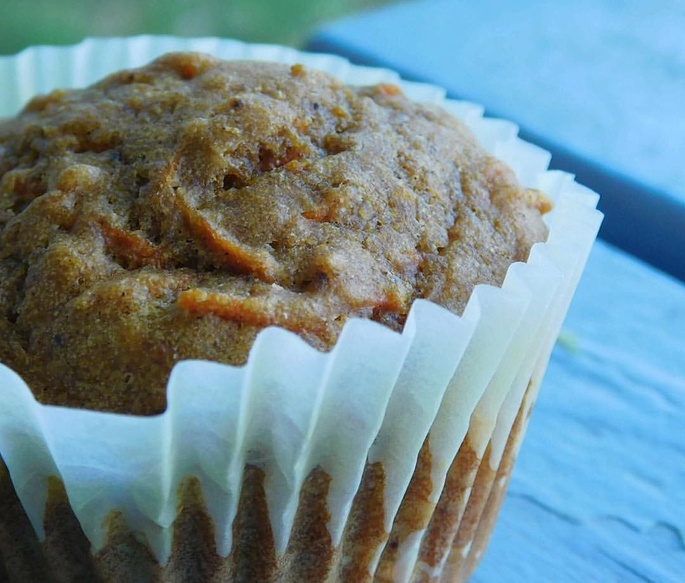 We hope you enjoy - and we can't wait to hear what you and your family create!
Books will only be available for sale online through this pre-sale period. After the pre-sale, books will be sold at Camp and Eden Village events only, not online. Contact us if you would like to host a book party.