How we act on climate change will be the challenge of our generation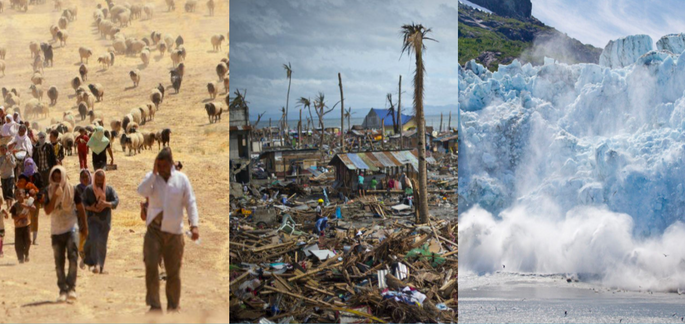 The History:
Culture (and particularly music) has always played a key role in building mainstream support for social change. For climate action, we need this support now more than ever.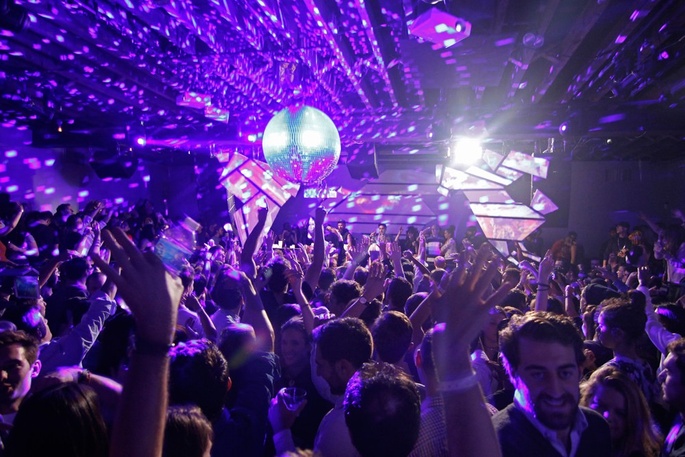 Solutions exist but to get there we are going to need to act, and fast. We need more people talking about climate change, we need companies & governments taking real action but as individuals we can also play our part. As DJs our business inevitably takes a toll on the planet. From the airplanes and other transport that get us around, to the energy consumed in the venues we play, this all adds to the release of greenhouse gases and climate change but with simple steps we can respond and help move us towards the future we need to see.

Take Action!
EARTH NIGHT is our answer to the call. It's a global initiative harnessing the power of music and nightlife to celebrate, get more people talking about climate change and raise money for climate action. This annual celebration takes place the week leading up to Earth Day, and remixes the approach of this well-recognized celebration of our planet.
Last year we raised $25,000, and we aim to make our impact event bigger this year.
We're asking you to donate a portion of your earnings from the weekend of April 19th to address your own footprint on the planet, and set a compelling message for others to do the same.
The Compilation: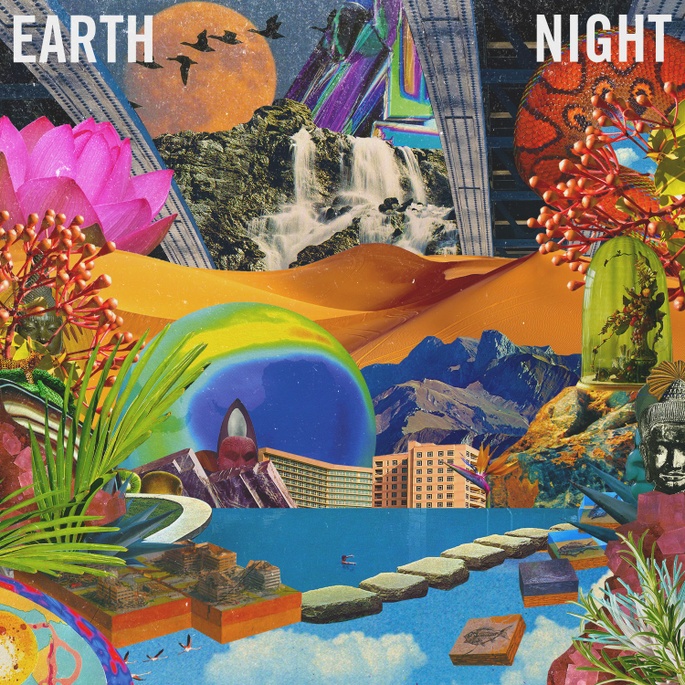 57 Tracks donated by artists from 12 countries. All to benefit the cause!
Support the inititative by buying the comp on Bandcamp!
Party on EARTH NIGHT at one of our global partner events!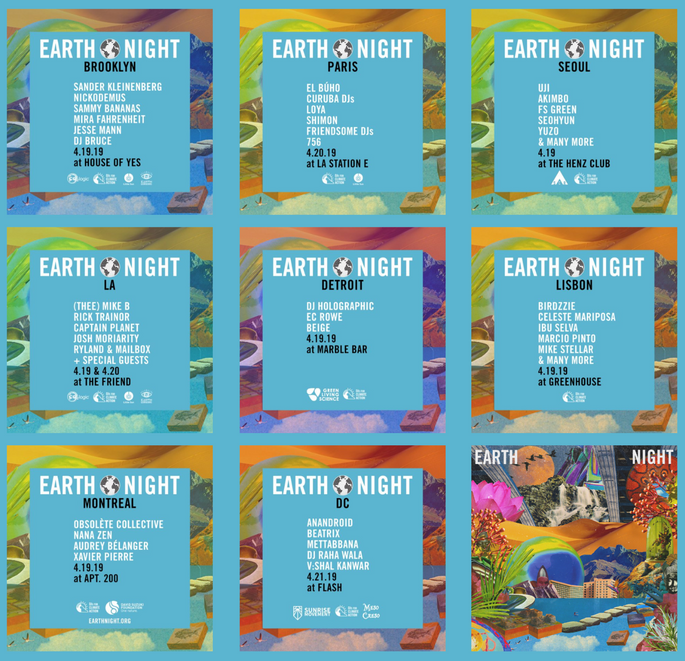 Join us at one of our global events over the weekend of April 19th!
---
Where the $ Goes:
All of the funds raised will be split between these three organizations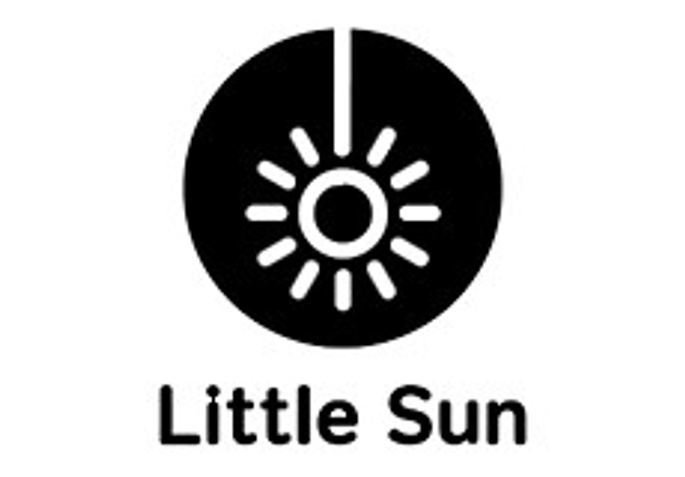 Little Sun connects the worlds of education and renewable energy by building and distributing solar chargeable lamps to parts of the world without stable access to electricity. We'll be helping them provide their light to school children in Rwanda as an alternative to polluting and un-healthy kerosene lamps.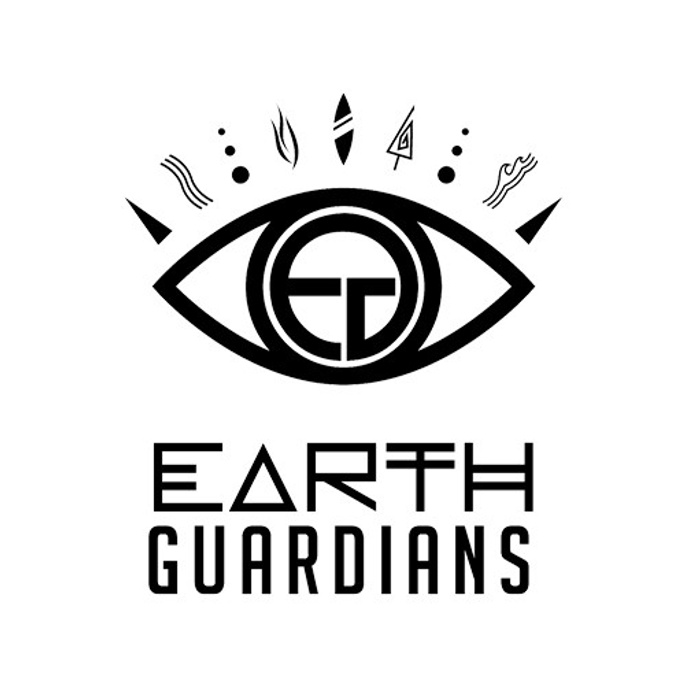 Earth Guardians organize globablly and provide resources to the next generation of climate activists. By fostering local crews, they give youth the tools to pressure those in power to take effective action.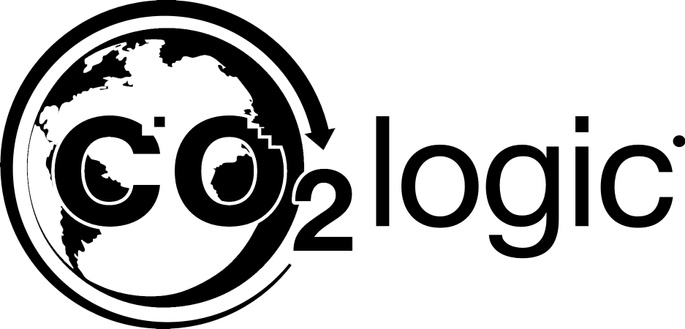 CO2 Logic facilitates projects around the world to offset humanity's carbon emissions and directly help people who's live are most affected by climate change. For example, one of their projects funds the development of clean cookstoves in Benin, creating healthier living conditions and lower carbon emissions.
---
SUPPORT EARTH NIGHT!
Supporting Partners: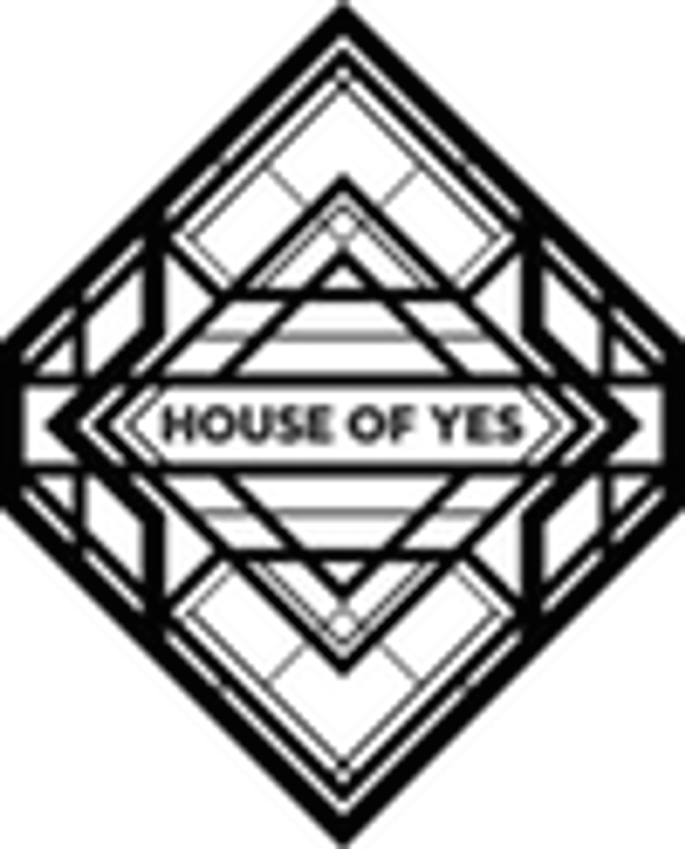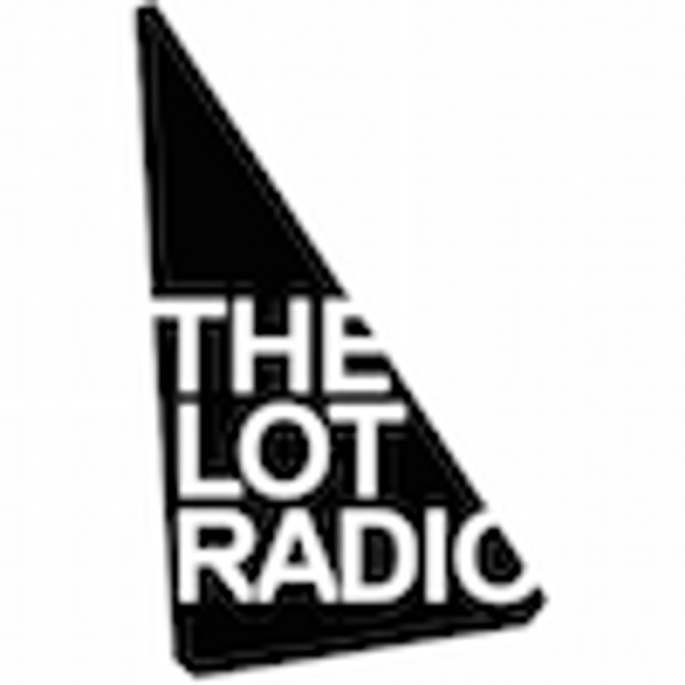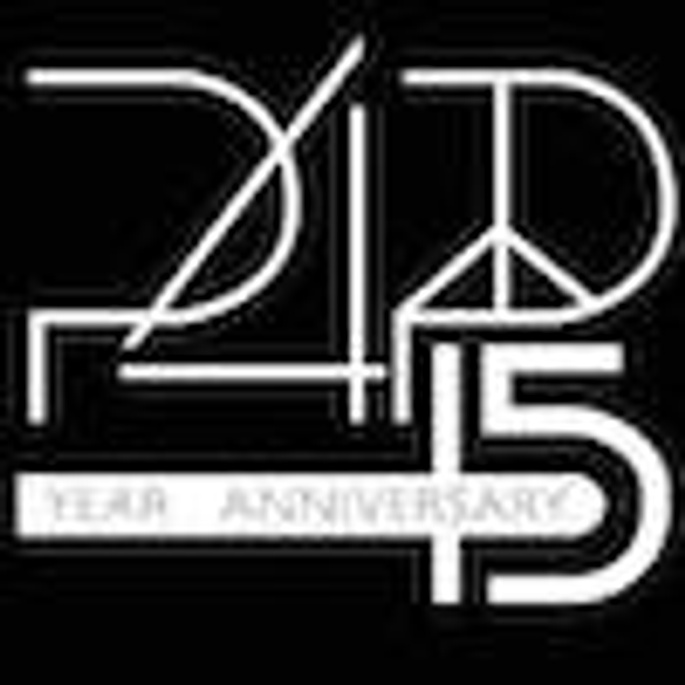 Feel free to contact us with any questions: