Imagine knowing you could be left with permanent brain damage – and there was no treatment.
"In Australia, 55,000 people suffer a stroke every year," says Project PhD Student at the Heart Research Institute, Jessica Maclean. "That's one life changed forever every 9 minutes.
"It's vital that stroke sufferers get treatment immediately. The longer a stroke remains untreated, the greater the chance that permanent brain damage will occur, leaving behind paralysis, speech problems and other disabilities."
The fact is, stroke is the leading cause of disability in Australia.
There is only one treatment available for stroke. And this drug can only be used for less than 10 per cent of stroke sufferers.
"That means over 90 per cent of people who suffer a stroke have no treatment to help them," says Jessica.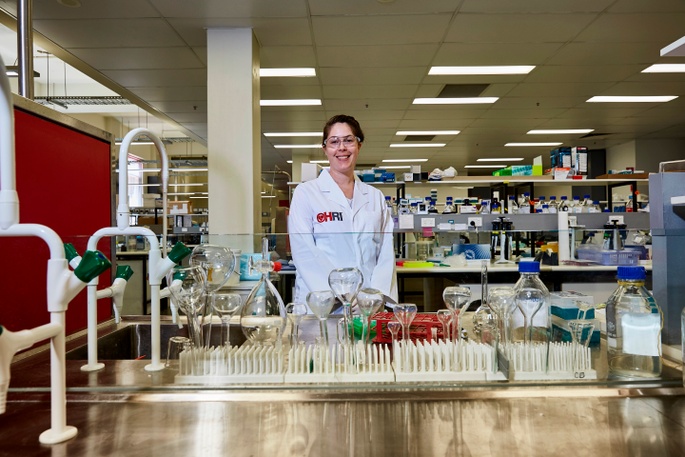 Now i

magine knowing you could

stop

stroke-related brain damage.
At the Heart Research Institute, we are developing a revolutionary new clot-busting drug to treat stroke.
"The majority of strokes are due to a blood clot blocking blood supply to the brain, starving it of oxygen," explains Jessica. "Stroke treatment breaks up this clot, allowing blood to flow to the brain.
"In laboratory models, our drug, when combined with existing stroke treatments, dissolves the blood clot more effectively than the existing drug alone, and most importantly doesn't increase bleeding."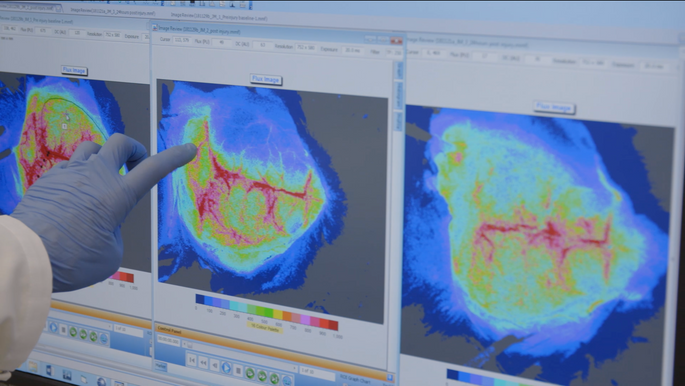 The next step
At HRI, we are working with collaborators to reach Phase II clinical trials - which will test the effectiveness of our drug in stroke patients.
With the successful completion of our next research phase, we could proceed to developing our drug commercially.
Within five to 10 years, we could have a better treatment to help stroke sufferers.
How can you help?
"Clinical trials are expensive," says Jessica. "We need to manufacture our drug, test the dosage in trial participants, and conduct imaging scans to prove the potential of our drug in treating stroke. With funding being hard to come by for early career researchers, we rely on individual people to help fund future breakthroughs."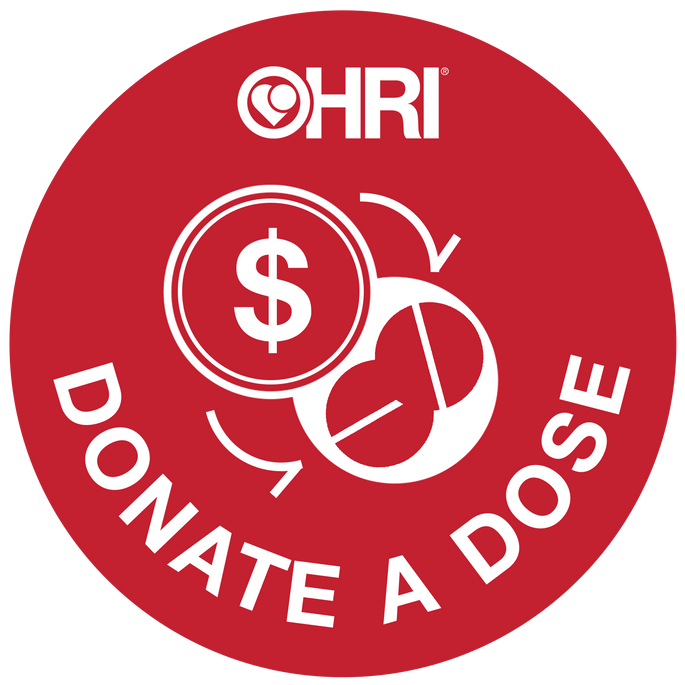 Your donation will help us turn the potential of our life-changing drug into reality.
$25 can buy 1 dose of our clot-busting drug.

$100 could fund 1 imaging scan of a trial participant.
$1000 could provide the full range of tests for a trial participant.
We need to raise $50,000 to complete the next step ahead of our Phase II clinical trial.
The sooner we complete our trial, the sooner we can help treat the 50,000 Australian stroke survivors each year who are currently without treatment options.
Show your support - and help us fight the debilitating effects of stroke.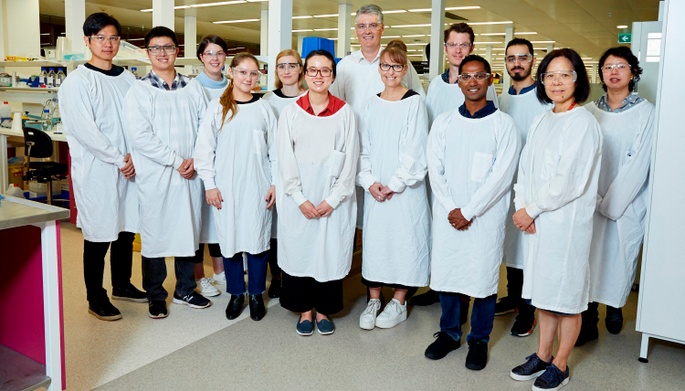 About The Heart Research Institute
The Heart Research Institute is a world-class medical research institute and a hub for scientific excellence in heart research. Our scientists conduct innovative research to prevent, detect and treat Australia's number one killer – heart disease.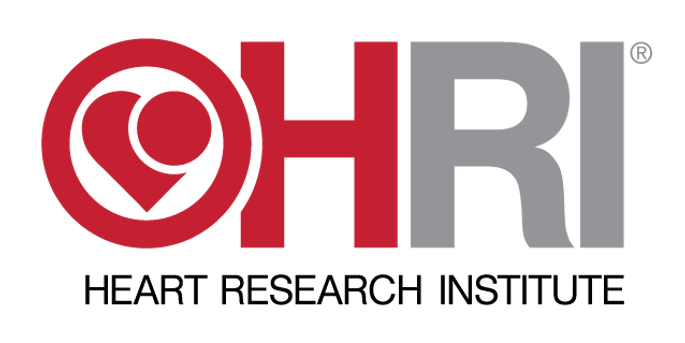 Giving from outside Australia?
HRI supporters are located across the globe, helping to drive change and making a difference to the lives of many by donating to the research projects at HRI. HRI advises that donations cannot be accepted from any person in a country where it is unlawful to do so.
Below are details on how some of our overseas supporters can benefit from making gifts to the Heart Research Institute.
Donating from the UK
The HRI offers an additional opportunity to maximise the impact of your gift. By donating to the HRI UK, and if you are a UK taxpayer, you enable Gift Aid to be claimed from the UK Government and added to your initial gift amount. You may also be entitled to claim higher rate tax relief. This means a minimum of 25% extra will be added to your gift, the combined total of which is available to the HRI UK.
The Heart Research Institute (UK) is a registered charity No. 1116918 (England and Wales) and SC042984 (Scotland)
For more information, please visit our Privacy Policy at https://www.hriuk.org/privacy-policy
Donating from Canada
The Heart Research Institute (Canada) is registered with number: 83580 6936 RR0001
Donating from New Zealand
The Heart Research Institute (NZ) Limited is registered under the Charities Act 2005 - CC: 48711
This campaign is run by The Heart Research Institute Limited and its wholly owned entities. Contributions do not constitute a legal right or share of ownership in the project.