Small family business devastated by floods.
Owned and operated by the Drayton family since 1995, BIG4 Crystal Cascades Holiday Park in Cairns QLD has been ravaged by flash flooding caused by ex-Tropical Cyclone Nora.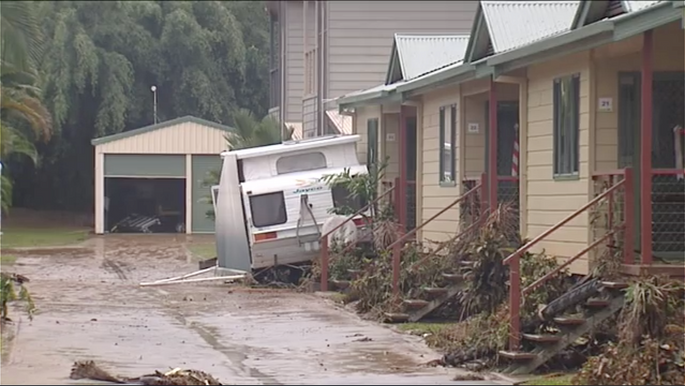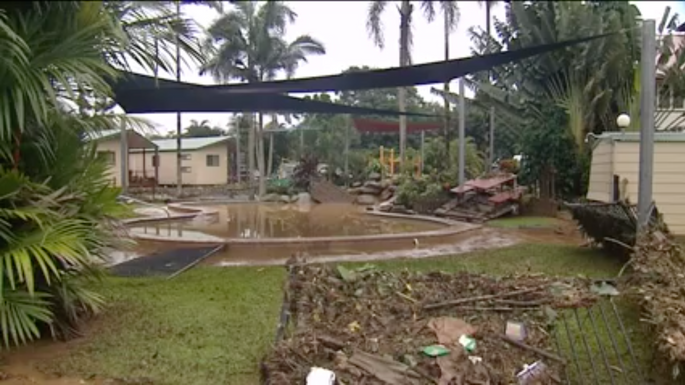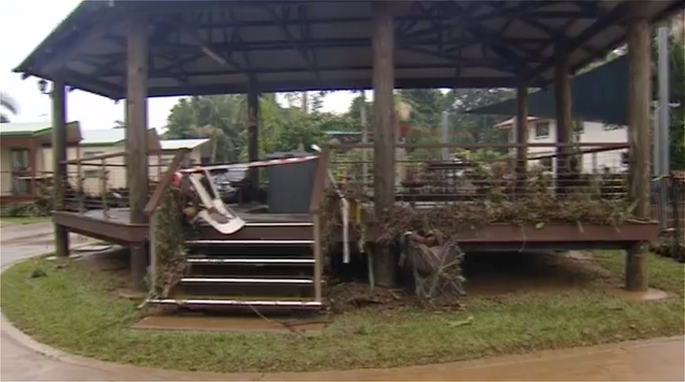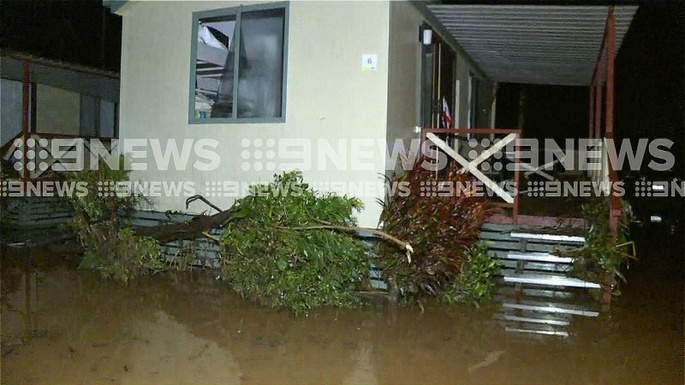 Damage Breakdown
Significant water damage to all 22 cabins
Several cabins have had their footings shifted by currents and will need to be craned and re-established
Much of the tiles, carpet, and plasterboard needs to be replaced
Entirety of office equipment (computers etc.) completely destroyed
Work vehicles and machinery (mowers etc.) damaged and in some cases written off
Major damage to fences, pool, outdoor gazebo, bbq's, power stands, the list goes on..
Media