MEET HELEN
Helen and Gordon had been married for almost 20 years – but at the age of 64, as they were getting ready to plan adventures for their retirement, Gordon was diagnosed with frontotemporal dementia, which causes deterioration in behaviour and personality. This began their heartbreaking journey of coming to terms with his devastating illness.
Did you know that dementia is the second leading cause of death in Australia? The number of people diagnosed is drastically increasing. Worst of all, there is no cure, and while the condition is fatal, death is not immediate.

That's why it's vital that we support the growing number of people living with dementia. We must do everything we can to give them the quality of life they deserve, for as long as possible. In the midst of the ups and downs of the disease, gardening provided Gordon with a sense of normality at a time when many of his other day-to-day tasks seemed impossible. Sadly, Gordon passed away in February this year. While this has been very difficult for Helen, she has committed herself to helping others navigate through their harsh reality. Gordon's legacy and love of gardening has inspired us to continue to provide new and innovative ways to support people affected by dementia.This is why we will launch DEMENTIA FRIENDLY GARDENS in two of our locations, Sydney and Port Macquarie. Using existing, underutilised gardens, we aim to build two dementia friendly sensory gardens that will breathe new life into spaces and appeal to everyone affected by dementia.
For those who are fading away from the lives they once knew, meaningful interaction with a garden that stimulates the senses of touch, smell, sound, sight and taste can help them to reminisce – and stay connected to their sense of self.
But these gardens won't only help those diagnosed with dementia, they'll also give their families much-needed respite while their loved ones are receiving support at our centres.
After partnering with independent landscape design company Sym Studios and leveraging their expertise , the gardens have been designed by taking inspiration from global research, industry experts, and most importantly... our consumers.
WHAT'S THE PLAN?

We have started construction at Port Macquarie with the soil turning taking place on 3 March 2017.
The Sydney garden is scheduled to get underway in July but we need to fundraise as much as we can to get this project over the line.
Here is a sneak peek at what the gardens are going to look like.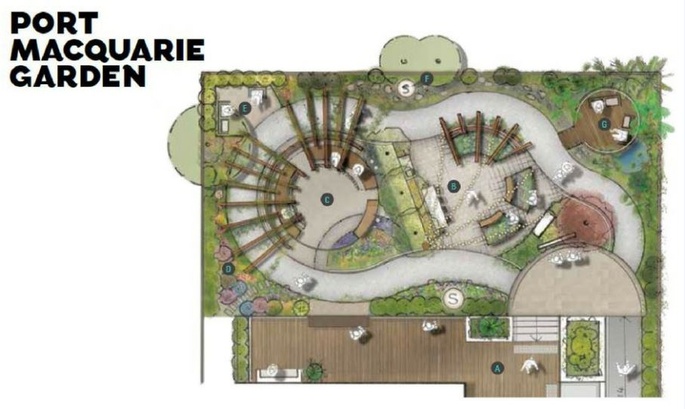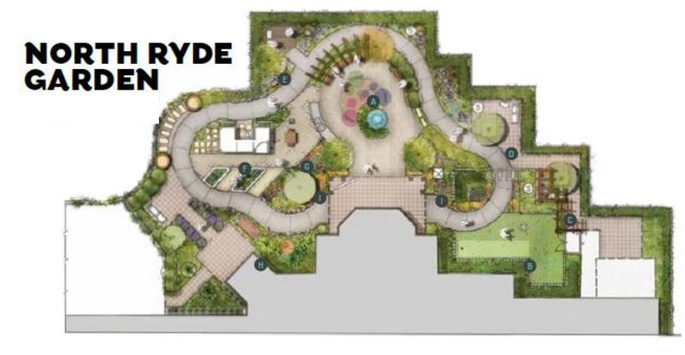 © Sym. Studio & Alzheimer's Australia NSW


HELP US BUILD
DEMENTIA FRIENDLY GARDENS
AND MAKE AN IMPACT TODAY!