We lose 40% of our young female talent before they start in adland

---
That's why we're asking for your help to raise £10K to fund for talents facing financial hardship.
Right now, women leave advertising schools in equal numbers, but only 30% of our creative departments are staffed by women and just 12% of creative directors are female.
---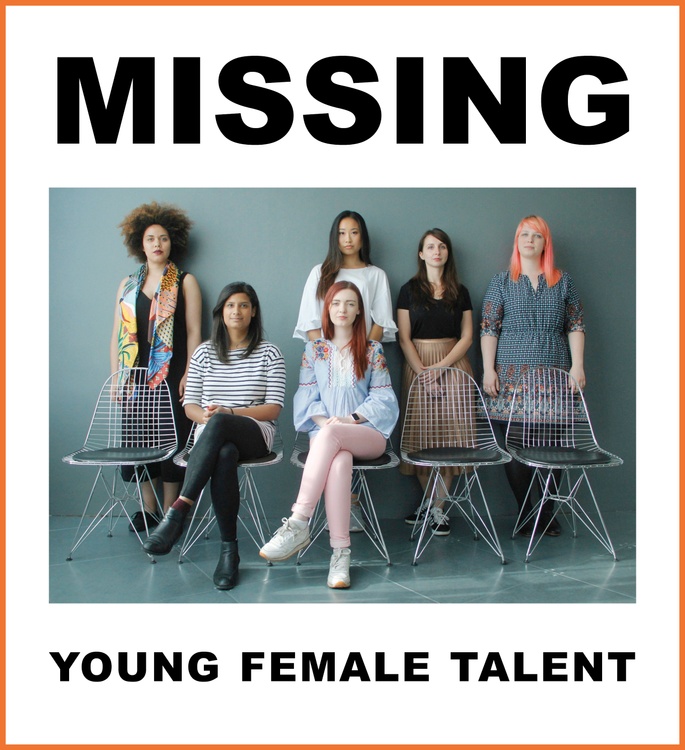 ---
The Creative Equals Intern Bursary with D&AD New Blood, Major Players and the CANNT Festival helps young female creative talent breakthrough financial barriers and land their first job in London.

Last year, Helen Stokes, the incredible managing director of Major Players, tragically died. Her family and friends raised £5K fund to help fund young talent facing financial hardship land their first industry job.


There were 16 applicants last year.
But we could only fund one.
Rebecca Rhoysn Petts-Davies, our bursary recipient, stood out by a mile.
She graduated with a first-class degree in Graphic Design and won a D&AD New Blood award.

But her personal circumstances meant that there was no way she could afford to live in London.
So with our £5K fund, she was able to get her first step on the career ladder.

Recently, we received this from her:


'I just wanted to send you a quick note to let you know what's been going on over the last six months or so and to thank you again for the bursary.

'In May I entered the Cannes Young Lions UK competition with my copywriter partner, Maya, and we were over the moon to pick up second place in the print category.

'More good news followed shortly after in May when it was announced Maya and I also picked up a D&AD New Blood Pencil for our work on the John Lewis brief, focusing on the link between the home and mental health.

'Your support has allowed me to achieve these things so far this year. I couldn't have done this without your generosity. I hope what I have achieved honours the memory of Helen Stokes.'


About the bursary
Sadly, Helen Stokes, MD of Major Players, passed away last year at the age of 43 - she was a true inspiration to everyone who knew her.


As one of the leading women in business in the UK, she wanted to help more young talent on to the first rung of their career ladders.


In partnership with Creative Equals (a not-for-profit organisation working to change the ratio of adland's creative departments) and D&AD (the awards organisation celebrating the best in creativity) Major Players set up the Helen Stokes Intern Bursary in her name.
This continues in her memory.

---

In partnership with: