Our Team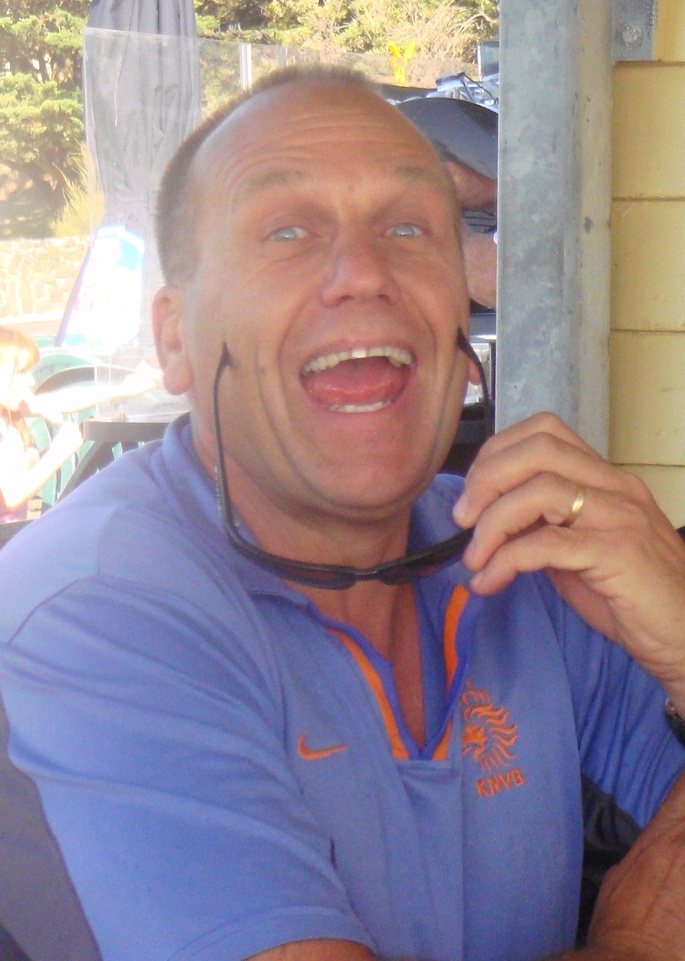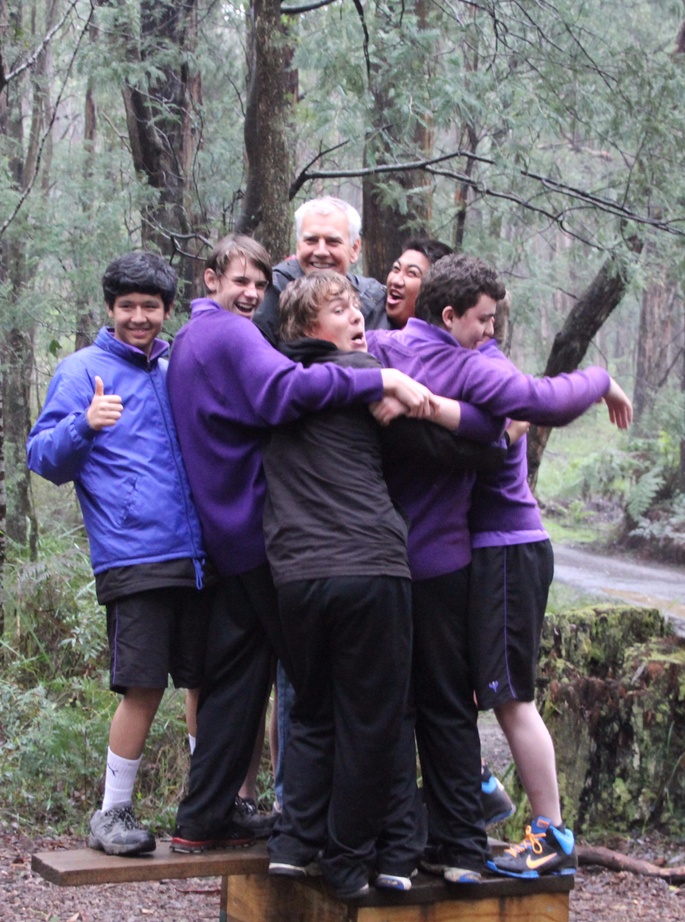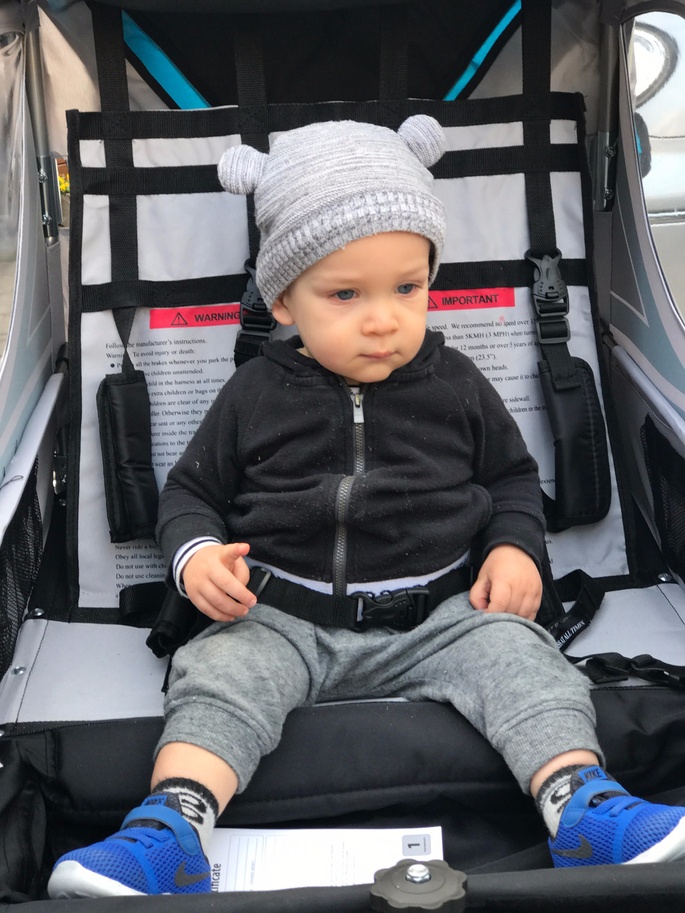 This year we have John Visser, Peter Vanderzaag, Rod deHaan, John Vandenberg, Richard VanEssen, Roy Dekker, John Schout, Andrew Hoffman and Jaylen Hoffman participating in Around the Bay as the Compelled by Love team on the 8th of October 2017! This is no easy task! With rides ranging from 25km to 250km, everyone is sure to work hard to get to the finish line! Around the Bay takes place all around Melbourne's Port Phillip Bay, finishing up at Alexandra Gardens. Last year, the team did exceptionally well during the cycle and helped raise funds for our projects in Australia, India and Rwanda! The team would love some support to help them over the line to raise funds for our work to alleviate poverty!
---
Who We Are
We are a small NGO based in Melbourne, Australia compelled to see things made right where poverty and brokenness exist. We work collaboratively to build capacity in local organisations, in order to release potential, restore dignity and reconcile relationships. Our projects are all about partnership - so that we have the right people, in the right spot, to make the biggest difference.

There is suffering and injustice all around us and people can experience brokenness in a lot of different ways. We aim to see the whole person restored, ourselves included. We have projects in India, Rwanda and here in Australia. Each country has its own context and needs.

---
What We Do
Australia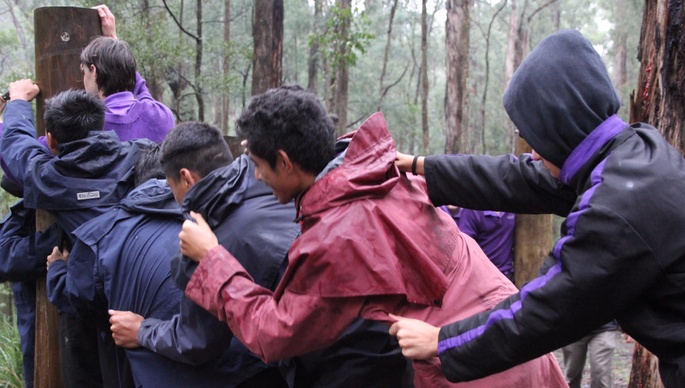 In Australia, many youth are at risk of homelessness, loneliness and mental health disorders because they struggle with everyday challenges that are compounded by cultural and socio-economic issues, bullying, abuse, family breakdowns and incarceration. These factors leave youth unable to cope and set them up for a life characterised by poor health, poverty and isolation.

We work with Youth and Family Therapy (YaFT) to help release the potential of young people and develop skills to maintain a stable lifestyle. We help fund and connect volunteers to programs, such as No Limits and Sailing on, that use early intervention and bush adventure therapy to assist young people to develop skills in team work, confidence, resilience and life coping behaviours.
"I have seen some major changes in [young person] which is wonderful. The inner strength and peace is a joy to see, healing is happening. I realise it is your job and all that, but thank you for helping [young person]. It has been a blessing watching her grow over these past months/ weeks." - Debbie, a mother of a young person
India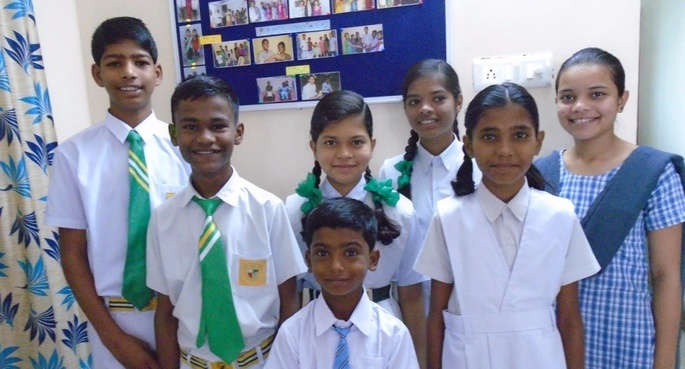 One-third of the worlds poor live in India - that's 400 million people out of their population of 1.2 billion. Poverty is compounded by issues of exploitation, religion and natural disasters. Many of the poor are employed, but despite their labours, exploitation keeps them from rising above their poverty. Natural disasters like earthquakes, droughts and annual flooding destroy schools, roads, people's homes and their livelihoods, which is devastating and creates ongoing issues for many communities.
We partner with a local NGO in Nagpur, where the focus is providing education for children, that not only leads to employment, but to the development of the whole person, and later effects future development of their families and communities. We seek to come alongside families facing poverty and issues such as; being single parents, being rejected by their extended families and being impacted by HIV and AIDS, which put them in particularly vulnerable positions in India. For students who are unable to live with their families, we also provide accommodation in a loving, family-oriented environment.
Rwanda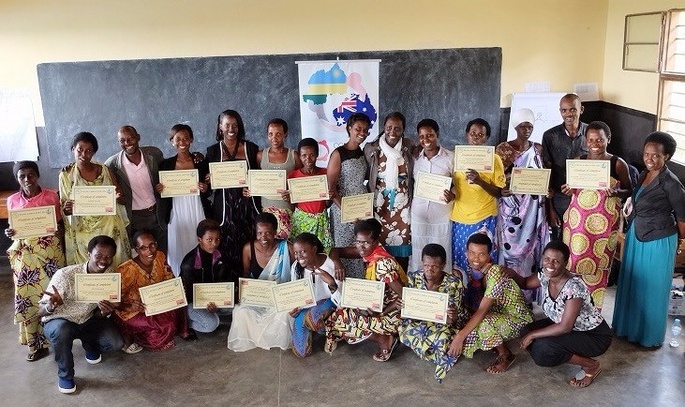 The genocide of 1994, against the Tutsi people in Rwanda, saw over 1 million people tortured and murdered over the course of 100 days. The physical, emotional and psychological damage was extensive and established deep scars which are still affecting people today, more than two decades later. Post Traumatic Stress Disorder (PTSD) is an issue faced by a large majority of the population, seriously impeding their ability to make a living and learn new skills. Therefore, many Rwandans are living in extreme poverty and isolation, with constant fear and anxiety.
Our work in Rwanda focuses on four areas;
Trauma Counselling - through the Empower program, which aims to alleviate the effects o PTSD and build resilience in people's lives, particularly those in poor communities who do not have the resources to seek help on their own. Both victims and perpetrators go through Empower.
Leadership Development - through facilitating and supporting training events, leadership forums, conferences and provision of various resources for continual learning, which build the capacity of individuals and organisations to best help them affect change in their communities.
Education Sponsorship - by focusing on quality, not quantity, we are able to have a high level of personal contact and interaction with children and their families. We want the children to succeed and develop to their full potential, as well as receive an education.
Socio-economic Enterprise - the establishment of enterprise groups develops a sense of community and business skills that increase people's living standards. contributing towards sustainable, long-term poverty reduction.
"It has been a long time since I have heard laughter coming out of my mouth. Please let me laugh, you brought me [closer] to people and made me [feel] human again." - A woman whose family was killed, but has now completed Empower
---
How YOU Can Help
In order to keep changing lives and help alleviate poverty, we need donations to fund our projects. By donating to Compelled By Love, you can help a victim or perpetrator of the Rwandan genocide to heal and to begin to live their lives again, you can provide education to a child in India and help them to grow to their full potential or you can stop a young person in Australia from a tough life of loneliness and isolation.
We have a team cycling in the Around the Bay ride, on the 8th October 2017, to help raise funds for Compelled by Love and we would love to have your support in making a difference to people around the world!