A little bit of context
In the wake of hurricane Maria, nearly half of Puerto Ricans have been left without clean drinking water and 95% are without power.
Without clean drinking water, people will soon get sick from dehydration and disease.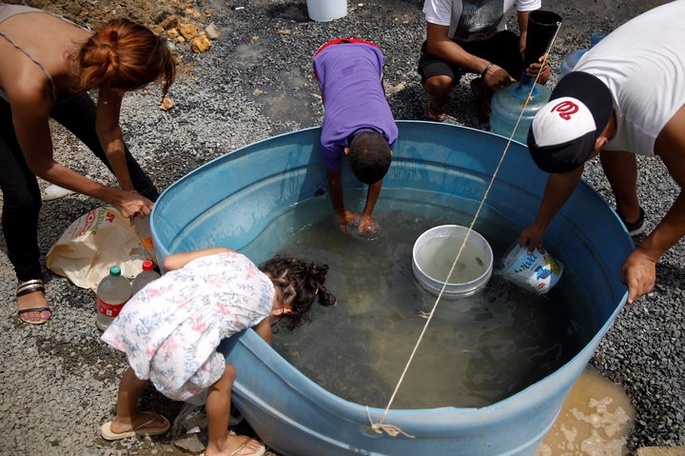 But there's a problem
Bottled water has been delivered to some areas but needs to keep being redelivered to keep people from drinking tainted water. Some locations are too remote and need supplies air-dropped to them. In those cases, bottled water is even more difficult to deliver.
People have grown desperate and are drinking from natural water sources to stay hydrated.
Without power, they are cut off from communicating with the outside world.
Here's what we're doing about it
We can deliver water filtration devices to areas that don't have clean drinking water.
We have a group of Salvation Army volunteers in Puerto Rico ready to hand them out to people in need.
UPS has generously agreed to ship the filters for FREE!

The filters are:
Reusable

Remove 99.99999% of all bacteria, such as salmonella, cholera, and E.coli; remove 99.9999% of all protozoa, such as giardia and cryptosporidium

Easy to use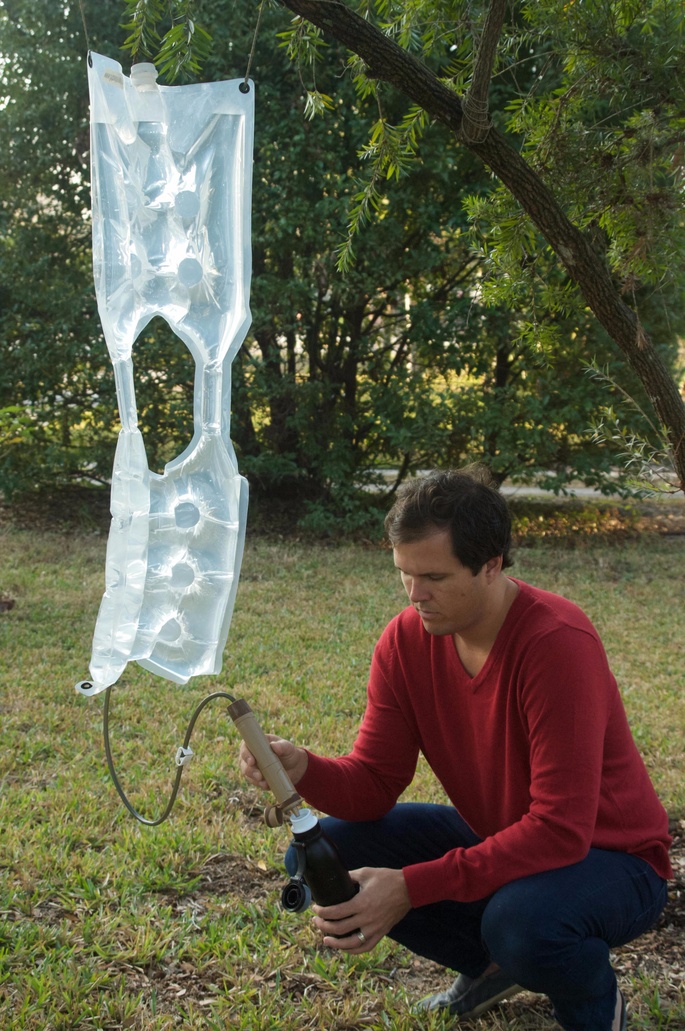 You can join us
Take action now!
WaterOne has agreed to sell us their filters at a steep discount and ship them to Puerto Rico.
The Operations Chief for a charity Disaster Response is in PR and ready to hand out supplies.
We just need YOU to help us buy the filters.

ALL MONEY IS GOING DIRECTLY TOWARDS BUYING WATER FILTERS.
Michael with personally oversee the delivery and distribution of the filters.