*Don't forget to check out our YiEP CrowdFund Video above**
---
Let's HELP the gifted young minds with a passion for STEM, who often have to give up their dream for something a little easier to afford? What if the amazing technologies and projects of the future were created by a student that was given a helping hand somewhere along the way?
For the Chicago Inventors Organization, this was an issue that could not go ignored. Our 501(c) (3) Non-Profit charity founded in 2004, having dedicated itself to helping upcoming inventors, turned its sights to a younger generation.
STEM fields hold some of the most expensive educational programs, and with good reason. The time, dedication, resources, and support system needed to learn and apply these concepts is difficult to source, but rewarding, and ultimately necessary for us to advance and improve everyday life.
Thus, the Young Inventor Entrepreneurs Program (YiEP) was born!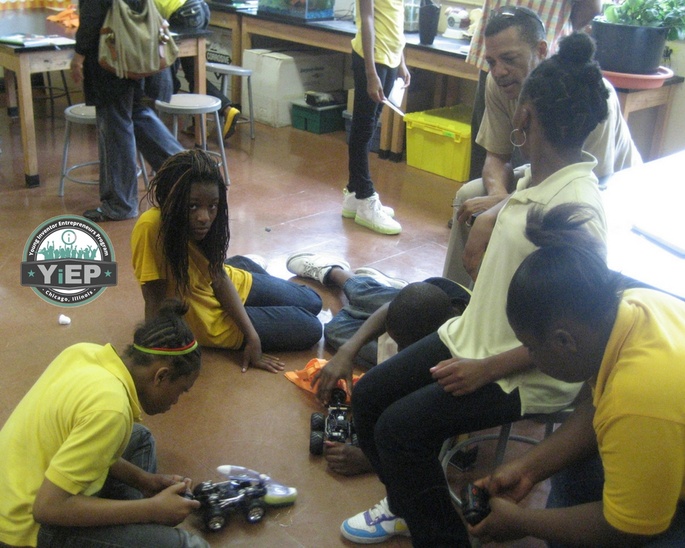 YiEP aims to expose young Chicagoans, grades 6 through 10, to Science, Technology, Engineering and Mathematics (STEM) subjects, using innovative, entrepreneurship based ideas to cultivate their interests and creations through workshops. In Chicago communities, talented students from economically-challenged backgrounds often do not receive the STEM education and engagement that they need to excel in school, technology, business and life. We are seeking to change that.
But first, we need your help.
As a fairly new organization, we still lack the funding needed to provide the level of assistance that we want to in schools. Under our theme of "What's Possible?" we envision having a more hands on experience as we nurture their love of STEM through demonstrations, group discussions and individual presentations
The funding from this campaign will be utilized over the course of 1 year (Summer, Spring & Fall Sessions) toward field trip expenses & securing multiple equipment kits from each category:
DRONE KITS ($4500):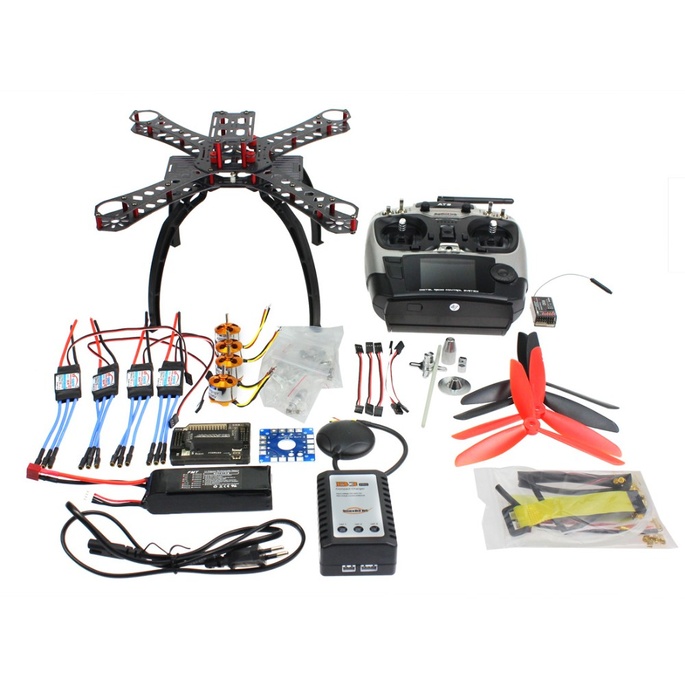 ATM KITS ($4700):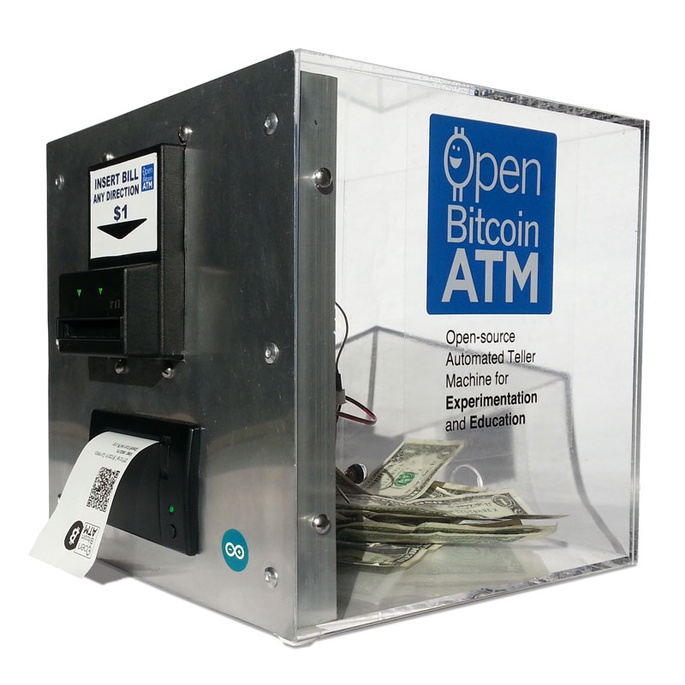 SOLAR KITS ($4500):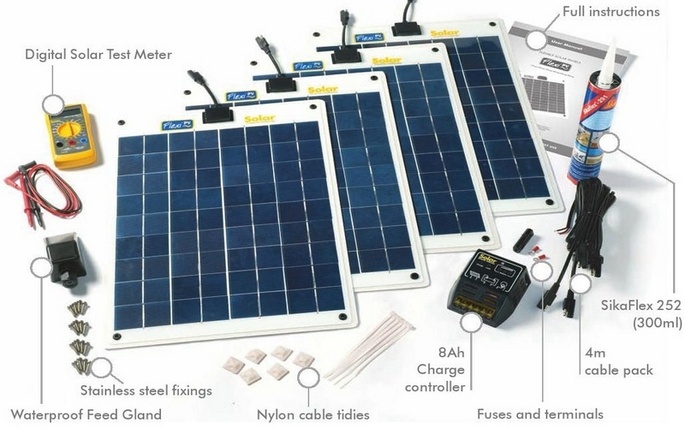 ROBOTIC KITS ($4200):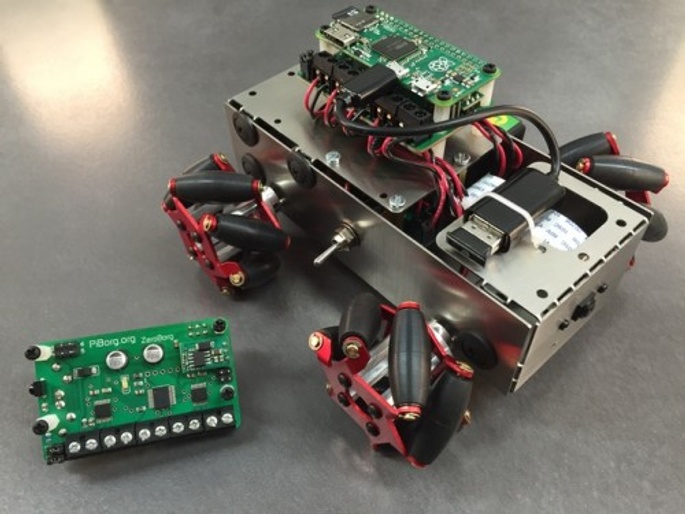 FIELD TRIPS ($2100):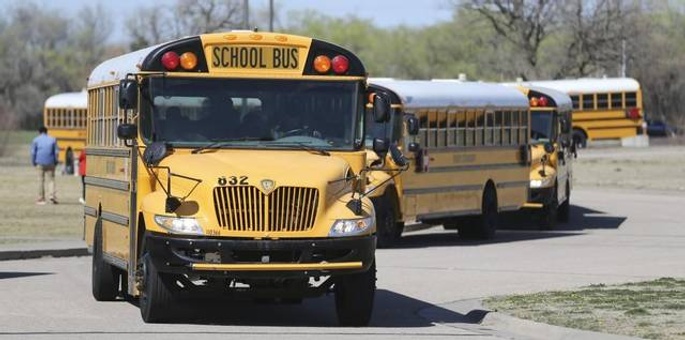 For those who donate, we invite you to check out our reward tier, where we offer several branded items, and the chance to be an official judge in upcoming YiEP competitions. Even if you cannot donate at this time, you can still show your support and help spread the word by sharing this campaign with your friends, family as well as on your social media pages. Additinally, if you're interested in becoming an official YiEP Brand Ambassador, please email [email protected] for additional information.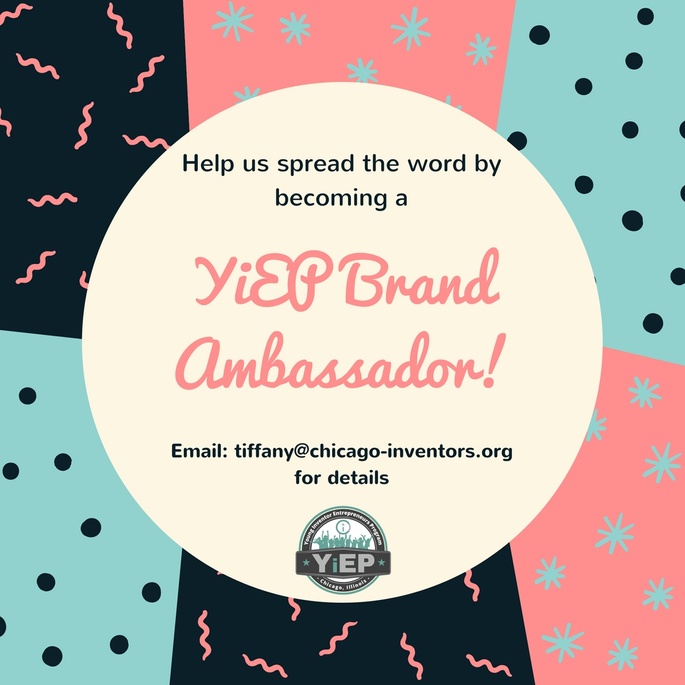 Thank you for supporting our YiEP CrowdFund Campaign!
JOIN US IN MAKING A YOUTH INNOVATION EXPLOSION!