Campaign will run till April 12th, 2019
One in seven Australian students fail to reach a baseline proficiency in literature before completing school.

Dymocks Children's Charities, is proud to partner with Challis Community Primary School to ensure that this statistic does not become a reality for their students.

For the next 28 days, for every dollar raised, Dymocks Children's Charities will provide $2 in book value, which Challis Community Primary School can use to choose brand new books for their school library. There is no limit to the number of books that can be donated- if $10,000 is raised, Challis Community Primary School Would Receive $20,000 worth of books for their students.

Challis Community Primary School believes in enabling students to reach their academic, social and emotional potential whilst becoming valuable members of the community. As a school community our mission is to deliver an excellent standard of education that supports students to achieve results equal to, or above state norms. Our school provides high quality education, alongside innovative programs and services, which cater to the needs of each individual child and their family. Challis Community Primary School is unique in offering health and education services from birth, with formal schooling ranging from 3-Year-Old Pre-Kindergarten to Year 6.
Our school's teaching programs allow all children to develop the necessary knowledge and skills to become confident learners. We pride ourselves on offering effective, individualised Literacy and Numeracy programs.
To do this effectively we need to have a wider variety of texts for our students and teachers to have access too, especially as our students love of reading continues to grow. We are looking to raise money so that every student in every single class can have greater access to more quality texts.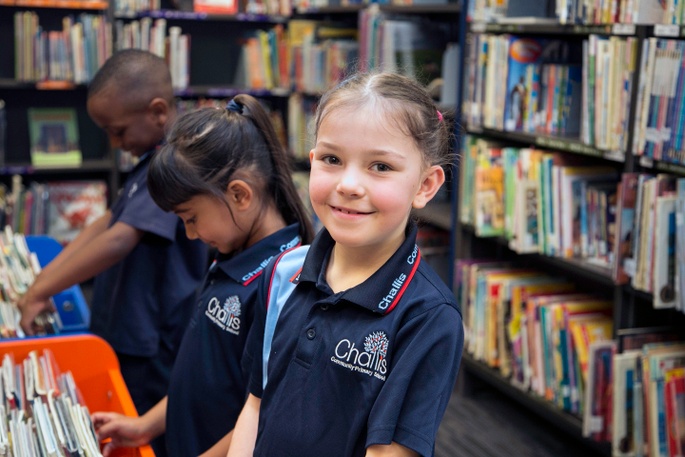 There is a solution.....
Library Regeneration is a program run by Dymocks Children's Charities that works at replenishing school's libraries throughout Australia. We run this program at investment levels of above $5000 and above to double the value of the investment. DCC would deliver $10,000 RRP of books for $5000. Teacher librarians choose their books from an extensive list of PRC books.
You can join us and help Challis Community Primary School
All money raised goes directly back to Challis Community Primary School in books. There is NO limit to the number of books that could be raised. If you keep donating, we will keep matching dollar for dollar!
Whatever you can afford - every bit counts!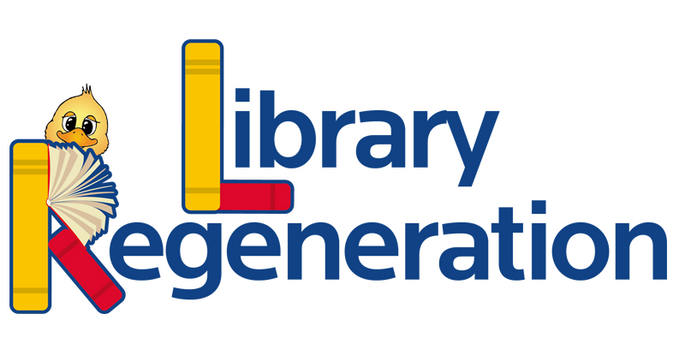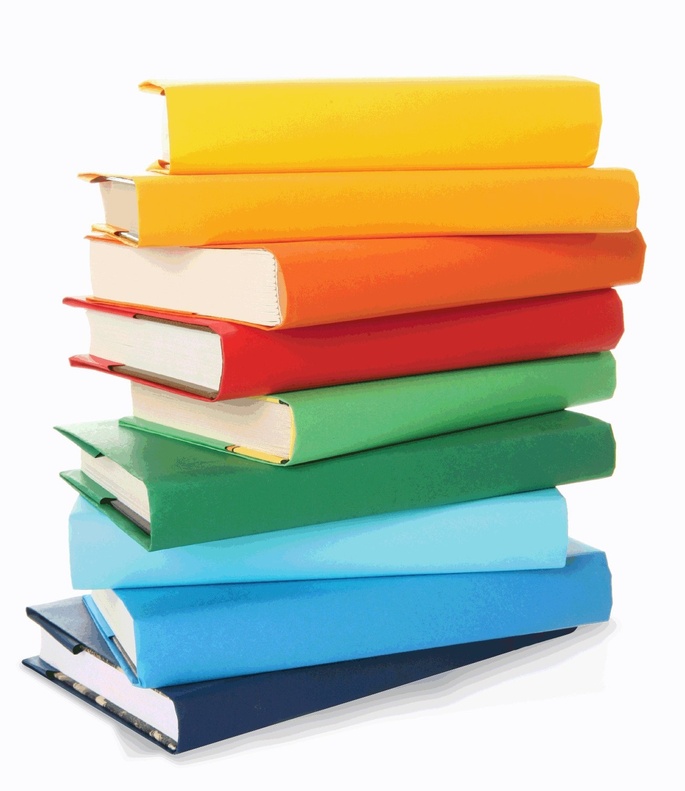 About Dymocks Children's Charities
Dymocks Children's Charities is an Australia-wide, tax-deductible charity providing high quality books to pre-primary and primary age children in priority locations.

High quality books are sometimes unavailable in the home environment, so schools are the reliable option to provide them. Due to limited available funding, many schools have difficulty offering enough variety and quality books to encourage students to read.
DCC's prime concern is to improve the resourcing of school libraries throughout all of Australia.

Find out more about DCC - www.dymockschildrenscharities