Cerebral Palsy - The Unknown

Cerebral Palsy is one of the most common disabilities found across Africa. Yet, because it can manifest in many different and sometimes extreme physical forms, it often causes fear and suspicion in people who encounter it. It's fear of the unknown...

Knowing the difference...

One of our partners, Cerebral Palsy Africa, have long known there is a huge social stigma attached to this disability. Individuals and families can suffer isolation and rejection in a community when not enough is known about the condition.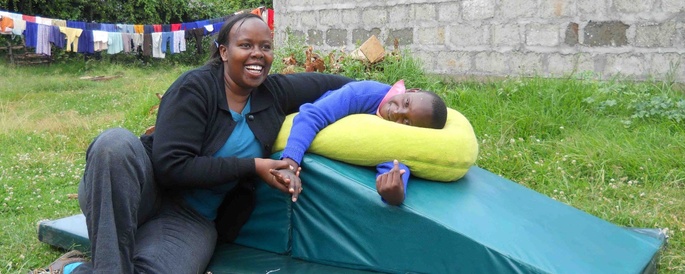 One solution is to promote more awareness of physical therapy at a young age so that muscle tone and flexibility in young bodies can be maintained in later life and reduce the difficulties associated with cerebral palsy.
Another is to educate communities about cerebral palsy and to offer insights into the people living with the condition. This is what our film from Kenya does and has been a huge success.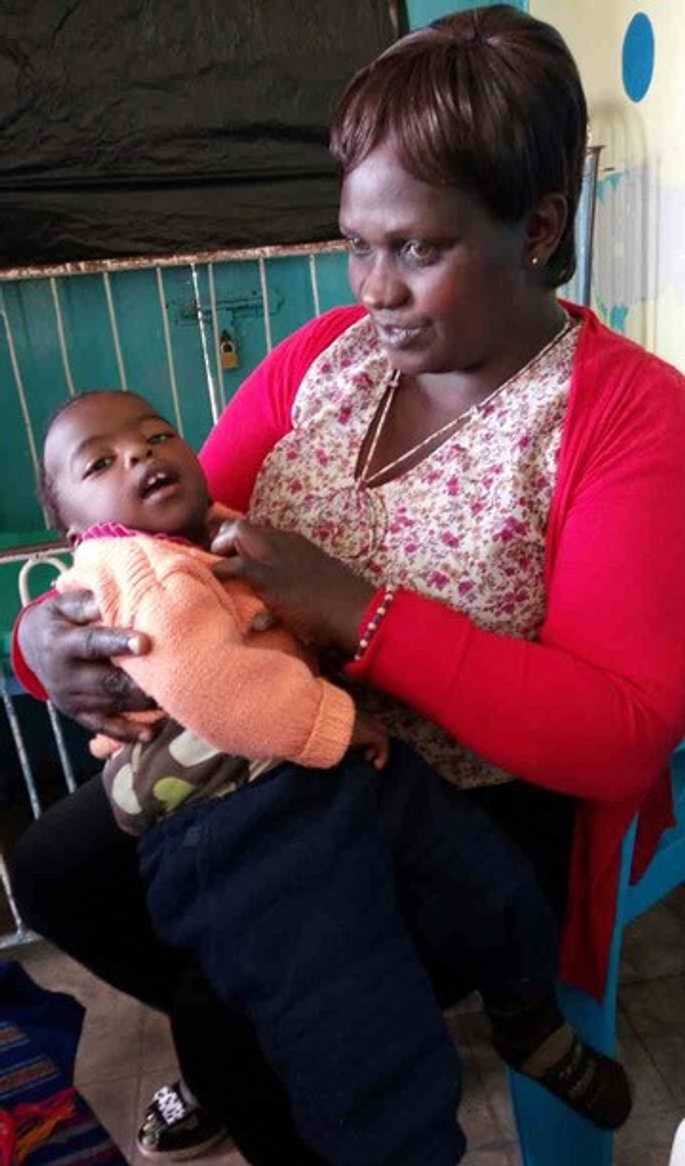 Meet Salome - our health worker with a mobile cinema kit, who has already reached out to many families who felt trapped by living with a disability, and changed the attitudes of people living alongside them. Many communities have not realised that young people with severe cerebral palsy have high intelligence and normal functioning minds (and feelings).
We want to offer the same life-changing difference in Malawi.
In a country where English subtitles would not by understood by over 80% of audience members, a dubbed language version is the solution that will mean the film can be seen in villages and communities across the country, and by all ages.
Here's what we're doing

Right now the script is being translated into Chichewa by a Malawi team. In October we'll be sending two volunteers to Malawi to work with actors (local community members) to record the dialogue for the new Chichewa version of the drama which will be titled 'CHOZADSIWIKA'.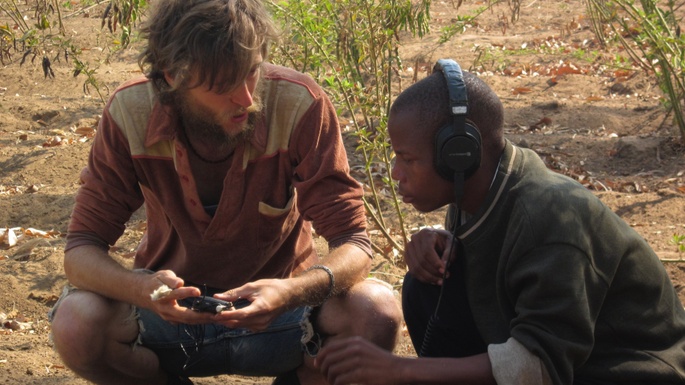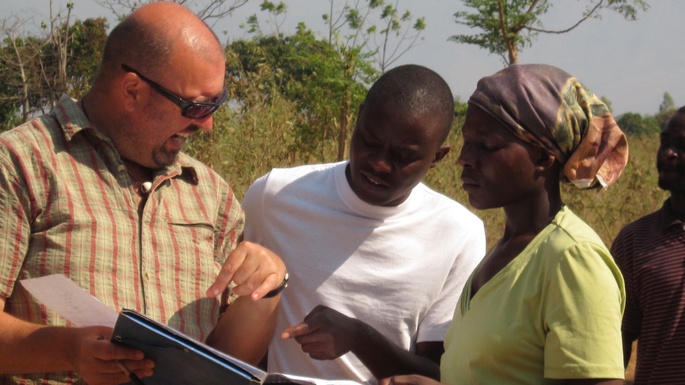 Tim & Colin worked together on the last Purple Field Productions film Mbeu Yosintha. They are excited to be able to volunteer once more to create this version of 'CHOZADSIWIKA'. Working with community members they will re-record the Chichewa dialogue then prepare the film for distribution in 2019 with our solar cinema kit.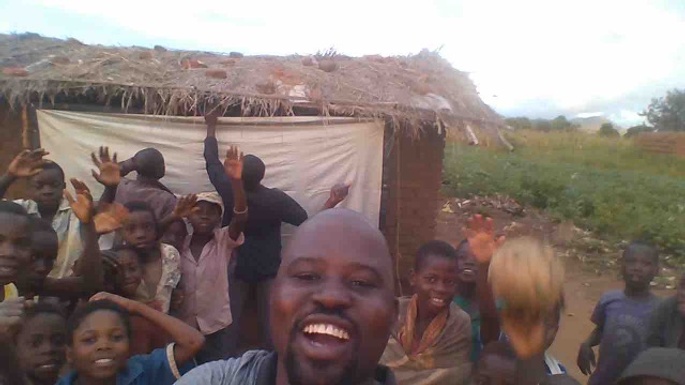 Local Screening Manager, Alfred, has already taken the cinema kit around rural regions offering support to farming groups, women's groups and schools. He is very excited about the prospect of CHOZADSIWIKA being his next film. And the wonderful thing is our cerebral palsy drama is very suitable for younger audiences too.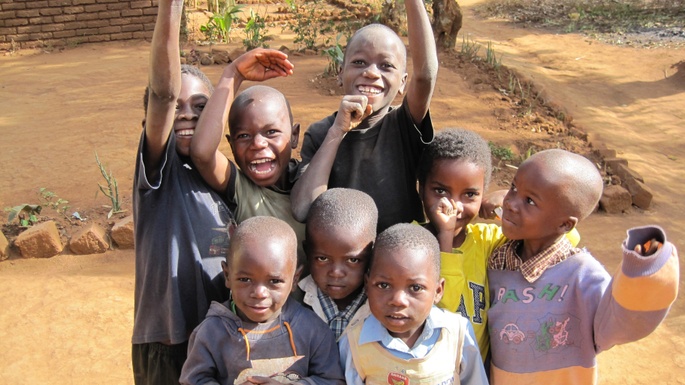 When this dubbing is a success in Malawi we want to look at getting the film into other countries such as Sierra Leone, Ghana and Senegal too.
You can join us
We always try to keep our projects low-cost and this is no exception. We need £6000 to cover the costs of:
paying our Malawi translator, Production Assistant and Distributor
paying five actors for ten days working with us

post-production sound design and final editing
two volunteers travelling to Malawi to assist with technical aspects
accommodation, food and transport for two weeks
Any unspent funds will be returned to the larger Rub-A-Dub project over the next 3 years.
Supporting us will make a difference

We will be updating all our supporters with photos and information about the progress of the dubbing. You'll be part of the team that will see photos and videos not on our public website or social media. Colin & Tim will (if the internet is available in mid-Malawi) send back pictures of the work in progress.


A new language version of the film really can make a difference.
Thank you.
You can find out more about our work with film and development work on our website: PURPLE FIELD PRODUCTIONS