Why? Here's the low down...
So many bowling clubs in Newcastle have shut down forever - but Carrington Bowling Club is one of the last survivors. We love this little community club, and want it to thrive long into the future. So we're helping our bowlo go SOLAR!
We can generate renewable energy, save the club from hefty power bills and put that money into community events, maintaining the club, and getting local bands to play gigs.
So here's the plan...
We're crowdfunding to help the club to install a full roof of solar panels. We're also helping the club to find any wastage and improve efficiency. We estimate this will all save the club tens of thousands every year. ie. a lot of cash for a little bowlo.
So with all the energy savings, any up front donation toward the solar panels will be the gift-that-keeps-on-giving for years and years.
Not to mention the best bit - generating more clean energy!
But first thing's first - we need your help to raise cash for the solar panels
We're currently aiming for $24,000 - with every cent going toward the panels and inverter. The club will need a bit more than this to cover the whole solar system so may have to take out a loan the cover the gap - but meeting this initial goal will see direct results on the club's roof and help the solar dividends flow back to this community club much sooner.
Musical rewards for donors at the big gig!
Entry to Carrington Sun Fundy gig weekend!*
The 'Carrington Sun Fundy' - this a mega festival weekend at the bowlo 1-3 December 2017 to push the solar fundraiser along. Check out the line up of awesome local bands playing at the Carrington Sun Fundy weekend.
$10 Donation Perk will put your name on the door for Friday or Sunday
$20 Donation Perk will put your name on the door for Saturday
$25 Donation Perk will put your name on the door All Weekend
$50+ donation = legend status!
*anonymous donations can still opt for a name on the door. We can see behind the scenes.
Or you can simply donate any amount if you want to protect a local community club and increase renewable energy
That's more renewable energy being generated by our little bowlo in the Worlds Biggest Coal Port - right!
Good news for local bands
Bands generously donating their time and excellent musicianship at the Carrington Sun Fundy Gig will be booked for a real-deal gig from the solar-savings once the system is installed. And the solar system savings will see more cash available to fund bands and fun events at the club in future. Winning!
Event and solar crowdfunding campaign organised by Climate Action Newcastle, and Carrington Bowling Club.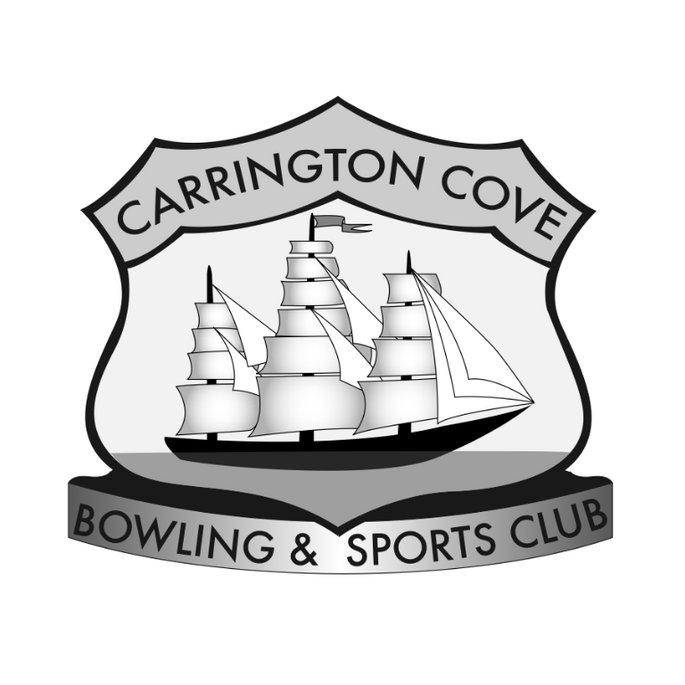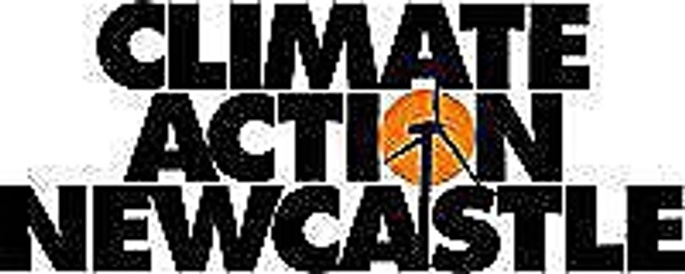 And big thanks to Foghorn Brewhouse for donating 2 kegs to the fundy event.