Help Carrington Bowlo go SOLAR!
Not another closed bowlo...
So many bowling clubs in Newcastle have shut down forever - but Carrington Bowling Club is one of the last survivors. We love this little community club, and want it to thrive long into the future. So we're helping our bowlo go SOLAR!
We can generate clean renewable energy, save the club from hefty power bills and put that money into community events, maintaining the club, and paying local bands to play gigs.*
So here's the plan...

ROOFTOP SOLAR! We're crowdfunding to help the club install a full roof of solar panels. We're also helping the club to find energy wastage and improve efficiency. We estimate this can save the club tens of thousands every year. ie. a lot of cash for a little bowlo.
So with the savings from shredding the grid-power bills by the solar power, every up-front donation will be the gift-that-keeps-on-giving for years to come.
Not to mention the best bit - generating more clean energy!
But first thing's first - we need your help to raise cash for the solar panels
We're currently aiming for $24,000 - with every cent going toward the panels and inverter. The club will need a bit more than this to cover the whole solar system so it may have to take out a loan the cover the gap - but the more we raise up-front the quicker the club can pay off a loan and reinvest into the club. Solar dividends!
*More music from the solar savings
All bands that generously donated their time and excellent musicianship free for the Carrington Sun Fundy Gig 1-3 Dec '17 will be booked for a real-deal gig from the solar-savings once the system is installed. And the solar system savings will see more cash available to fund bands and fun events at the club in future. Winning! Let's get those solar gigs happening soon.

IF YOU CARE ABOUT KEEPING YOUR LOCAL BOWLO AROUND PLEASE SHARE THIS CAMPAIGN AND CHIP IN AS GENEROUSLY AS YOU CAN.
Event and solar crowdfunding campaign organised by Climate Action Newcastle, and Carrington Bowling Club.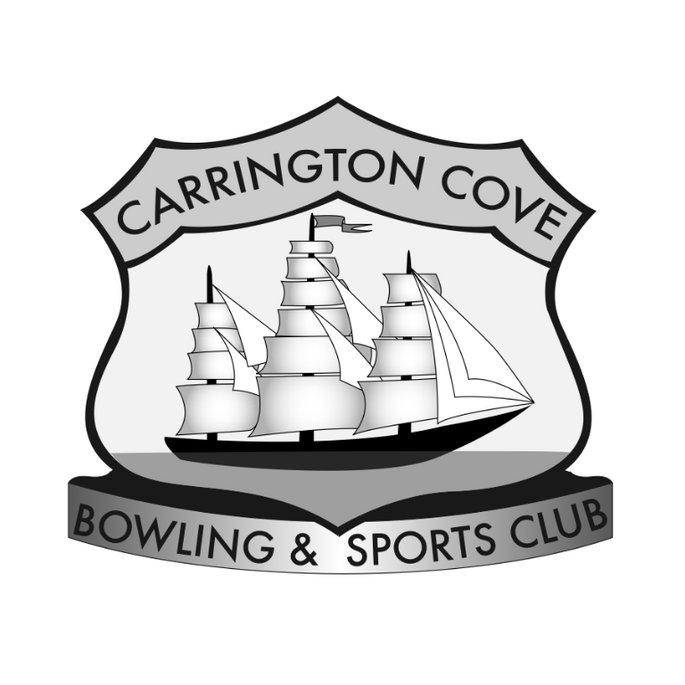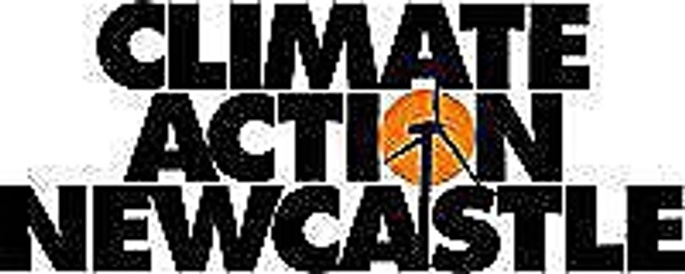 And big thanks to Foghorn Brewhouse for donating 2 kegs to the fundy event.