Carlton Future Gardens Project

We are creating an edible, beautiful sanctuary on one of the busiest intersections in Melbourne. A space for learning, meeting, sharing and reprieve. Through workshops and training programs we aim to create employment and social enterprise opportunities for the diverse and wonderful community who have been a part of creating this garden.
We believe the benefits of this communal garden space will spread through the community like fire, with or without the Chilli plants!

Our students will have hands on learning experiences, as well as a platform for sharing some of their incredible skills and knowledge from all across the world with the wider community.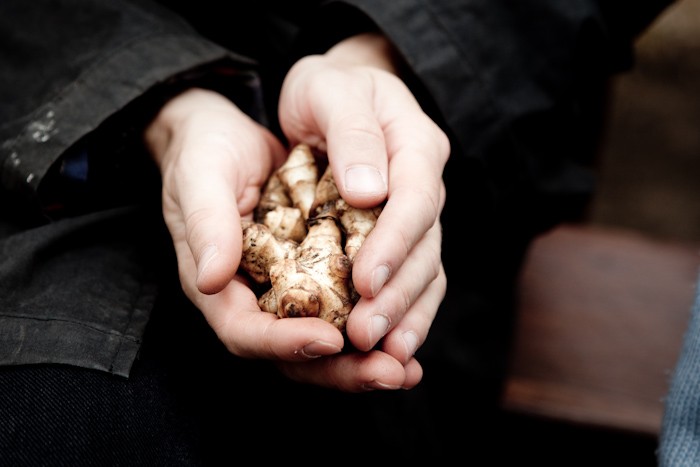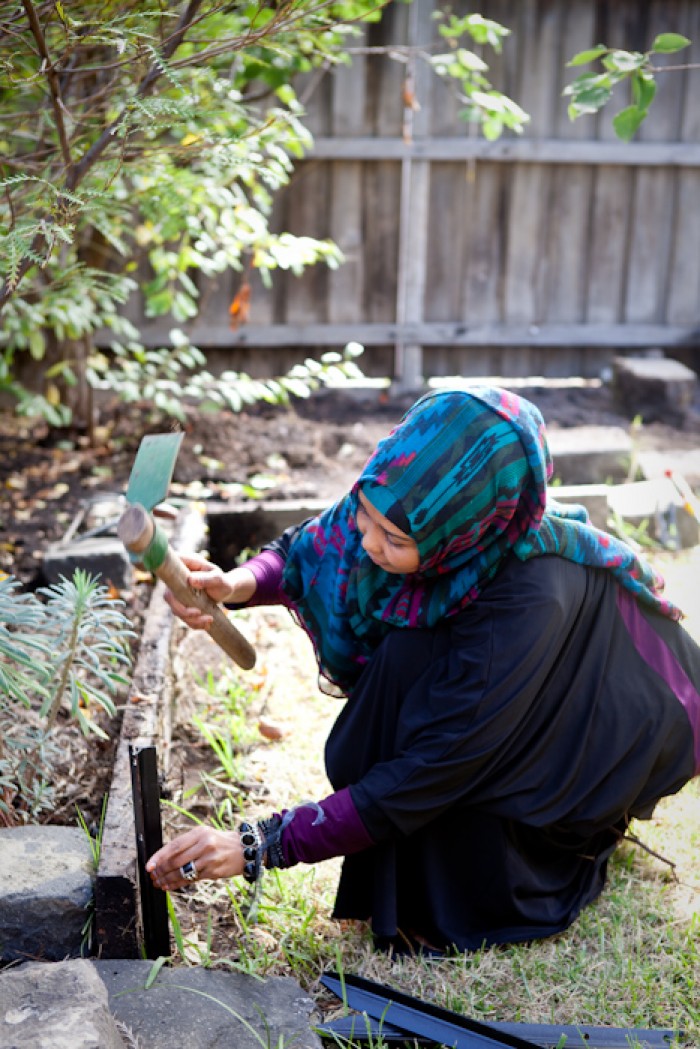 Inner city families, from terrace flats to government housing, without access to gardens or backyards will get to grow green thumbs.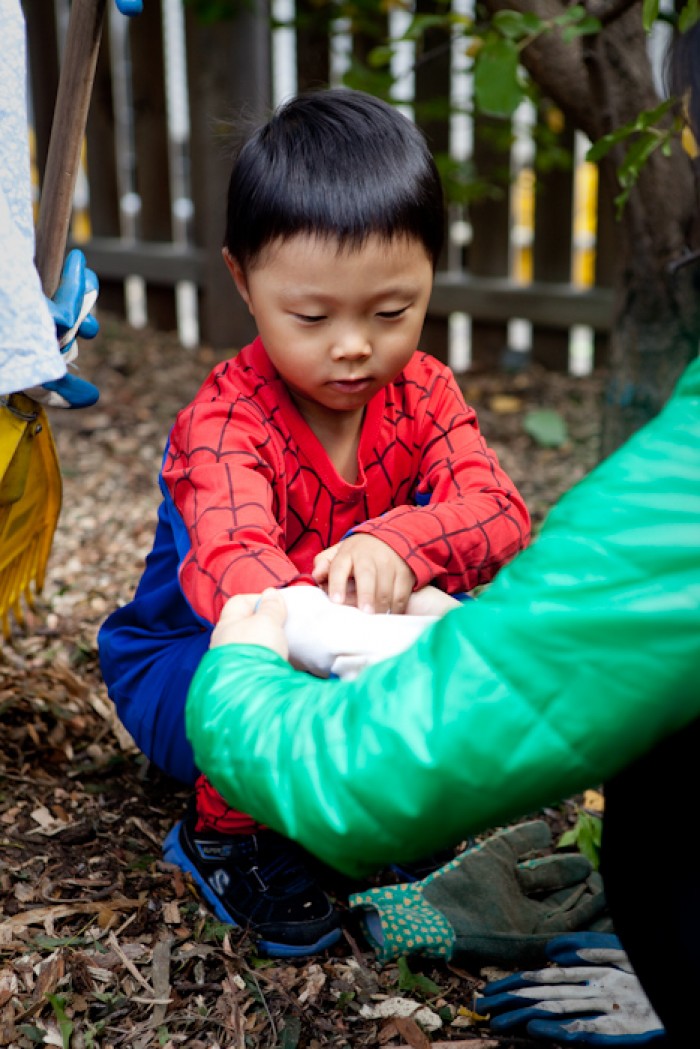 The project will also encourage social enterprise initiatives such as:
Seedling Project (growing seedlings in our hothouse and selling them at local markets and to interested local community members);
Bike Shed - we need to construct a bike shed and train our students to become bike mechanics - we would then be a "pit-stop" for cyclists where they can work on their bikes and enjoy fresh food / coffee and a friendly chat
Food From the Garden - a range of food-related programs can be created using freshly grown produce from our garden (eg. cooking classes, planting workshops, compost collection service, etc).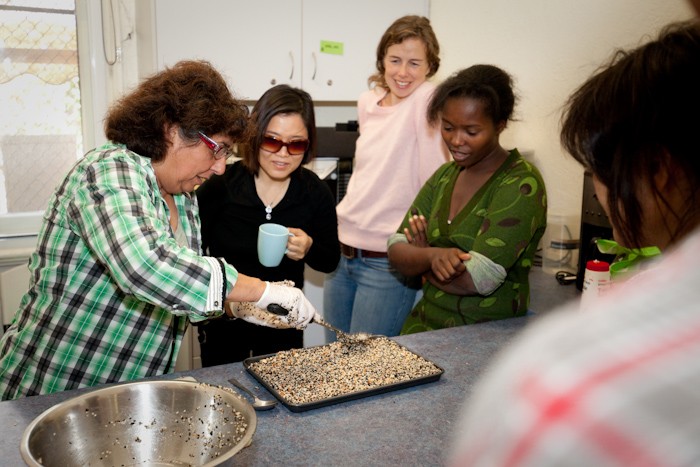 So...
we need your help to
Finish and maintain our Carlton Future Garden beyond the State Government funding we received in 2014.
This is what our space looked like before we started
And this is our plan...

What we are planning to do:
1. Build an outdoor classroom and pergola for student and community use
2. Expand our pilot seedling social enterprise into a business that provides meaningful employment and training opportunities for our participants and provides the wider community with workshops and an organic, local, and affordable source of seedlings
3. Explore and seed other enterprise options that our community has expressed interest in including: a bike mechanic program, a multicultural catering and coffee business and more.
4. Hold weekly sessions in the garden that make it a place of sanctuary, meeting, learning and sharing for ALL in our community
5. Transform our compost system into a community composting HUB that takes waste from local cafes, restaurants and households and transforms it into beautiful, nutrient dense compost for the community.
6. Conduct ongoing workshops on composting, worm farms, permaculture, gardening, bike mechanics, cooking, water recycling and saving, sustainable living and MORE.
Your Donations will have an Impact!


Thank you for Partying with us!
We are always celebrating this great initiative and the community who have brought it to life - we had our first party on Sunday 13th September 2015. It was a perfect Spring day, with plenty of energy, buzz and gorgeous smiles. We had the help of the most amazing and generous volunteers who helped to set up, prepare food, and staff the event. We are also very thankful to those who donated their marquees, PA system (Little Foot) and all the performers who donated their time: Acapellingo Choir, Emma Gardner, Maracatu Estrela do Mar, The Dusty Minstrel, Ee'da Ibrahim, DTC, the African coffee ladies and everyone who came along to support us.

It's was an amazing get together of all the wonderful people who have given their time and effort to make this dream into a reality.
Here was the program for the day:
11am - welcome
11:30am - Acapellingo Choir
12pm - Emma Gardner acoustic singing
12.30 - 1.30pm - gardening workshop
- henna & African coffee (throughout the day)
- face painting (12-3pm)
- kids activities (throughout the day)
- Kava corner (throughout the day)
1.30pm - Maracatu Estrela do Mar Brazilian percussion group
2-3pm - Hip Hop performance and Didgeridoo (Dance Through Culture)
3.30pm - The Dusty Minstrel - Latin/Rock
4pm - Ee'da Ibrahim - spoken word artist
5pm - close
https://www.facebook.com/events/806490442799395/82...



A little bit about us ...

The Carlton Neighbourhood Learning Centre (CNLC) is a community managed not-for-profit organisation. We teach English, computers and deliver cultural and wellbeing activities for women, the elderly, people of all abilities and those struggling financially.

Being a neighbourhood house, our space is open to the public and available for anyone to take part in.
We are also part of the Carlton Local Agencies Network (CLAN) – a network of agencies that come together to deliver programs for the broader Carlton community.



Come and visit us!

If you require a Tax deduction for a donation of $100 or more please contact us directly to arrange this: 9347-2739 / [email protected]
We're located at 20 Princes Street, Carlton North :)