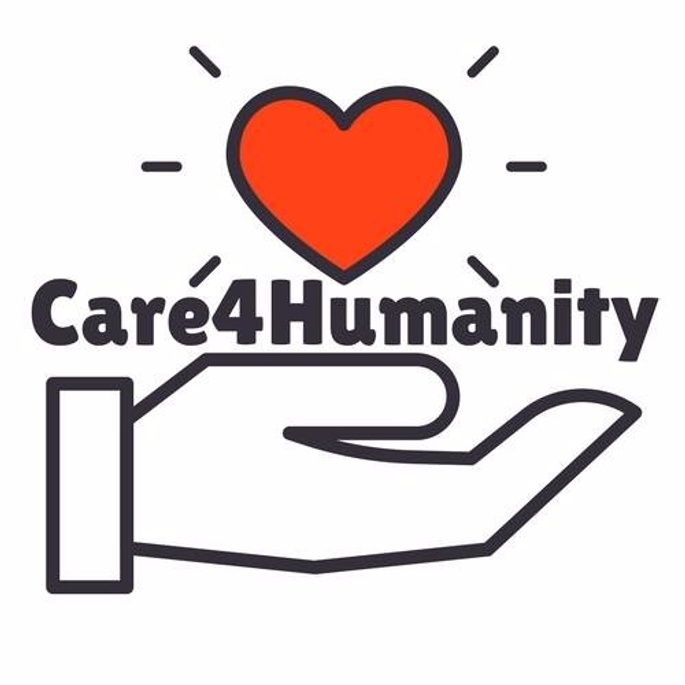 Currently in Northern France there are hundreds of refugees sleeping rough, fully exposed to the elements and its winter. They don't have tents or shelters, just sleeping bags and blankets that get wet when it rains. Some refugees have already experienced symptoms of frost bite.
All the organisations in France are giving out blankets and sleeping bags regurlarly but stocks are often in short supply.
On Friday 1st December Naomi and Pebbles and anybody who would like to join us will be sleeping rough. No tent! We are hoping to raise lots of money that will be used to buy sleeping bags and blankets.
Please help us in anyway you can. We would gladly accept any blankets or sleeping bags that you currently own. Our drop off point is
The Church of Jesus Christ of Latter-Day Saints,
Forty Acres Road,
Canterbury,
Kent
CT27HJ
Open times are
Tues 7:30pm-9pm
Weds 10am-12pm & 7:30pm-9pm
Thurs 7:30pm-9pm