WHAT WE ARE ABOUT:
Now in our 5th year & taking on a bigger venue, The Bristol Fashion Show (formerly Coexist Fashion Show) is a community celebration created to showcase Bristol's vibrant & diverse artists & designers in a one-day festival. It will include 2 catwalk shows, an outdoor market, live music & entertainment and a whole lot of fun!
Fashion designers, artists, craftspeople, performers, photographers, hairstylists, make-up artists, entertainers & local traders will come together to make the event flourish in true Coexist community style.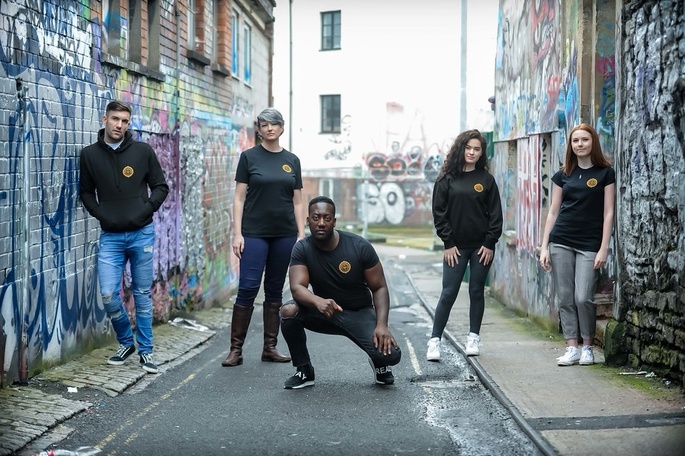 The day will be a family friendly space for the people of Bristol to come together to express and share their creative interests, and learn about different areas of the creative sector. We want to encourage new creators as well as support already established designers.
We will have market stalls in the courtyard, and the fashion show will be held inside as the main event.
We will make the catwalk our own; incorporating elements of performance, dance, and circus acts into the modelling display.
In addition, we will also be hosting live music performances, food stalls, craft tables, and seating. There will be something for everyone to enjoy including opportunities to be more hands-on with workshops to flawlessly depict Bristol's creative hub, celebrating all cultures and the creativity they bring in order to fully represent the energy we have.
With Bristol being at the forefront of the UK's creative industries growth, it is the perfect time to celebrate local creatives. The individuals behind this project are very passionate, creative minds with a vision of a memorable event allowing creatives city wide to proudly show their work with the opportunity to expand their network. We want to use this opportunity to encourage other creative industries to take part, making them more accessible to potential new talent. We hope to bring a sense of exhilaration and achievement with something beautiful and inspiring that our fellow Bristolians can be a part of.
The Bristol Fashion Show Tickets - http://www.motionbristol.com/ticket/?ID=421996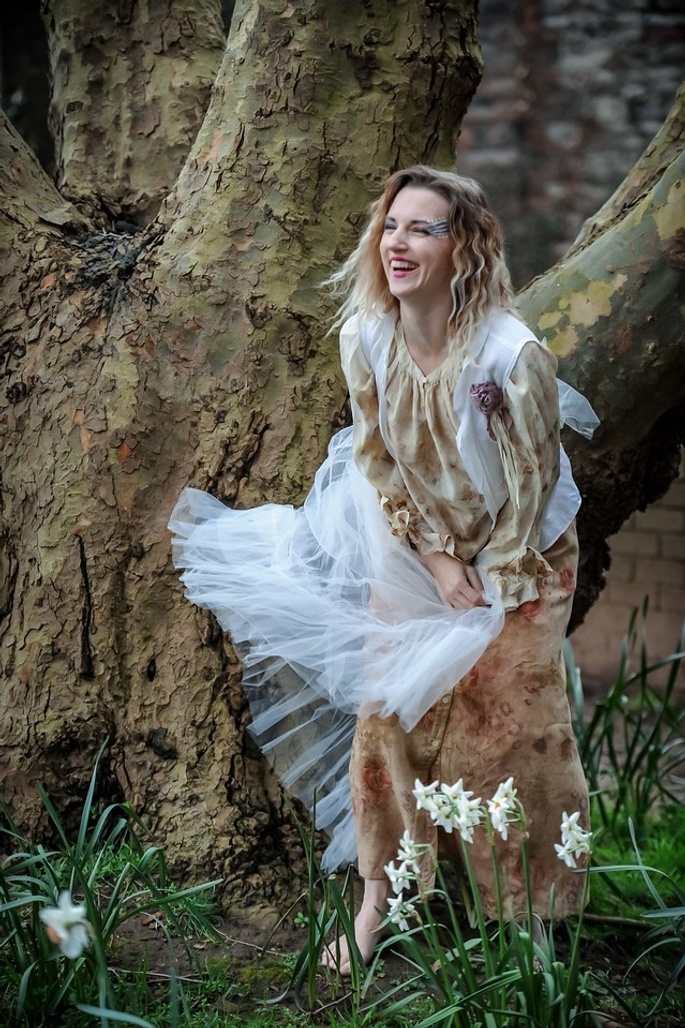 WHO ARE WE RAISING MONEY FOR?
Since it was resurrected from dereliction 10 years ago by a group of community-minded friends (now Coexist), Hamilton House has become an iconic core asset in the heart of Stokes Croft. Home to numerous creative projects, community-minded businesses & charities, outreach programmes, exhibition & event spaces, it is a thriving hub of community-led, focussed and inspired activity.
However, the building's owners have started to take back parts of Hamilton House for commercial development & its community use has an uncertain future. That's where we come in...
The end goal of our project is to raise funds for & awareness of the current plight of the iconic Hamilton House. The dream to create The Bristol Fashion Show originated there in 2012. Since then, it has gone from strength to strength. Without the support & backing of Coexist, The Bristol Fashion Show would never have been born. Now, we want to show our appreciation, give back to and support them in the same way.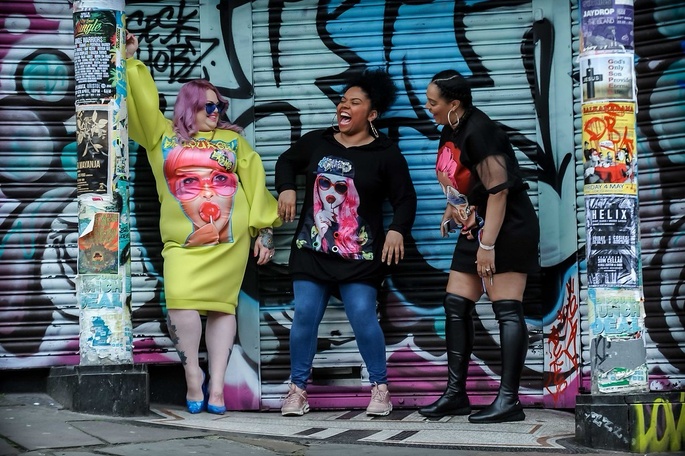 Hamilton House hosts a thriving, innovative arts & community space run by Coexist. Coexist is a Charity Community Benefit Society operating as social enterprise Coexist CIC (Community Interest Company). Founded in 2008, Coexist supports what is of most benefit to the diverse communities around us, treating everyone equally and inclusively. Hamilton House, swell as the home of Coexist is also home to local artists & designers, complementary therapists, music management & many other creative projects. Numerous outreach programmes which engage with some of the most vulnerable groups in the community are facilitated there & Coexist supports community work within the building- such as providing free space for refugee projects & other marginalised groups. Being a family friendly space that is used by people of all ages & from all walks of life, Hamilton House embodies the community spirit for which Bristol is famed.
WHY ARE WE RAISING MONEY FOR COEXIST?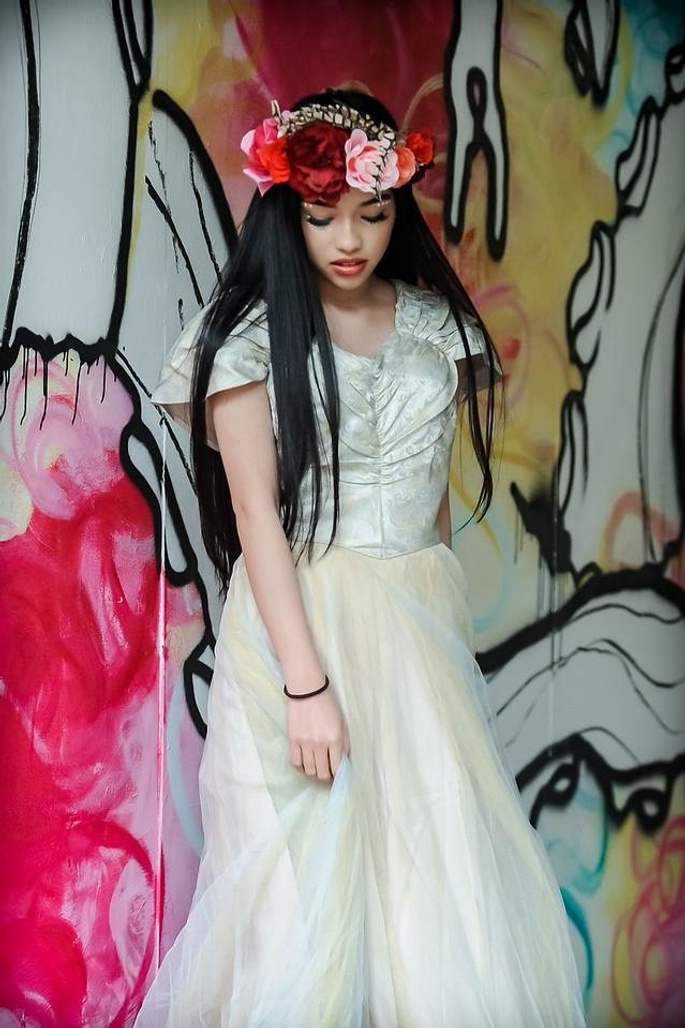 There are big changes afoot for Hamilton House. The building owners have already vacated Block C (City Rd. entrance) in preparation for commercial development. Its future is very uncertain. One thing is sure, though. Coexist are unrelenting in their determination to ensure that the community is not disadvantaged, whatever happens.
For more information, visit
https://www.hamiltonhouse.org/our-future
The Bristol Fashion Show Tickets - http://www.motionbristol.com/ticket/?ID=421996
All profit that we make from The Bristol Fashion Show will go directly to Coexist. To support them in safeguarding spaces where the community can grow, share, collaborate & learn in coexistence. We would love you to be part of the drive to help safeguard this thriving community that everyone is welcome to engage with. And of course, to come and join us on the day.
WHAT WE WILL SPEND THE MONEY ON:
Money received from The Bristol Fashion Show will go towards helping Coexist continue to provide low cost space for burgeoning and developing artists, local community groups and other outreach programmes.
Thank you so much!