Peacebuilding is what we do
As volunteer AVP Facilitators, we're part of a grassroots worldwide movement dedicated to building peace by bringing workshops on non-violent communication, conflict transformation and community building to communities, schools, refugees, veterans and prisons.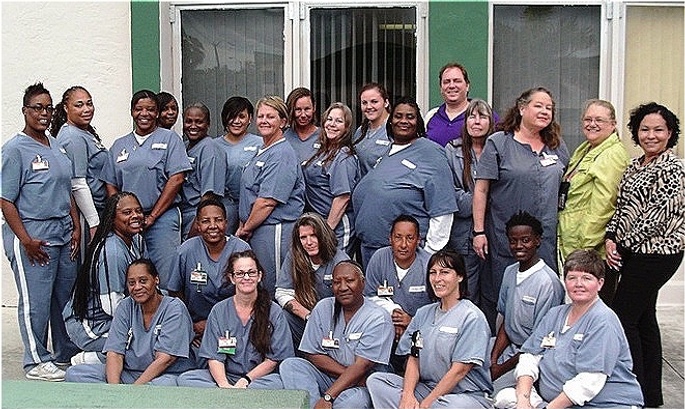 Conflict is always with us
AVP's vision is that every person has the innate power to positively transform first themselves and then the world we live in. We work to empower people to speak their truth and use non-violent ways to solve conflict and deal with anger. Our hope is to reach more young people so they can avoid reacting violently to conflicts and tensions, and learn to respond with non-violent conflict-resolution skills.
Here's what we're doing about it
We do this volunteer work because we want to promote peace in ourselves and others. We work to build community with people in prison and other populations in order to offer non-violent tools and the practice of conflict transformation. We work to transform ourselves to be citizens of the world who make a difference and to help others in our communities do the same.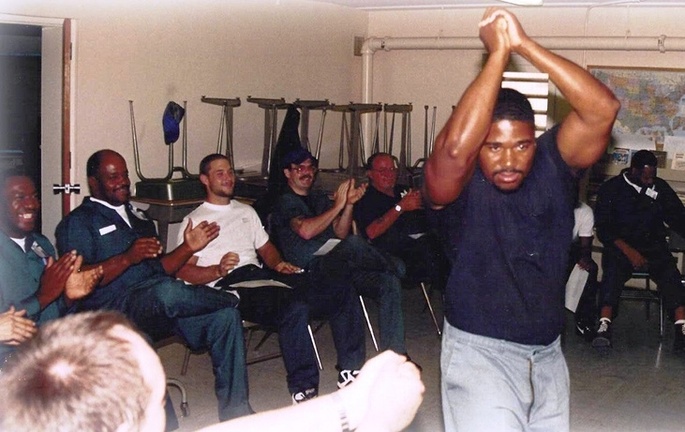 You can join us!
We need to raise $5,000 in the next two months to support our movement. Attending the AVP-USA 2018 Annual Gathering allows young, engaged facilitators the opportunity to connect with each other across the country. By also serving on AVP-USA committees, Peace Fellows receive mentoring from experienced facilitators while bringing new energy and vision to AVP's work.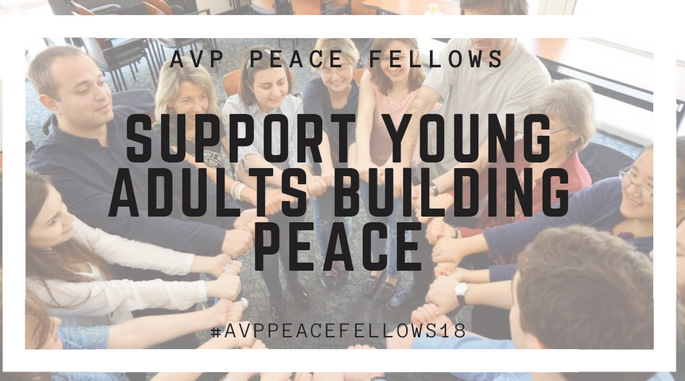 This is who we are:
Peter Dickson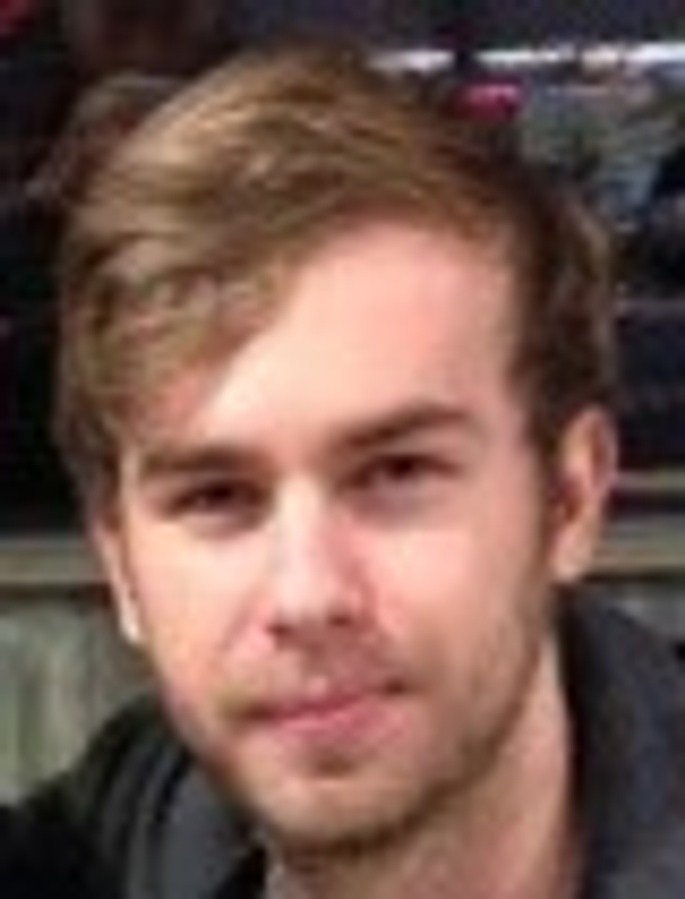 Peter is a graduate student at Emory University studying conflict transformation and peacebuilding. He is working along side Emory's Center for Advancing Nonviolence to empower undergraduates to teach nonviolence and conflict resolution to the Atlanta Public school students. He hopes to incorporate the AVP curriculum as a sustainable practice for Emory to engage within its broader context. In his spare time, he paints and enjoys life.
Reed Klein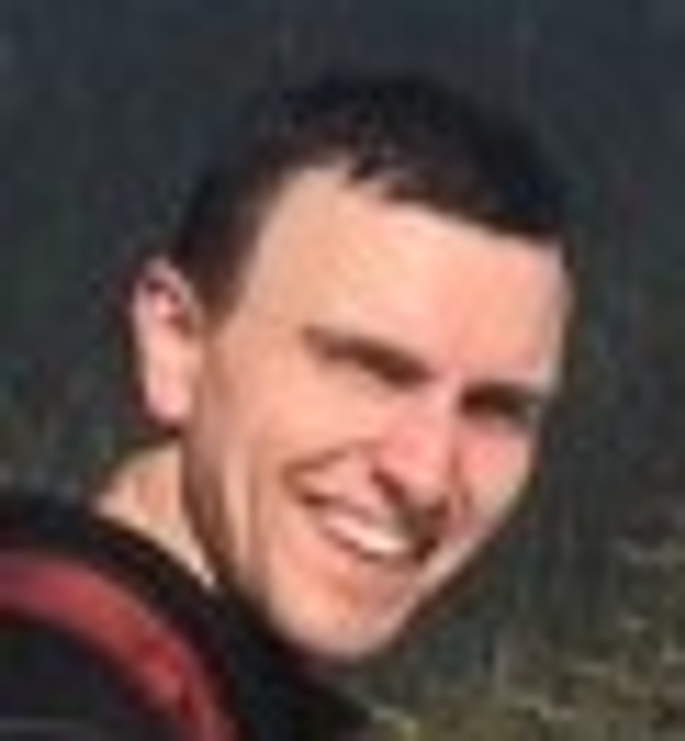 After witnessing the laughter, vulnerability, and wisdom of my first AVP workshop in early 2016, I knew I was going to be a facilitator. In the months since, I've participated and facilitated in numerous workshops, primarily at Monroe Correctional Facility, where I have realized that the most gratifying experience is to be around people making positive change in their lives. Currently, I work as an addiction counselor, and in the fall of 2018, I will begin a master in social work program. I dream of extending the reach of AVP into schools, treatment centers, and anywhere people are striving for positive change. A blessed denizen of the Northwest, I spend my free time in the mountains and loving the views alongside my partner Hannah.
Debbie Leter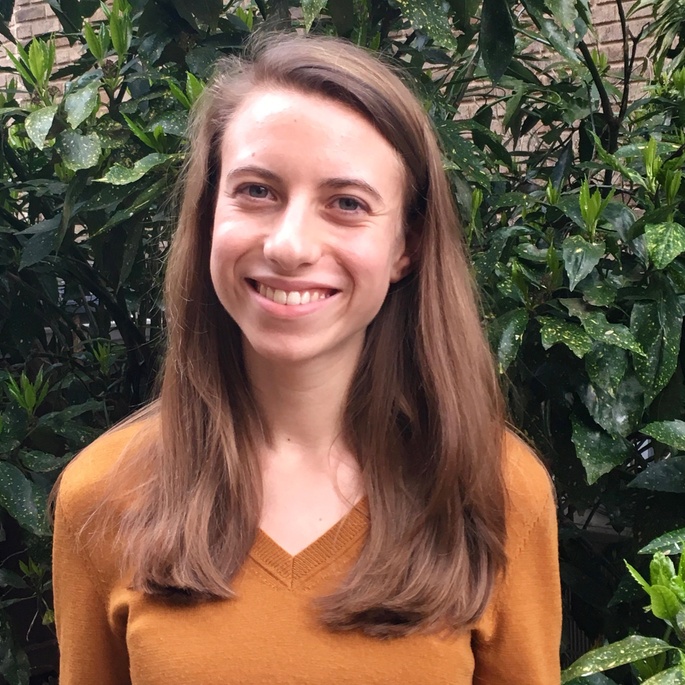 Born and raised in France, I first got involved with AVP at Haverford College and have facilitated workshops in schools in New York, prisons in Maryland, and community settings in Washington DC. My passions include grassroots peacebuilding, reading, art, and collaborating with people across borders. When I'm not doing AVP, I work with a grantmaking organization that supports civil society in Africa, and I've previously worked with Quakers at the United Nations. I love that the AVP community is continuously growing, both in the US and internationally, and I'm especially excited about getting more young people involved in this transformative program!
Mital Lyons-Warren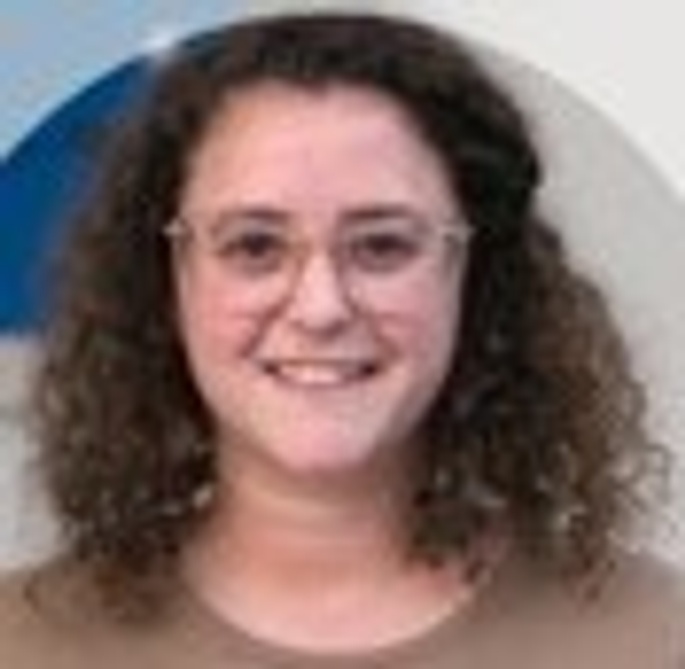 Mital has been practicing non-violence with AVP for the last four years. She found no matter where she moved in the country there was always a community who understood her passion for peace and understanding through AVP chapters. After serving on the AVP SC steering committee, she decided to engage more and became the secretary for the AVP USA Board. This last year on the Board has broadened her awareness of AVP and drives her to consciously make AVP part of her daily life. She is elated to be invited to be a Peace Fellow and cannot wait to be part of a unique think tank that brings new and innovative ideas to AVP USA.
What is a Peace Fellowship?
The Peace Fellowship offered by AVP provides young, engaged facilitators the opportunity to connect with each other across the country, giving them the opportunity to implement their visions by being serving passionately and engaging in social justice – both helping change the world and being transformed together through the Fellowship experience.
Here's some background on AVP...
AVP started in Green Haven prison in upstate New York in 1975 and now it is in 32 states, helping build bridges between gang members, rivals, people with different backgrounds and genders. AVP encourages every person's innate power to positively transform first themselves and then the world we live in. Alternatives to Violence Project brings together diverse groups of people to build Dr. Martin Luther King Jr's nonviolent "beloved community." Together, we will build a more peaceful and equitable world.
Please donate today, right here! Muchas Gracias!