Why argue better?
Many of us know from our own childhood experiences how upsetting it can be when our parents argue – and research tells us that destructive conflict between parents can be devastating for children's lives.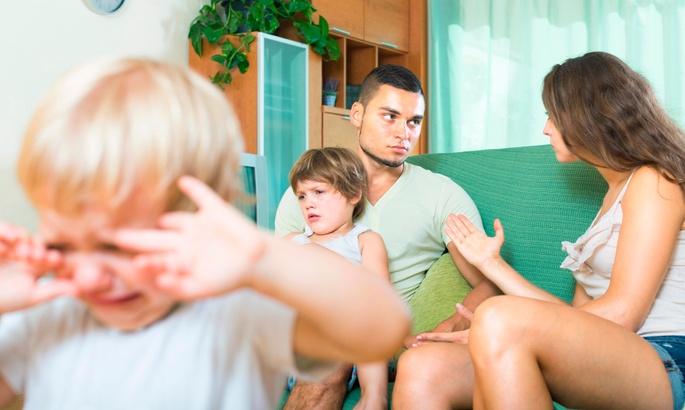 With your help, How to argue better will be an online programme that improves children's lives by giving parents the skills to communicate more effectively with each other and put a stop to destructive conflict.

The evidence-based programme will be made up of simple but helpful exercises and information.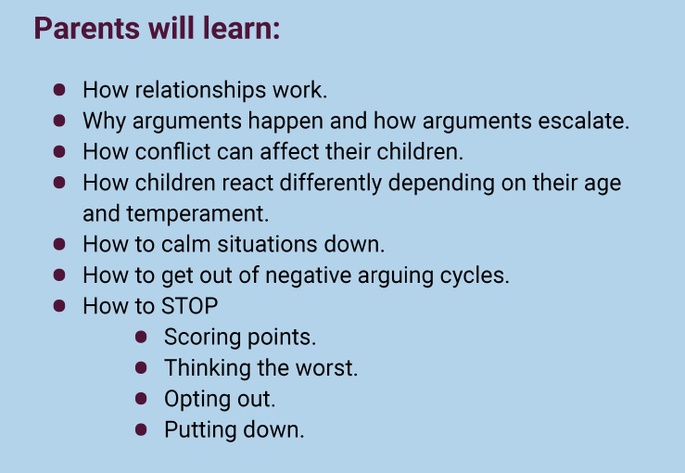 For 12 years, we have been training family practitioners to share these skills with the parents they support. With your help, we can increase the reach of How to argue better, by offering these skills directly to parents from the comfort, convenience and privacy of their own computer, tablet or phone.



The more we raise, the more we can provide: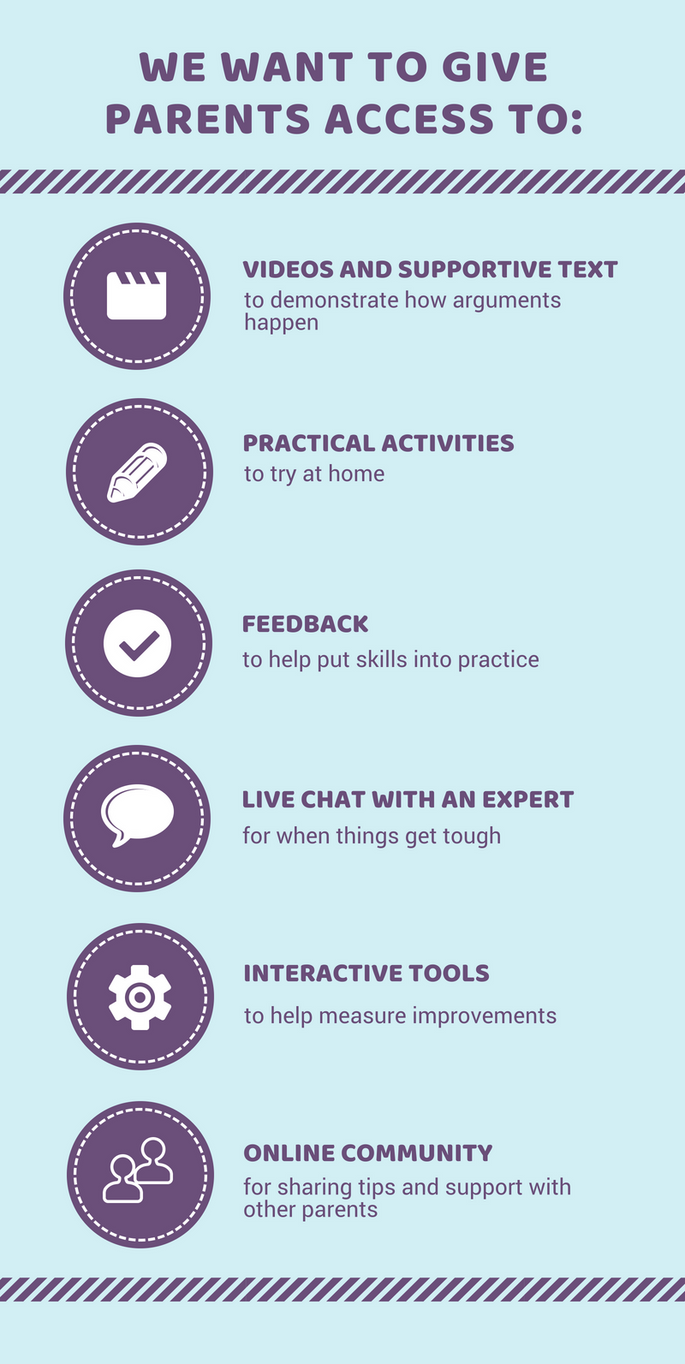 After completing the programme, parents will be able to return to the site whenever they want or need to.

Disagreements are a normal, healthy part of family life. We do not expect people to stop arguing completely, but we do want to ensure that every parent has the opportunity to learn How to argue better.


Why we're doing it

In the last 20 years, researchers have identified the effects of parental conflict on children's mental and physical health, school achievement, and employment opportunities [1].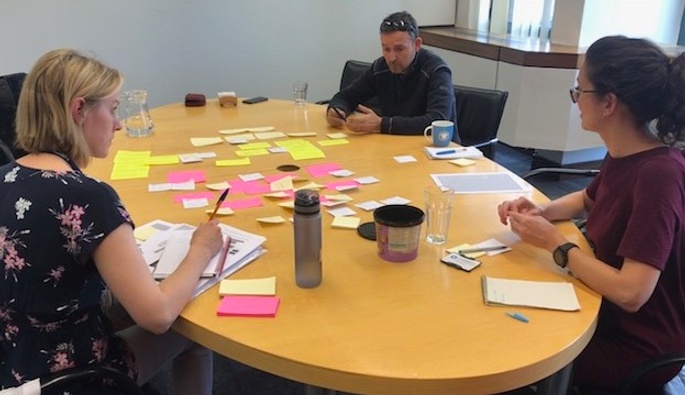 The government has recognised these effects too: "Children who are exposed to persistent and unresolved parental conflict are at a greater risk of early emotional and behavioural problems" [2].

They also recognise the solution: "Children growing up with parents who have good-quality relationships (whether they are together or separated), tend to enjoy … better future outcomes" [3].

One of the biggest factors in determining child outcomes is the family environment. Regardless of their background, all parents can support their children by working on their family relationships to create the kind of loving and stable homes that allow children to flourish.

By reaching parents before they hit crisis point, we can help them learn how to resolve disagreements calmly, protecting their children from the harmful effects of destructive conflict.

How to argue better will benefit children whether their parents are together or not – anyone who provides a parenting role is capable of learning how to argue better.

How you can help
We need to raise £22,600 to build this mobile-friendly, interactive programme. It is an ambitious project but the benefits will be huge, with millions of parents being able to access the programme online.

At OnePlusOne, we recognise the value of supporting people as early as possible. We aren't just reducing the negative effects of inter-parental conflict – we are helping couples and families learn to solve their problems before they get out of control.

Having access to How to argue better will help parents learn to manage conflict constructively. Through this work, we hope to significantly reduce the number of children negatively affected by destructive conflict.

Your donation will allow us to help mums and dads across the UK to argue better and improve outcomes for their children.

Once the programme is live, you will be able to use it yourself or share it with friends and family. We hope that you will support us in our quest to raise awareness about the impact of parental conflict and the simple ways that everybody can learn to communicate better, and improve health and happiness for the whole family.

Together we can help children build successful lives. We are truly grateful for your donation.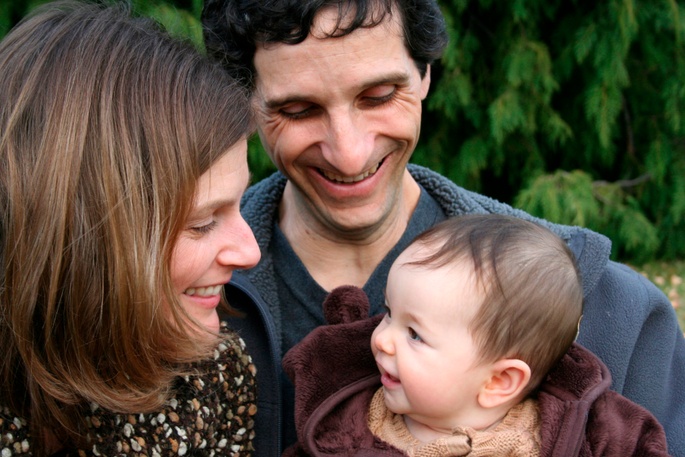 About OnePlusOne
Founded in 1971, we are renowned relationship experts and a leading research charity. Our mission is to strengthen relationships in couples, families, communities and workplaces using evidence-based research, training and digital resources.
References
[1] Harold, G. Acquah, D. Sellers, R. & Chowdry, H. (2016). What Works to Enhance Inter-Parental Relationships and Improve Outcomes for Children? | Early Intervention Foundation
http://www.eif.org.uk/publication/what-works-to-enhance-inter-parental-relationships-and-improve-outcomes-for-children-3/
[2] Department of Health & Department for Education (2017).
Transforming Children and Young People's Mental Health Provision:
https://www.gov.uk/government/uploads/system/uploads/attachment_data/file/664855/Transforming_children_and_young_people_s_mental_health_provision.pdf
[3] Department for Work and Pensions (2017). Improving Lives: Helping Workless Families Analysis and Research Pack.