CameroonONE
Why am I involved?
I chose an internship as an option for my Nonprofit Management minor to gain first-hand experience in addition to classroom education. I chose CameroonONE because it is an example of the kind of work I want to do. Organizations that provide children and families the basic needs that I as an American take for granted are very close to my heart. I would be honored if you would join me in helping this organization help others.
Who We Are
CameroonONE is a 501(c)(3) based out of Boston, MA and is the first organization in Cameroon placing orphaned children in the household of surviving relatives while ensuring that they receive an education and proper healthcare within a secure family environment in order to bring hope and opportunity to a large population of the country's orphans.
Our vision is to create a culture in which all orphaned children in Cameroon have the opportunity to grow as a member of a family and become productive citizens who will impact and lead their community into a better future.
What We Do
CameroonONE currently has two programs, In-Home Sponsorship and Bee Farming.
In-Home Sponsorship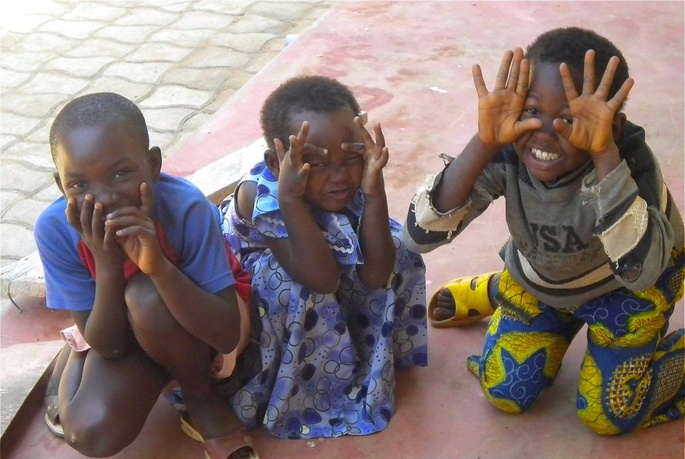 According to UNICEF statistics, there are currently over 1 million orphaned children and 330,000 are orphaned by AIDS specifically. There is no credible or efficient foster care system in Cameroon. Some children are fortunate to have elderly guardians, but the families do not have the funds to properly support the kids. Others still are living through child labor, homelessness, human and sex trafficking, and organ exploitation through the black market.
Bee Farming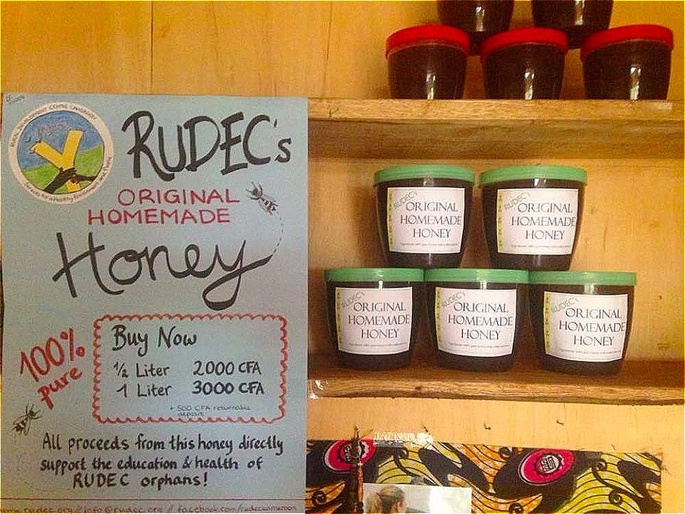 We currently have a farm with 14 hives producing honey and beeswax for revenue, but our goal is 800 hives. We will be reinvesting honey sales into the purchase of new hives so it is critical to have many colonized in the early years in order for the farm to reach capacity and begin producing income that will allow us to best serve the students already in our programs, as well as to begin providing for those we cannot yet support.
When you help our bee farm, you help create a ripple effect for Cameroon in these ways:
Community Driven Development: Transfer of resources to local community, and through the help of local organizations.
Community-Minded Beekeeping: Empower local individuals in the beekeeping business.
Orphanage Pressure Alleviation: Mitigate pressure on orphanages by placing children in the homes of relatives and training them in the beekeeping discipline.
Youth Development: Support education and health needs through industry.
Sustainable Income: Beekeeping initiatives to fund youth development needs.
Help Us Help Cameroon
According to exchangerate.com $1US dollar is equal to almost $600 Central African Francs. Your donation of any amount will help us keep children with their families, improve their health and education, and strengthen their communities as well through programs like the Bee Farming which will provide professional skills and sustainability.
An example of what your funds provide are as follows (this is not an all-inclusive list):
PTA School fees
Foster Stipend (rice, seeds, cooking oil, etc)
Medical assistance
School supplies (text books, shoes, uniforms, etc)
Additional bee hives
Extended beefarm training for community
Remember no amount is too small. You may choose a predesignated amount, your own amount, or one of our perks. And please share this page with your friends. Thank you.
Follow Us At...
2. Facebook
3. Twitter
4. Instagram