The happy side of Christmas
Christmas is that wonderful time of the year when family and friends gather to celebrate life, love and togetherness. Sitting around the Christmas tree opening presents from loved ones, sharing a table for a warm Christmas dinner with all the trimmings, and enjoying the laughter and conversation with the people you love most.
Unfortunately, this is not a reality to all.
The sad side of Christmas
The Christmas Season can highlight feelings of loneliness, worthlessness, financial hardship and depression. There are families without food, children without a gift, people without homes or basic essentials and many 'celebrate' alone.
We have the power to change this!
No one eats alone this Christmas Season
As part of the C3 Langford Church 'Gift of Giving' initiatives this Christmas Season, we will be providing a free, home cooked Christmas dinner to approximately 500 people. This event will bring people together for a night of entertainment, fun, laughter and delicious food. This community celebration will create a sense of belonging and dignity, working towards a goal that 'No one eats alone this Christmas Season.
To fund the cost of this event we have created a 'Donate a Plate' crowdfunding campaign. Our goal is to raise $5,000 for the dinner. A donation of $25 will feed two people, $50 will feed a family of four.
To acknowledge each donation, your name (or business logo) will be printed on a plate and displayed on the main focus wall in the foyer of the church for everyone to see. Our aim is to fill the wall with plates.
The inspiration for 'Donate a Plate'
Over the past four years C3 Langford Church have provided over 30,000 free, freshly made meals for people in our community through our 'Love Langford' program. This program has provided an opportunity for members of our community to join together, fortnightly over a meal and form new friendships.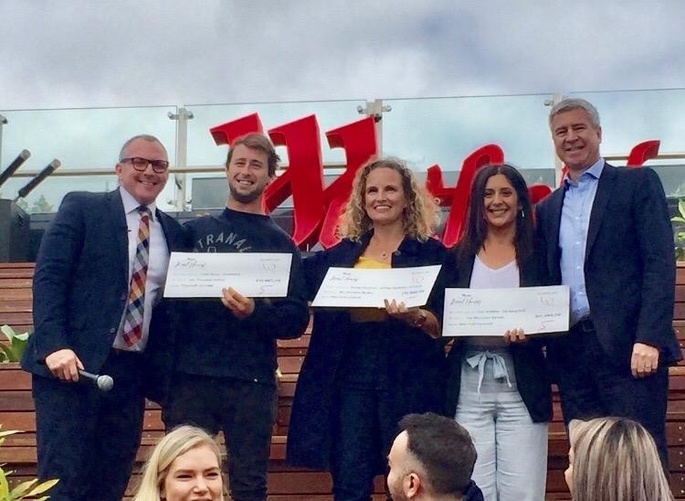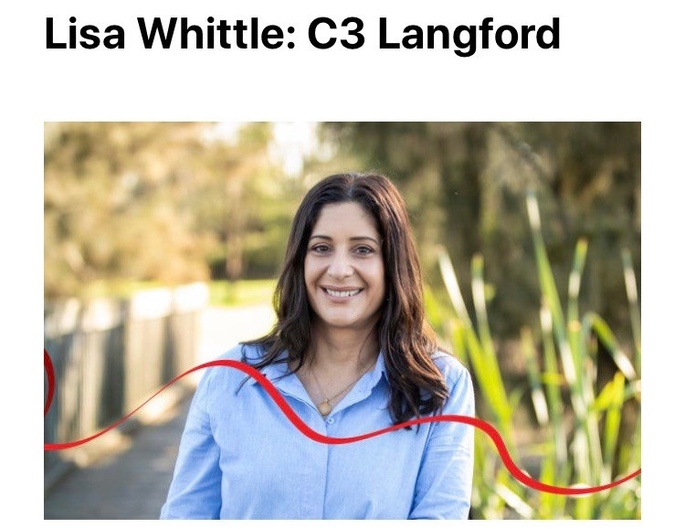 Driven by Lisa Whittle - Community Pastor, 'Love Langford' had recently been recognised and awarded by the Westfield Carousel Shopping Centre, earning her the title - Local Hero 2018. This will give you an idea of how 'Love Langford' has and will continue to benefit the community.
Other 'Gift of Giving' initiatives
Community Christmas Day morning tea
The 'Gift of Giving' tree
Christmas hampers
Christmas Spectacular Carols/Concert
Any excess funds raised will be put toward the above initiatives.
Get involved
You can follow our journey via;
Please share this campaign, like our posts on social media and donate. We'd love for you to join us.
Let's make Christmas a joyous occasion for all!
Thank you,
'Donate a Plate' Team
To find out more about C3 Langford Church Click here