100 days to Antarctica
On 15th February 2018 (100 days from the launch of this campaign) I will embark on the learning adventure of a lifetime. From hundreds of applicants worldwide, I was selected as one of 80 women in science to join Homeward Bound 2018 - a groundbreaking leadership, strategy and science initiative for women, set against the backdrop of Antarctica.

Mother Nature needs her daughters!
The biggest scientific and political challenge of our time is climate change. We are running out of time to act, and many of us are frustrated by the continuing inaction of our leaders.
All around the world, women are underrepresented in scientific and political leadership positions. Only 17 % of Australia's STEM (science, technology, engineering & maths) professors are women, and just 32 % of our parliamentarians are female.
Research consistently shows that diverse groups make better decisions, not only because of an influx of new ideas, but because diversity triggers a more careful consideration of the available information.
We need to get more female science and policy experts to the decision-making tables. But current strategies aren't working: change has been incredibly slow. The approach we need is Homeward Bound.

Homeward Bound
Homeward Bound is a year-long leadership development program specifically for women with a science background. It incorporates:
Monthly online seminars in the lead-up to the voyage
Three week voyage around the Antarctic Peninsula, led by Greg Mortimer OAM
12 days of state-of-the-art leadership, strategic, science and visibility training during the voyage
Cutting-edge science program delivered by leading Australian academics
By elevating each participant's leadership capabilities, thoroughly educating the team on the science of what is happening to our planet and refining participants' skills to design and execute strategy, the program will enable women with a science background to lead, influence and contribute to policy and decision making as it informs the future of our planet.
Why Antarctica?
Regions of Antarctica are currently showing amongst the fastest responses to climate change seen anywhere on the planet.
The study of Antarctica and the Southern Ocean, and their roles in the climate system, provides critical insights into the influence of human activities on global-scale change.
Antarctica is symbolic of the struggle for equity faced by female scientists: US women were banned from working in Antarctica until 1969, and until 1987 women were still effectively barred from using British Antarctic bases and logistics.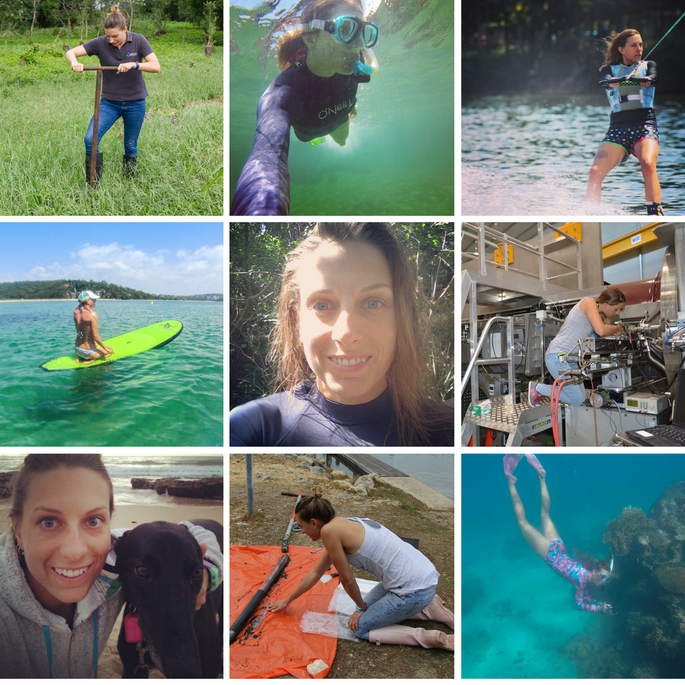 Why me?
I've always wanted to make a positive difference to the world. A career in science has enabled me to do that - I got my PhD in Ocean and Earth Science in 2012, and I now conduct research focussing on cleaning up land and water that is contaminated with heavy metals. I want my research to benefit as many people as possible, and the Homeward Bound program will equip me with strategies to increase the impact and visibility of my work to ensure that it brings real solutions to affected communities.
I'm also a proud advocate for women in STEM, and strive to be a positive role model for young girls who are interested in science. I firmly believe that children "won't be what the can't see", and the skills that I'll learn from Homeward Bound will help me to reach positions of influence within my field and inspire the next generation of female scientists to do the same.
How you can help
The total value of the program is AUD$34,500 per person. You can see a breakdown of those costs here. Homeward Bound has secured $14,500 of in-kind contributions to bring the cost down to $20,000. Another $5,000 is needed for travel to Argentina (where our voyage commences) and for equipment and clothing I'll need in Antarctica.
Through a lot of hard work, I've self-funded over AUD$15,000 of the costs to take part in the program. I've also raised $2,500 in university sponsorship. I need your help to raise the remaining $7,500 to take part in this incredible initiative. You can help by donating, but also by sharing my campaign amongst your networks and raising awareness of the Homeward Bound cause.

If I raise more than the $7,500 I need, I will donate the remainder to the Homeward Bound scholarship fund, which enables women who may have economic, political or other significant obstacles to participate in the program.
Check out the perks you'll receive if you support me >>>>
Follow my journey: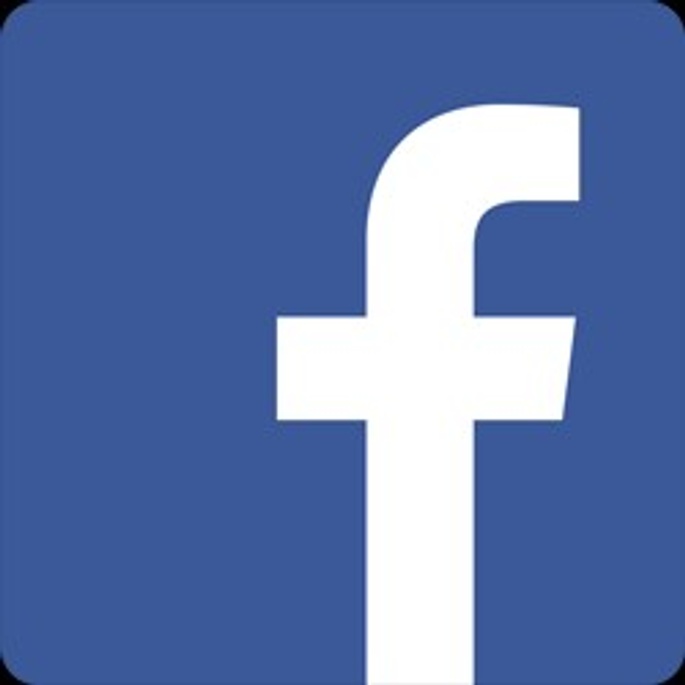 100 days to Antarctica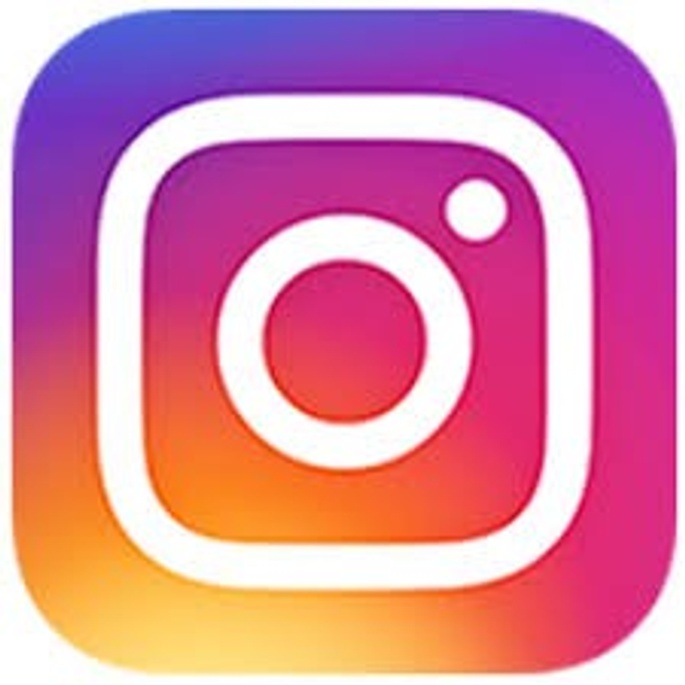 @geochemista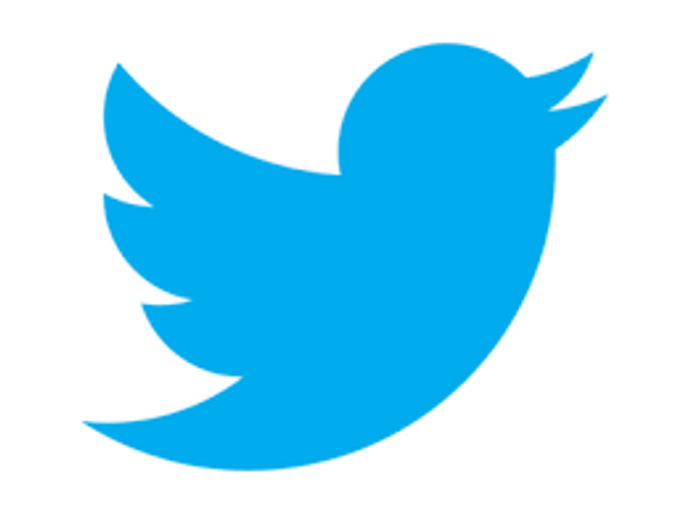 @geochemista
In the press:
Sydney Morning Herald - Homeward Bound: Women of science on Antarctic mission to save the planet
Deakin Invenio - Antarctic program builds women science leaders
Jersey Evening Post - Geochemist heads to Antarctica
BBC Radio Jersey - Good morning Jersey (from 1:50:00)
Lismore Echo - Women of science mix it with polar opposites
Discover SCU - Dr Ellen Moon selected for Homeward Bound
SCU Research Review 2017 - Not all scientists wear white coats (p54)