When our beautiful baby daughter, Leafy, suddenly began having 25 minute long frequent seizures we didnt know where to turn. After extensive research and self-education we eventually found out about a diet that can manage seizures. We put her on the ketogenic diet, despite being advised against this, as it would be too difficult and would not make any difference.
The results were amazing. Leafy had been having 60+ seizures a day, these drastically reduced almost immediately, whilst her sleep, distress, mobility, overall health and happiness also improved amazingly.
We had our daughter back and our family quality of life too.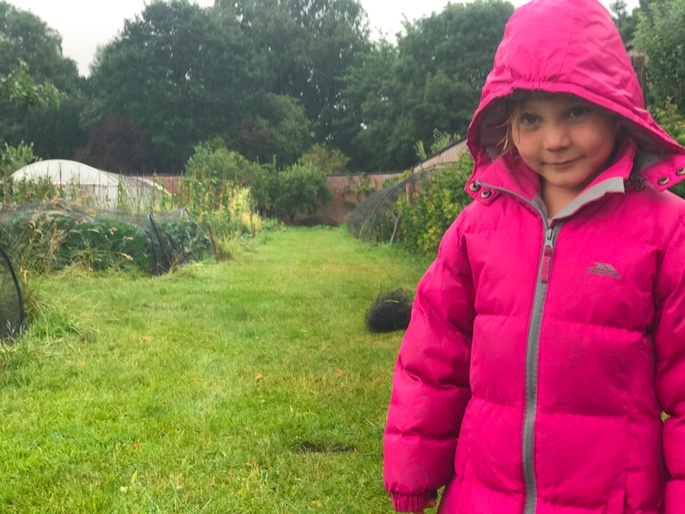 Your help
We're aiming to raise £6,000 in 40 days.
Your contribution will help us setup our website leafie.org which will provide information and support on evidenced based diets that support and promote real long term health. We will provide listings of 'Food As Medicine' health professionals, reputable medical resources and research that will support diet changes for long term health.
Second stage.
Raising money over £6000 would allow us to:
get on with publishing our own book and guide about the diets we have used for Rudy and for Leafy
produce interviews with nutrition experts, diet practitioners, and on successes stories and case studies.
We achieved all of this by simply changing what she ate!
Read more about our amazing healing food journey, published recently in Mark's Daily Apple - Leafy's story.
We estimate that our family has saved the NHS around £30,000 (not including admin) over the last 5 years by using diet. Wow!
About us
As parents that have managed two severe and out of control health conditions with food alone, we are passionate about creating this practical factual online resource to help others to manage their own health.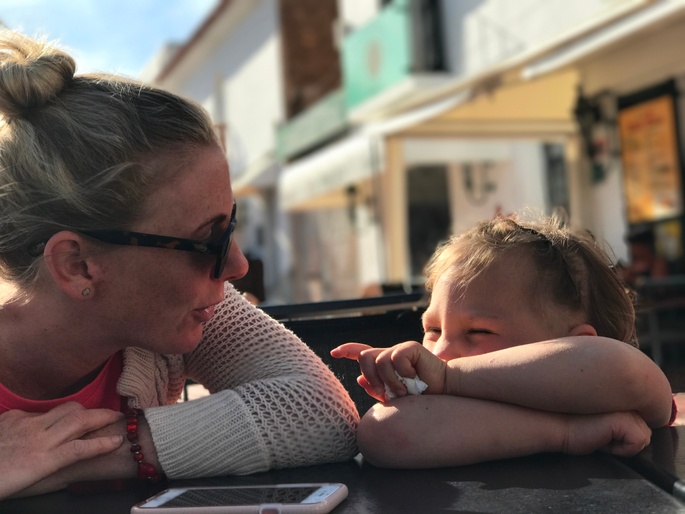 I (Claire) have trained as a qualified Nutrition Advisor and my husband (Justin) is an experienced Diet Coach.
We deliver talks on medical diet therapies internationally, including to the Orlando Epilepsy Family Day Conference, USA and to NHS Neurologists, Speech and Language Therapists and Dieticians at clinics and seminars in the UK.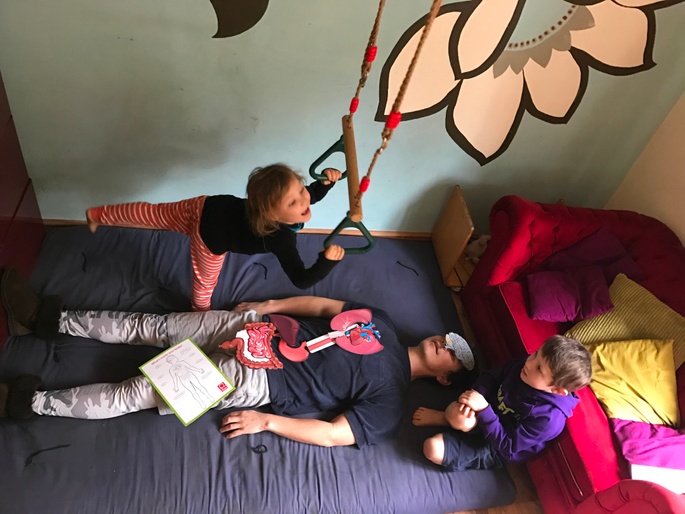 Our thanks
We are very grateful for all of your support.
We have committed our time, energy, savings and skills to get this far but cannot make this work without funding.
100% of funding we receive will go towards Leafie.org (Chuffed charge a small fee - it's £1.43 on a £50 donation).
You may also have skills and time to commit to our real health movement. If so please do get in touch!
Team Leafie xxx