Hornsby Ku-ring-gai Women's Shelter
provides a much needed service to victims of domestic violence and/or homelessness. Since opening in Feb 2015 they've assisted over 260 women but they've turned away 750 - that's an average of 5 per week! Their lease is up in 2020....
But there's a problem
Finding a property that allows for 10 clients, overnight accommodation for staff and is available long term is like looking for a unicorn.... so they want to build their own to secure a permanent home for the shelter.
We have a plan....
They are actively looking for land, are talking to developers, lobbying local, state and federal government and organising finance.
As a group of 8 novice trekkers we want to raise funds for this incredibly worthwhile cause to support the women who need our love and care the most. We started training in Dec 2017 with a plan to trek to Everest Base Camp as part of our bucket list but on the way discovered many worthwhile causes needed our support.
The group of trekkers (6 from Sydney, 1 from London and 1 from South Africa). Left to right: Ujval (Joe) Tanna, Menish (Nash) Gordhan, Sarju (Sarj) Shah, Deepak Parbhoo, Sanjay Soni, Viresh Soni, Jayesh Mistry & Ajay Shah.
We depart for Kathmandu Nepal on 20th September and will trek from Lukla to Namche Bazaar to Gokyo Lakes to Kalapattar at 5,800m above sea level. The views will be fantastic but we will be fighting the cold, rain, well known Kumbh cough, exhaustion, no showers, no toilets and altitude sickness over 19 days.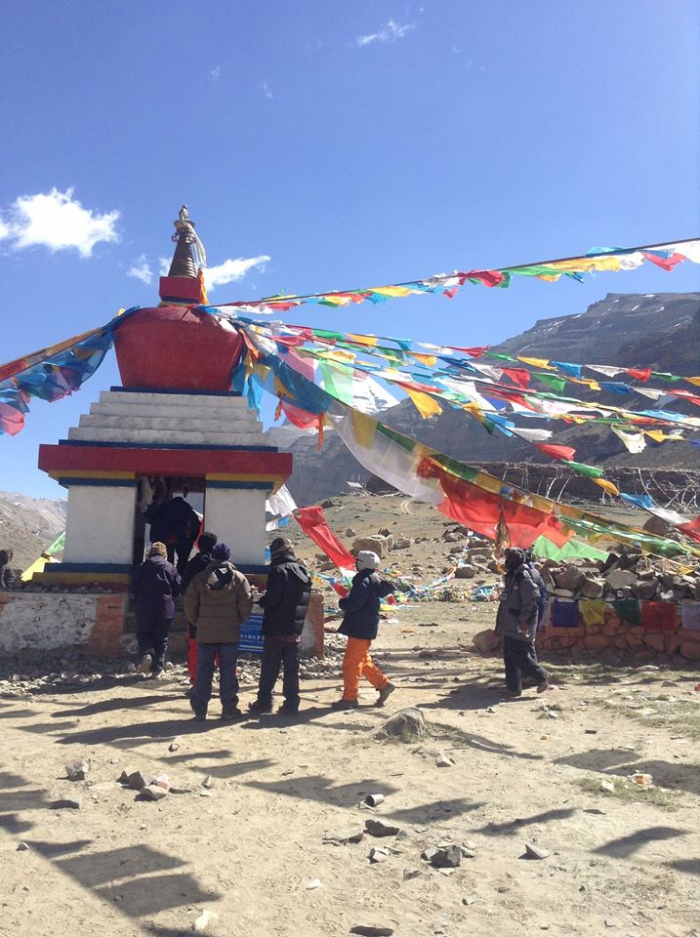 Please donate freely.
Join the crew and let's build it!
The total cost of the shelter project will be approximately $3million.
Our fundraising group wants to raise $15,000 to buy furniture, white goods and fixtures for the new shelter.
So we're asking for your help to make this possible.
And here's an amazing perk for supporting us that you can't live without
We know you don't really need another pen, beanie or mug and we'd rather put those funds towards realising our permanent home. But you will receive our eternal gratitude and your name will be added to the community thank-you wall in the house.
Want to know more about this charity?
Visit www.hkws.org.au to learn more about this organisation.
If you prefer to have a private conversation, contact the president, Sallianne McClelland via [email protected]