Open the gate
Our farmers are struggling to feed their cattle, irrigate their crops, pay their mortgages and care for their families, all the while feeding the people of Australia.
We all know there are moments in life when you feel helpless and problems seem too great to solve. You feel like hiding, hanging your head in shame and walking away from it all. Droughts this bad means all farmers can do is open the gate, let the stock find feed where they can and wait...
So while our farmers wait and many suffer, our collective hearts were drawn to action and we thought the time had come for us to step up, lean in and support those so desperately in need!
So Farmer came to be.
---
Community shines through
Farmer is a wonderful, inspiring example of how people can pull together in tough times.
We have enlisted the help of some of Australia's most talented chefs, foodies, recipe writers, photographers, stylists, designers and editors, who are generously donating their time to bring this stunning book together.

Our talented team of photographers and writers of the food industry, traveled all over Australia interviewing farmers and producers about their love, the land. With each yarn we dug deeper, building lasting friendships and walked away changed; empowered with knowledge of the farmer's place, their land and with recipes that have been hoarded for generations.
Food celebrities have jumped at the chance to do their part and give something back to the farmers. Every single person who has contributed to this book has done so for free so that all proceeds from book sales can will directly benefit farming families in need.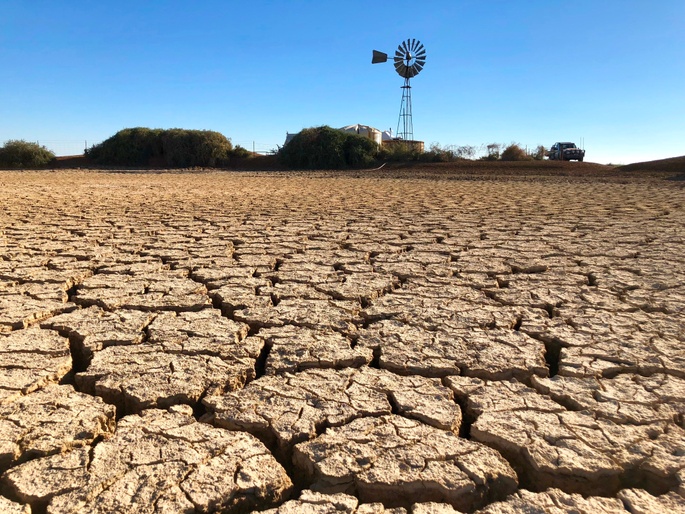 ---
You can join us
We are determined to work with an organisation making a positive impact in the most financially transparent way and this led us to the Country Womens Association of Australia. The CWA supports farmers by providing up to $3,000 into their bank accounts for household items, rates, bills, medical and dental bills, education, vehicle maintenance, food and expenses that are current and outstanding. One of the main reasons we selected the CWA is they have no adminstration costs so all of the money we donate to them will go directly to farmers in need across Australia.
Our $60,000 target still stands, and we will do our best to ensure all our hard work and your generosity really does make a difference to farmers and their families. We are aiming to sell over a thousand books - but we have every confidence that our beautiful book will reach that target AND BEYOND!
Normally, a book of this size and quality would cost over $100,000 to produce, but this passionate team are donating hours and hours of time, skills and resources to make this happen.
The only costs that we can't avoid are printing and postage. We are hoping to source a donation for printing however until this is confirmed this is a real cost. If you know a printer - send them our way!
Estimated printing costs are around $6 per book.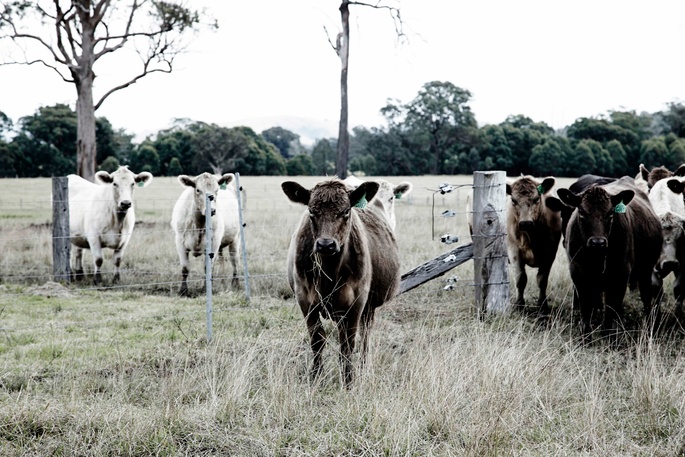 We can't thank you enough for supporting us
Want to show the farmers that you care? Want to be inspired and learn about where the food on your plate comes from?
Pre-order your copy of Farmer right now! We look forward to sharing these beautiful stories and recipes with you and your family.
We had originally expected hard copies of Farmer to be delivered from 1 February 2019.
However we have had a slight delay in printing so we are now expecting books to be delivered March 2019. (updated January 11, 2019)