We need your help to inspire young people across the world with this 3-part video series launching March 2020 on YouTube with Junkee Media -free for anyone to watch, share and watch again!
We've created a unique and exciting video documentary series with Australian youth publisher Junkee (junkee.com), Screen Australia and the Documentary Australia Foundation, but we need your help to get the word out there and make sure everyone gets a chance to see this important and positive story out there.
After the recent bushfires in Australia, the world needs to hear from our passionate and positive youth, in a story that gives us hope for the future.
Last year on March 15th school students around the world went on strike to demand government action on climate change. In Australia alone over 150,000 students took the streets!
We were so inspired by their actions and we wanted to help tell their story. But instead of bringing in camera crews and having adult voices (#adultsplaining), we wanted these students to tell their OWN stories, to use THEIR voices, to be real and be heard.
So we helped them to record videos on their phones and cameras and vlog about their experience and thoughts. And with these videos, we're created a very special digital video series called YOUTH ON STRIKE!
100% of the videos in the documentary are recorded by the students themselves. Unfiltered. Real. This is their story.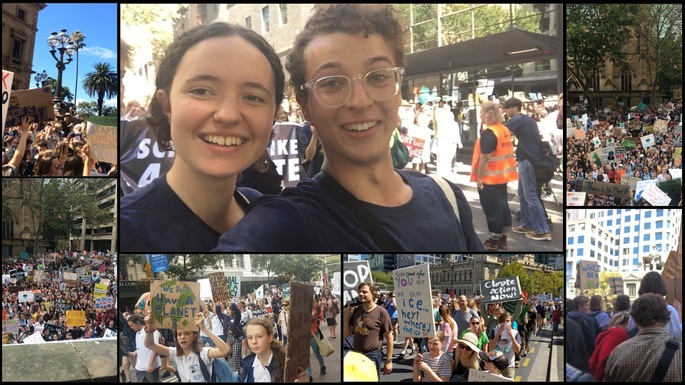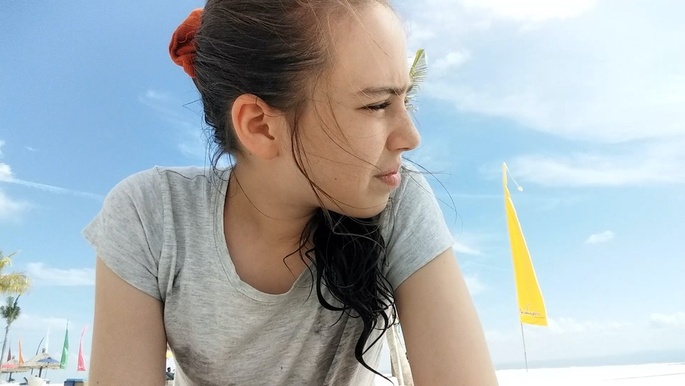 We have partnered with Junkee Media, who through their awesome youth-focused platforms, will release this as a three part series.
But the next part is where you come in. With your support we can do so much more. Your support will help us:
Build an action based website where viewers can visit and find ways to become active.

Produce a school study guide for use in high schools and as a way to engage with students.

Design and implement a targeted online marketing campaign.

Engage a publicist to reach traditional and niche media outlets.

Create a 48minute film version and submit it to film festivals worldwide and hold special event screenings.

Create special content around the series that helps drive audiences to find the episodes online.



Cover the expenses of holding community screenings, and the travel costs of including the student participants for Q&A's.

Access email databases to market the series to them.

And so much more!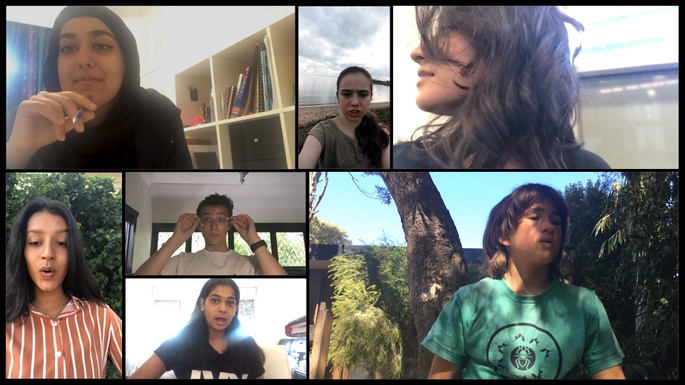 Our main goals are:
Inspire young people to join in and demand action on climate change.
Give young people a voice to be heard.
Inspire older generations to support the School Strike 4 Climate movement in Australia and worldwide.
We want to create conversations about how young people are represented and included in decision making processes.
Share the series on your social media, via email, or with your network from March 15th 2020.