Students strike for climate change.
In 2019 school students around the world went on strike to demand government action on climate change.
We were inspired by their actions and what they had to say, and so we wanted to help tell their story.
But instead of bringing in camera crews and having adult voices, we wanted these students to tell their own stories, to use their voices, to be real and be heard.
So we helped them to record videos on their phones and cameras and vlog about their experience and thoughts. And with these videos, we're creating a very special digital video series called YOUTH ON STRIKE!
100% of material in the documentary is recorded by the students.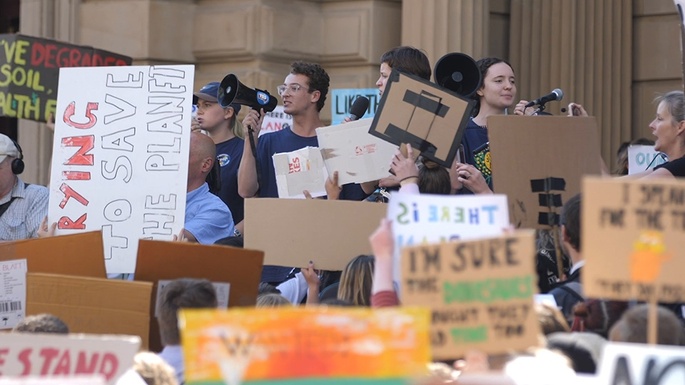 They risked their studies to unite their generation. But organising a movement while doing your homework is never easy. This series tells the story of how they defied calls to stay in school and organised one of the largest youth-led movements this country has seen.
Using their videos and voices we get a unique personal connection with these amazing young people. And through this series, we aim to inspire young people all around the world to make their opinions heard and demand action on issues that effect them.
We have partnered with Junkee Media, who through their awesome youth-focused platforms, will release this as a three part series. We will also do hosted screenings in the lead up to the online release.
We've made progress and we already have some great support, including a production grant from Screen Australia, but we really need your help please to complete the series.
And there's some great rewards for helping us.
Rewards pack

Credit on website




Copy of series on DVD

Chance to speak with the key creatives

Preview of series on digital link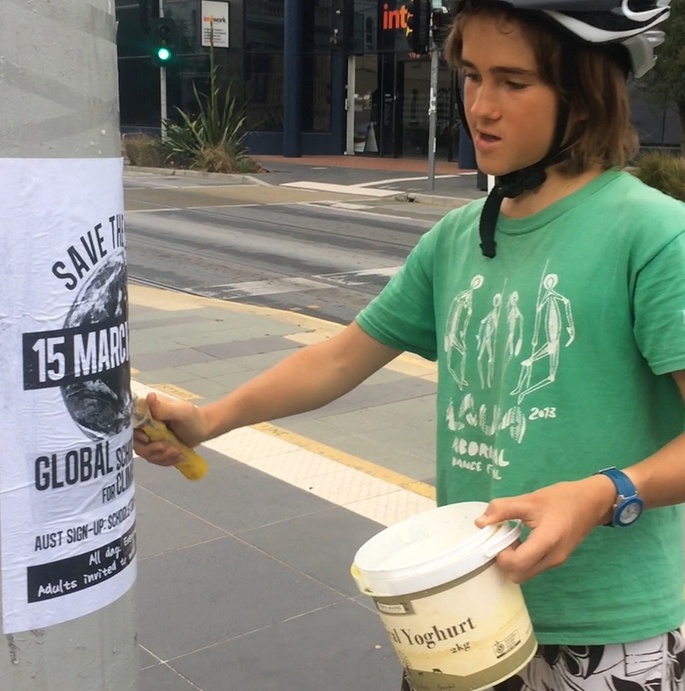 Why we need your help to finish the series and inspire the next generation to take action.
By donating whatever you can, you'll help us cover the costs of things like post-production, producing a study guide for high school students, screening expenses, and marketing (website and our online strategy).
Our main goals are:
Inspire young people to join in and demand action on climate change.
Give young people a voice to be heard.
Inspire older Australians to support and understand young people, and support the movement's key demands.
We want to reach leaders and politicans and help them engage and understand young Australians.
We want to create conversations about how young people are represented and included in decision making processes.
Share the series on release.
The series will be released online by Junkee Media so not only can you be part of making the series, but you can help us find an audience. Be an ambassador for the series and share it on release.
Production team.
The production team consists of a group of passionate creatives bringing storytelling experience from documentary, factual and reality TV and film. From Director/Producer Rob Innes, who has worked on programs such as Housemates, The Weekly with Charlie Pickering and My Year 12 Life; Executive Producer Mish Armstrong who has worked across all networks and formats of film and television; Laura Worth a young New Zealand born editor who's cut a large number of projects; Charlie Wood who works in the climate change action space; and Lawrence Jackson who assists in fundraising for social impact projects.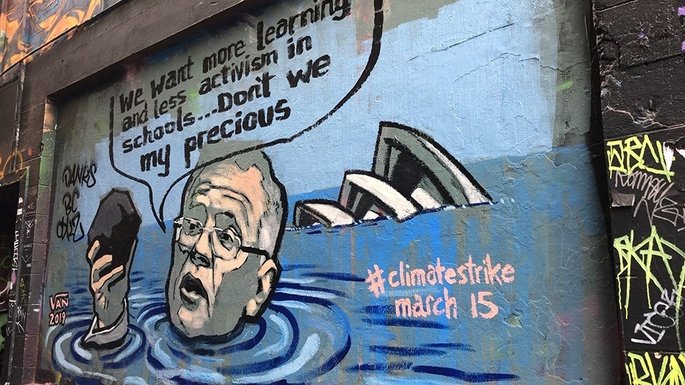 We have a more detailed partner guide, if you'd like to know more please contact us.
Rob Innes: rob(at)mashuppictures.com