S P A C E by DK
Zines. Art. Real life salons.
Random conversation.
A new philosophy of the moment.
Relational art. Improvisations: jazz.
And other things that come up,
as we get talking more.
With members, friends, colleagues... and you.
Together. In S P A C E.

---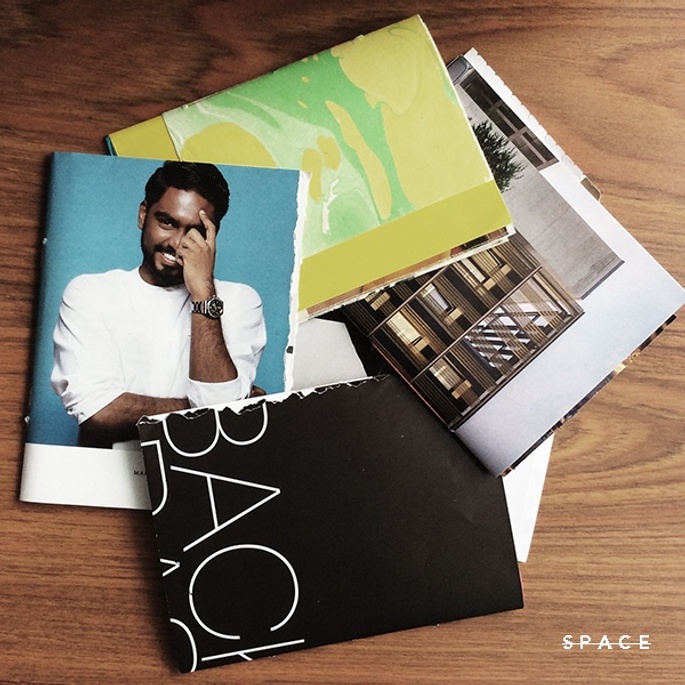 Why 'zines'?
'Zines*' remind us that at the end of the day, we get to create and write our own stories. The stories of our lives—the stories that remind us who we really are. DK are making these kinds of zines.
Offline. Without distraction.
Hyperlocal narratives.
Creative nonfiction.
Short. Sweet. And on-the-spot.
Made in Atelier S P A C E,
DK's international, roving, 2-year zinemaking popup workshop-on-the-go.
*What are zines? Photocopied short publications we make ourselves and give our friends or our community. Such personal pieces give us a tangible grip on the here and now.

W I N T E R

Next in S P A C E for Nov, Dec, and January. Expect to see a set of digital and print publications. Weekly eZines and twice-monthly PDF anthologies. At the end of the season, a printed collection for sharing in a very limited edition by postal mail with some of our sponsors, too. All of these will be made fresh, in ateliers with people DK will invite, discover, and co-create with.
Here is our planned programme:
NOV DEC JAN

4 December | Kuala Lumpur
8-9 December | Singapore
14-17 December | Melbourne
10-15 January | Seattle
1-15 February | Portland
P R O D U C T I O N B U D G E T
Layout and Design: USD 2K
Atelier materials: USD 500
Talent hire (artists, writers, photographers, etc): USD 6K
Admin: USD 500
Photocopying & Postage: USD 500
Flights: USD 4K
Accommodation: USD 4K
Board: USD 4K

Total needed: USD 21.5K

less
Design Kompany LLC's investment: USD 10K
equals
Campaign goal: USD 11.5K


S P A C E quests S P A C E
A new humanism: empathy, trust
---
Now what? Something new. S P A C E. A zen master once said, if we become too serious, we will lose our way. Let's converse, then, shall we? Let's play. S P A C E, a co-created journal of new philosophy, poetry, and physics, is our way.
The beginnings of how we began this journey are outlined in our 2012 'Year of Dialogue' project.
Trust the process. The theme from six years in design in Seattle stayed with us through the journeys that followed. Movement, flow, context: within these, we still wanted to explore, discover, and connect with new and different others. And then, to interconnect us.
Our work in S P A C E is to create an architecture for dialogue, the kind with a 'center' and not 'sides.' For perspective-making. For insights, and unexpected fresh angles on old ideas. What's 'out there', apart from what we know? We report from the field, in S P A C E. A set of: art books, podcasts, a literary journal, and weekly zines.
---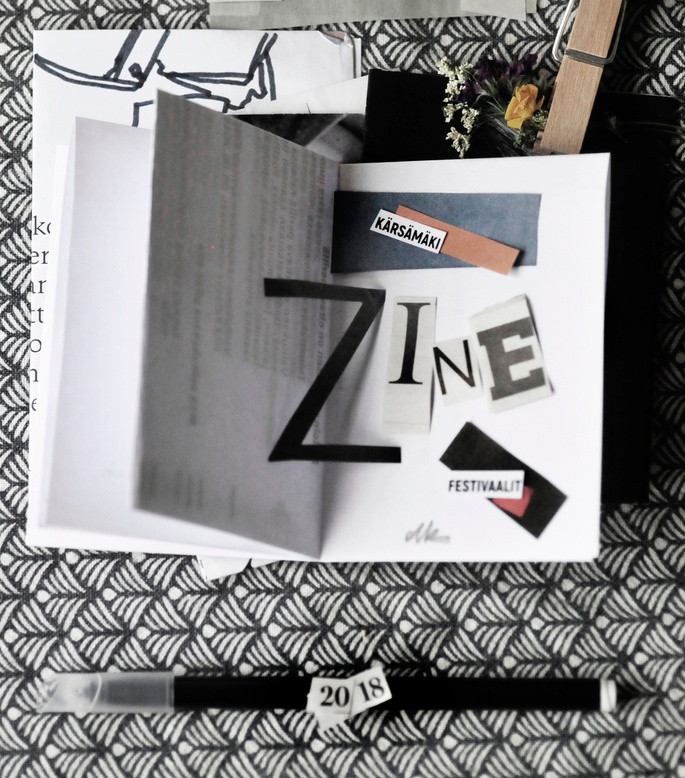 Make S P A C E with DK
Be a part of this international conversation, hosted by Design Kompany's creative director Dipika Kohli (TEDx, NPR). You'll be able to read our weekly zine, our quarterly publications, our printed art books, and you can listen to our podcast. Or come to something in real life, of course, if you're interested in seeing who else is into this. (We're interested in connecting people who are curious about others with the rest of our S P A C E community.)
NEAR PAST. 'Cojournaling' was a concept to get us writing with other people, every week, around the world in very small circles. Started doing this in 2014. A year of writing, and we found people really getting quite deep, and intimate, and sharing. In the very simple format of email circles. What happened next? A very human thing: warmth. Trust. Friendship, learning, growth. Connexion. We wrote an anthology together: The Mirror. That was a good first step. A prototype of things to come: S P A C E, the new zines, and the short collections SUMMER 2018, AUTUMN 2018..
PRESENT. Four years later, DK are on the road, with S P A C E. Looking in communities by just showing up and asking around, and discovering, on the spot, exactly the kinds of curious people who would say 'yes' to an invitation to meet, converse, and make something together, like a zine. Here's what S P A C E just did in summer 2018 in Finland. And autumn 2018 in Malaysia. At the time of this writing, we are hosting Atelier S P A C E from

26-28 October in

Phnom Penh.
NEAR FUTURE. To get started for our WINTER 2018-9 projects, we are at work to raise $11.5K. That'll cover the expenses of: publication design and production of S P A C E the weekly eZine, the literary journal in print, the podcast, and the real life ateliers that we host to find people who find S P A C E. Not to mention paying our artistic collaborators--all of whom we've built relationships with through the last 4 years. Join S P A C E and you'll be a part of it. Every contribution of $28 or more comes with a 4-week subscription to S P A C E, the weekly eZine.
Learn more about DK
P R E S S
Processed Identity | GOOD | Displaced Nation | TEDx | Ignite Raleigh | NPR | Clarion Content | UNC-Chapel Hill | DyingMatters
S E L E C T P R O J E C T S

Kismuth Books | 'Say Hello to DK' on Vimeo | DipikaKohli.com