Serenity Soular is a collaborative initiative made up of North Philadelphia community members joining together with students and faculty from Swarthmore College and other colleges and universities in the region who aspire to build a "just transition" in North Philadelphia by building a community-based green economy and training local residents for good jobs in the growing solar industry.
Serenity Soular has dual commitments to sustainable energy and to the well-being of residents in North Philadelphia, as is reflected in the project's name (SOUL-ar). Serenity Soular is a unique collaboration because it insists on engaging with the issues of climate change and social injustice side-by-side. Low-income communities will be most directly impacted by climate change, including the effects of more severe temperatures, flooding, and rising energy costs. We believe that the transition to 100% renewable energy should include and empower residents who are dealing with high unemployment rates and economic disadvantage.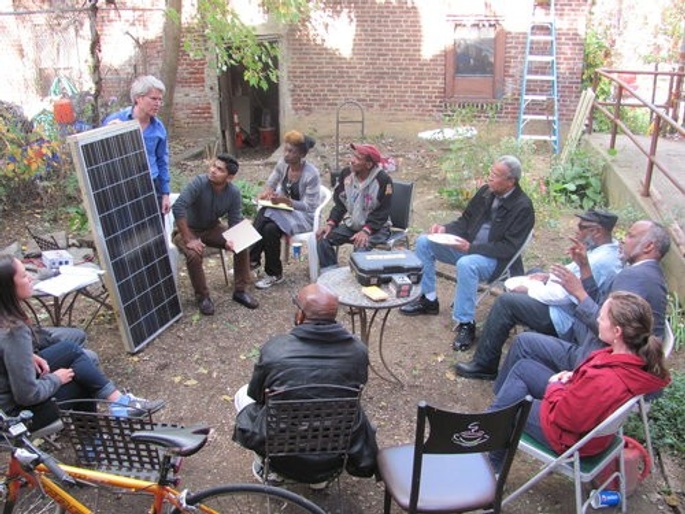 Our solarizations promote organizations such as The Village of Arts and Humanities, which supports the voices and aspirations of the North Philadelphia community by providing opportunities for self-expression rooted in art and culture. The project, which was successfully crowdfunded, will install solar panels on the organization's roof, reducing electricity costs by an estimated 72%, allowing the organization to devote more resources to community-serving projects.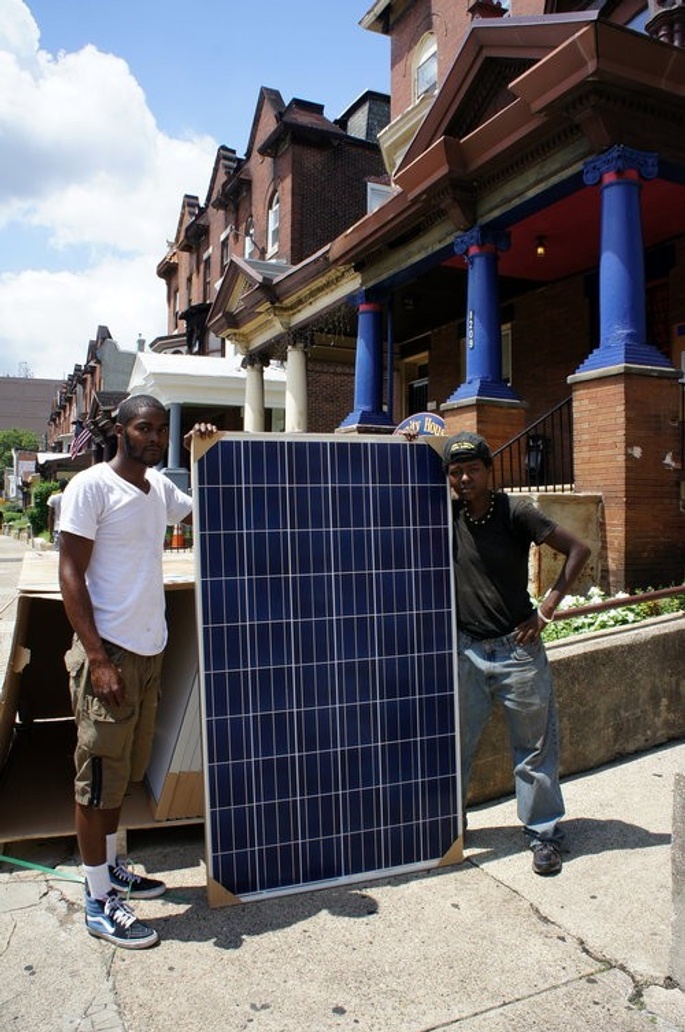 Serenity Soular believes that everyone can benefit from the opportunities created by a growing green economy in North Philadelphia. The team's long-term goal is to launch a worker-owned, triple-bottom-line solar installation cooperative that would employ North Philadelphia residents, make solar affordable, and facilitate the transition to just, clean energy.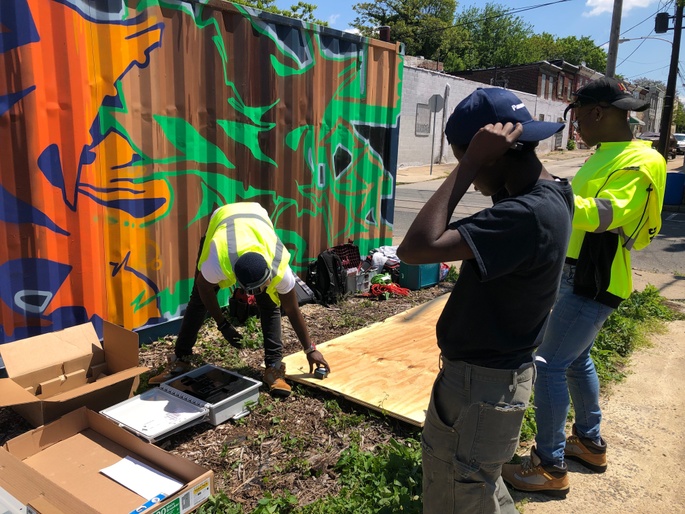 To achieve this goal by the end of 2020, Serenity Soular is accepting tax-refundable donations through our fiscal sponsor, the Philadelphia Area Cooperative Alliance. We hope to raise $10,000 to support our solarization projects, as well as our partnership with YouthBuild, a charter school in North Philadelphia which empowers young adults to learn trades, including solar. Help us build solar energy in North Philadelphia today!