***UPDATE*** Tuesday, December 4- 10am
Let's make it to 8K!
We're overwhelmed by your support of our Christmas lunches. We have reached our initial target in just one week! Thank you. We're proud to say that with the money we have raised we will be feeding a delicious lunch to children, women and men on Christmas Day. There is still more we can do, and so with time remaining until Christmas Day we're lifting our target to $8,000!
Tell your friends and colleagues. The more money we raise the more we can do on Christmas Day. Any additional money raised will go towards additional support for people in the New Year period.
We cannot tell you just how touched we are by your kindness and we cannot wait to get out there and give locals in need the best Christmas Day!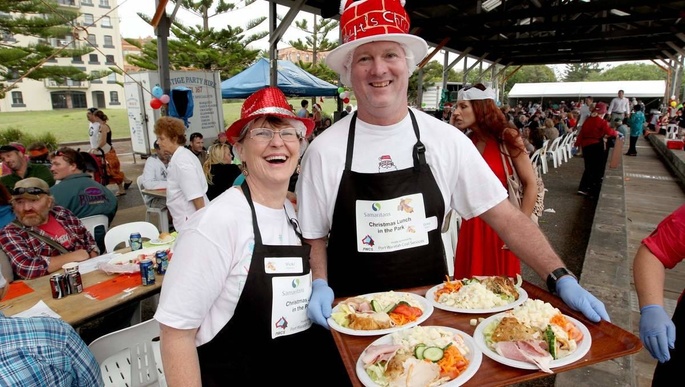 ---
Christmas is usually a time of joy. Families gather around the Christmas tree in the morning, unwrapping presents before they sit down for a big festive lunch.
But there's a problem
Many people in Newcastle and the Central Coast are doing it tough during the festive season. People experiencing homelessness or who are lonely, poor, or disadvantaged struggle through Christmas, both financially and emotionally.
Here's what we're doing about it
On Christmas Day we are holding two big festive lunches at Newcastle Foreshore and in Wyong for children, women and men who are experiencing homelessness, have no family, are lonely or have no money to celebrate.
There will be food, music, entertainment and a special visit from Santa and gifts for the kids.
It is an opportunity to celebrate inclusion, bringing people together and sharing community and festive spirit. We believe no one should be alone or unable to celebrate on Christmas Day.
Guests who attend the lunch are diverse. We welcome everyone, from people sleeping on the streets or in their car, to those living with a disability or newly arrived migrants.
This lunch is one of the only places in Newcastle and on the Central Coast that disadvantaged people can go on Christmas Day. We are asking for your support to provide a festive lunch this Christmas and make sure help is are available into the New Year.
You can join us
This year we are expecting to feed over 1,500 people.
We already have some generous corporate and in-kind supporters, but an event like this is expensive and we really need the support of the local community as well.
We're asking you to join our community and sponsor a meal for a homeless or disadvantaged person this Christmas. Just $25 can provide a meal, with all of the trimmings, to someone in need.
$25 Shout Christmas Lunch for ONE person in need.
$50 Shout Christmas Lunch for TWO people in need.
$100 Shout Christmas Lunch for A GROUP of people who need extra cheer on Christmas Day.
Any additional funds raised will be used to provide support to locals in need into the New Year.
You will be issued with a tax-deductible receipt.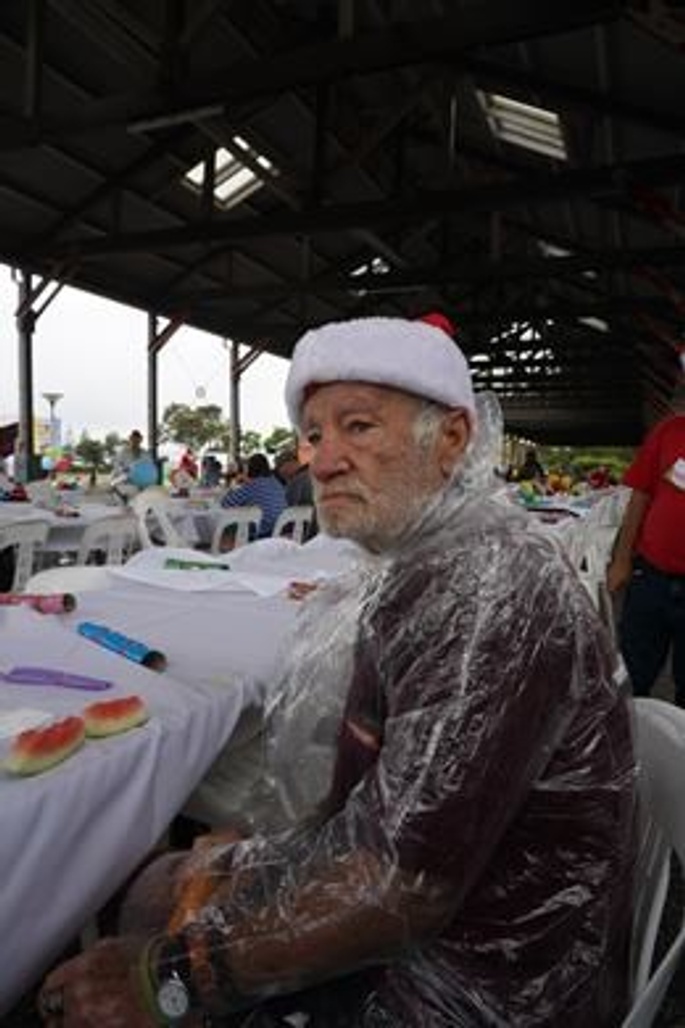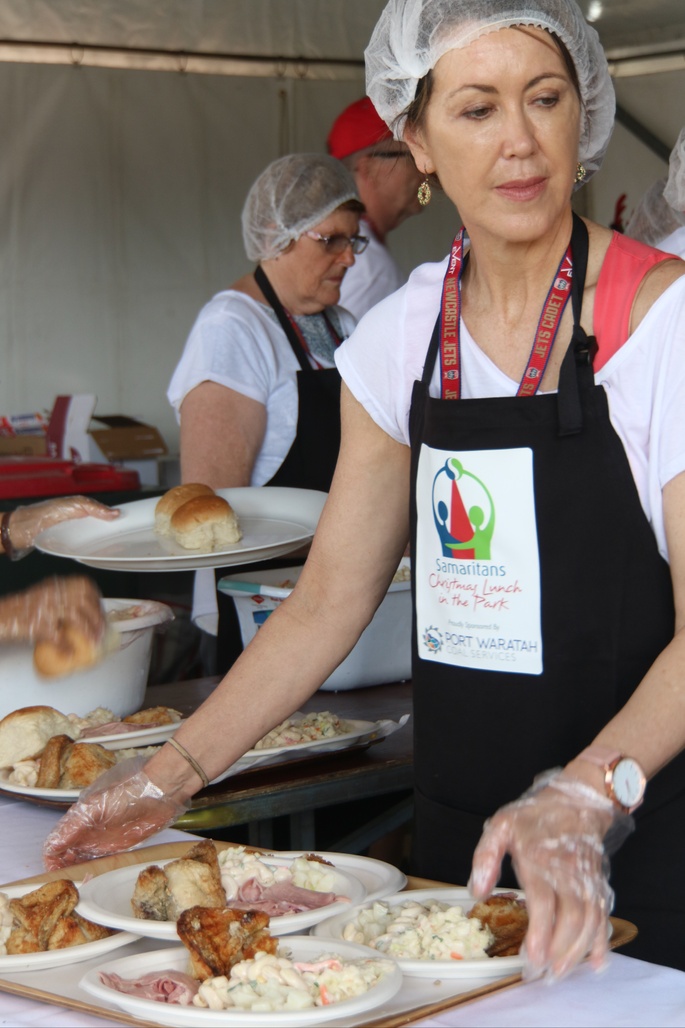 About Samaritans
Samaritans was born in Newcastle, NSW. We've been proudly local for 30+ years and we support thousands of local people in need every single month. Our work extends to supporting homeless youth, people with a disability, women fleeing domestic violence and families in crisis, to name a few. Our vision is for communities where there is justice, reconciliation and dignity for all people.
As the welfare arm of the Anglican Diocese, our work extends down to the Central Coast, out to the Upper Hunter and Central West of NSW, and as far north as Port Macquarie.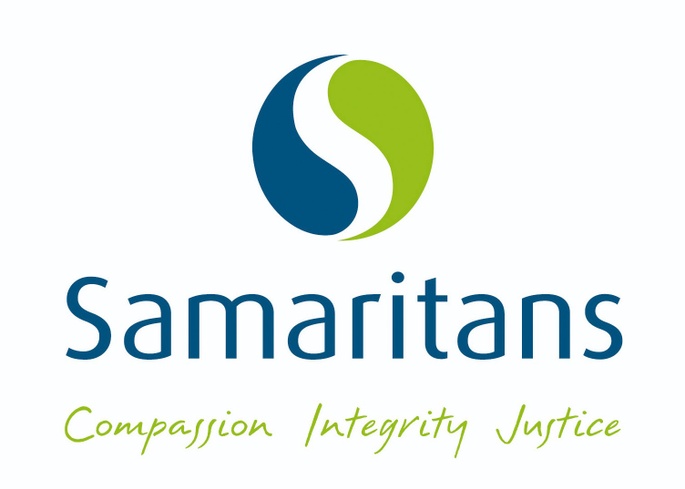 Get in touch:
W: http://www.samaritans.org.au/
P: (02) 4960 7100
F: https://www.facebook.com/SamaritansFoundation/
#ShoutChristmasLunch
About the lunches
Newcastle Foreshore Railway Carriage Shed – commencing at 11am.
Wyong Race Club – commencing at 11am.
Singleton Senior Citizens Centre – commencing at 11am.